Interdisciplinary Research Initiative
Wichita State's Interdisciplinary Research Initiative empowers faculty, staff and students who span the disciplines to form research clusters that address our most pressing and opportunistic challenges. More than $1 million in grant funding available.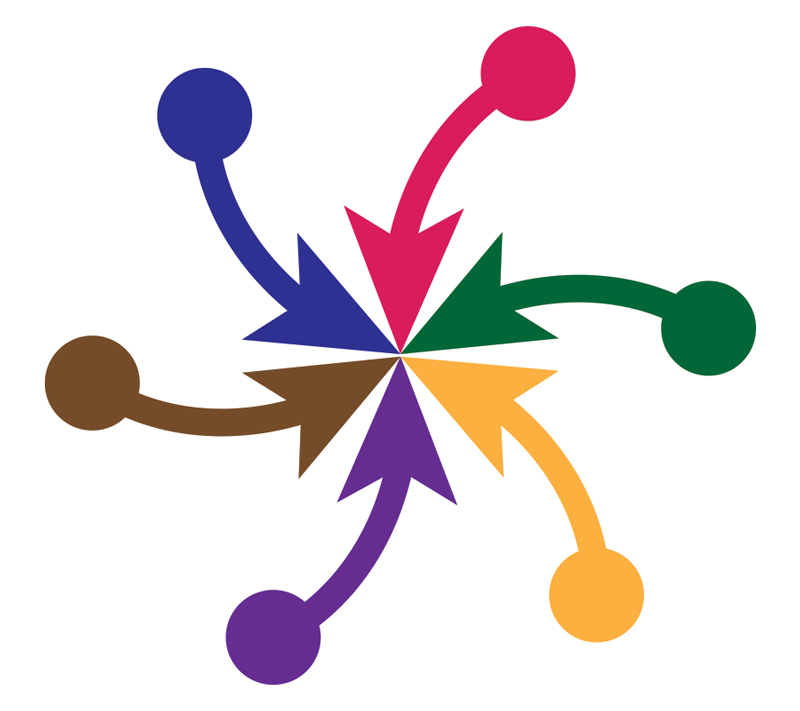 Inaugural awardees of interdisciplinary research grants named
Wichita State has announced the inaugural awardees of the highly competitive President's Interdisciplinary Research Initiative. The initiative is an effort to bring together the intellectual curiosity and strengths of faculty and students from a range of disciplines and give them the support to develop research programs that drive the diversity and growth of the Kansas economy while addressing global challenges.
See the 2020 awardees
Awardee Presentations
Teams from the awarded Interdisciplinary Research Initiative proposals will give 10-minute presentations featuring their projects at 3 p.m., Friday, Oct. 23.
Presidential Research Grants
In order to focus the scope for grant funding, the Interdisciplinary Research Initiative has funded four projects aligning to one of three main themes, plus a "wildcard" that is not associated with the main themes. Successful proposals have been funded for three years, with a budget not to exceed $100,000 per year. The themes are: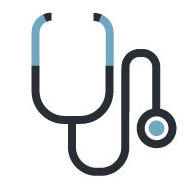 Health Disparities and Delivery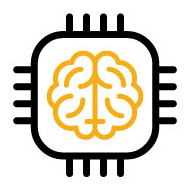 Digital Transformation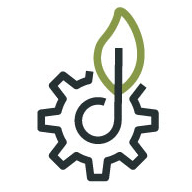 Sustainability
Wildcard
Successful proposals identified a societal problem or challenge within one of these themes that could be effectively addressed by combining and integrating efforts of researchers from different disciplines. The proposals did not simply envision individual researchers attacking isolated aspects of the problem, but rather groups of researchers bringing their individual expertise to a concerted effort. A valuable outcome of the group approach envisioned is the teaming up of experienced researchers with emerging researchers, and researchers from disciplines traditionally focused on external funding with those less so. Such group profiles were particularly encouraged.
In order to receive full consideration, proposals had to address the following points:
Need for an interdisciplinary research cluster
The proposal should provide a compelling argument as to why the problem being addressed requires or will greatly benefit from an integrated collaborative effort from investigators in different disciplines and how the features of the proposal will facilitate that effort in a way that more traditional approaches would not.
Existence of core researchers
While a proposal will likely identify expertise and infrastructure that need to be added to the university in order to move the project forward, there must be a core set of researchers from different disciplines already present at WSU who will be ready and able to engage with the problem.
External funding availability
The proposal should identify funding agencies, especially federal government agencies, and industrial entities that would be expected to provide continued and sustainable funding to the cluster. Attention should be given to highlighting demonstrated or published interest on behalf of the agency to fund research in the area of the proposal.
Curricular implications
The proposal should indicate opportunities for students to engage in applied learning within the interdisciplinary research cluster. Additionally, the proposal should identify new academic programs, or the reimagining of existing programs, that will derive from the project, including certificates, minors, majors, and graduate programs