Thank you for your interest in becoming a faculty member of the College of Engineering at Wichita State University. The following information will give you a brief overview of our college and students, as well as the many reasons to join our faculty.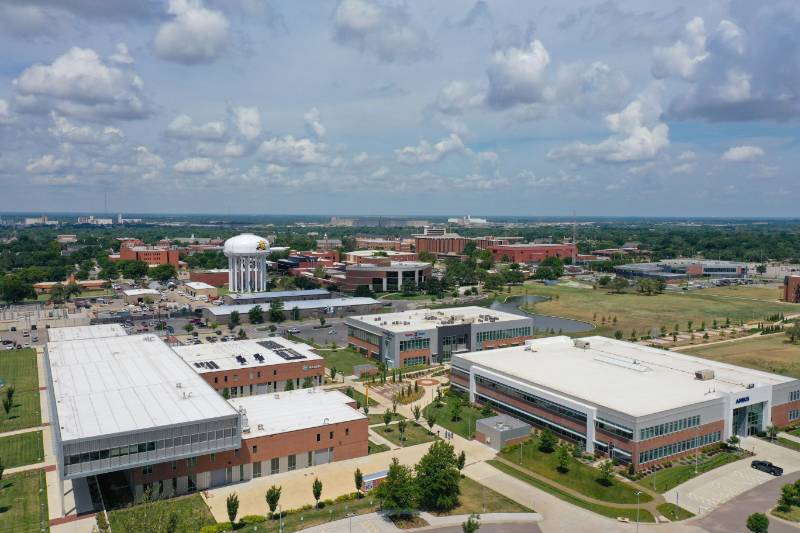 Strategic Size and Location
WSU is a midsize public research university in Wichita, Kansas. Positioned in the heart of the Midwest, Wichita is the largest city in Kansas, has long been considered the "Air Capital of the World" and is the commercial, financial, medical, cultural and entertainment hub of the state.
---
Competitive Salaries and Benefits
Although Wichita is one of the most affordable cities in the country, we are proud that our faculty salaries and benefits are still highly competitive with those at universities and colleges throughout the region.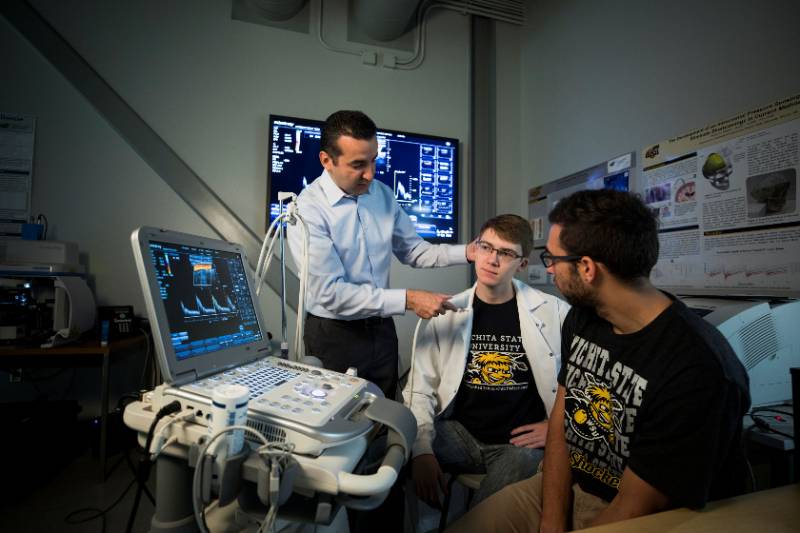 ---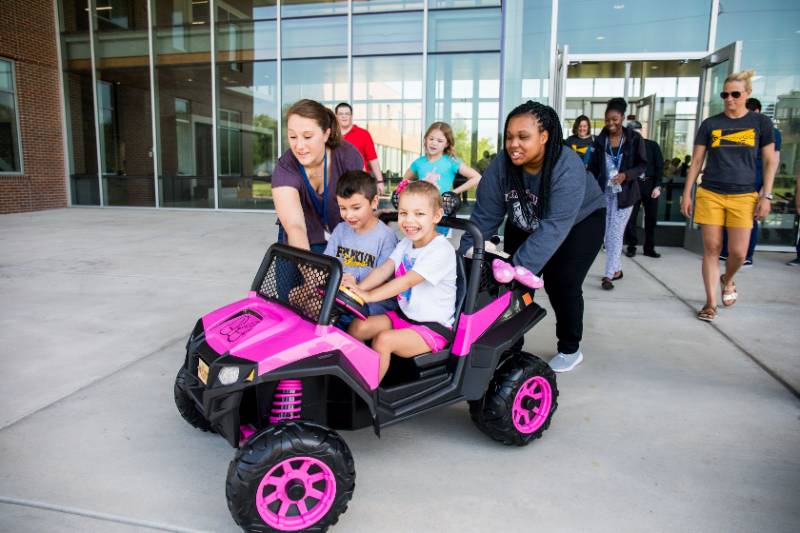 Family Friendly
We understand how important your family is to you. That's why WSU offers a tuition program to employee spouses and dependents, offers same-sex spouse benefits and has family leave provisions, including pausing tenure review with a birth or adoption.
---
Committed to Diversity and Inclusion
Our faculty members have diverse perspectives and enjoy working with students and colleagues from a variety of backgrounds. WSU was recently recognized by the NSF for accessing and creating avenues for women and minority STEM faculty to achieve career goals.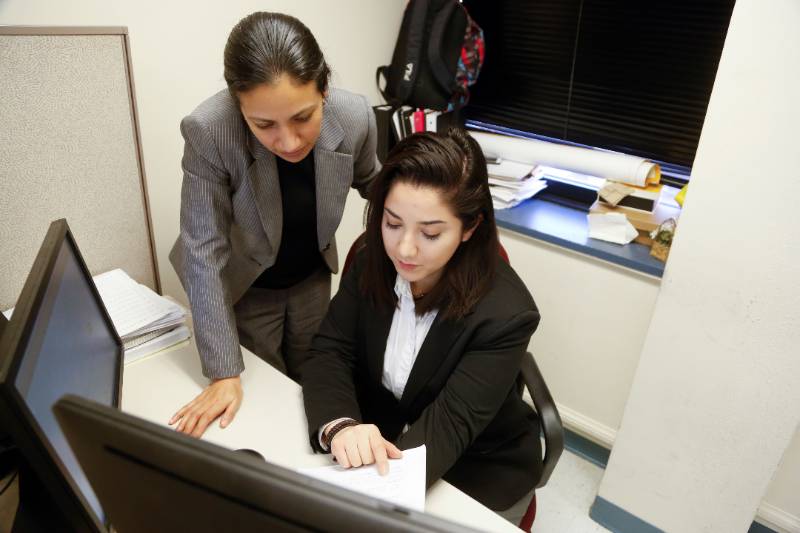 ---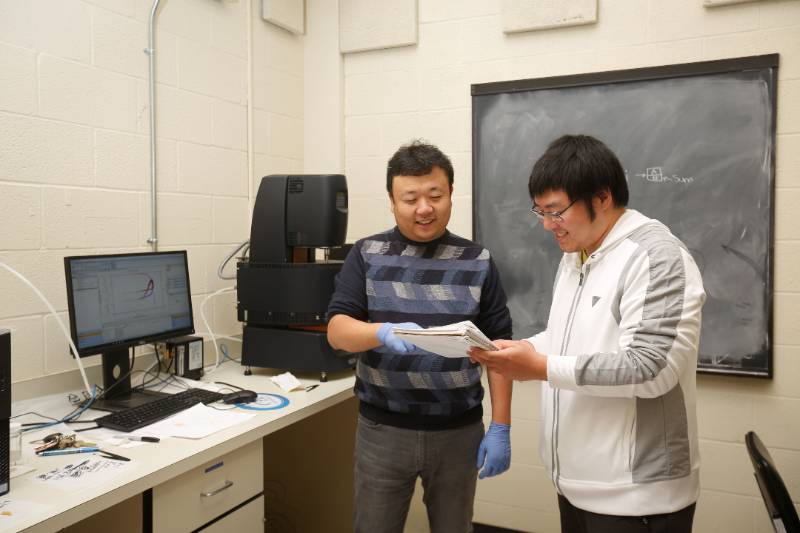 Dedicated to Innovation
College faculty members benefit from personal office and lab space, as well as access to state-of-the-art facilities (for robotics and automation; computer-aided design and manufacturing; composites and coatings; mechanical, structural and environmental testing; failure analysis; crash dynamics; extended reality; and reverse engineering), multiple wind/water tunnels and a research machine shop.
---
View Faculty and Teaching Opportunities
We appreciate your interest in joining the College of Engineering as a faculty member. Visit our Careers website to view all faculty and teaching opportunities, including within the College of Engineering.