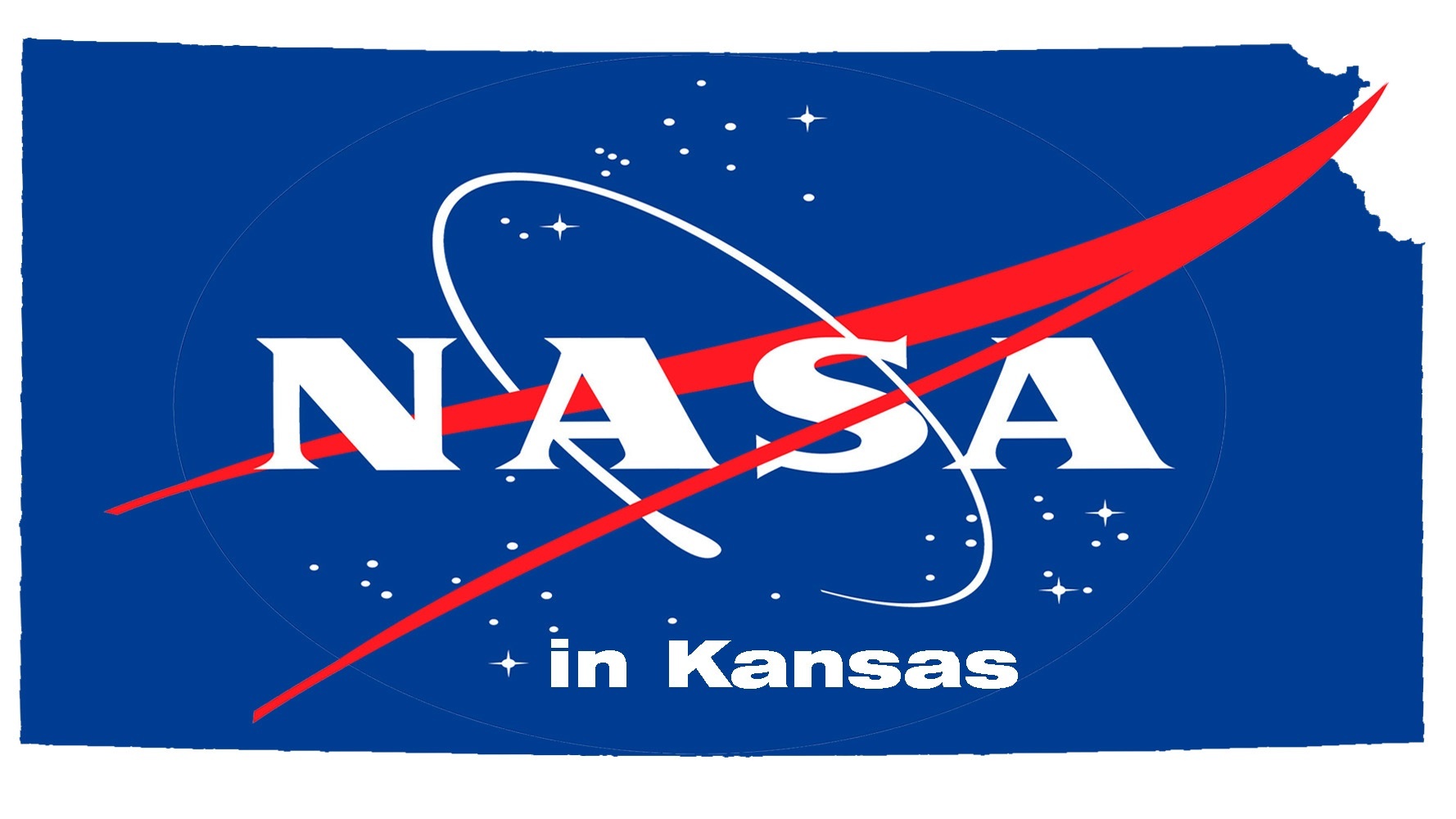 NASA Center Internships, Fellowships, & Scholarships
There are many Shockers working at NASA! Most of them started their careers via internships, scholarships, or fellowships!
Here is a great link to learn about and apply for some of NASA's opportunities - Click Here!
Feel free to contact the AE advisor, Angela Blackerby, or Dr. Miller if you have any questions. Be sure to apply!