We invite you to learn more about ways to get involved within the Aersopace Engineering program, such as student organizations, the lab associates program, the Bronze Propeller Competition, the Innovation Works Competition, the Wingbox Design Competition, and research and teaching assistantships.
Activities and More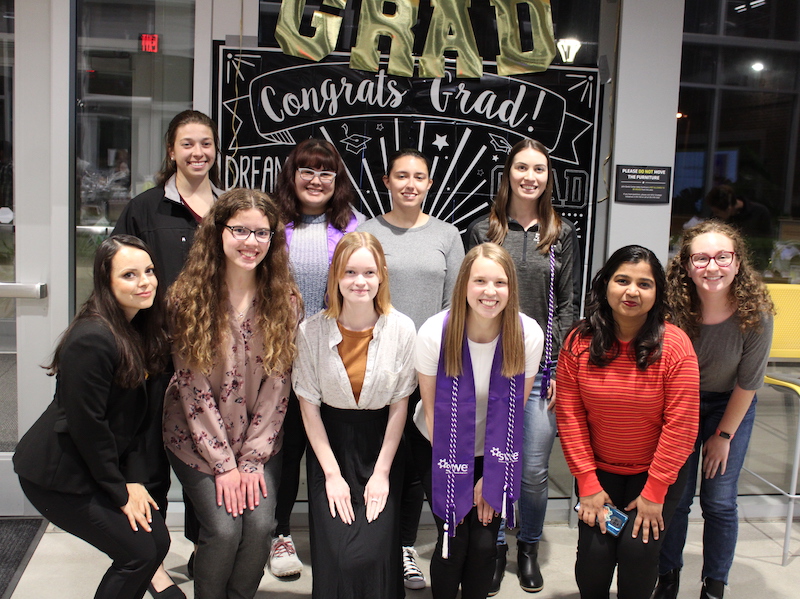 Student Organizations
You are encouraged to participate in the student chapter of the American Institute of Aeronautics and Astronautics (AIAA), the Society of Automotive Engineers (SAE) and the Society of Women Engineers (SWE). If you're eligible, you may join Sigma Gamma Tau or Tau Beta Pi.
Lab Associates Program
Members of the lab associates program work in our projects and prototyping lab (EEB Building, Room 142), a lab where students can make prototype aircraft and work on Aerospace Engineering class projects. In return, members earn direct access and learn to use powerful lab prototyping machines.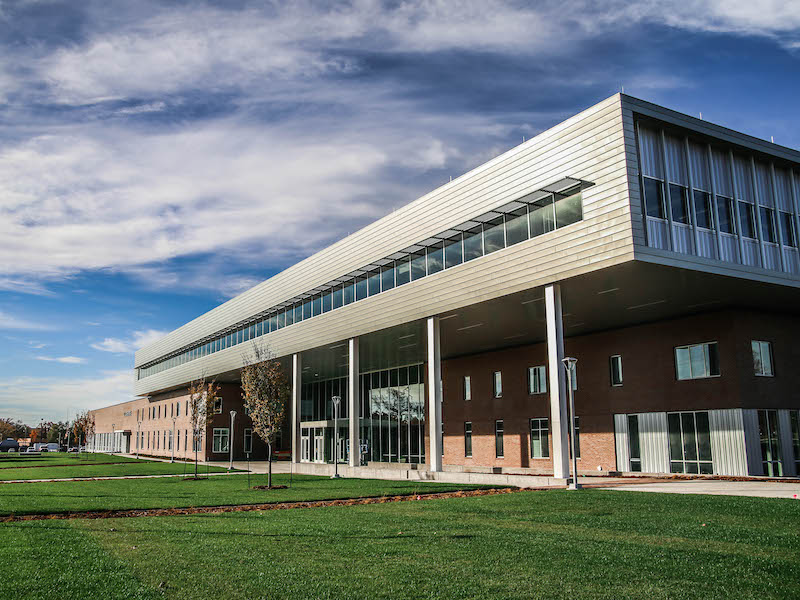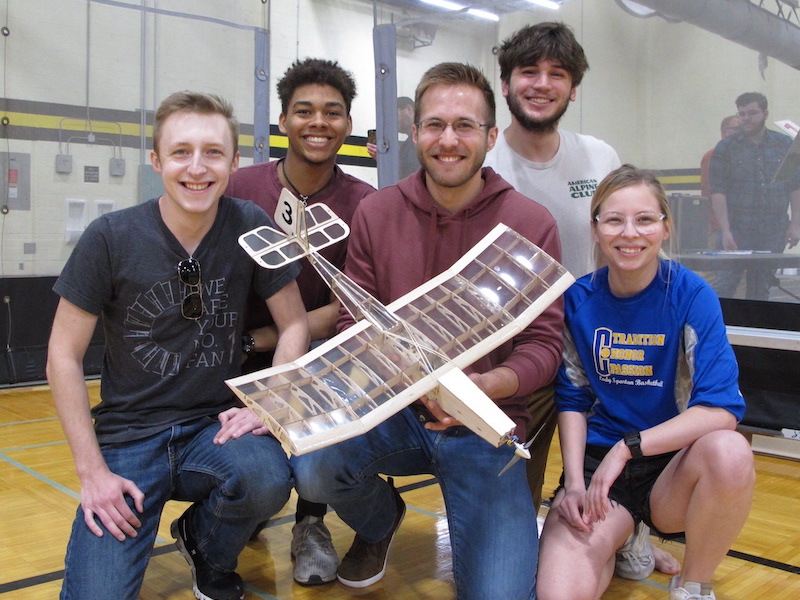 Bronze Propeller Competition
The Aerospace Engineering department annually hosts an aircraft design competition, the Bronze Propeller Competition. Competing teams design and build a small electric-powered aircraft to fly a challenging mission. Boeing sponsors the competition, and undergraduate winners get their names on the Bronze Propeller trophy.
Innovation Works Competition
The Innovation Works Competition, of which the Lockheed Martin Corporation is a significant sponsor, challenges student teams to develop a new and innovative idea based around a specific theme. In the process, students learn about design thinking, elevator pitches and making effective presentations. Winning teams win cash prizes.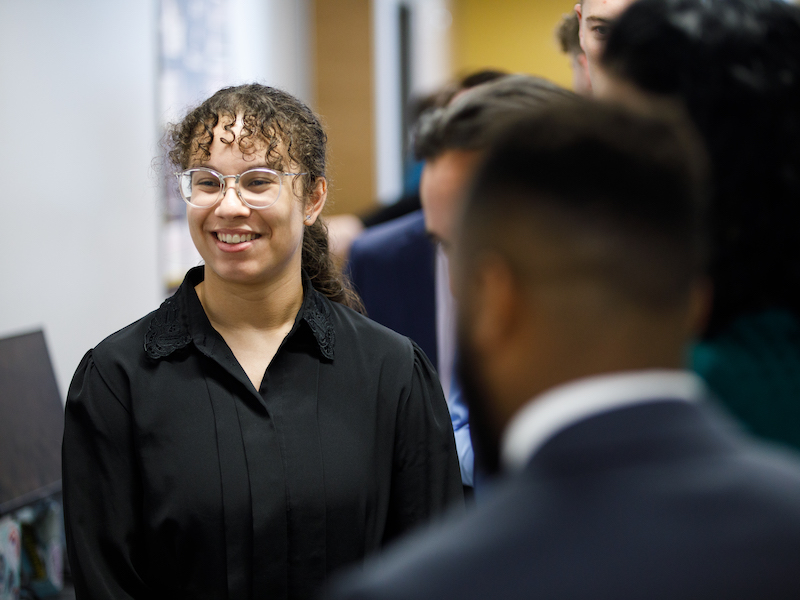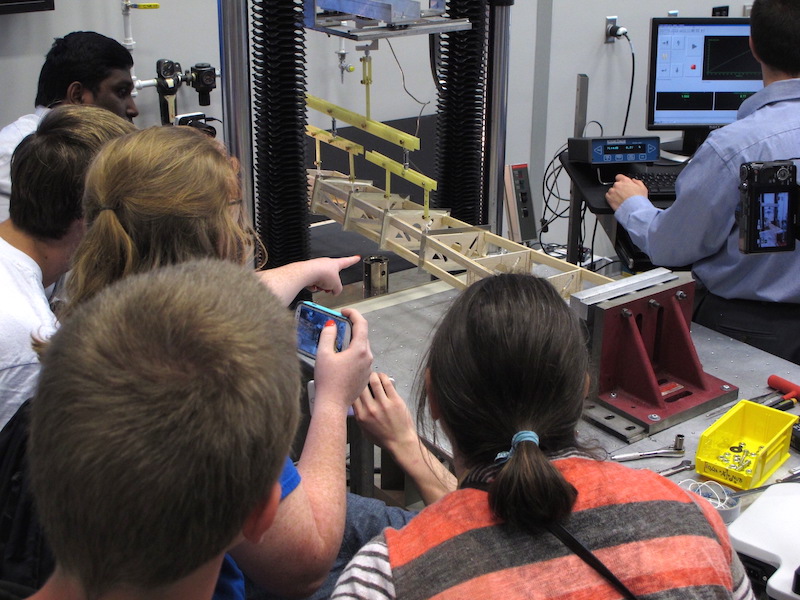 Wingbox Design Competition
The Wingbox Design Competition, sponsored by Airbus, gives students an opportunity to demonstrate their understanding of structural analyses and design. In addition to a wingbox, teams must produce a summary report of their structural analysis methods and salient results.
Research & Teaching Assistantships
There are various research, academic and teaching opportunities available to undergraduate and graduate students, including the NASA Jump Start Program and NASA internships and fellowship.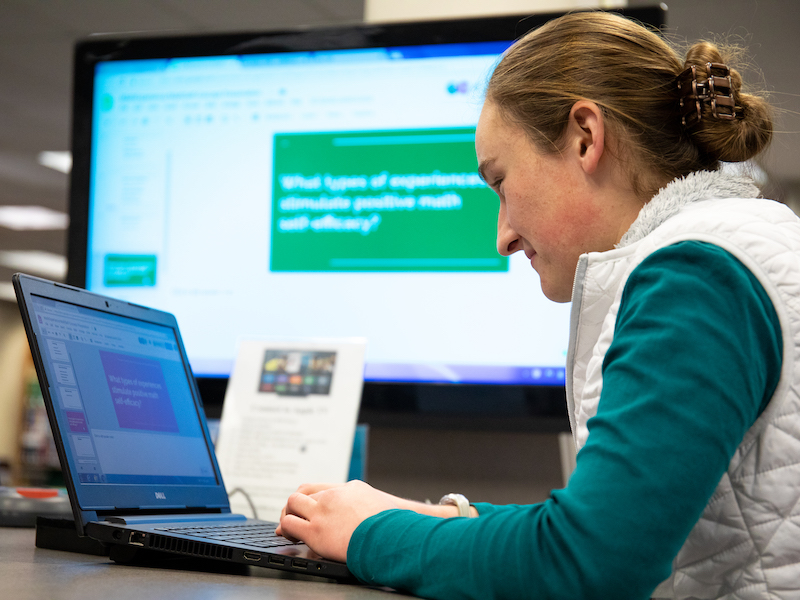 View Student Success Resources
Aerospace Engineering staff and faculty are committed to helping students succeed and excel in their academic, professional and personal interests.