Cluff: Young Faculty Scholar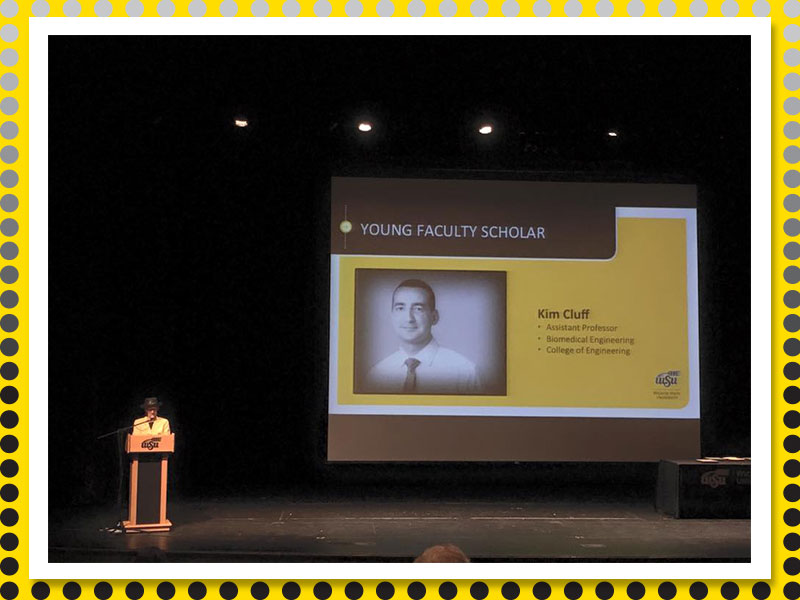 Cluff: Young Faculty Scholar
---
Biomedical engineering student wins prestigious graduate research fellowship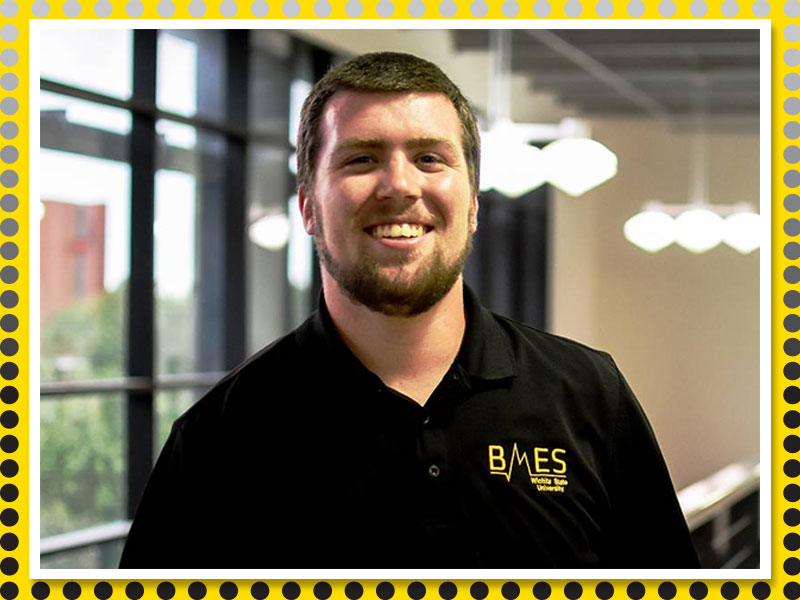 Jacob Griffith, a WSU biomedical engineering major receiving his bachelor's degree in May, has been awarded a National Science Foundation (NSF) Graduate Research Fellowship.
The fellowship will support his pursuit of graduate study that leads to a research-based master's or doctoral degree in a STEM field. Griffith plans to seek a master's degree in biomedical engineering at Wichita State.
Griffith was chosen as one of 2,000 in a national competition that drew more than 12,000 applicants. The fellowship provides three years of financial support – a $34,000 annual stipend and $12,000 cost-of-education allowance to the graduate institution. Read More >
---
UCLA Camp Started Taflinger's Path to WSU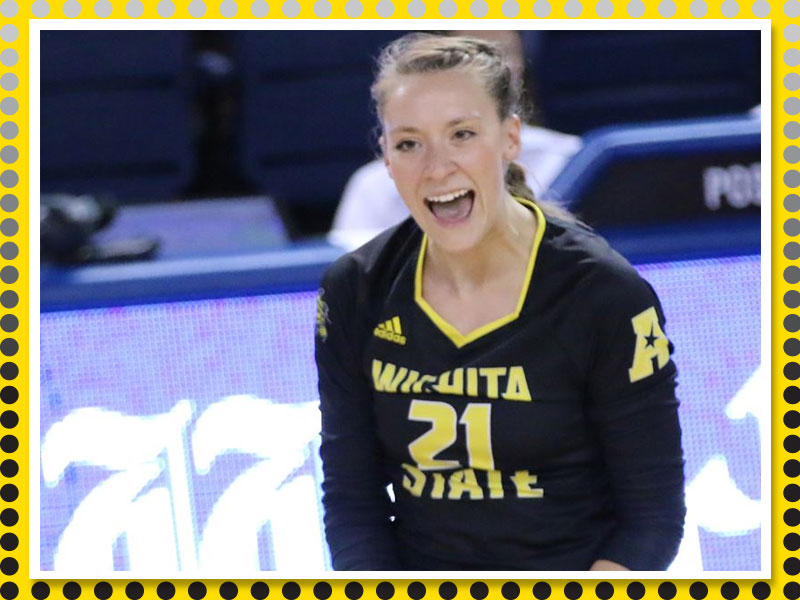 Megan Taflinger went to UCLA's volleyball camp as a small-college recruit with a big swing and lofty academic goals in the summer before her senior year in high school.

A few days later, that made her a perfect recruit for Wichita State, mostly thanks to California volleyball connections that stretch all the way to Koch Arena.

"It's actually kind of a long story . . . ," Taflinger said.

Let's sum it up. UCLA assistant coach Tony Ker watched Taflinger play in the camp. The Bruins were full with outside hitters. Ker told her he knew a place that fit – Wichita State. Ker is close friends with Wichita State coach Chris Lamb and assistant Sean Carter and recognized a match. Read More >
---
From camp to college: Freshman uses past to inspire others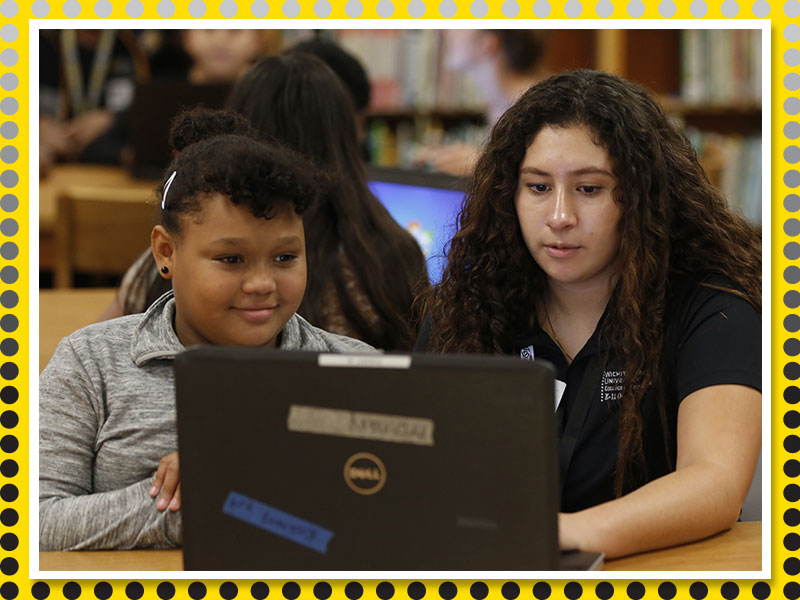 Melissa Rocha is a biomedical engineering major who discovered her passion through attending Wichita State engineering camps as a kid.
Now as a camp counselor, she works with WSU's Science and Engineering Educational Development of Students program (SEEDS) to help inspire children like herself. Read More >
---
Mostrom Balances Academics and Volleyball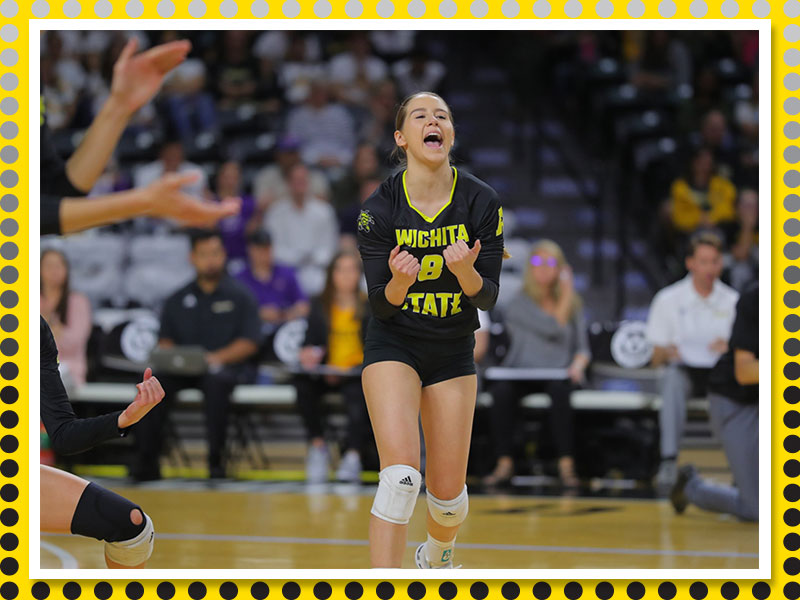 Wichita State senior Gabi Mostrom grew up as the middle of three girls, all of who played college volleyball. Her oldest sister, Dani, recently graduated from Wichita State with a degree in health science and was a four-year starter at libero. Jacqui is her younger sister, who is pursuing a degree in chemical engineering and playing volleyball for the University of Kansas. Though all three have become collegiate athletes, their parents highly stressed the importance of a quality education. For Gabi, achieving this task means obtaining a degree in biomedical engineering.

Since it is a relatively new field, there is an understandable reason why many athletes choose not to study biomedical engineering. Yet, across the collegiate sports spectrum, athletes are not generally engineering or medical students. The fact she has chosen such a field with her schedule is impressive, but what exactly is biomedical engineering anyway? Read More >
---
Student creates diagnostic tool that could make childbirth safer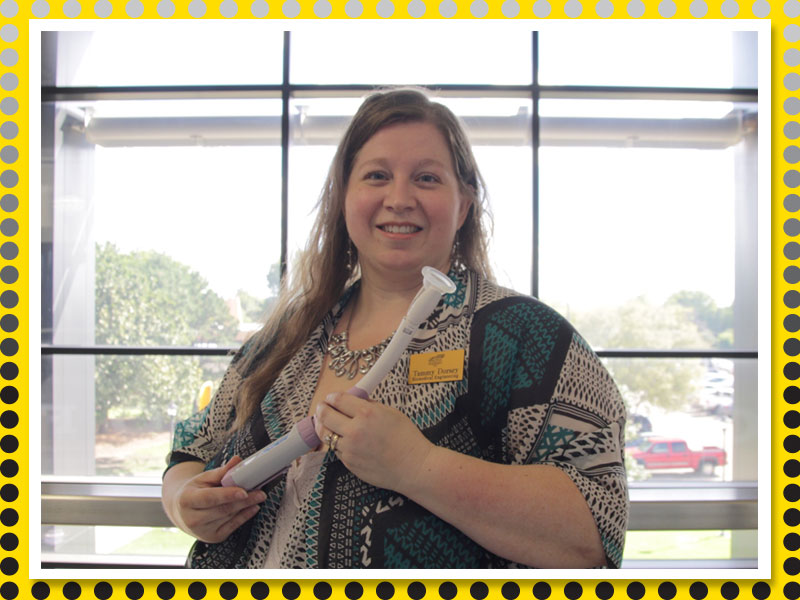 One in 10 babies suffers from fetal acidosis, or a lack of oxygen during birth. Mother of five and Wichita State University student Tammy Dorsey has developed the Pedi-Cell, a noninvasive diagnostic tool that will close a huge clinical gap in the prenatal industry and make child birth safer.
Fetal acidosis can happen for dozens of reasons. When babies are in acidosis, they expel carbon dioxide like normal. However, hydrogen levels spike, which causes the acidity to build up in the blood. Organs and tissues are affected, causing a degree of complications that could be life long, chronic and, in extreme cases, cause death.
"I want the doctors to know when the baby is in trouble so they can make decisions that's best for the situation," says Dorsey. Read More >
---
Hakansson - Excellence in Community Research Award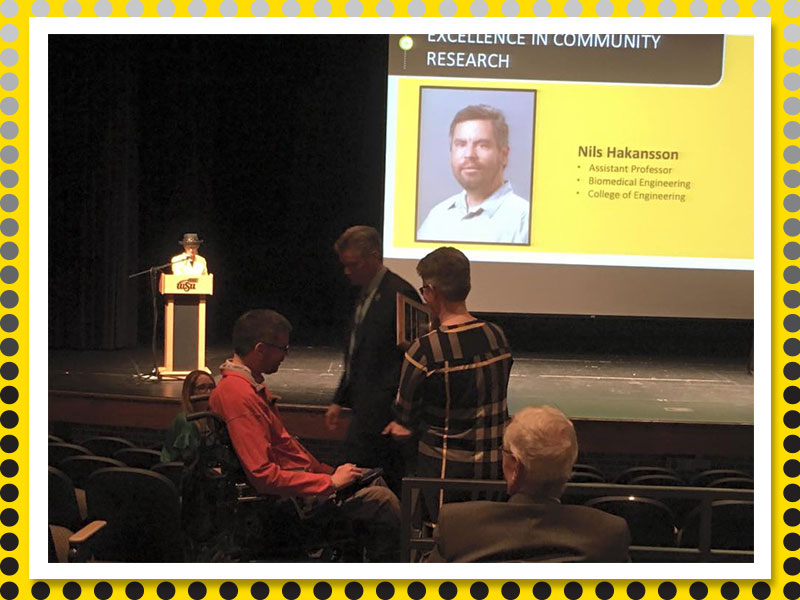 Hakansson - Excellence in Community Research Award
---
BMES 2018 - students attending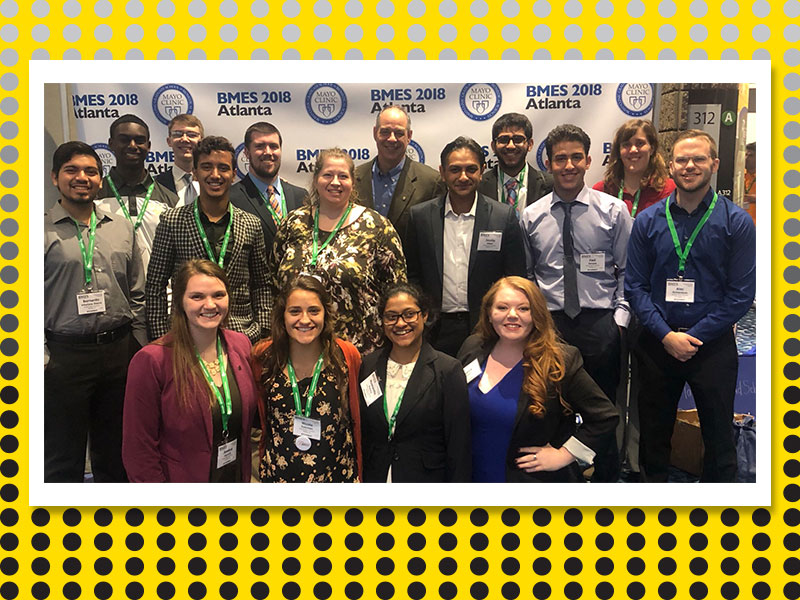 BMES 2018 - students attending
---
Yongkuk Lee Joins BME in August 2018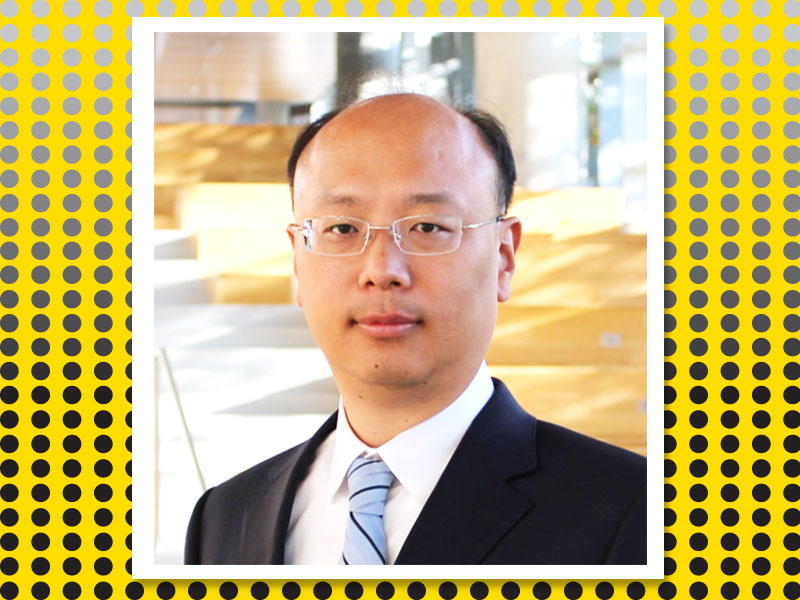 Yongkuk Lee Joins BME in August 2018