Biological Sciences Field Station
» Return to Field Station homepage
__________________________________________________
BioBlitz: Wichita State University Field Station – Ninnescah Reserve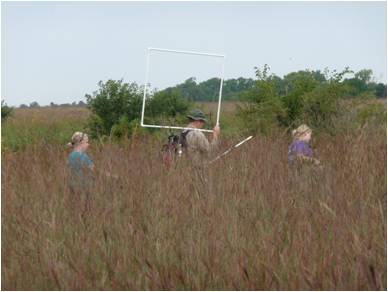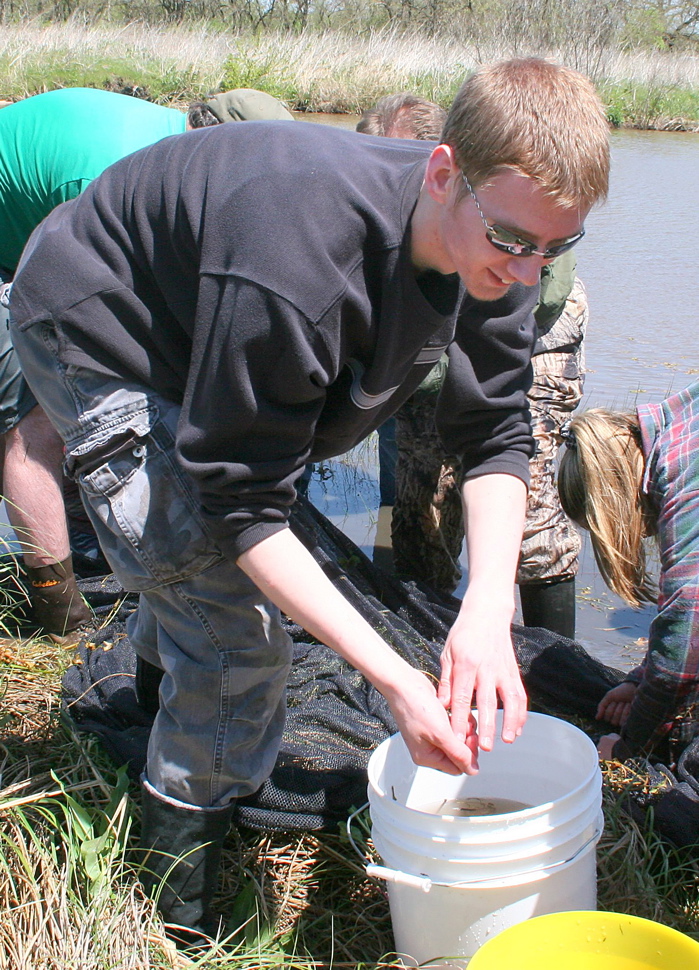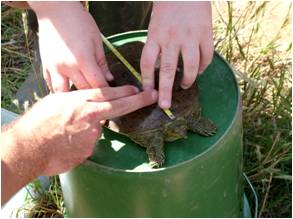 2008 BioBlitz
2009 BioBlitz
2011 BioBlitz-Wichita Eagle story
"The engagement of citizen scientists in biodiversity exploration often starts with bioblitzes, which are treasure hunts designed to find and identify the largest number of species possible in one place" -- E.O. Wilson
The Wichita State University Field Station - Ninnescah Reserve BioBlitz provides valuable scientific information through documentation of species occurrences. Continued BioBlitz efforts will assist in identifying sites where rare or unique native species are found or sites where invasive species may need to be monitored or controlled. Repeatable protocols used in our BioBlitzes form the basis for a long-term biodiversity monitoring program at the Ninnescah Reserve. Compared to BioBlitzes at other sites, the repeatability of sampling protocols is a distinctive feature of the Ninnescah BioBlitz.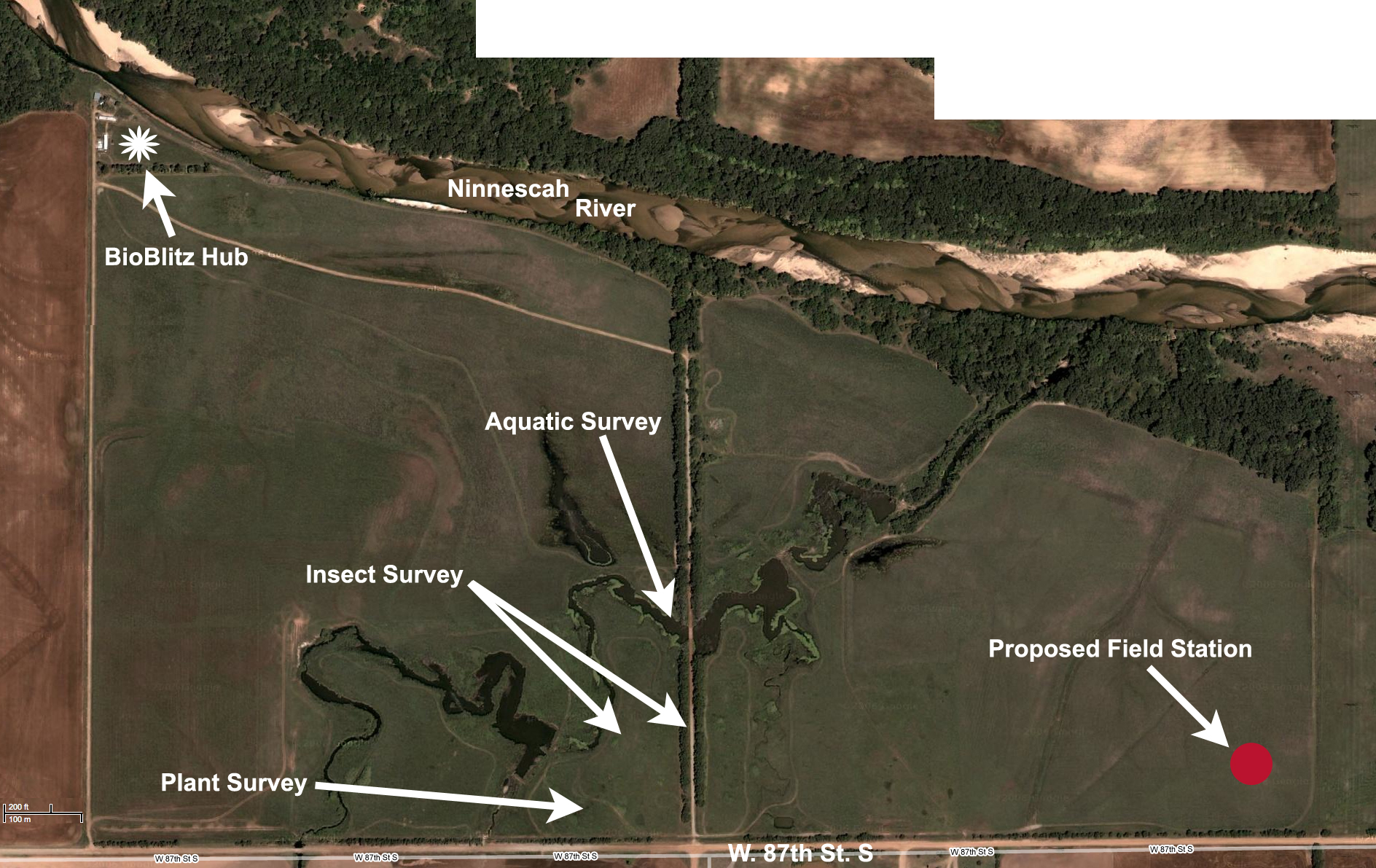 Ninnescah Field Station BioBlitz Survey Sites
The Ninnescah BioBlitz takes place on Wichita State University's Ninnescah Reserve (37.53°N, 97.7°W), an area that includes 320 acres of native prairie, restored prairie, riparian woodland, wetland and aquatic habitats.
The goals of the annual Ninnescah Field Station BioBlitz are:
1) Assist participants in learning about the biological diversity of south-central Kansas in order to better understand, appreciate, and protect our natural areas.
2) Provide an emersion opportunity where students can join biologists in the field, participate in bona fide research and learn from experts about biodiversity.
3) Create repeatable survey techniques targeted at high school students. Our goal is to make BioBlitz an annual event, so that the survey methods that we develop for this BioBlitz will be used to collect biodiversity monitoring data annually. In this way, we will not only survey the biodiversity of Ninnescah, but also create long-term data for ecological analyses.
The BioBlitz brings together educators, citizens, students, and researchers, thus enhancing science education in an atmosphere of nature and fun. Our nation faces urgent environmental challenges and raising ecological literacy is critical. We hope that the Ninnescah BioBlitz will foster a love for nature and facilitate a better understanding of the link between human health and healthy ecosystems.