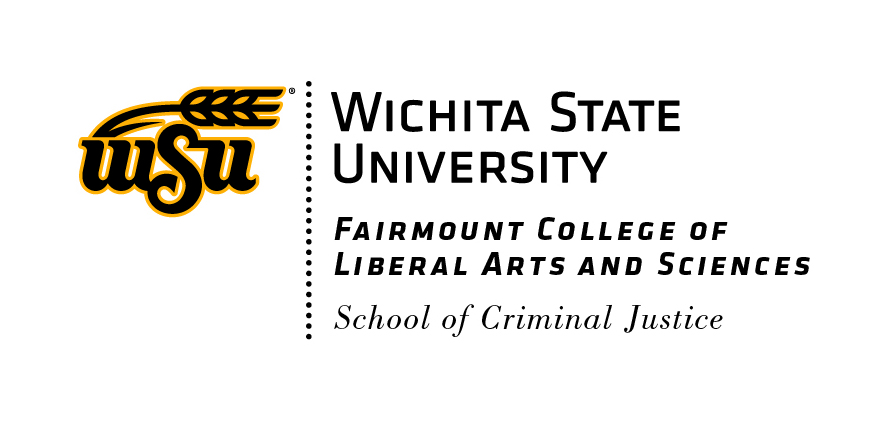 Dr. Michael L. Birzer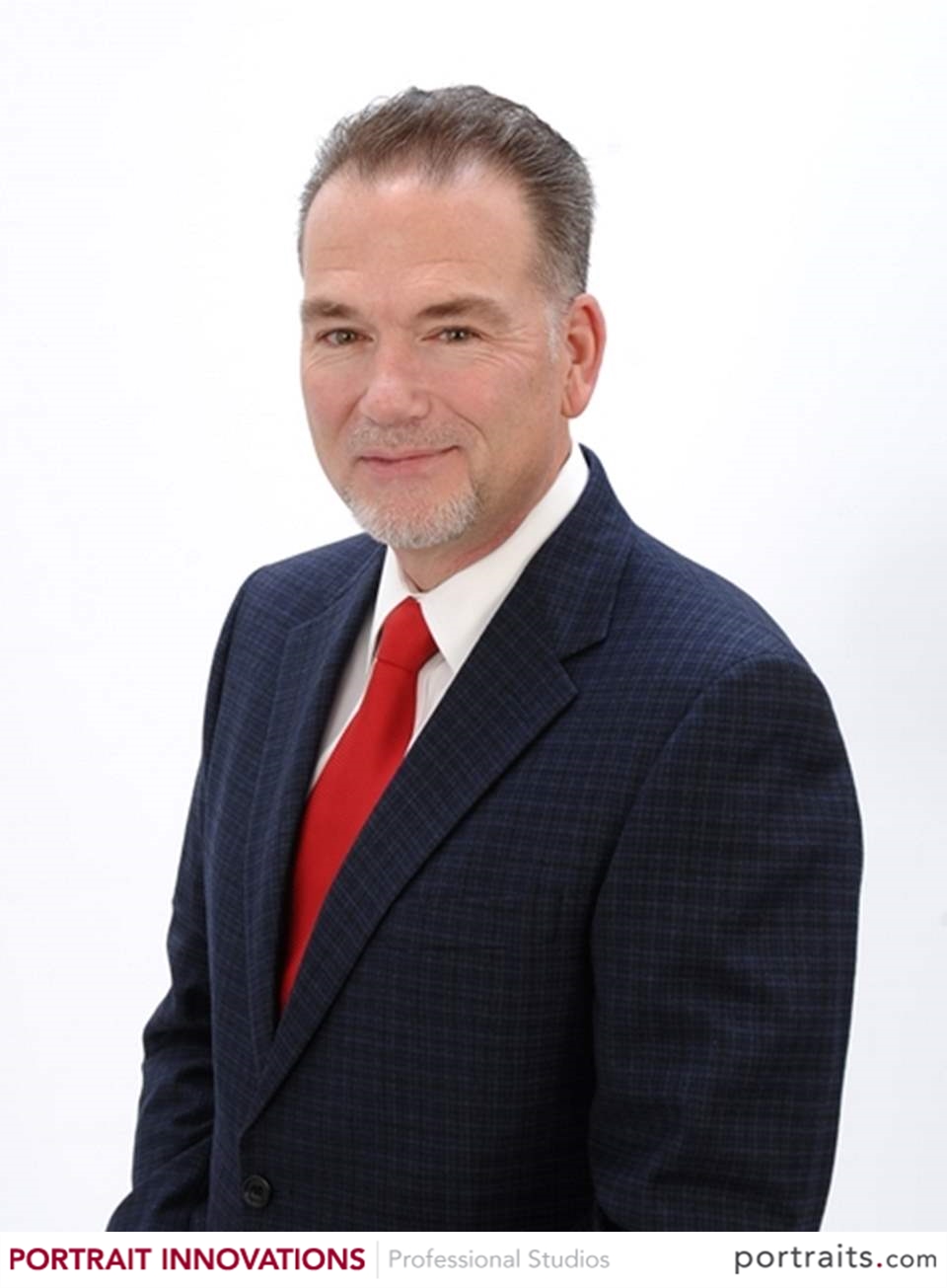 Office: 311 Law Enforcement Training Center
Telephone: (316) 978-6525
E-Mail: michael.birzer@wichita.edu
Michael L. Birzer is a Professor of Criminal Justice and Graduate Coordinator. His primary teaching interests and research areas are: Qualitative Research Methods, Police Behavior, Police Policy and Operations, and Racial Profiling/Biased based policing. Dr. Birzer's recent work is focusing on police reform through a historical lens specifically examining the reforms of O.W. Wilson as chief in Wichita (1928-1939).
He received both his bachelor and master's degrees from Wichita State University, where he is also a Leadership Fellow. Having earned his doctorate from Oklahoma State University, he completed post-doctoral course work in qualitative research methods at Kansas State University. Dr. Birzer was the recent recipient of the Wichita State University President's Venture Award for his successful undertaking of bringing the Wichita/Sedgwick County Law Enforcement Training Center to campus. He was also the recipient of the 2021 Wichita State University Community Researcher of the Year Award. Dr. Birzer has a vast amount of administrative experience, serving as the director of the School of Criminal Justice from 2007-2017, and graduate coordinator from 2005-2017. In 2021, he began another term as graduate coordinator.
Prior to his entry into academia Dr. Birzer retired after 18 years of service in law enforcement at the rank of lieutenant with the Sedgwick County Sheriff's Department in Wichita, Kansas. He also serves on numerous community boards and committees.
A few of his book publications include:
Reimagined policing: In the Age of Reform

(2023),

with Lem Moore. Kendall-Hunt Publishing

.

A Criminological Guide and Theoretical Exploration of Serial Killers and Infamous Murders (2020), with J. Paul and R. Holland. Kendall/Hunt Publishing.
Police Field Operations: Theory Meets Practice, 3rd edition (2020), Pearson Publishing.
Police Officer Exams (2018), with Michael Palmiotto and Alison McKenney Brown. McGraw-Hill Publishing.
In Their Own Words: Criminals on Crime, 7th edition (2017), Oxford Publishing, (with Paul Cromwell).
Racial Profiling: They Stopped me Because I'm ---- (2013) CRC Press.
Principles of Leadership and Management in Law Enforcement (2012) CRC Press.
Introduction to Criminal Investigation (2011), CRC Press.
Introduction to Private Security: Theory Meets Practice (2010), Pearson Publishing. (With Cliff Roberson)
Policing Today and Tomorrow (2007), Pearson Publishing.
Links to Texts: