---
>>

What are some conferences graduate students attend?
American Journalism Historians Association
Association for Education in Journalism and Mass Communication
Capitol Graduate Research Summit
GRASP
Kansas Health Dialogue
National Communication Association
Popular Culture Association South West Texas
Universities Fighting World Hunger Annual Summit
---
>>

What students are saying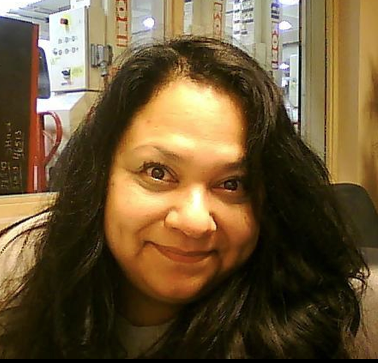 "I can't even say I'm living a dream because I already realized my dream of a college degree. Graduate school is just the icing on the cake. I love teaching and love my fellow graduate students and professors. I have a great support staff, so I'm confident that I will be successful."
-Ann Hoskinson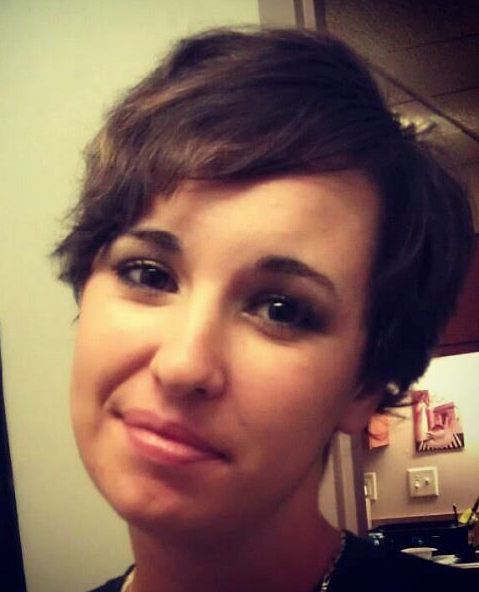 "Graduate school has helped me develop valuable skills and a knowledge base on which to build a career. It's more than that, though. Graduate school has helped me to grow as a whole person. I am definitely a stronger and more dynamic individual directly due to my experiences in graduate school."
-Michelle Dreiling
---