Training & Technology Team (T3)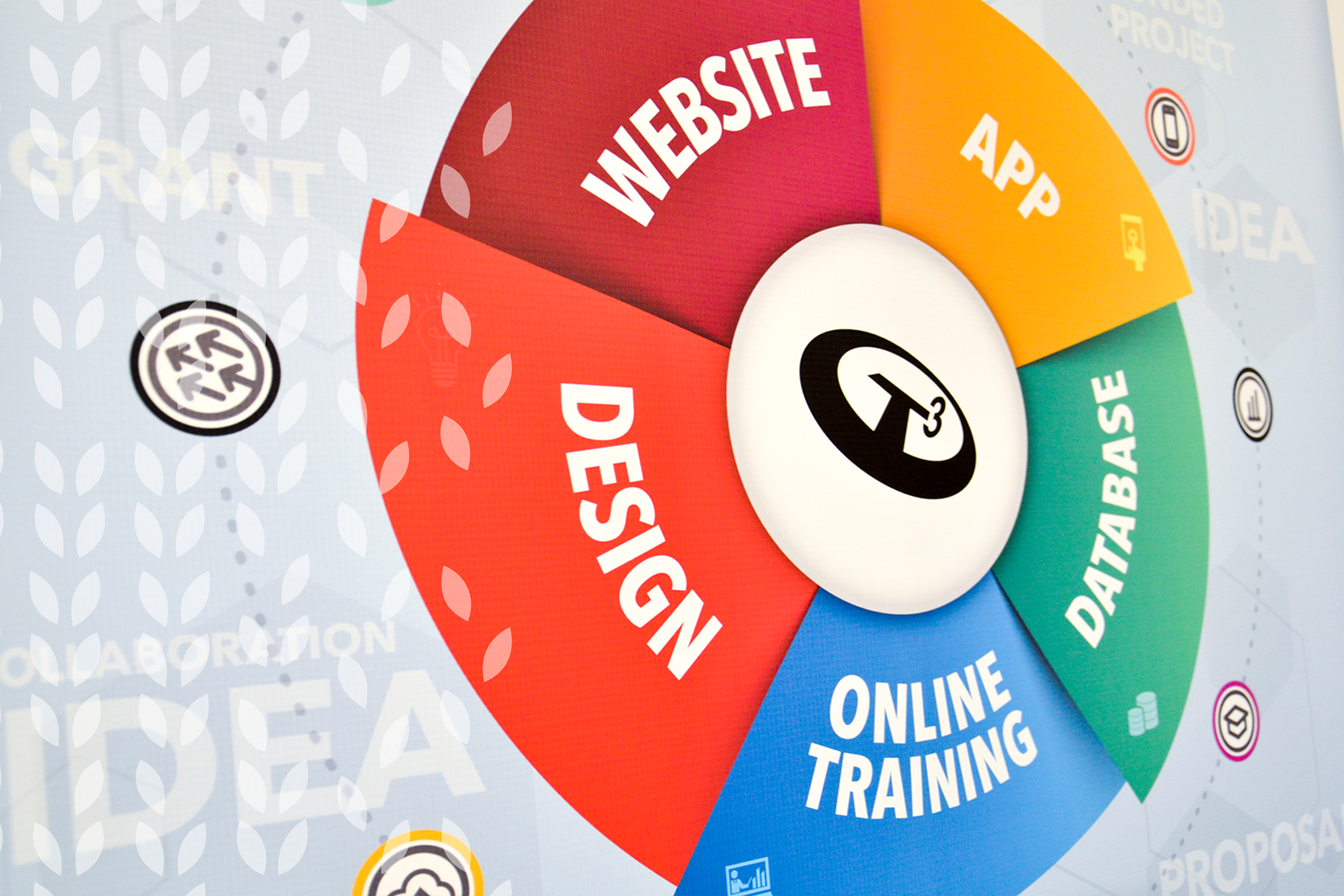 T3 is committed to excellence, focused on innovative business solutions and driven to stay ahead in the fast moving world of technology.
We Offer
We excel at customized development and will collaborate with you every step of the way to deliver exceptional results. All development begins with a robust infrastructure that allows for new technologies and scalability to address project needs.
Let's Collaborate!
Schedule a consultation to start collaborating with T3.