Kansas Road Tour
DATE:
May 21, 2019
TIME:
7:30 a.m. - 4:30 p.m. - Road Tour
4:30 - 6:00 p.m. - Networking Reception
Location: KU Medical Center
Parking P5: 3796 Cambridge St., Kansas City, KS 66103
Road Tour at Health Education Building, Fifth Floor
Registration
COST:
$30 per participant
$10 per student
REGISTER Agenda Add to Calendar
One-on-One Appointments
There will be an opportunity for attendees to meet one-on-one with the Agency Representatives. In early May, you will be contacted via email by the Road Tour team (Dawn Breaker) with instruction on how to request up to three private appointments. Please fill out the Quad Chart template provided at the link below and bring paper copies with you on May 21. You will also be required to provide an electronic copy of the quad charts to register for one-on-one appointments. If you would like our team to assist you with your quad chart development or to review your draft quad chart, we would be happy to schedule a private appointment.
Quad Chart Download Sign up for Quad Chart Assistance
Helpful Events to Prepare for the SBIR Road Tour
Get Ready to Meet with the Program Managers Webinar
This one hour webinar provides an overview of the SBIR/STTR programs, a preview of the agencies visiting Wichita and information on how to prepare the quad chart attendees need to complete online to prepare for their meeting(s). The webinar is hosted and recorded by BBCetc.
Innovator's Guide to Preparing for the SBIR Road Tour Workshop (May 16th)
Learn how to identify which agency to target, how to prepare your Quad Chart, and what to expect in your one-on-one meeting with the agency representative.
---
Agency Representatives attending Kansas event
U.S. Air Force (USAF)
Department of Agriculture (USDA)
Department of Agriculture - Agricultural Research Service (USDA – ARS)
Department of Energy (DOE)
Department of Energy - Energy Efficiency and Renewable Energy (DOE - EERE)
Department of Defense - Defense Advanced Research Projects Agency (DARPA)
Department of Defense - Missile Defense Agency (MDA)
Department of Defense – Navy (DON)
Naval Sea Systems Command (NAVSEA)
Marine Corps Systems Command (MARCOR)
Department of Health and Human Services - National Institutes of Health (NIH)

National Cancer Institute
National Institute on Aging
National Heart, Lunch and Blood Institute

Department of Homeland Security (DHS)
National Aeronautics and Space Administration (NASA)
National Science Foundation (NSF)
United States Patent and Trademark Office (USPTO)
Federal Laboratory Consortium (FLC)
---
Hotel Accomodations
The Q Hotel and Spa
560 Westport Road
Kansas City, Missouri 64111
(816)714-7005
Homestead Studio Suites Extended Stay Hotel
4535 Main Street
Kansas City, MO 64111
816‐531‐2212, "press 0" for the guest service representative
Holiday Inn Express
3932 Rainbow Blvd
Kansas City, KS 66103
(913) 236-8700
Oak Tree Inn
501 Southwest Blvd
Kansas City, KS 66103
(913) 677‐3060
---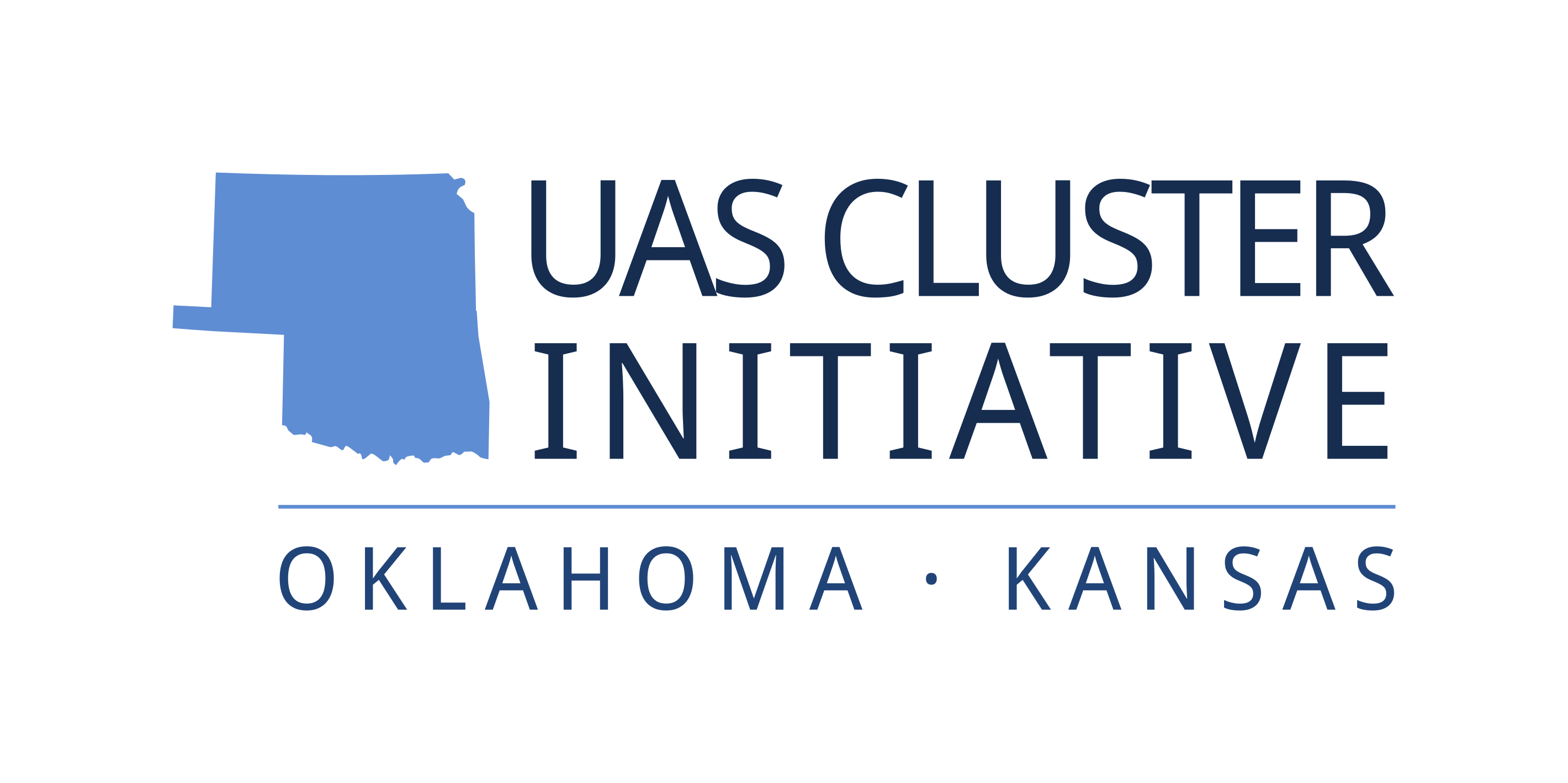 ---
Funded in part through a Cooperative Agreement with the U.S. Small Business Administration