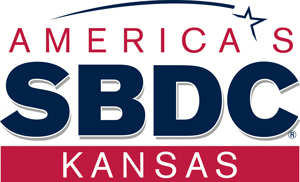 ____________________
Welcome to the WSU Kansas Small Business Development Center!
We offer confidential, no-cost advising to help you start or grow your business.
We also offer over 75 training events each year to support you with all aspects of your work.

Our Center is located in the WSU Metropolitan Complex, 5015 E 29th Street North.
Contact: (316) 978-3193 or ksbdc@wichita.edu.
Hear stories from community entrepreneurs. Join our family of successful Kansas businesses!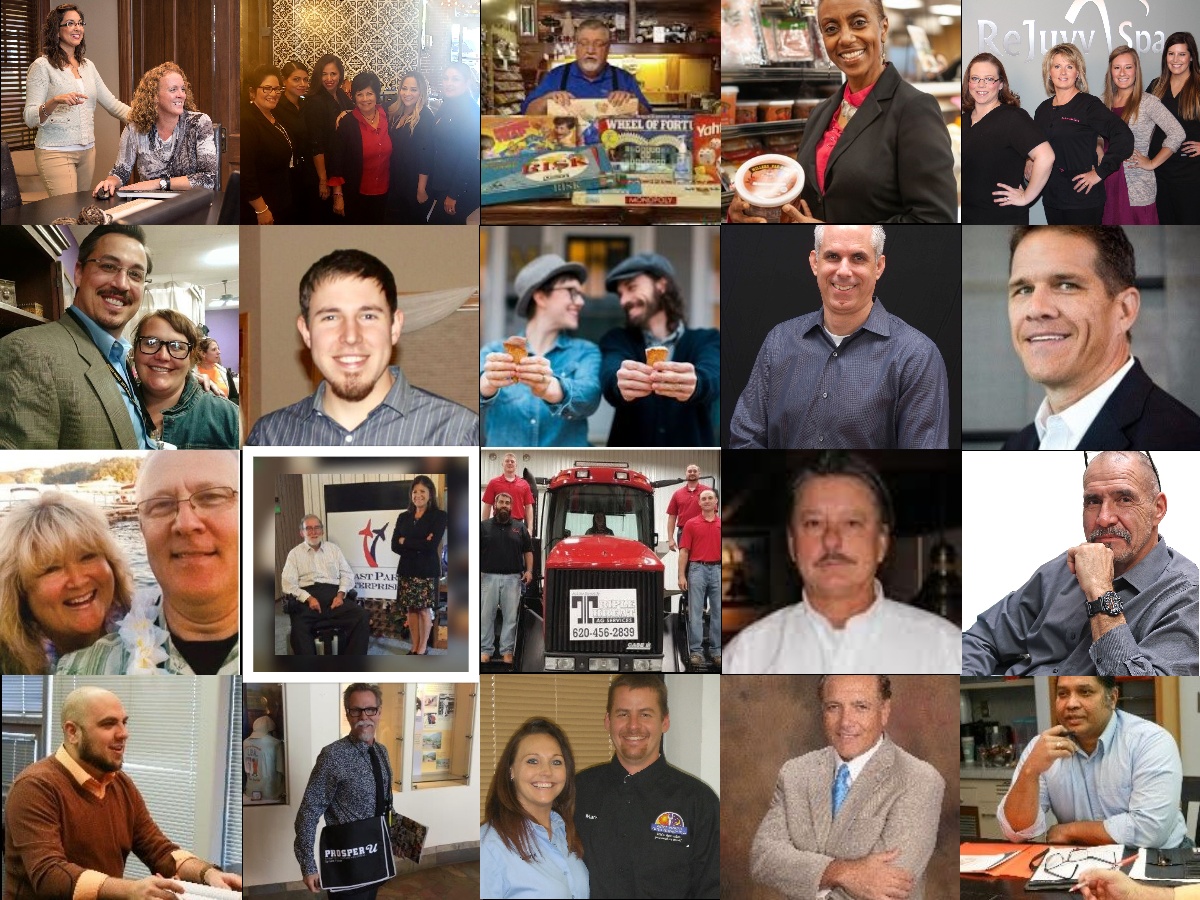 ---
Advising Assistance
During the COVID-19 outbreak, we continue to offer advising by appointment through Zoom, phone, and email.
If you currently work with an advisor, contact them directly for assistance.
If you have not used our services recently and would like to connect with the appropriate advisor for your current needs, please call our main line at 316-978-3193.
If you want to start as a new client, click the "request advising" button above. We will review your information and contact you to schedule with your new advisor.
---
Webinars


Currently, all of our training is online. Click for webinar details and registration.
Video Discussion: COVID-19 Best Business Practices
The days of business as usual vanished quickly! What actions can you take now to reposition your business for success?
Our staff recorded a short video discussion offering suggestions, tips, and resources to help you think through ways to reinvent your businesses in these changing times.
WSU Kansas SBDC Associate Director Frank Choriego, WSU Kansas SBDC Marketing Advisor Emily Rishel and Tariq Azmi, vice president of Ember Technology, a local IT company, and a winner of the 2020 Kansas SBDC Emerging Business of the Year Award, discuss the impact of COVID-19 on small businesses and what you can do now to stay successful.
COVID-19 Small Business Resources
The Kansas SBDC State Network website offers current information about programs and training to help you deal with the impact of the COVID-19 outbreak on your business.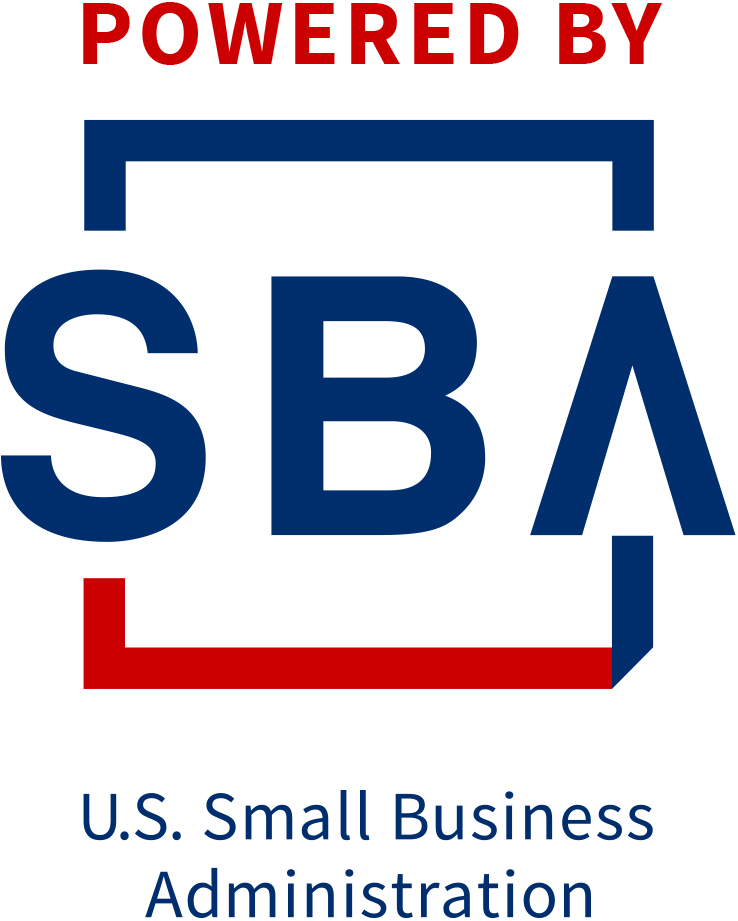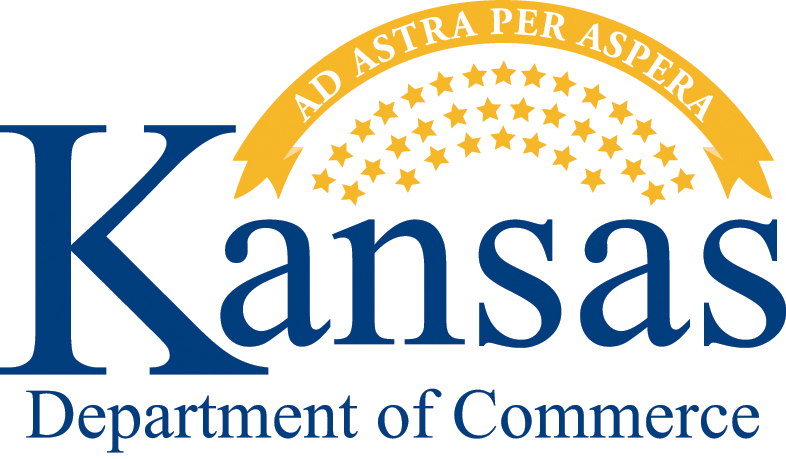 Funded in part through a Cooperative Agreement with the U.S. Small Business Administration.
Funded in part by the Kansas Department of Commerce and hosted by Wichita State University.
---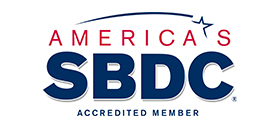 Accredited member of America's Small Business Development Centers
---
NOTICE
Participants in Kansas SBDC events and workshops agree to allow the Kansas SBDC staff and official photographers to photograph and record them in the context of the event. Images captured may be used on Kansas SBDC websites, posted on social media, shared with media outlets, and/or used in future print and electronic promotional materials. For questions or concerns, please call 316-978-3193 or email
ksbdc@wichita.edu
.