Welcome to the
Kansas Small Business Development Center at Wichita State University

We offer free consultation services and
affordable training
to grow Kansas entrepreneurs.
WSU Metropolitan Complex
Home to the WSU KSBDC
---
Request services here!
Whether you want to start a new business or improve the success of your existing busines, we can help. Please take a few minutes to complete our client intake process, and we will call you to schedule. We look forward to working with you!
If you own a business or would like to start a new business, use this link:
intake process - new or existing business
---
Are you ready to start a new business?
We will help you turn your business idea into reality.
Get started with our free, two hour workshop, Meeting the 3Ms: Learning the Basics of Marketing, Management, and Money. From there, we will consult with you individually.
Are you ready to grow your business?
If you look at our staff page, you can tell that our consultants can help. We will work with you on any business issue and help you increase your profits.
Are you ready to commercialize your technology?
Whether you have an idea sketched on a napkin, need funding for research and development, want to explore the market potential of your technology, want help with the SBIR/STTR programs, need assistance with manufacturing your product or could benefit from any aspect of the commercialization process, we will help. Our advisors have the expertise and experience to help you identify and take your next best steps.
If you are an inventor with technology you would like to commercialize, use this link:
intake process - technology commercialization
In 2017, we offered Encountering Innovation Week to connect innovators with DoD Tech Scouts. Tech Scouts expressed interest in much of the technology they saw, and they will continue to engage with innovators. The Kansas SBDC will offer additional opportunities in 2018. Visit the Encountering Innovation website and work with one of our tech advisors to move forward with commercialization.

Are you ready for training?
We offer over 100 workshops every year on topics of common interest.
We also will develop customized training for you and your staff.

Success!
Last year, our clients started 57 businesses, created 592 full and part time jobs, and generated over $32 million in sales. Enjoy some of their success stories. You will also find testimonials from our clients on our Business in Motion page.
Return on Investment
For every $1 invested in the WSU KSBDC program by federal, state and local funders in 2016, we returned over $76.

Guide to Starting or Expanding a Business in South Central Kansas
Many government agencies and membership organizations would like to help you start, expand or grow your business. "Your Guide to Starting or Expanding a Business in South Central Kansas" provides an overview of these groups. Your KSBDC consultant will help you identify which groups will be able to best assist you with your current needs.

News
Learn about opportunities from the KSBDC and our many resource partners on our News page.
_______________________________________________________________________________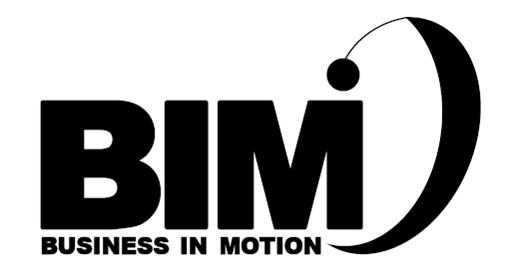 Business in Motion: Making Business Expansion Easier
Are you ready to expand? Our Business in Motion program makes business expansion easier by offering you a simple process, powerful tools, and access to a team of specialists.
If you plan to expand your business through
exports, government contracts, franchise, new products, new markets, or the web
, we can help! Visit our
Business in Motion page
to see testimonials from some of our clients.
Call us at 316-978-3193 to set up a time to discuss the simplest, most profitable ways for your business to expand.
---
NOTICE
Participants in Kansas SBDC events and workshops agree to allow the Kansas SBDC staff and official photographers to photograph and record them in the context of the event. Images captured may be used on Kansas SBDC websites, posted on social media, shared with media outlets, and/or used in future print and electronic promotional materials. For questions or concerns, please call 316-978-3193 or email
ksbdc@wichita.edu
.
_______________________________________________________________________________
We look forward to working with you!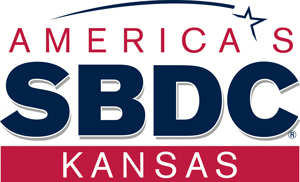 Location
Mailing Address
Contact
WSU Metropolitan Complex
5015 East 29th Street North
29th Street & Oliver, Ent. B
WSU KSBDC
1845 Fairmount
Wichita, KS 67260-0148
Phone: (316) 978-3193
Fax: (316) 978-3647
Email: ksbdc@wichita.edu


---
Partners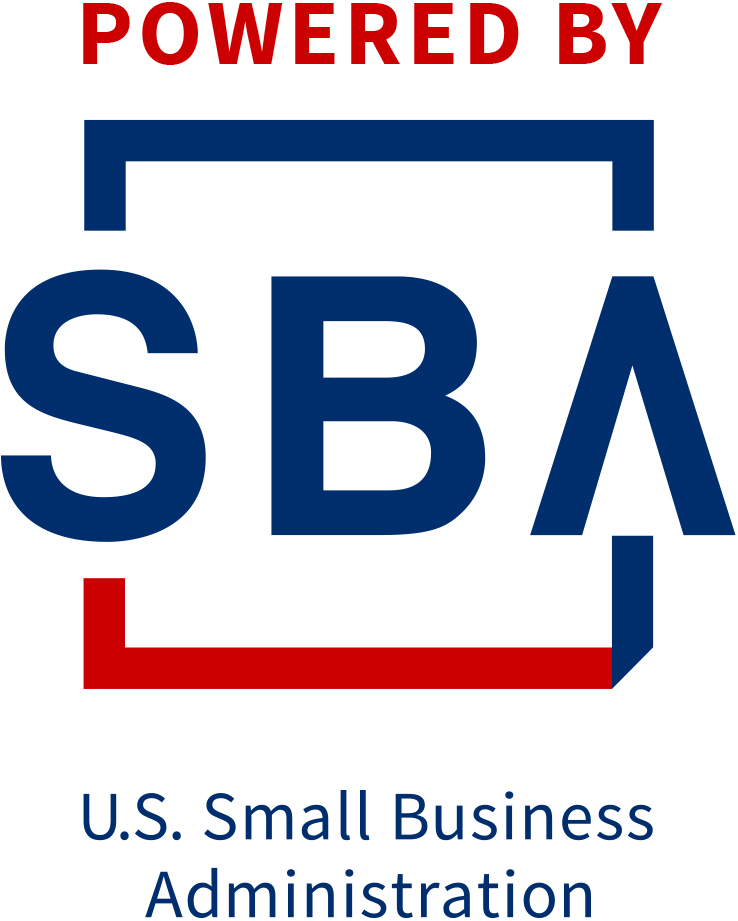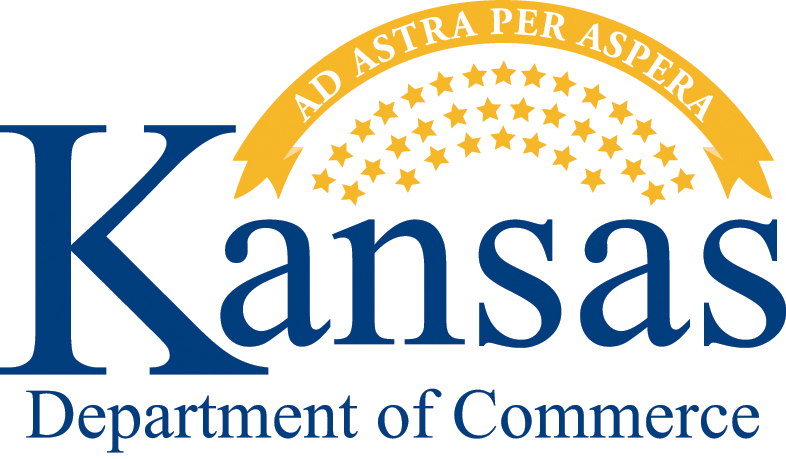 Funded in part through a Cooperative Agreement with the U.S. Small Business Administration.
Funded by the Kansas Department of Commerce and hosted by Wichita State University.
---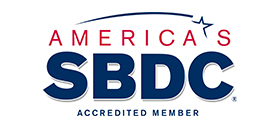 Accredited member of America's Small Business Development Centers