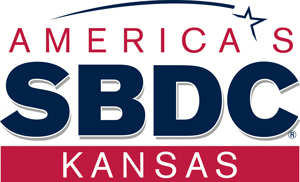 ____________________
Welcome to the Kansas Small Business Development Center at WSU!
---
We offer confidential, no-cost advising to help you start or grow your business.
We also offer over 75 training events each year to support you with all aspects of your work.
Our Center is located in the WSU Metropolitan Complex, 5015 E 29th Street North.
Contact: (316) 978-3193 or ksbdc@wichita.edu.
Hear stories from community entrepreneurs. Join our family of successful Kansas businesses!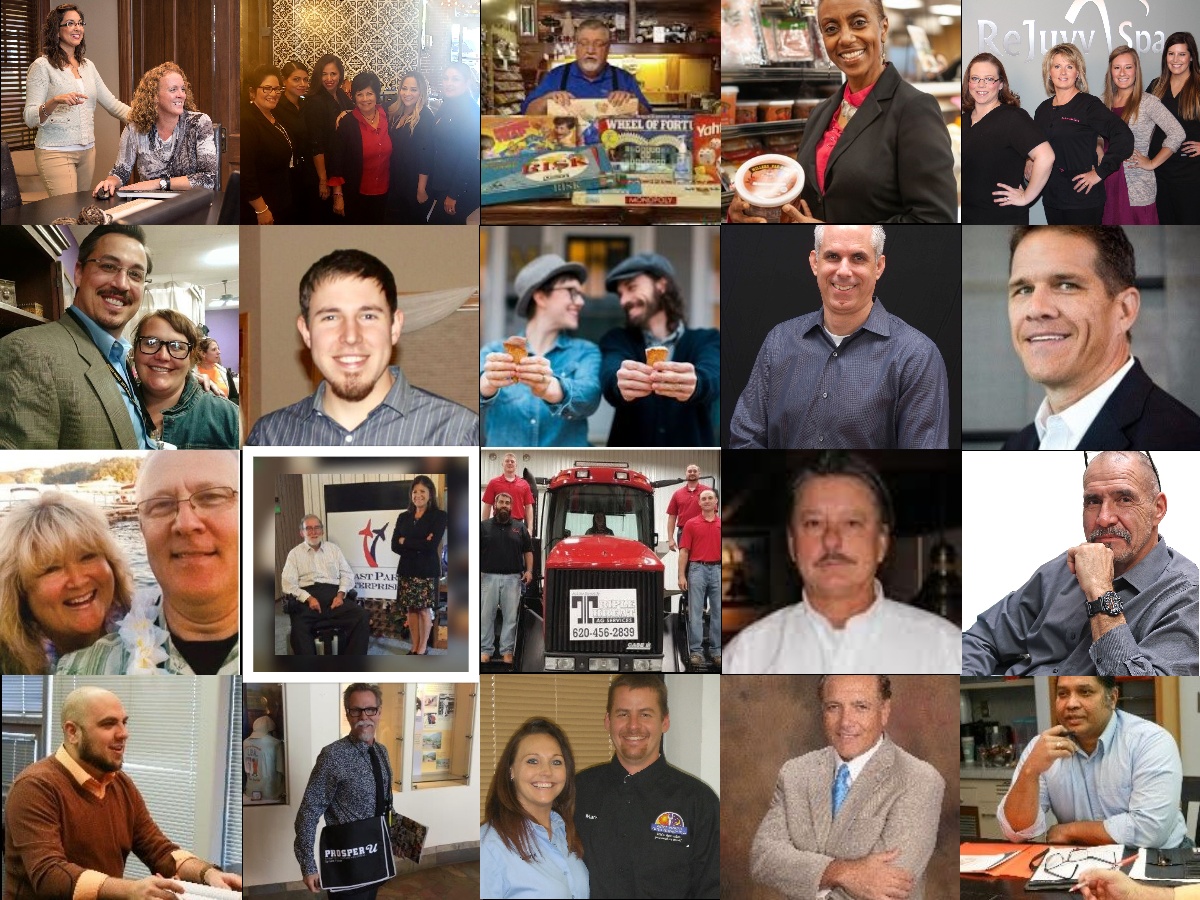 ---
Advising Assistance
We would like to talk with you about your business. Schedule a no-cost, confidential advising session today!
If you currently work with an advisor, contact them directly for assistance.
If you have not used our services recently and would like to connect with the best advisor for your current needs, please call our main line at 316-978-3193.
If you want to start as a new client, click the "request advising" button above. We will review your information and contact you to schedule with your new advisor.
---
Webinars & Workshops
Click for workshop details and registration.
---
Congratulations to our 2022 Emerging Business of the Year, Paragon Precision Metal, Inc.
---
Congratulations to our 2021 Small Business Awards winners Sarah Leslie, Mark Buckley, and Geneva Nisley.
---
Partners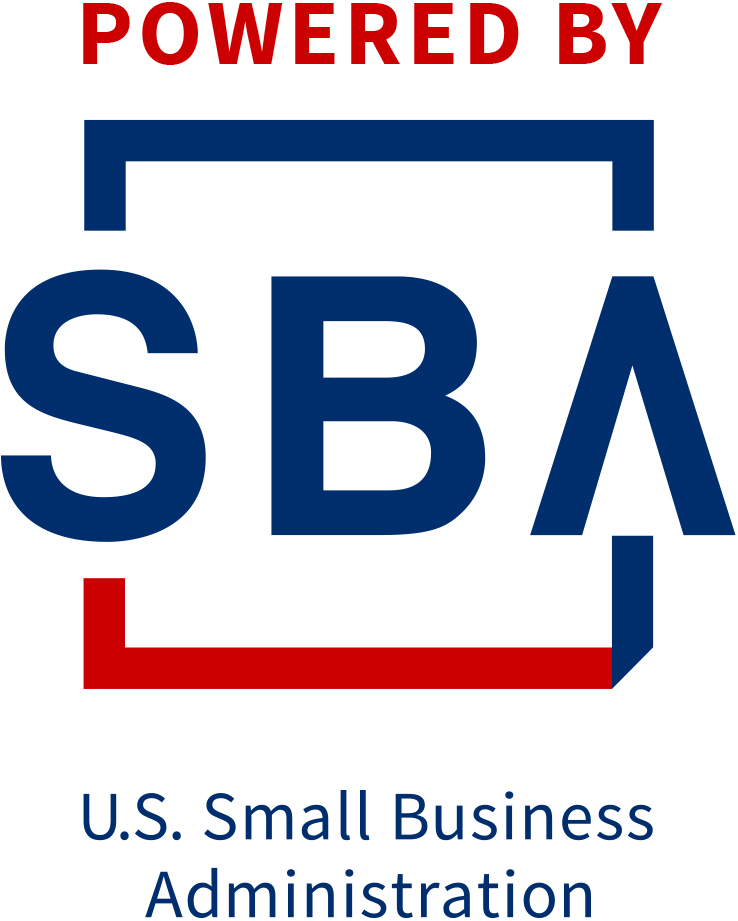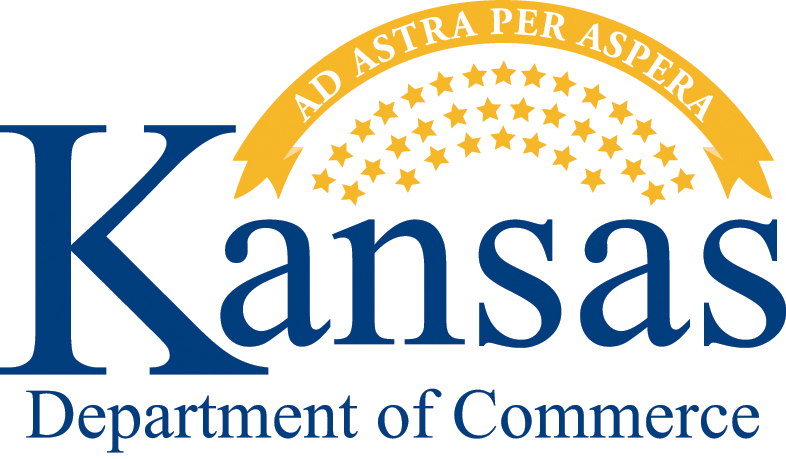 Funded in part through a Cooperative Agreement with the U.S. Small Business Administration.
Funded in part by the Kansas Department of Commerce and hosted by Wichita State University.
---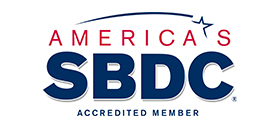 Accredited member of America's Small Business Development Centers
---
NOTICE
Participants in Kansas SBDC events and workshops agree to allow the Kansas SBDC staff and official photographers to photograph and record them in the context of the event. Images captured may be used on Kansas SBDC websites, posted on social media, shared with media outlets, and/or used in future print and electronic promotional materials. For questions or concerns, please call 316-978-3193 or email ksbdc@wichita.edu.