WSU Kansas SBDC Workshops and Events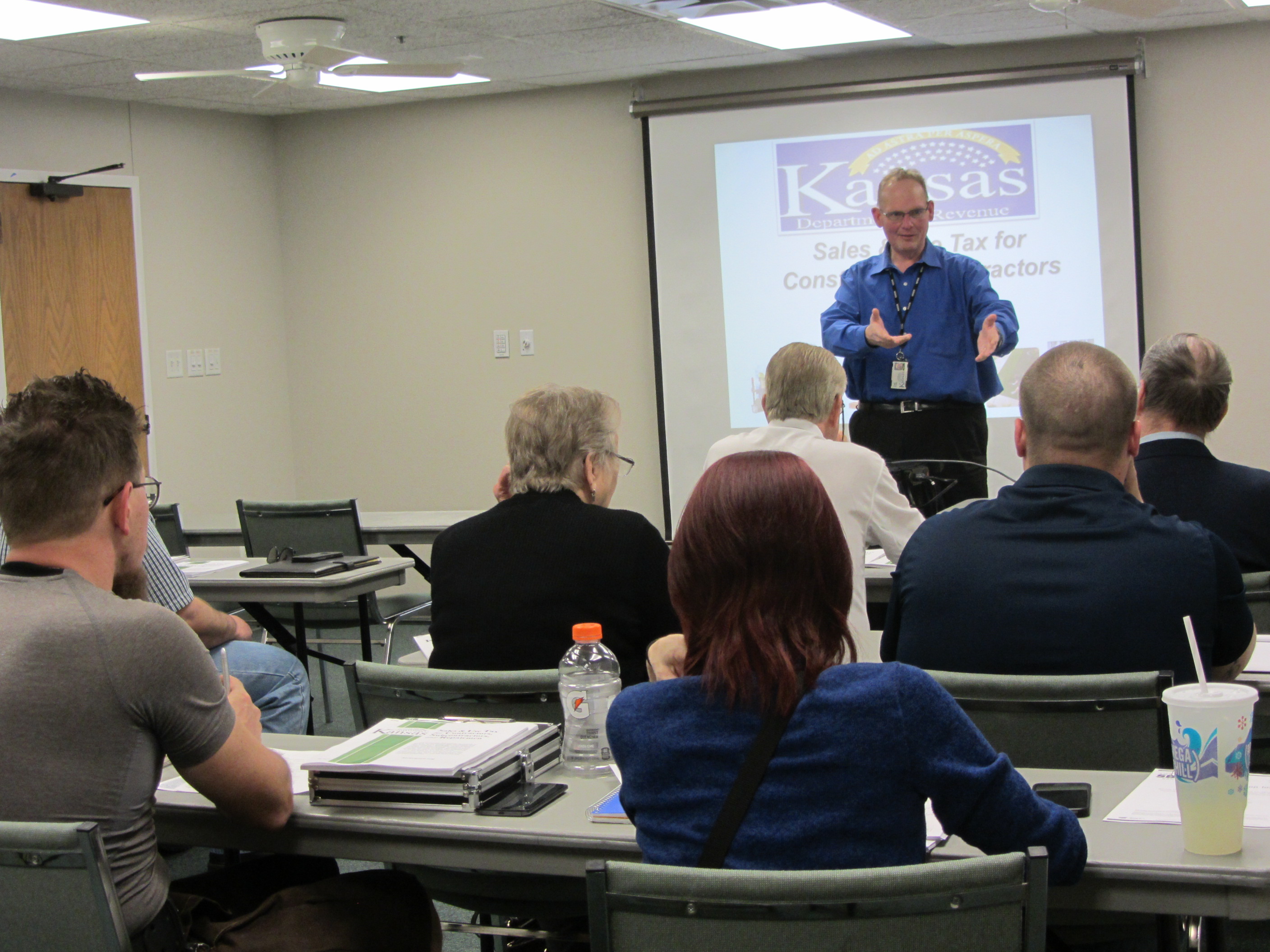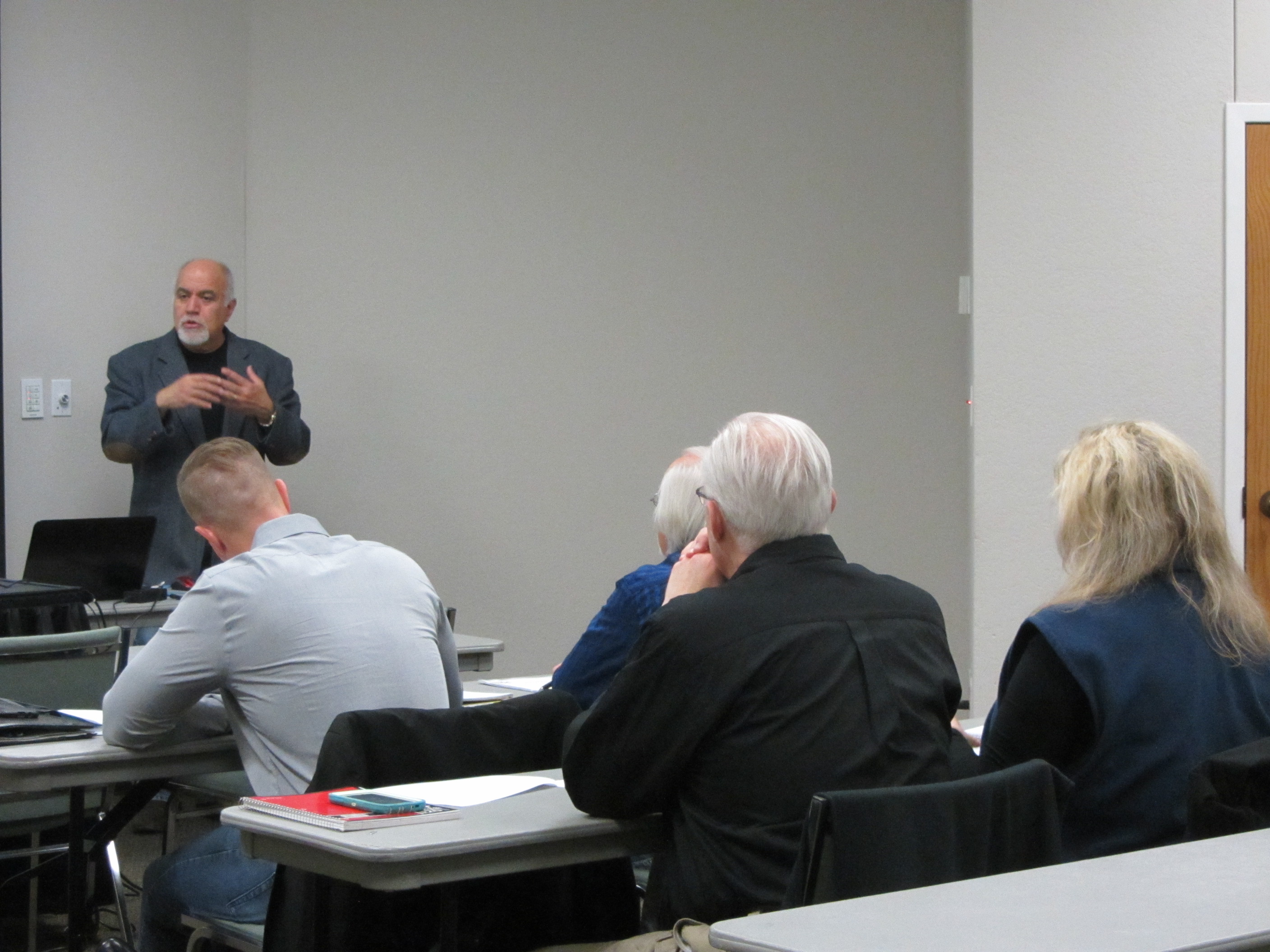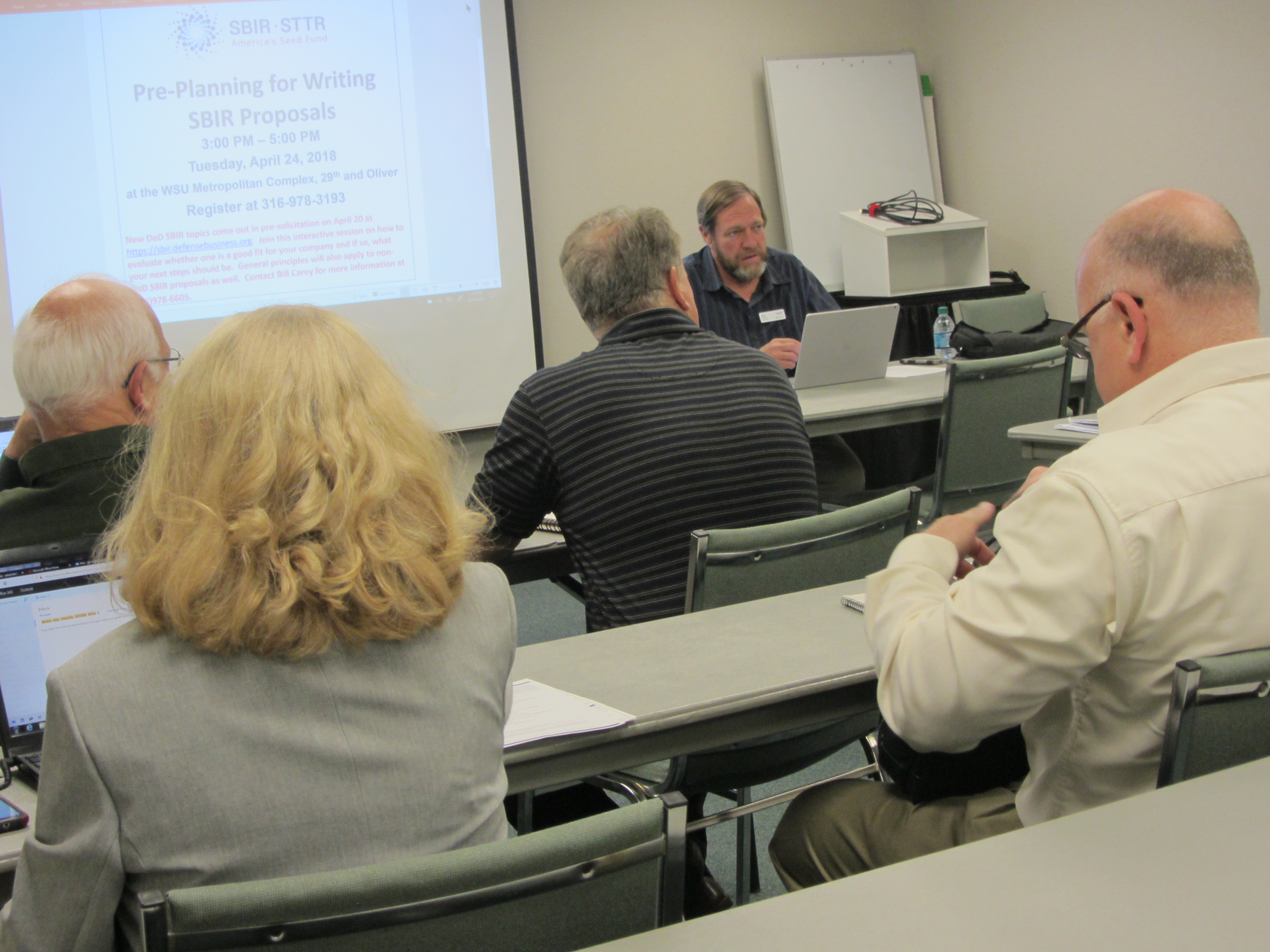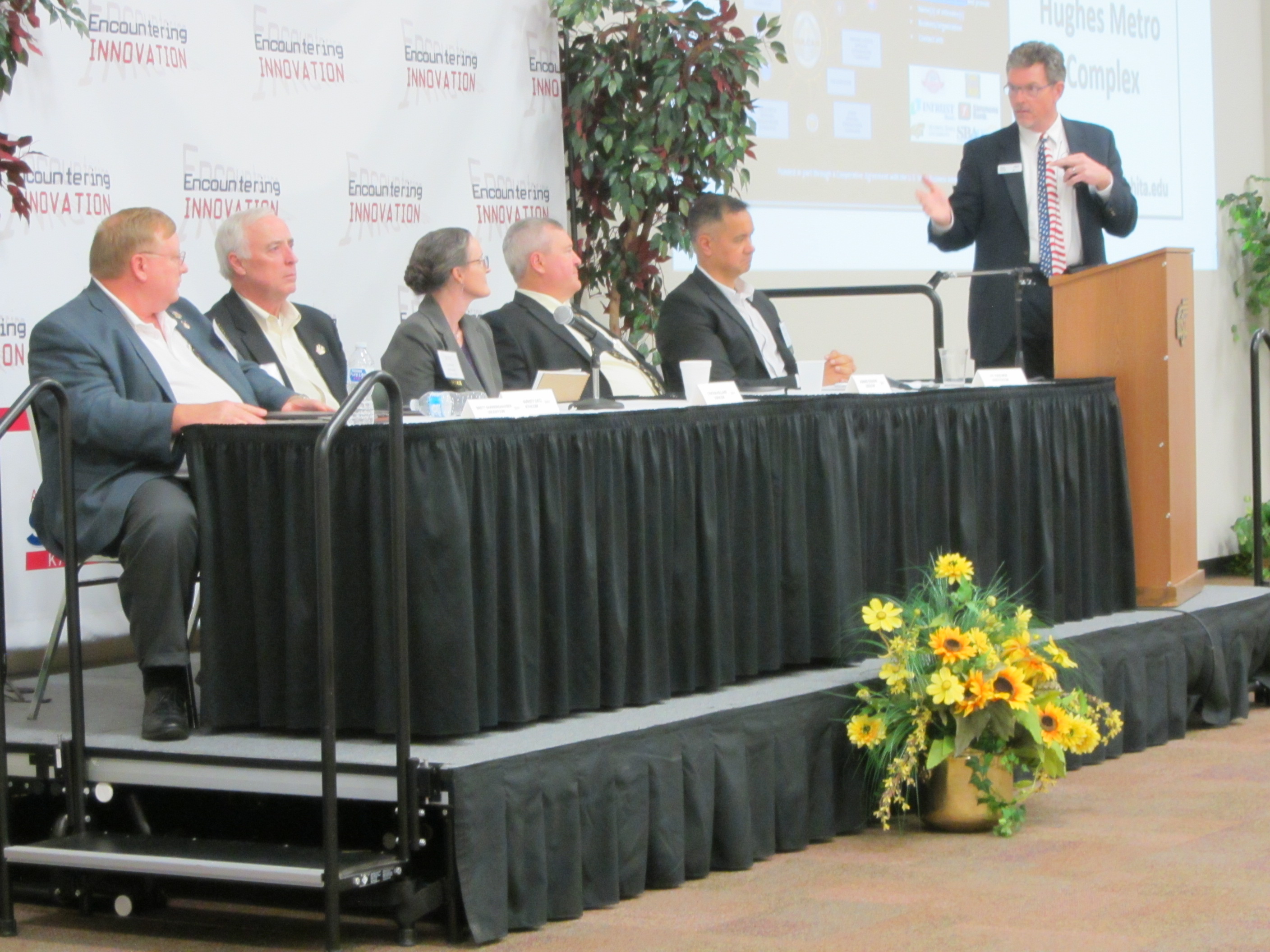 The WSU Kansas SBDC offers over 100 training opportunties each year to meet your needs and interests.
Our fall/winter 2018 schedule includes several short workshops along with two major events: Business Transitions Conference and Encountering Innovation Week. For dates and registration, go to WSU Kansas SBDC Workshops or call 316-978-3193.
View and print our September-October Business Bulletin.
For those of you who love online learning, check out the 26 workshops we offer in English and Spanish through the Kansas SBDC Virtual Advisor Training Program.
Want something different? Want something more? We will develop customized training specifically for you and your employees.
We work closely with dozens of area resource partners, and we will be glad to connect you to Area Business Events Information.
---
Events
Business Transitions Conference
8:00 AM - 1:30 PM on Thursday, September 30
WSU Metro Complex, 29th Street and Oliver, Entrance B
$75 includes continental breakfast and luncheon
Click for Business Transitions Conference Flyer with speaker bios.
Click to register.

Over 70% of small to medium sized businesses in Kansas are owned by baby boomers nearing retirement. The transition of these businesses offers major opportunities both to those retiring and to younger entreperneurs.
Learning how to prepare a business to sell, develop a succession plan, value a business, find the right buyer, find the right business to buy, use a business broker, acquire financing, utilize employee stock option plans, and other key information can result in a more successful business transition from both the buyer and seller perspective.
This conference offers insights from experienced business brokers, valuators, attorneys, investors, CPAs, and Kansas SBDC Advisors. The agenda includes both general sessions and a choice of three breakout tracks: buy, sell, and succession planning.
Luncheon Keynote: Marshall D. Parker, President and CEO, Konza Valley Capital, Inc.
Speakers:
Bruce C. Armstrong, Managing Director/Investment Banking for the Menke Group
Frank Choriego, Special Projects Advisor/Consultant with WSU Kansas SBDC
Lonny Geiman, Principal/Founder of Bandura Plus
Phil Kirwan-Hamilton, Turnaround Architect
Tim O'Sullivan, Attorney with Foulston Siefkin LLP
Michael Proctor, President, Leading Edge Financial Planning LLC
Rich Speer, Managing Partner, Corporte Resources Group LTD
David Thorne, Certified Business Valuator

---
Encountering Innovation Week
Monday, October 8 - Friday, October 12
Overland Park, KS
For details, view the Encountering Innovation website.

The Kansas Small Business Development Center Tech Innovation Center will offer Encountering Innovaton Week again this year to connect innovators to connect innovators with funders and support to accelerate technology commercialization. Innovators from across the Midwest are invited to the October event to pitch their ideas to technology scouts from the U.S. Department of Defense. Innovators are also invited to share 'public BLUFs' aka 'Bottom Line Up Front' with attendees during a poster board event on Tuesday, October 9.
---
Startup Workshops
Meeting the 3Ms: Learning the Basics of Marketing, Management, and Money
If you want to start a new business, the three Ms are critical. This free workshop offers essential information about Marketing, Management and Money that will help you assess the feasibility of your business idea and start writing your business plan. Learn where to get required licenses and permits, how to finance your business, business plan development and more. Please attend this workshop prior to meeting with a Kansas SBDC Advisor.
---
Quick Start Business Planning
Using a simple narrative template and a simple cash flow template, you will learn how to develop the key elements of your business plan. You will be able to use the business plan you develop with these templates as a basis for your final business plan.
---
Tax Workshops
State Tax Workshop
As a small business owner, you know you need to pay taxes. But where do you start? What do you really need to do? Experts from the Kansas Department of Revenue will give you the basics in this workshop. Topics covered will include sales tax, withholding tax, and record keeping. You will be shown what forms you need to file and how to fill them out.
---
State Tax Workshop for Contractors
Do you provide plumbing, carpentry, electrical, roofing, heating/air conditioning, or related services? This workshop is devoted exclusively to sales tax issues for contractors, subcontractors and repairmen. Learn how sales tax applies to materials and labor, Project Exemption Certificates, sales tax returns, billing, and related issues.
---
Franchising Workshops
How Franchising Can Work for You
Should you buy a franchise? This workshop will help you decide. Phil Cansler, a former franchise owner and current consultant with FranNet, will cover: pros and cons of purchasing a franchise, common myths and mistakes people make when researching franchises, how to evaluate franchise opportunities, and funding options.
---
Marketing Workshops
Building Your Business Brand on Social Media
Like, Tweet, Snap, Share, Follow, Pin and more. What does it all mean for your company's marketing in today's digital age? This session offers a basic overview of the most popular of these platforms and strategies you can use to help refine your social media marketing in ways that interact with sales and other business goals. You will leave with a roadmap that you can build on to help strengthen your online footprint.
---
Drive a Holiday Shopping Rush for Your Business
Kick start you rcustomers' holiday shopping season by marketing your business. During this livestream event, we will shre tips to help small businesses succeed with Google My Business, Google Ads, and more.
---
Pro Networking Beyond the Comfort Zone
If networking makes you uncomfortable, this workshop will help. Christina Long will help you develop solid skills so that you can master the art of working rooms in ways that can build solid business relationships.
---
Accounting Workshops
QuickBooks: How to Get Started Correctly
Learn QuickBooks Desktop from a certified QuickBooks Pro Advisor. You are encouraged to bring a laptop. The workshop focus is on setup, navigation, and features. Gain skill in operational usage for accounts receivable and payable, printing checks, and reconciling your accounts.
---
QuickBooks: Advanced Operations
Learn QuickBooks Desktop from a certified QuickBooks Pro Advisor. You are encouraged to bring a laptop. This class will show advanced setup of items and classes. You will also learn how to customize forms, use credit card features correctly, and work with payroll from setup to liability payments. Completion of Get Started workshop or instructor permission required.
---
Workforce Solutions Workshops
Hire Right - Train Right
Your employees can make or break your business. Hiring right and training right is key. Learn to
• think through what you really need and really want
• look for the right talent
• engage the right employees with a great interview
• expertly onboard and train
---
Rules and Regulations Every Employer Must Know
Whether your company has 5 or 500 employees, it is important to conduct a regular review of your HR/payroll and benefits-related notices, records and procedures to ensure compliance with the law and prevent potential liabilities and employee lawsuits. Topics will include federal and state laws applicable to HR/payroll, classification of employees (exempt vs. non-exempt), records retention, and calculating overtime.
---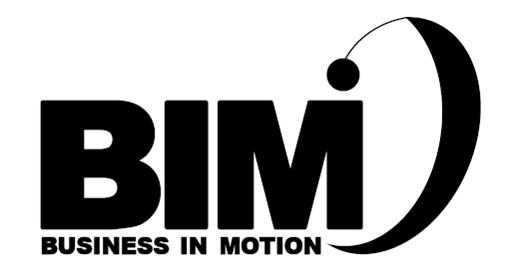 Business in Motion: Making Business Expansion Easier
Several of our workshops target business expansion. If you are interested in expanding through export, government contracts, franchise, new markets, new products, and the web, view our Business in Motion page http://www.wichita.edu/businessinmotion.
---
NOTICE
Participants in Kansas SBDC events and workshops agree to allow the Kansas SBDC staff and official photographers to photograph and record them in the context of the event. Images captured may be used on Kansas SBDC websites, posted on social media, shared with media outlets, and/or used in future print and electronic promotional materials. For questions or concerns, please call 316-978-3193 or email ksbdc@wichita.edu.
---