WSU Kansas SBDC Training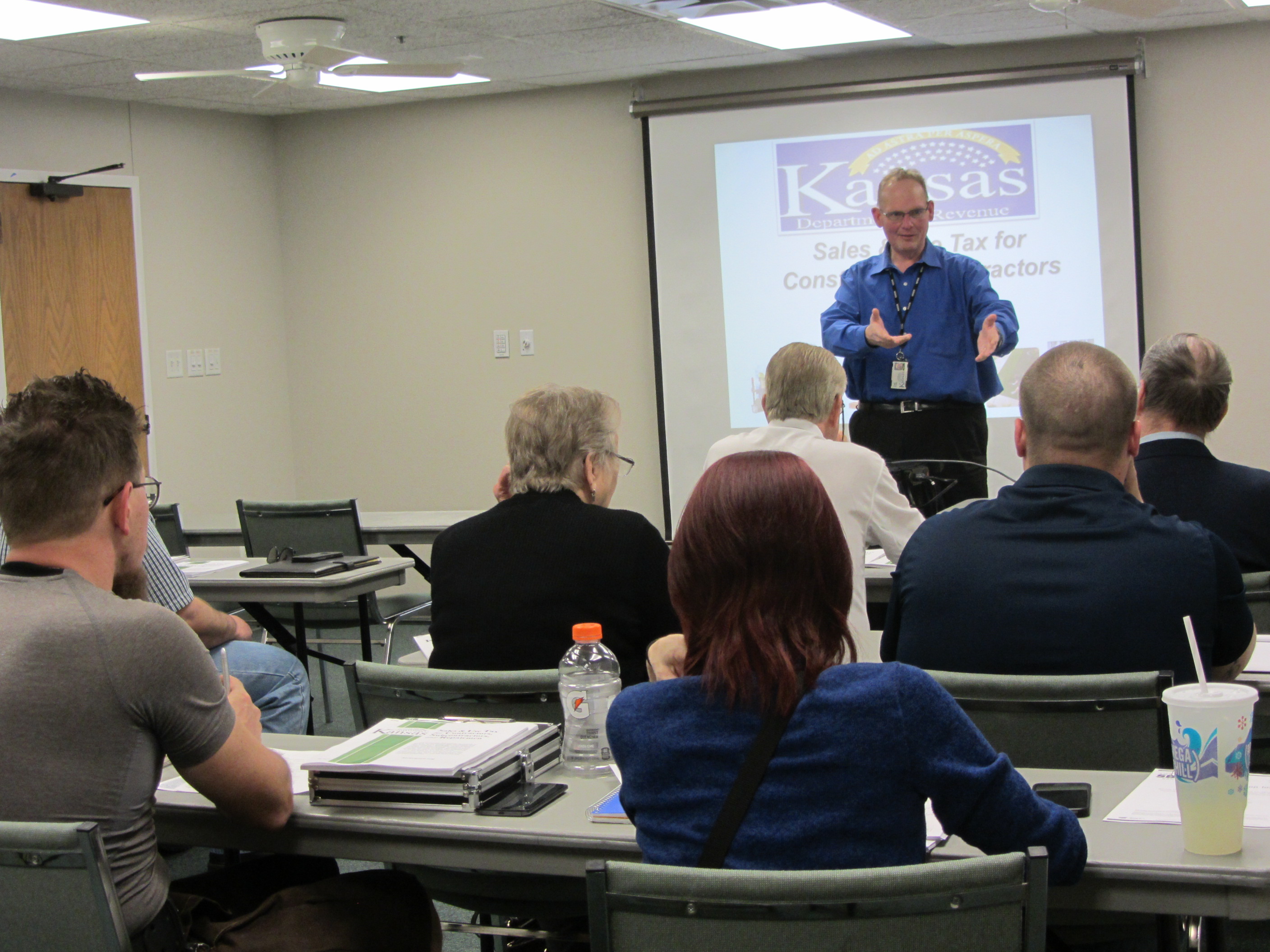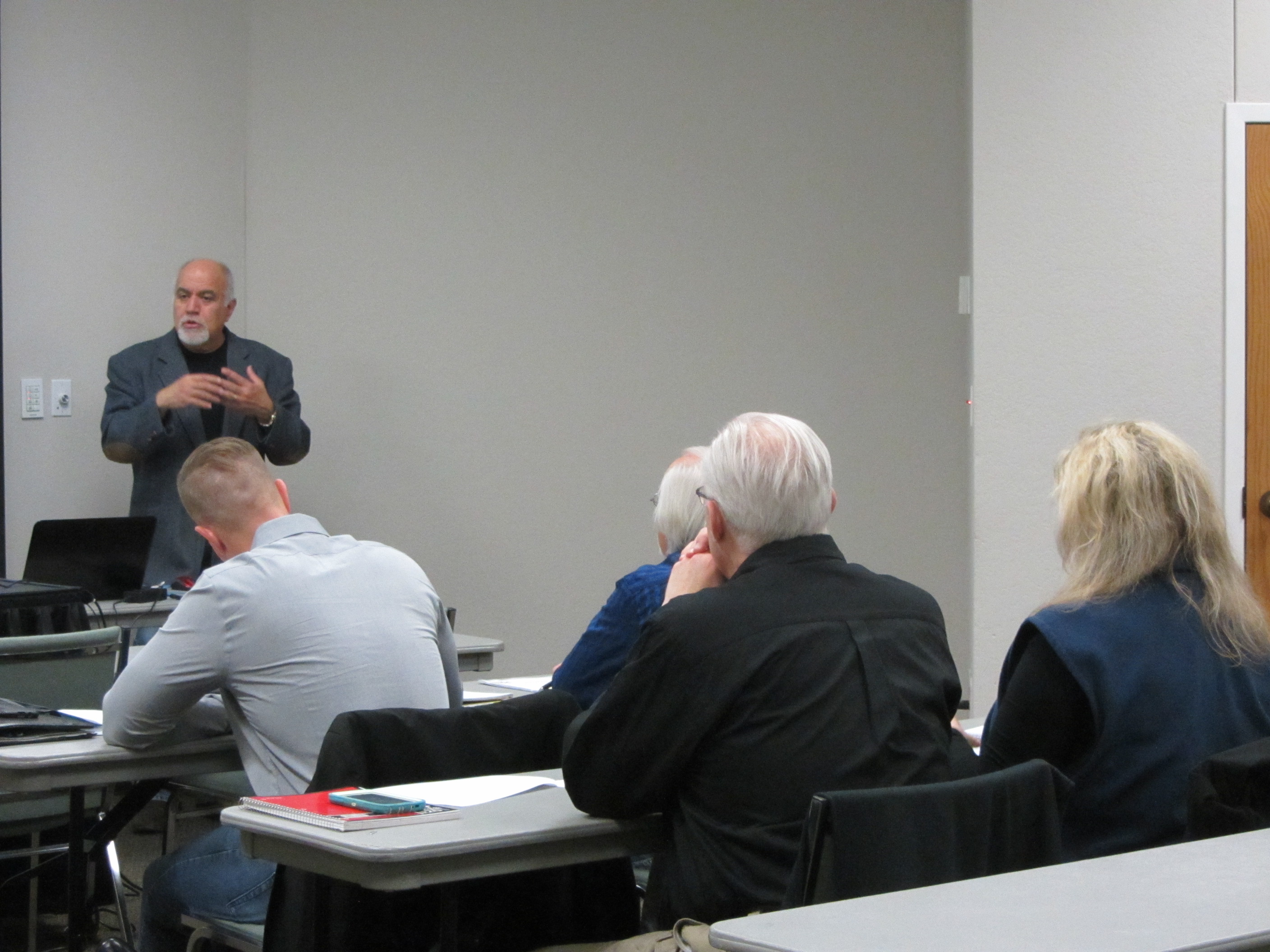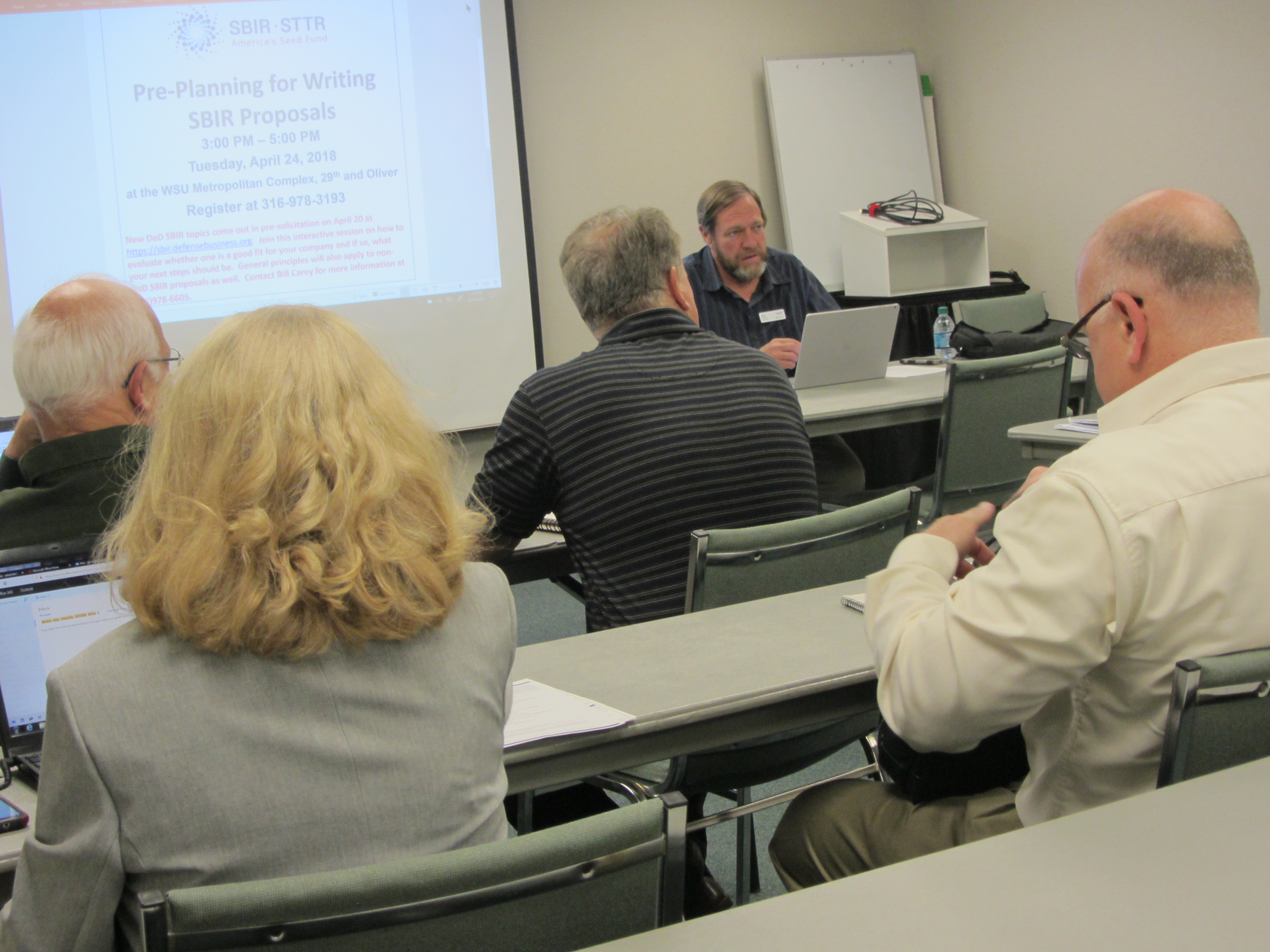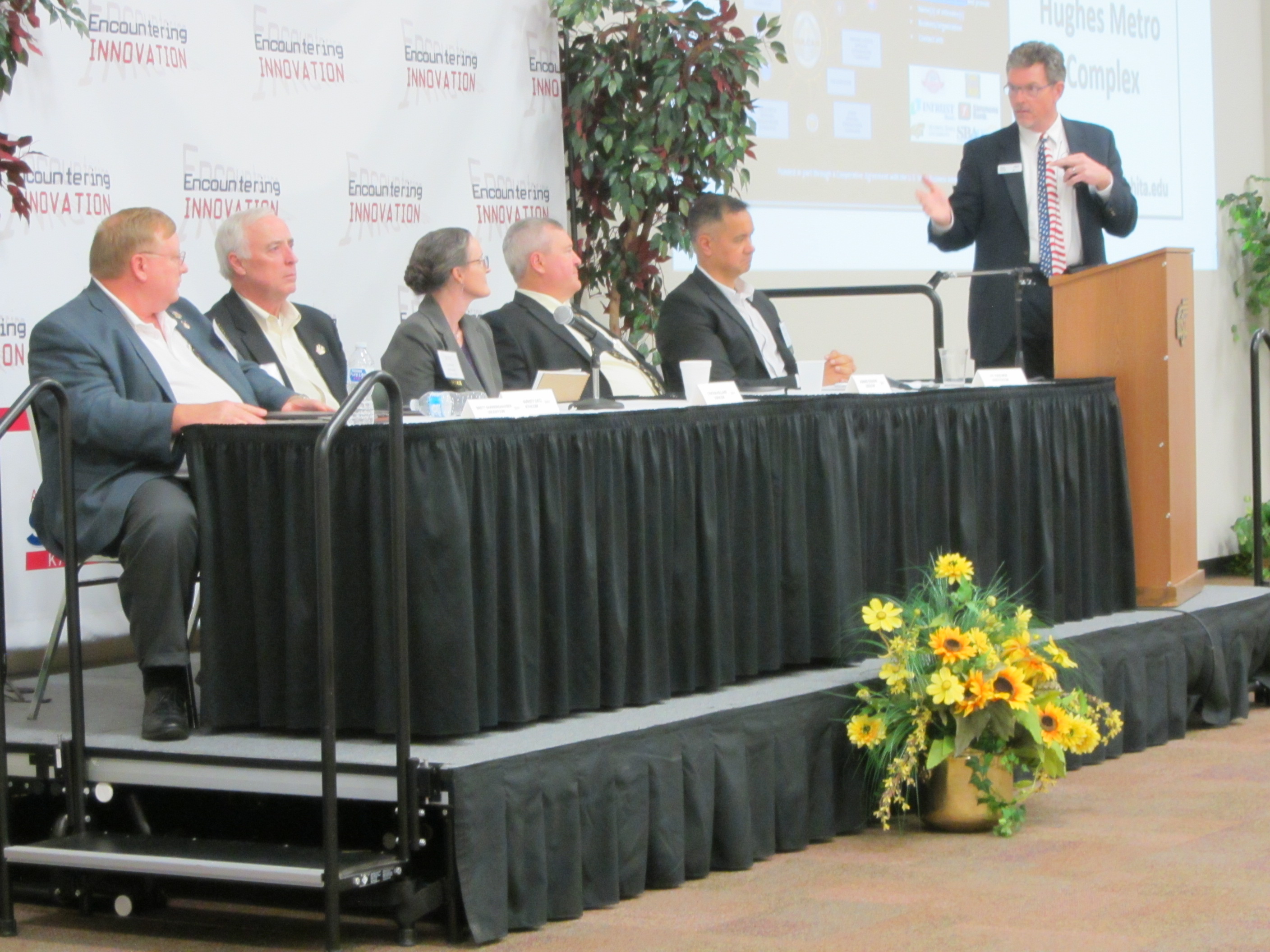 The WSU Kansas SBDC offers many opportunties to meet your training needs and interests, including workshops, a Business in Motion program, annual conferences, online training, customized training, and connections to area business events.
---

We offer over 100 workshops a year! Register online or call us at 316-978-3193.
View and print our WSU Kansas SBDC May-June Business Bulletin.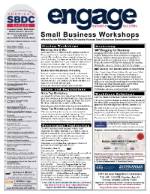 ---
Special Events: Small Business Connect and 2019 Kansas Suppliers Conference
---
Small Business Connect
Celebrate National Small Business Week with exhibitor booths, workshops, networking and more!

WIBA members may purchase booth space for $50 on a first-come, first served basis. The event is free and open to the public.
This event is co-sponsored by the Wichita Independent Business Association and the WSU Kansas Small Business Development Center.
---
2019 Kansas Suppliers Conference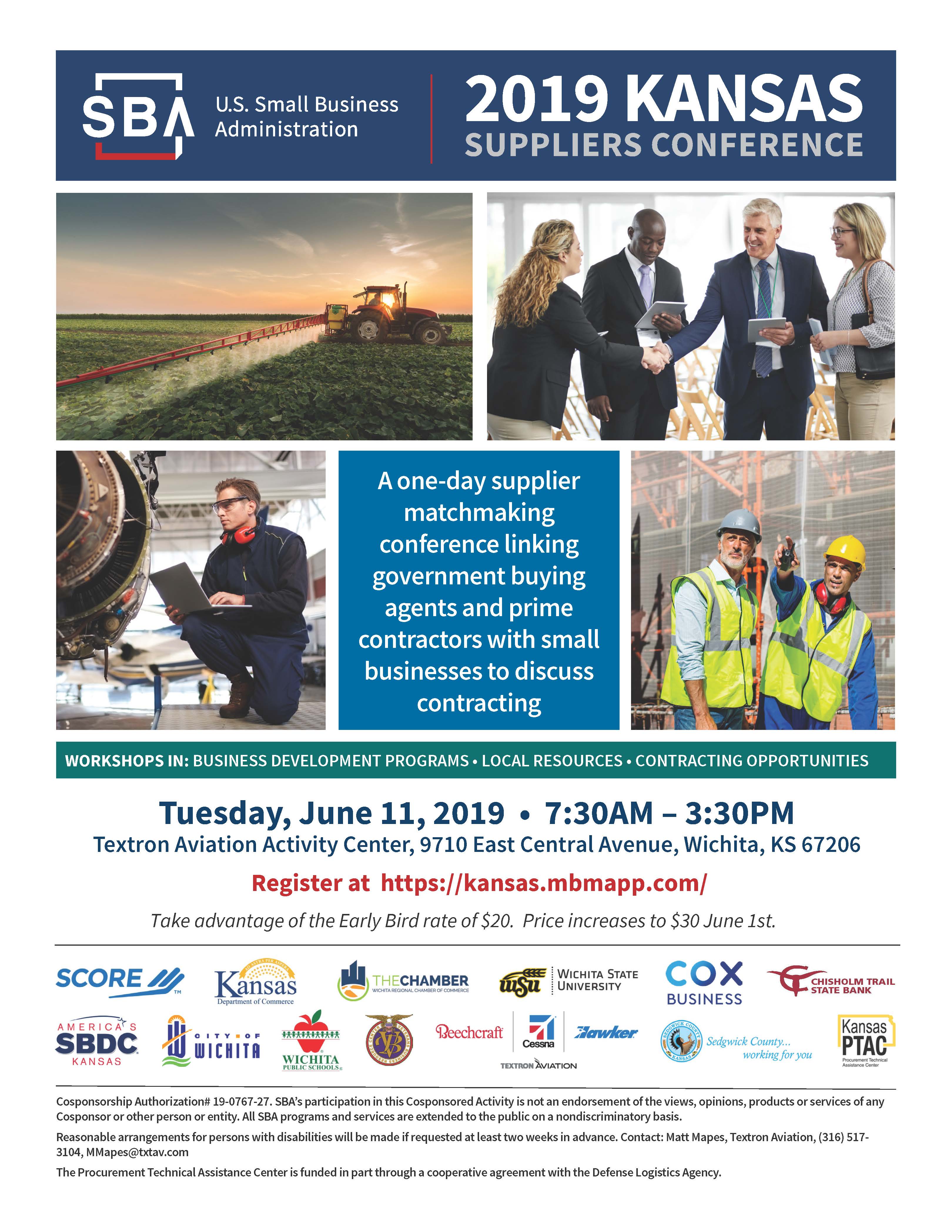 The 2019 Kansas Suppliers Conference offers matchmaking sessions between small business and goverment buying agents and prime contractors.
Schedule your appointment today! Luncheon keynote is Bradley White, Vice President for Supply Chain Management at Textron Aviation. Workshops about business development programs, local resouorces, and contracting opportunties will be offered throughout the day.
This event is co-sponsored by the U.S. Small Business Administration, the Kansas Small Business Development Center, the City of Wichita, Chisholm Trail State Bank, Cox Business, Kansas Department of Commerce, Kansas PTAC, SCORE, Sedgwick County, Textron Aviation, Wichita Public Schools, Wichita Regional Chamber of Commerce, and Wichita State University.
---
Spring WSU Kansas SBDC Workshops
---
Startup Workshops
Meeting the 3Ms: Learning the Basics of Marketing, Management, and Money
If you want to start a new business, the three Ms are critical. This free workshop offers essential information about Marketing, Management and Money that will help you assess the feasibility of your business idea and start writing your business plan. Learn where to get required licenses and permits, how to finance your business, business plan development and more. Please attend this workshop prior to meeting with a Kansas SBDC Advisor.
---
Quick Start Business Planning
Using a simple narrative template and a simple cash flow template, you will learn how to develop the key elements of your business plan. You will be able to use the business plan you develop with these templates as a basis for your final business plan.
---
How to Start a Food Truck Business
If you are thinking about starting a food truck, this workshop will provide you with information you need. Kansas SBDC Advisor Natalie Santonil will cover key considerations and the basics of operations and financing. Jodi Buchanan, prior president of the Wichita Food Truck Coalition, will join her to lend insight on licensing.
---
---
State Tax and Regulations Workshops

State Tax Workshop
As a small business owner, you know you need to pay taxes. But where do you start? What do you really need to do? Experts from the Kansas Department of Revenue will give you the basics in this workshop. Topics covered will include sales tax, withholding tax, and record keeping. You will be shown what forms you need to file and how to fill them out.
---
State Tax Workshop for Contractors
Do you provide plumbing, carpentry, electrical, roofing, heating/air conditioning, or related services? This workshop is devoted exclusively to sales tax issues for contractors, subcontractors and repairmen. Learn how sales tax applies to materials and labor, Project Exemption Certificates, sales tax returns, billing, and related issues.
---
---
Marketing Workshops

LinkedIn for Beginners
Looking for business-to-business leads? Want to enhance your professional online presence? LinkedIn is a social media platform worth exploring. This intro session offers a basic overview of LinkedIn and its use. Please bring a laptop and prepare to explore with us.
---
Introduction to Instagram
This intro session is designed to help novice users better understand how to use Instagram features for business purposes. We'll explore ways to capture your company's products and services while exploring how to better enhance your corporate brand through this platform. To make the most of this session, bring your smartphones.
---
Blogging for Business
Blogging still works. In this interactive course, we'll explore strategies for those interested in blogging for business. Whether determining the best platform to launch your blog or exploring ways to refresh tired blogs, this course will help you maximize the medium.
---
Building Your Business Brand on Social Media
Like, Tweet, Snap, Share, Follow, Pin and more. What does it all mean for your company's marketing in today's digital age? This basic overview of the most popular of these platforms and strategies will help you refine your social media marketing in ways that interact with sales and other business goals. Leave with a roadmap to guide your online footprint.
---
---
Workforce Solutions Workshops
The 3 Rs of Human Resources
Employee retention is a critical issue facing businesses. Business must anticipate impending shortages of overall talent as well as a shortfall of employees with the specialized skill set needed to stay ahead of the competition. Learn why employees choose to stay or leave an employer and what you can do in the areas of recruiting and rewarding your employees to retain them.
---
Dos and Don'ts of Interviewing
This workshop will provide you with a general framework around which an interview format may be structured. You will leave this workshop with information on how to prepare for the interview as well as examples of acceptable and unacceptable inquiries for employment applications and interview questions.
---
Are You Ready for the New Federal Overtime Rule?
The DOL proposed changes to raise the salary threshold for white-collar exemptions from $23,660 to $35,308. If approved, this rule might take effect in January 2020.
Be ready to bring your pay practices into compliance. Learn about the proposed changes to the overtime regulations, implications for employers, and next steps to consider in preparation for the proposed changes.
---
---
Government Contracting Workshops
The SBA provides several programs to help small businesses win federal contracts. If you qualify, you are eligible to compete for the program's set-aside contracts.
In June, Teri Taylor with the SBA will offer an overview of qualifications, benefits, application processes, and requirements for these programs.
Attend one or all of these free workshops to find out if government contracting is right for you.
HUBZone
If your principle office is located in an historically underutilized business zone, you might qualify for this program.
Woman-Owned Small Business Set-Asides
If your business is at least 51% owned and controlled by women who are U.S. citizens, you might qualify for this program.
Is the 8(a) Program Right for You?
The 8(a) program is a nine-year certification opportunity offering assistance to firms owned and controlled at least 51% by socially and economic disadvantaged individuals.
All Small Mentor-Protégé Program
This program helps protégés improve their ability to compete for government contracts and helps mentors gain increased access to federal contracts.
---
---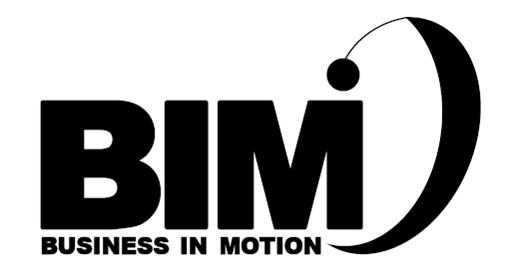 Business in Motion: Making Business Expansion Easier
Several of our workshops target business expansion. If you are interested in expanding through export, government contracts, franchise, new markets, new products, and the web, view our Business in Motion page. Testimonials from our customers will give you insight on expansions processes.
---
---
Annual Events
Business Transitions Conference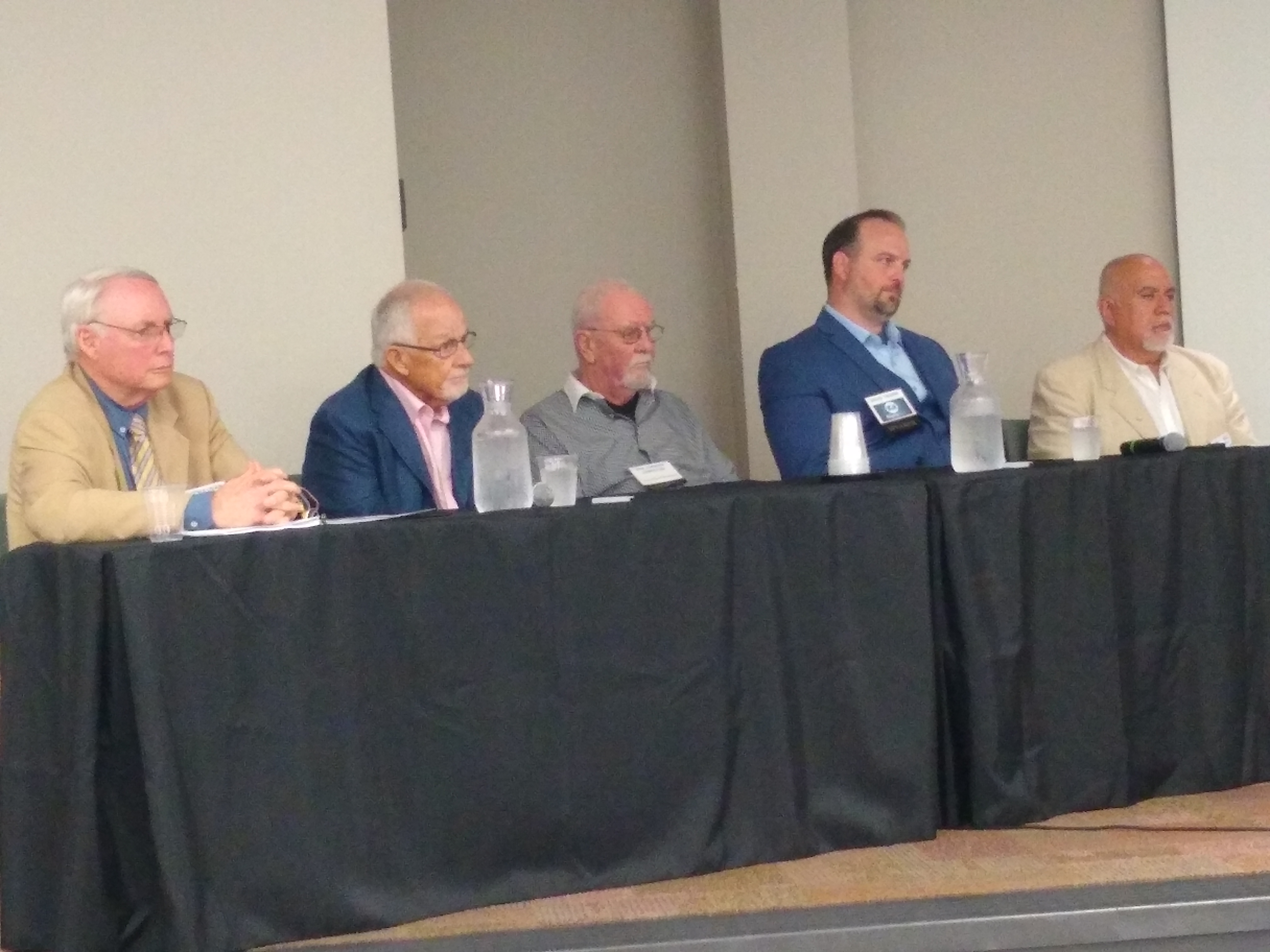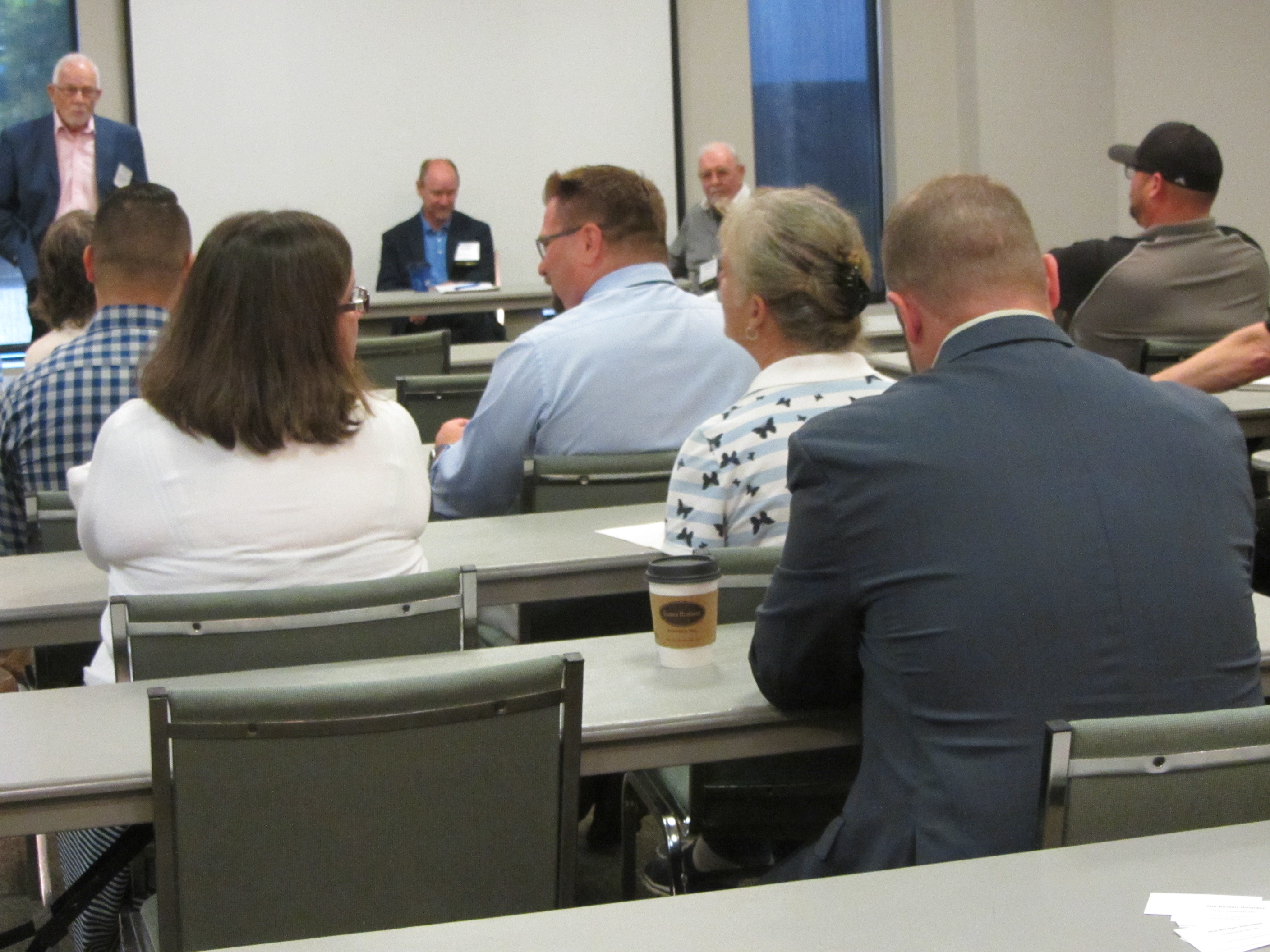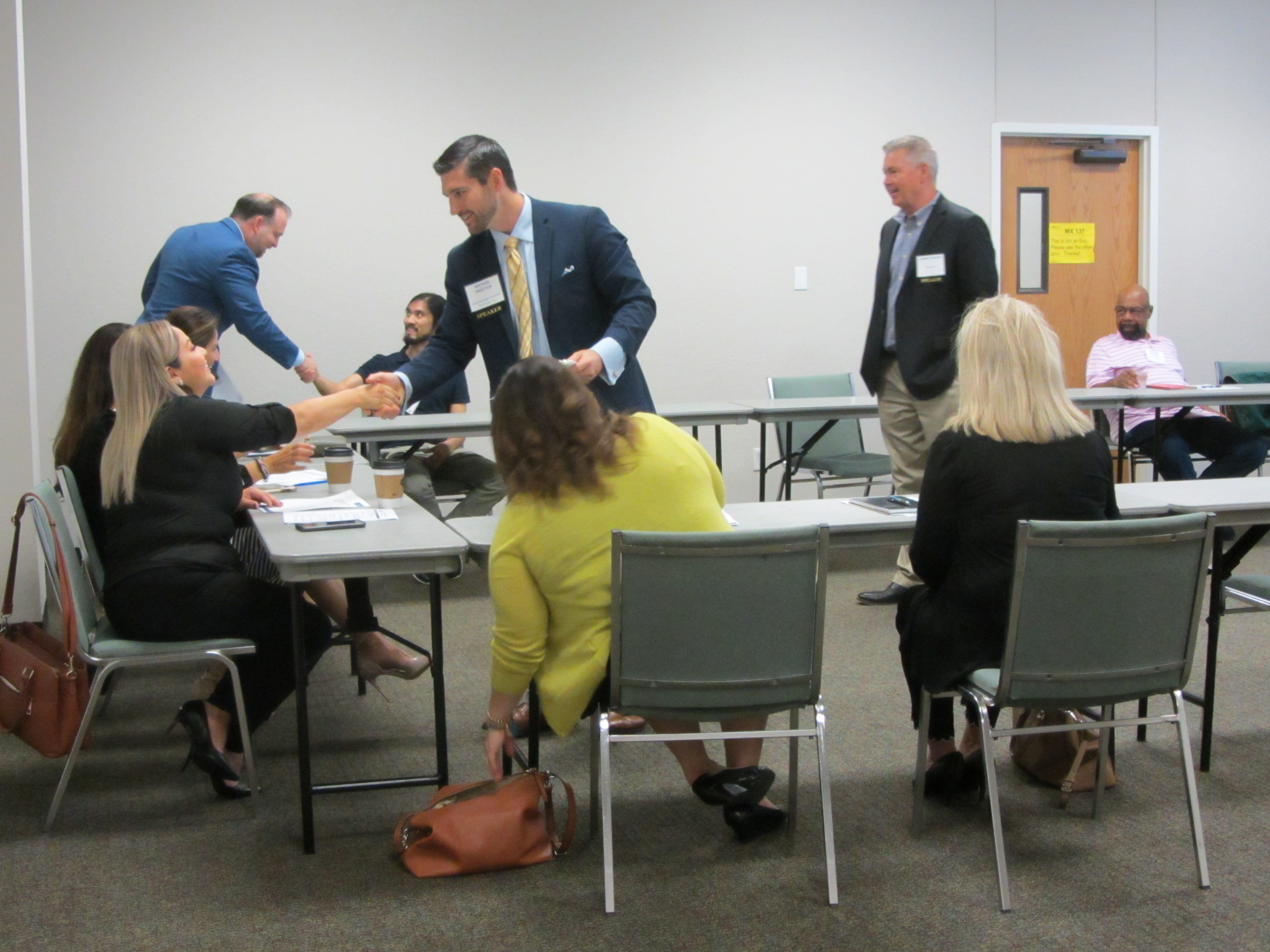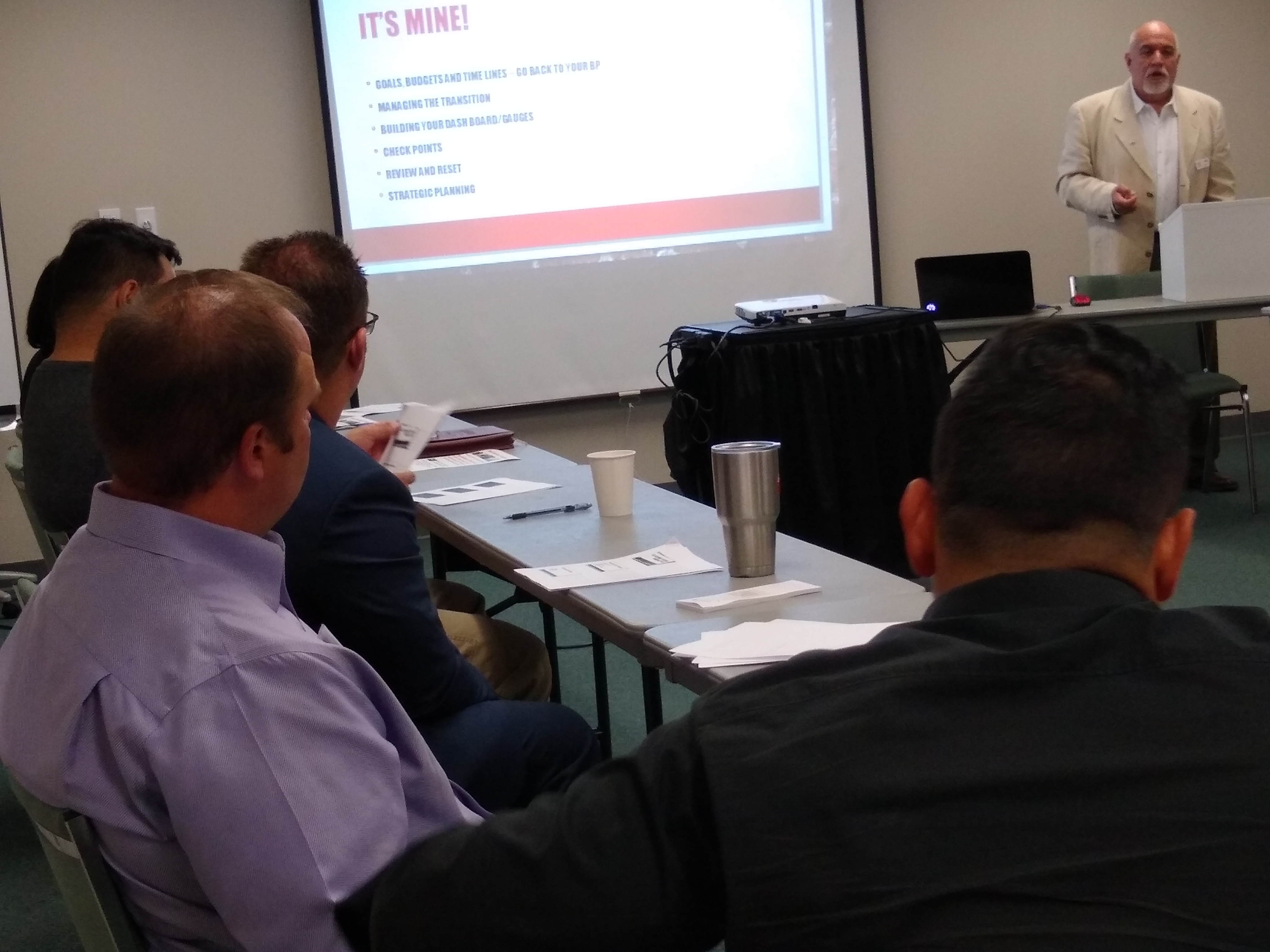 Over 70% of small to medium sized businesses in Kansas are owned by baby boomers nearing retirement. The transition of these businesses offers major opportunities both to those retiring and to younger entreperneurs.
Learning how to prepare a business to sell, develop a succession plan, value a business, find the right buyer, find the right business to buy, use a business broker, acquire financing, utilize employee stock option plans, and other key information can result in a more successful business transition from both the buyer and seller perspective.
Our annual fall conference offers insights from experienced business brokers, valuators, attorneys, investors, CPAs, and Kansas SBDC Advisors. The agenda includes both general sessions and a choice of breakout tracks.
---
Encountering Innovation Week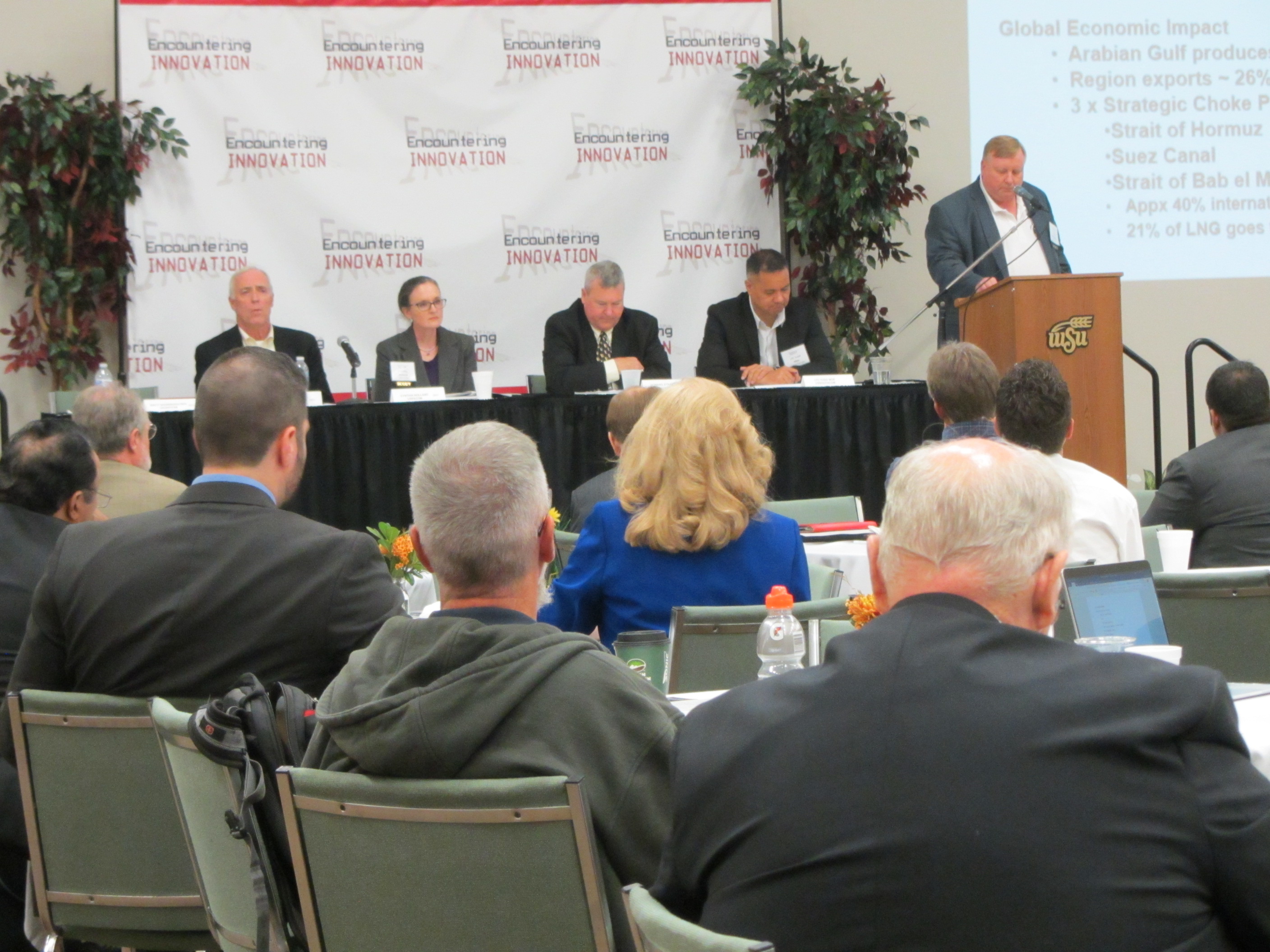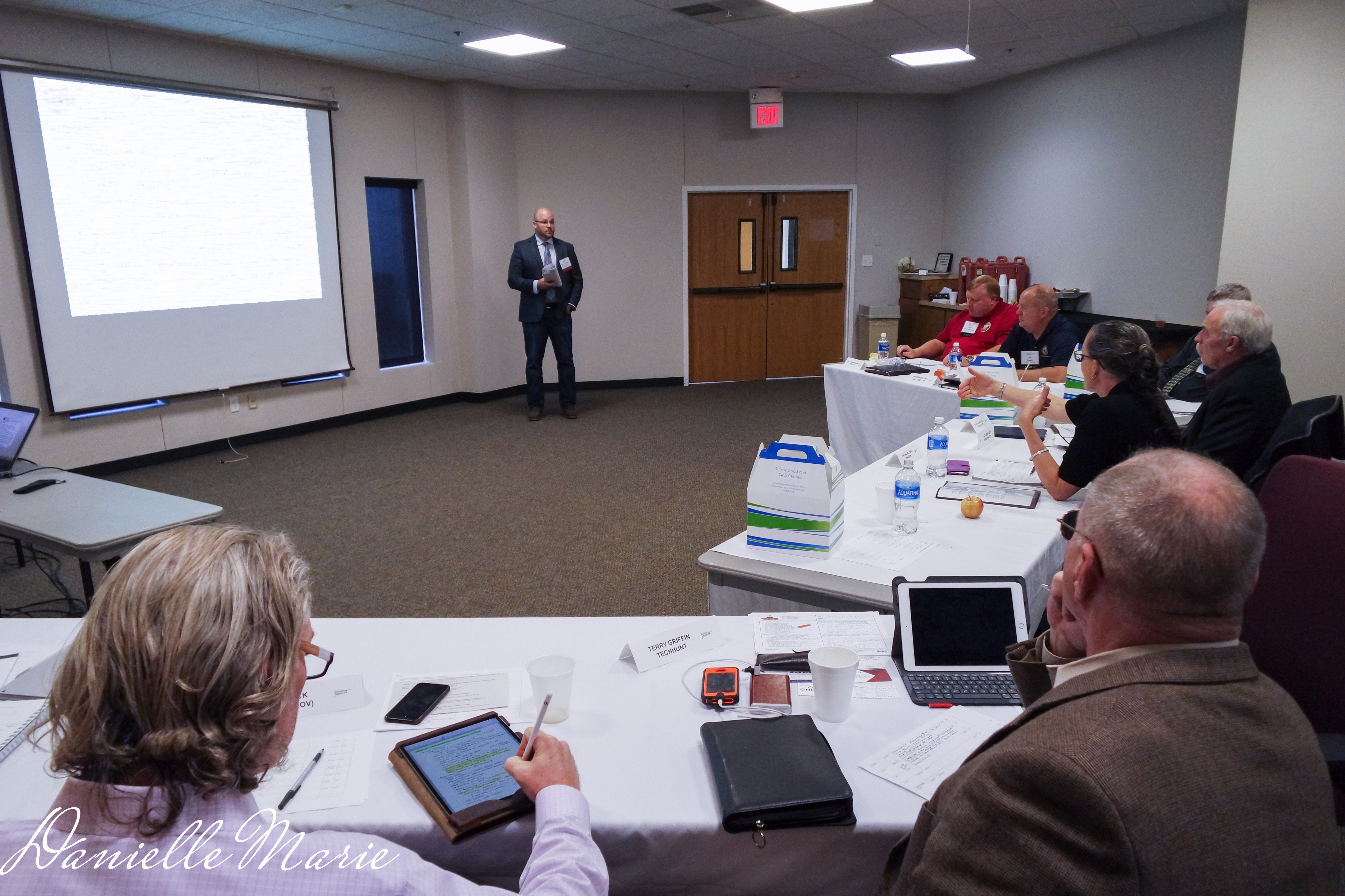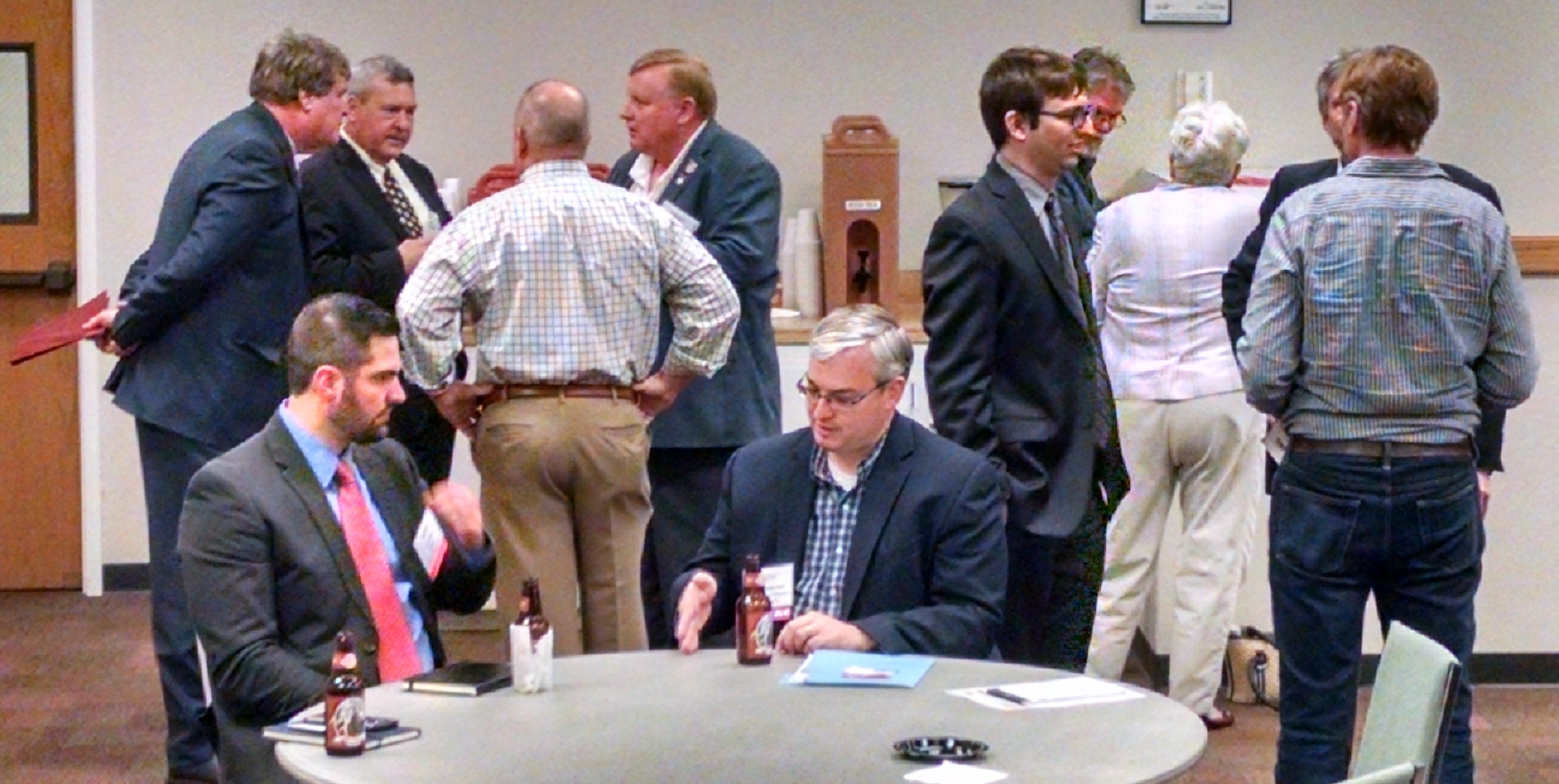 The Kansas Small Business Development Center Tech Innovation Center offers an annual Encountering Innovaton Week event to connect innovators with funders and support to accelerate technology commercialization. Innovators from across the Midwest are invited to pitch their ideas to technology scouts from the U.S. Department of Defense and other interested parties. Innovators are also invited to exhibit during a poster board event and to share their public "Bottom Line Up Front" information (BLUFs) on the Encountering Innovtion website.
---
---
Online Training


For those of you who love online learning, check out the 26 workshops we offer in English and Spanish through the Kansas SBDC Virtual Advisor Training Program.
---
---
Customized Training

Want something different? Want something more? We will develop customized training specifically for you and your employees.
Strategic planning is our specialty, and we provided facilitated training to dozens of area companies. Is our strategic planning process successful? Our participants think so. Read their testimonals. Call us for a free assessment of your needs at 316-978-3193.
---
---

We work closely with a large network of resource partners, and we will be glad to connect you to area business training and events. Our business events calendar provides informtion about dozens of area activities.
---
---
NOTICE
Participants in Kansas SBDC events and workshops agree to allow the Kansas SBDC staff and official photographers to photograph and record them in the context of the event. Images captured may be used on Kansas SBDC websites, posted on social media, shared with media outlets, and/or used in future print and electronic promotional materials. For questions or concerns, please call 316-978-3193 or email ksbdc@wichita.edu.
---