Wichita State University Army ROTC
WSU's Senior Reserve Officer Training Corps (ROTC) program lets you develop skills to be an effective leader and manage time, people and resources — all while getting a college education. The program offers a wide variety scholarships that allow you to either commission into active duty or into the National Guard or Army Reserves. Location Grace Wilkie Annex
Have questions about ROTC? Schedule your visit today!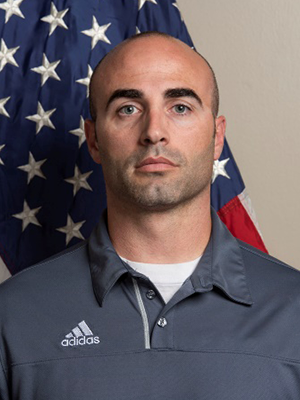 Josh Shay
We are available to discuss scholarships, enrollment and advising questions. If you have any questions or want to schedule an in-person or virtual visit with Mr. Shay, please feel free to call, text or email him between 8 a.m. and 7 p.m. to schedule.
Learn More
Josh Shay, Recruiting, Scholarships and Enrollment Officer
Cell: 913-731-3382, Email: joshua.shay@wichita.edu
Have Questions? Let's talk.