Office of Special Programs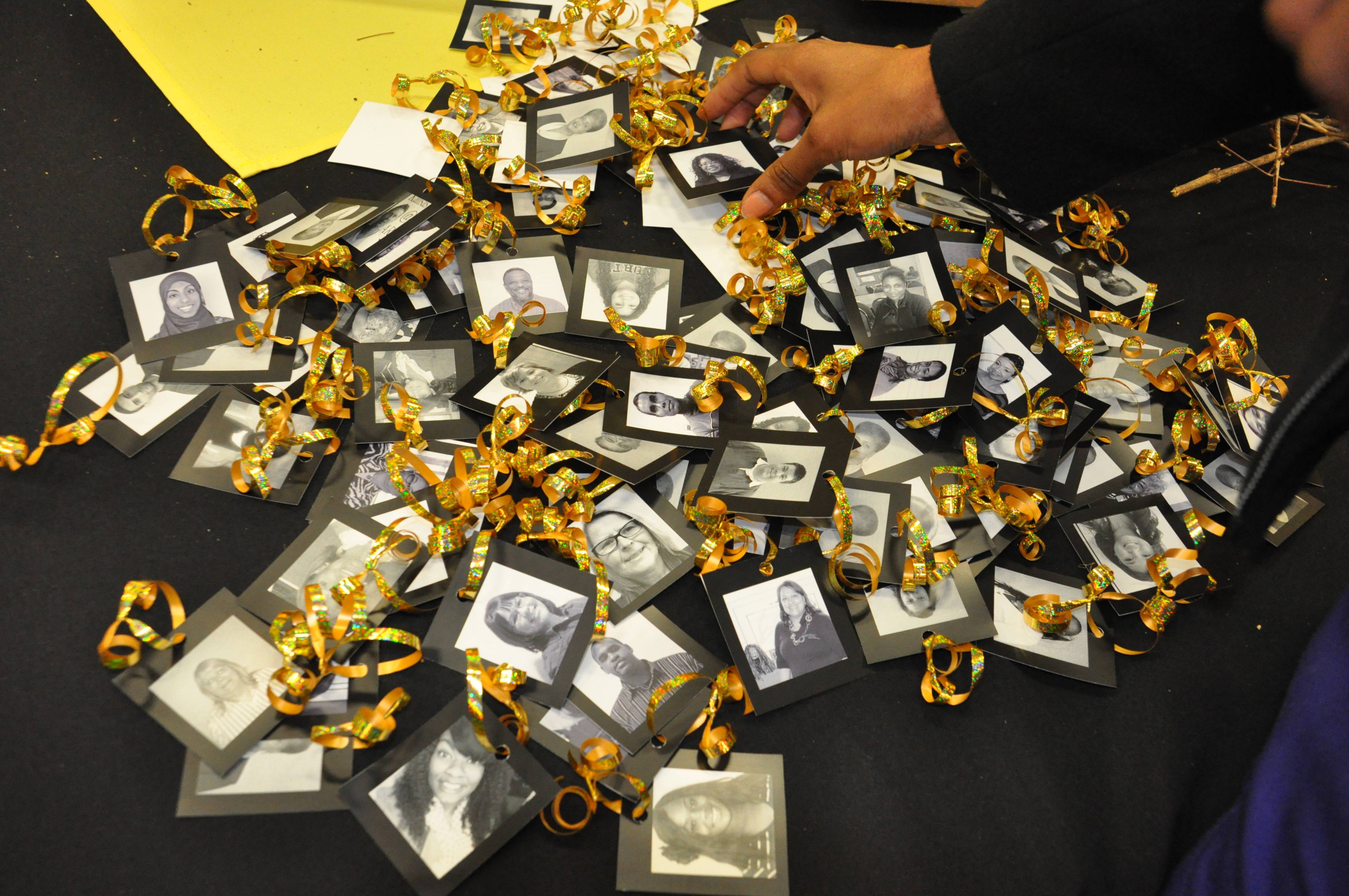 The Office of Special Programs at Wichita State University administers programs that provide comprehensive services to low-income, first-generation, foster care and disabled individuals. We work to further the success and well-being of our clients through academic, career, social and accommodation services.
The TRIO and GEAR UP programs administered by this department will continue providing services to participants remotely, as possible, through this situation. Please contact your respective programs/offices by phone or emails to find how you can avail of their services without endangering public health.
The Month of June is a special month that celebrates several important issues. Kindly take some time to relax, self-care, and ponder on the following things that we need to celebrate in June 2021: