F1RST GEN SHOCKERS: Proud to be F1RST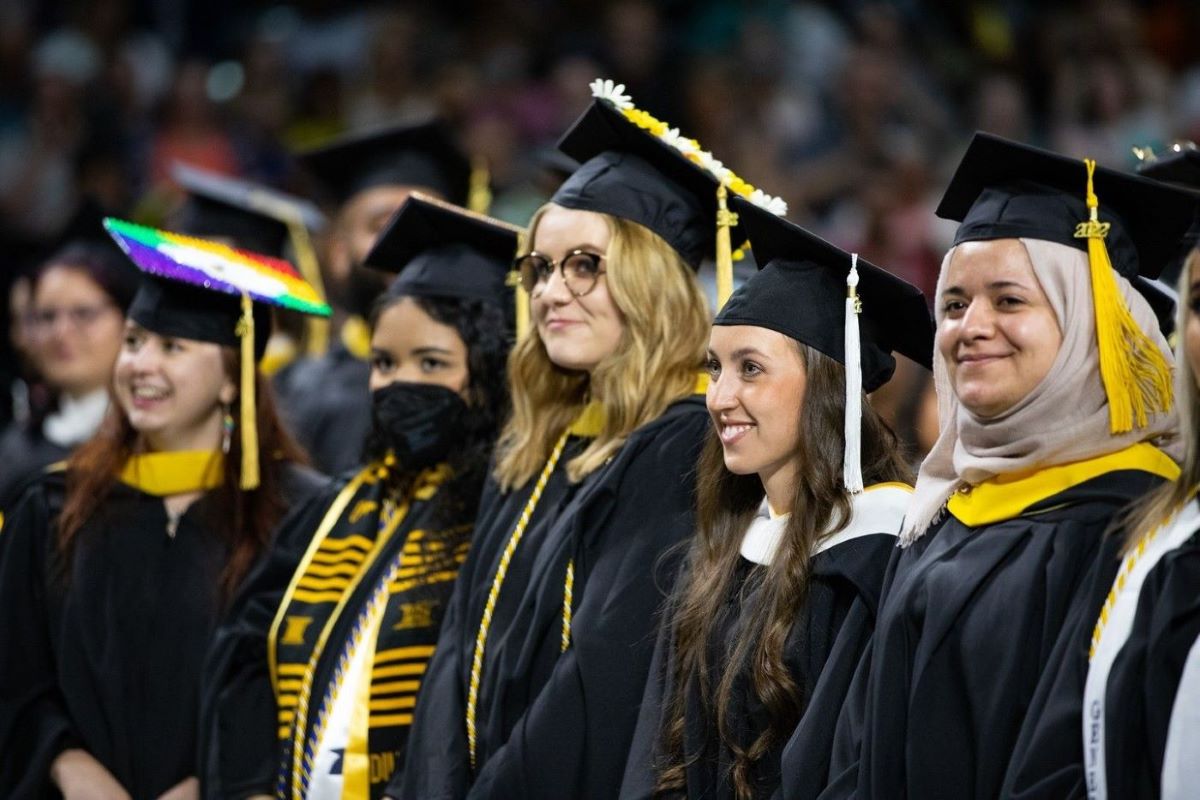 Who is a First-Generation College Student?
A first-generation (FGEN) college student is a student whose parents did not complete a four-year college degree. About 25% of FGENs at WSU have low income and 19% of them live in poverty. A significant difference to non-FGENs of 7% having low income and 5% living in poverty.