The Academic Resources Conference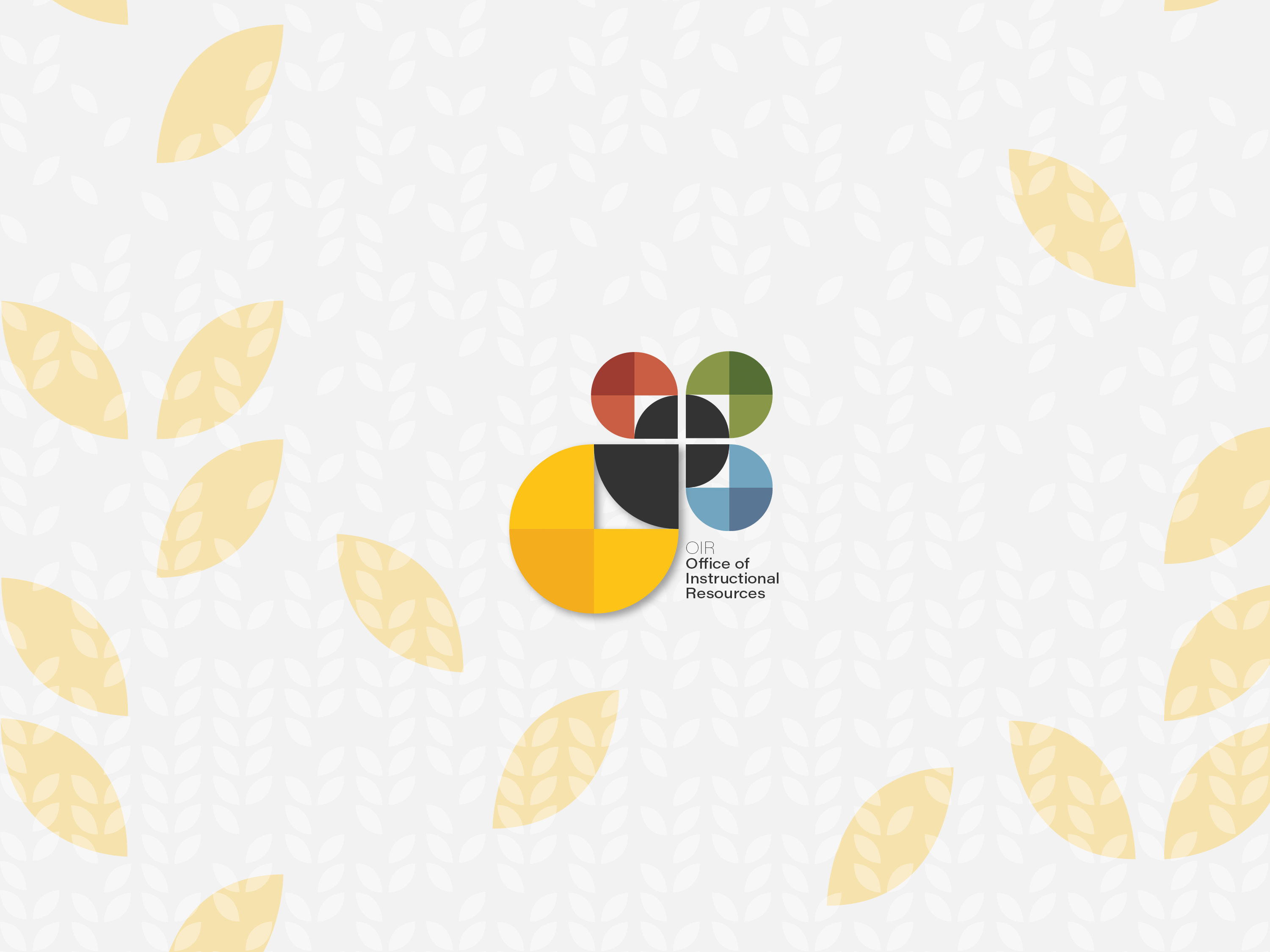 The Academic Resources Conference is a series of training events held throughout each year. The ARC is for everyone!
The History of the ARC
The Academic Resources Conference began in 2018 with a single-day event. Now, only a few short years later, the ARC has expanded to meet the needs of our large and diverse campus, as well as the sourounding region. In addition to in-person events (when possible), the ARC now brings instructors, staff, and interested others training through Zoom for three weeks each year. In 2021, these training events will happen in January, May, and August. In addition, we offer on-demand (recorded/online) training, webpage-based training, and custom training events by request.