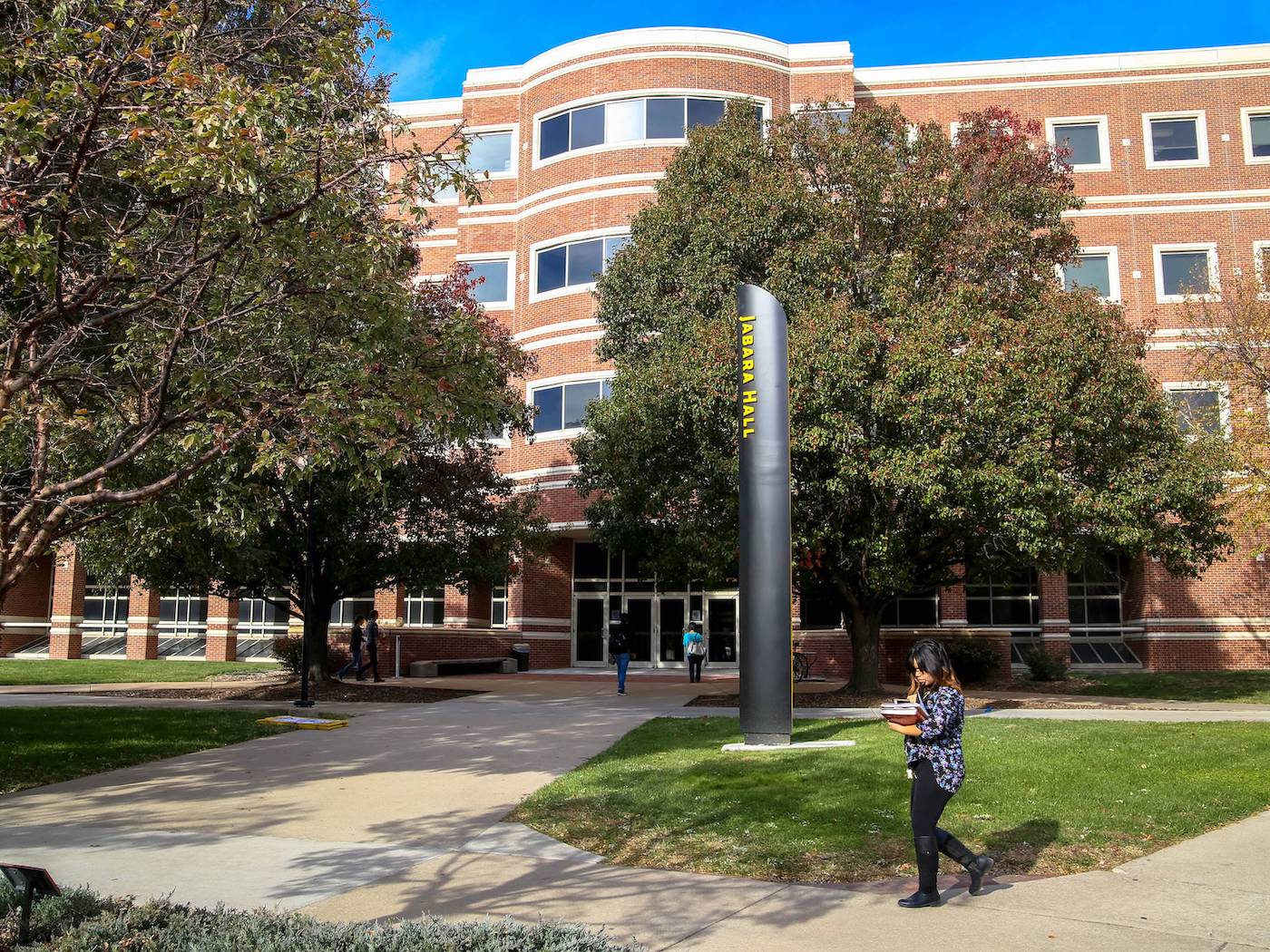 New Courses for Fall 2020!
We are excited to announce the following additions to the First-Year Seminar offerings for Fall of 2020, taught across the WSU campus:
WSUA 102G: Latinos in the US and the Midwest, Enrique Navarro (Modern and Classical Languages)
WSUA 102M: History of Rock and Roll, Jeff Hayton (History)
WSUA 102O: Career, Life and the Humanities Geek!, Jay Price (History)
WSUA 102P: Imagining Climate Change, Mary Waters (English)
WSUA 102S: On Humor, Susan Castro (Philosophy)
WSUB 102B: The Business of You, Pattie Bradley (Center for Economic Development and Business Research)
WSUF 102C: Seminar in Creativity and Play: Yes, Really!!!, Ed Baker (School of Performing Arts)
WSUH 102A: Food, Culture, and Privilege, Amy Drassen Ham (Public Health Sciences)
WSUH 102B: Leadership and Self-Discovery, Peter Cohen and Kennedy Rogers (Public Health Sciences, Office of Student Involvement)
WSUN 102E: Me and My Place in the World, Carolyn Shaw (Assoc. VP of Strategic Enrollment Management/Political Science)
Instructor Resources
Courses will be taught by full-time tenured, tenure track, non-tenure track faculty and emeritus faculty.
Instructor Checklist - This provides a list of steps needed to develop and seek approval for a new FYS course.

Sample CIM form for FYS. Use this as a template to complete the online CIM (curriculum change form) Login in to MyWSU, Faculty/Staff tab > Quick Links box (on left side of page) > CIM course form > Propose New Course.
FYS Instructor Guide

- This provides guidelines for required and optional course components, and tips from current FYS instructors
WSU Reads Guide - The common read for Fall 2020 is Some Were Paupers, Some Were Kings by Mark McCormick.
The Faculty Coordinator for FYS is Aaron Rife, who will work with you at any step in the process of creating and teaching a First-Year Seminar Course
Aaron Rife, Assistant Professor, Program Chair Middle/Secondary History and Government Education First Year Seminar Faculty Coordinator School of Education 316-978-6367 aaron.rife@wichita.edu
Campus Resources for Instructors
First Year Seminar Classes with sample syllabi