The Student Advocate is an executive, non-partisan member of the Student Government Association at Wichita State University, who is available to assist you with problems that haven't been resolved by other offices on campus. To meet with the Student Advocate please fill out a submission form.
Omarian Brantley, Undergraduate Student Advocate. The College of Liberal Arts and Sciences. School of Social Work.
Rhatigan Student Center Room 219. Campus Box 56. (316) 978-3480. sga.ugadvocate@wichita.edu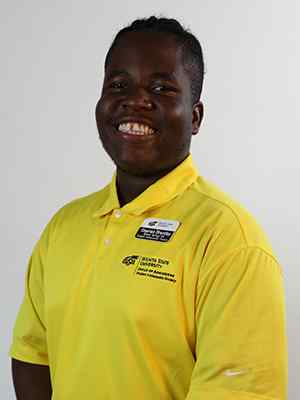 JDaijon Sumpter, Graduate Student Advocate. Graduate School. Master of Social Work.
Rhatigan Student Center Room 219. Campus Box 56. (316) 978-3480. sga.gradadvocate@wichita.edu