Shockers United: COVID-19 Response
In the face of the worldwide COVID-19 outbreak, Wichita State University's first priority is the health, safety and well-being of our entire Shocker community. Below you'll find the latest information and answers about the university's wide-ranging response to the pandemic.
Announcements Students Guide Sections Topics COVID-19 Exposure
NOTE: This is a complex, challenging, and fluid situation which continues to evolve rapidly. All information on these pages is subject to change as deemed necessary by University leadership in accordance with guidance and recommendations issued by federal, state, and local public health and government officials.
LATEST NEWS
Assisting in the fight against COVID-19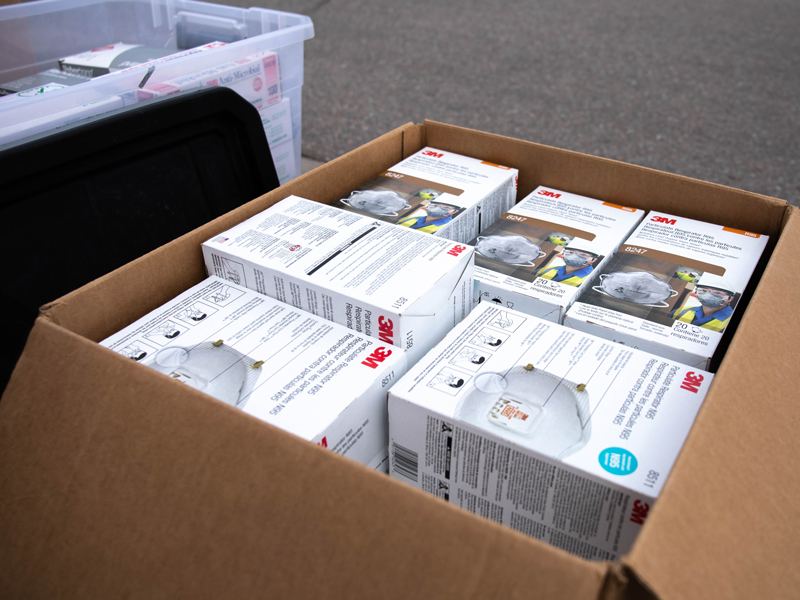 PPE Initiative
Wichita State University is serving as a central community repository for donations of personal protective equipment.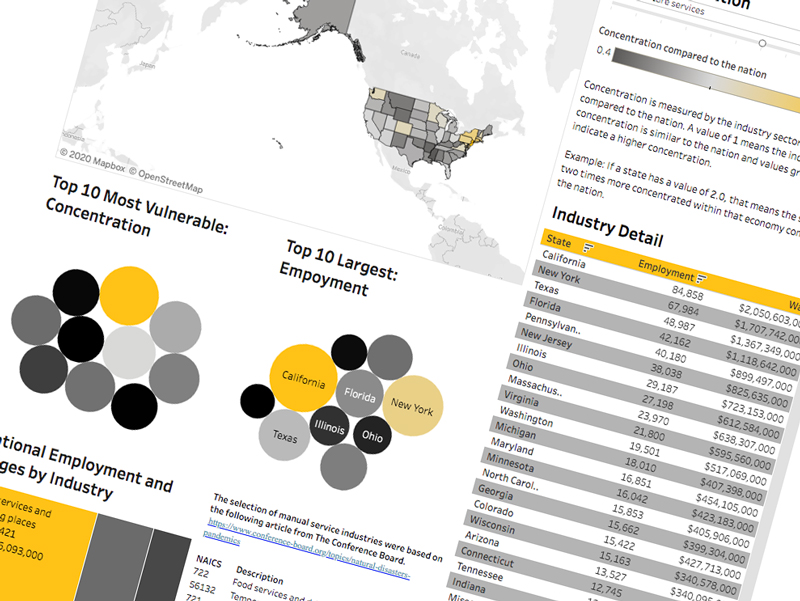 COVID-19 Research
Wichita State University researchers from multiple disciplines are hard at work addressing the COVID-19 outbreak. Take a look at COVID-19 research efforts under way.
---
Other ways to help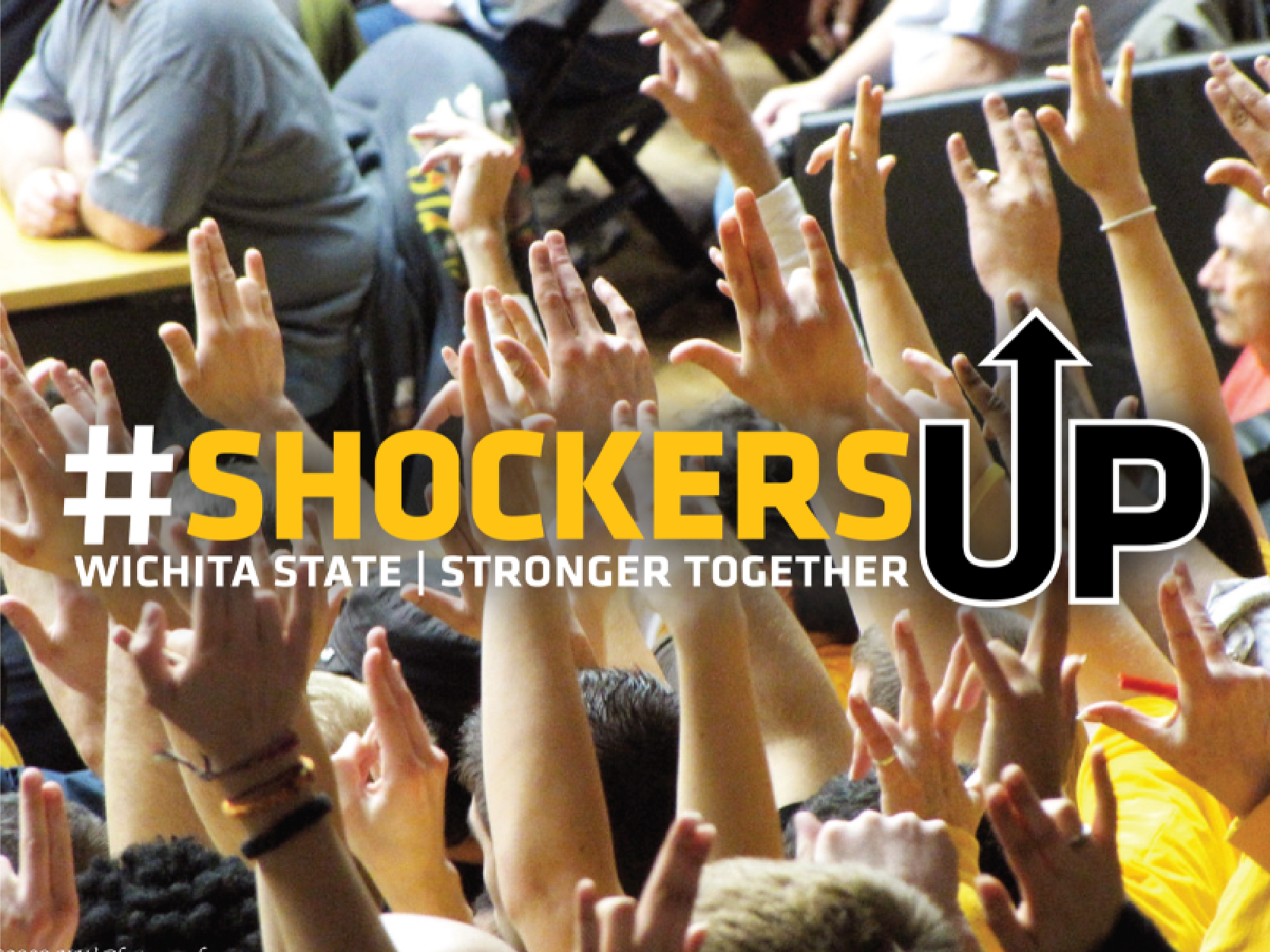 Shockers Up
Help us support our students in this unprecedented time of stress and need, by giving to the COVID-19 Emergency Fund for Students.
Ad Astra Coalition
A coalition of businesses and government partners working to answer the challenges being created by the COVID-19 pandemic.