2020 Wichita State Annual Report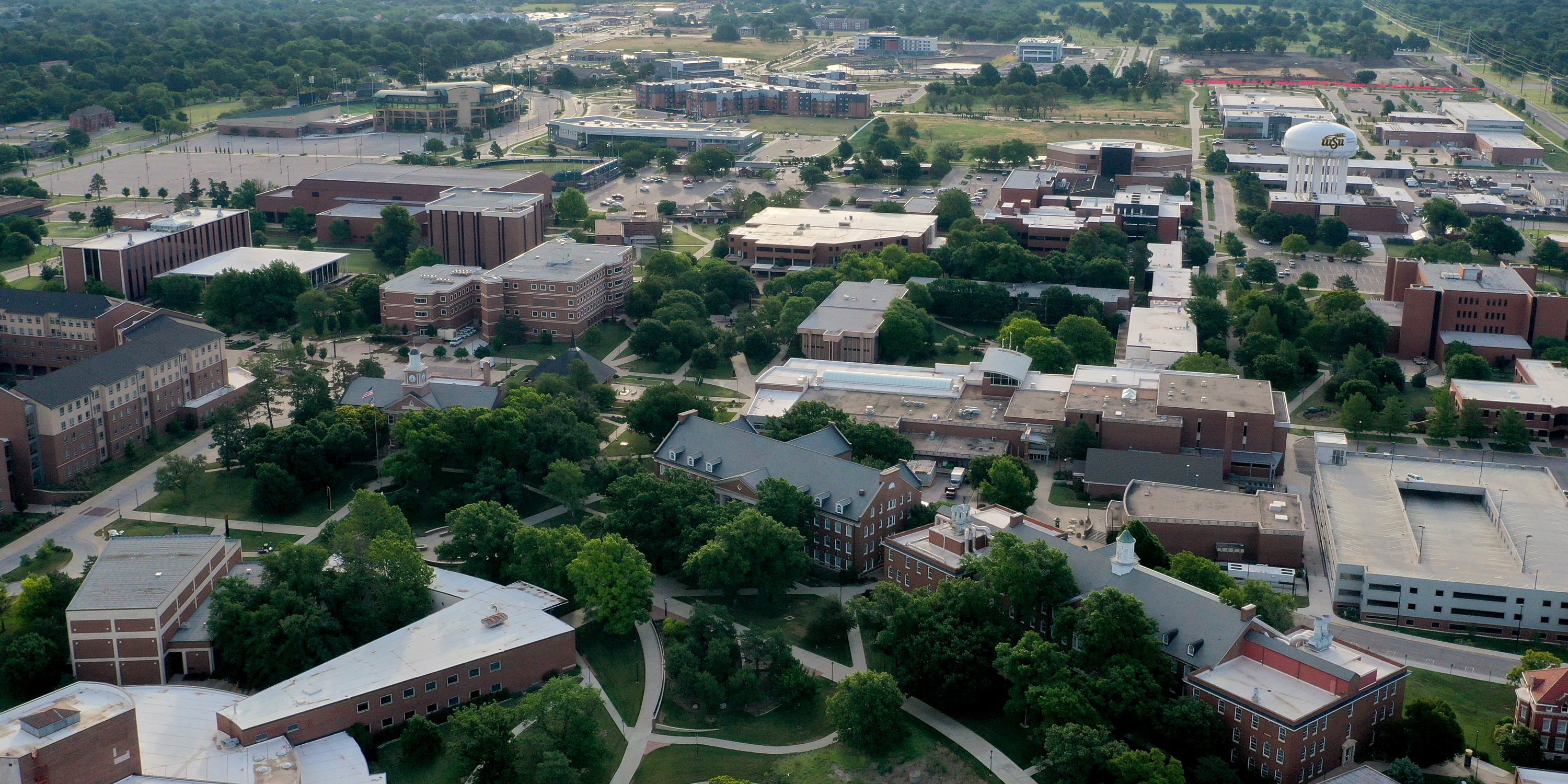 Who are we? We're Shockers!
The history of Wichita State is built upon big ideas and the undaunted dreamers who turned them into reality.
From the streets of Wichita to the far corners of space, Shockers have proven time and time again that, at Wichita State, anything is possible. It was with this in mind that the university set out to create a strategic plan that capitalized on Wichita State's unique DNA in a way that would leave a lasting impact on its students, its city, its region and its world.
Strategic Goals
STUDENT CENTEREDNESS
Promote holistic student success through a supportive learning environment in which all of our students past, present and future, continually thrive and grow.
RESEARCH AND SCHOLARSHIP
Accelerate the discovery, creation and transfer of new knowledge.
CAMPUS CULTURE
Empower students, faculty, staff and the greater Wichita community to create a culture and experience that meets their ever-changing needs.
INCLUSIVE EXCELLENCE
Be a campus that reflects and promotes—in all community members—the evolving diversity of society.
PARTNERSHIPS AND ENGAGEMENT
Advance industry and community partnerships to provide quality educational opportunities and collaborations to satisfy rapidly evolving community and workforce needs.
Wichita State by the Numbers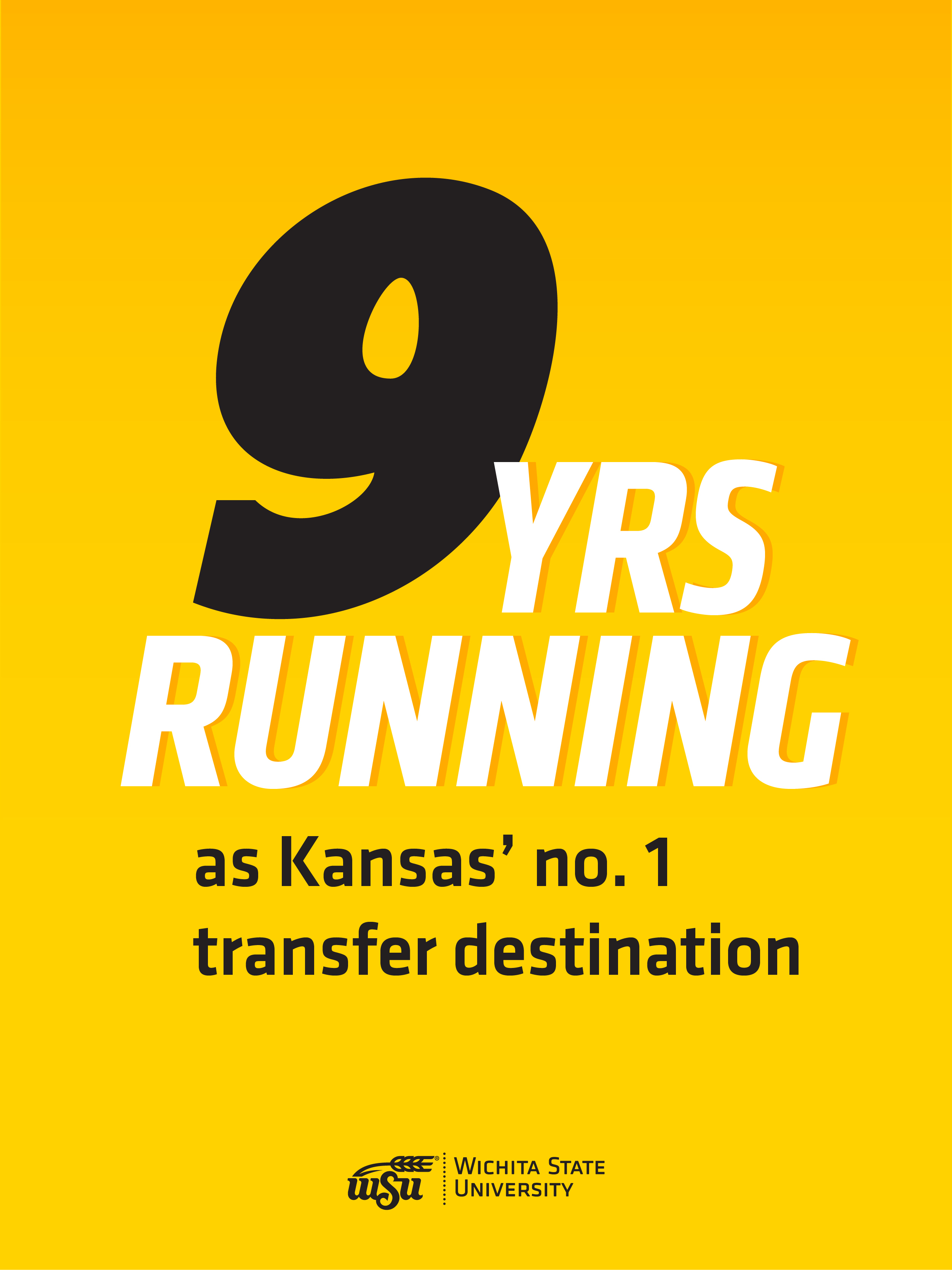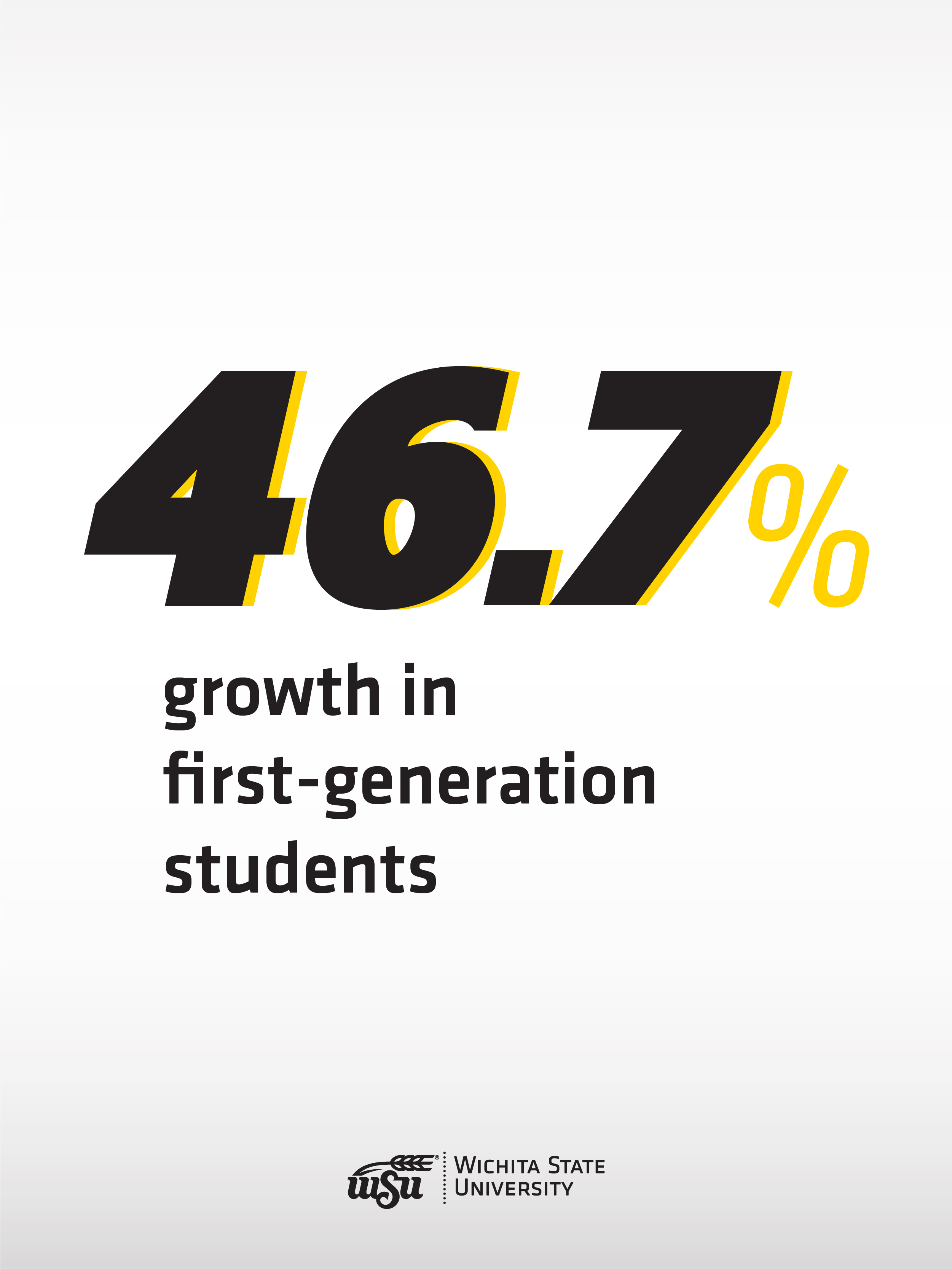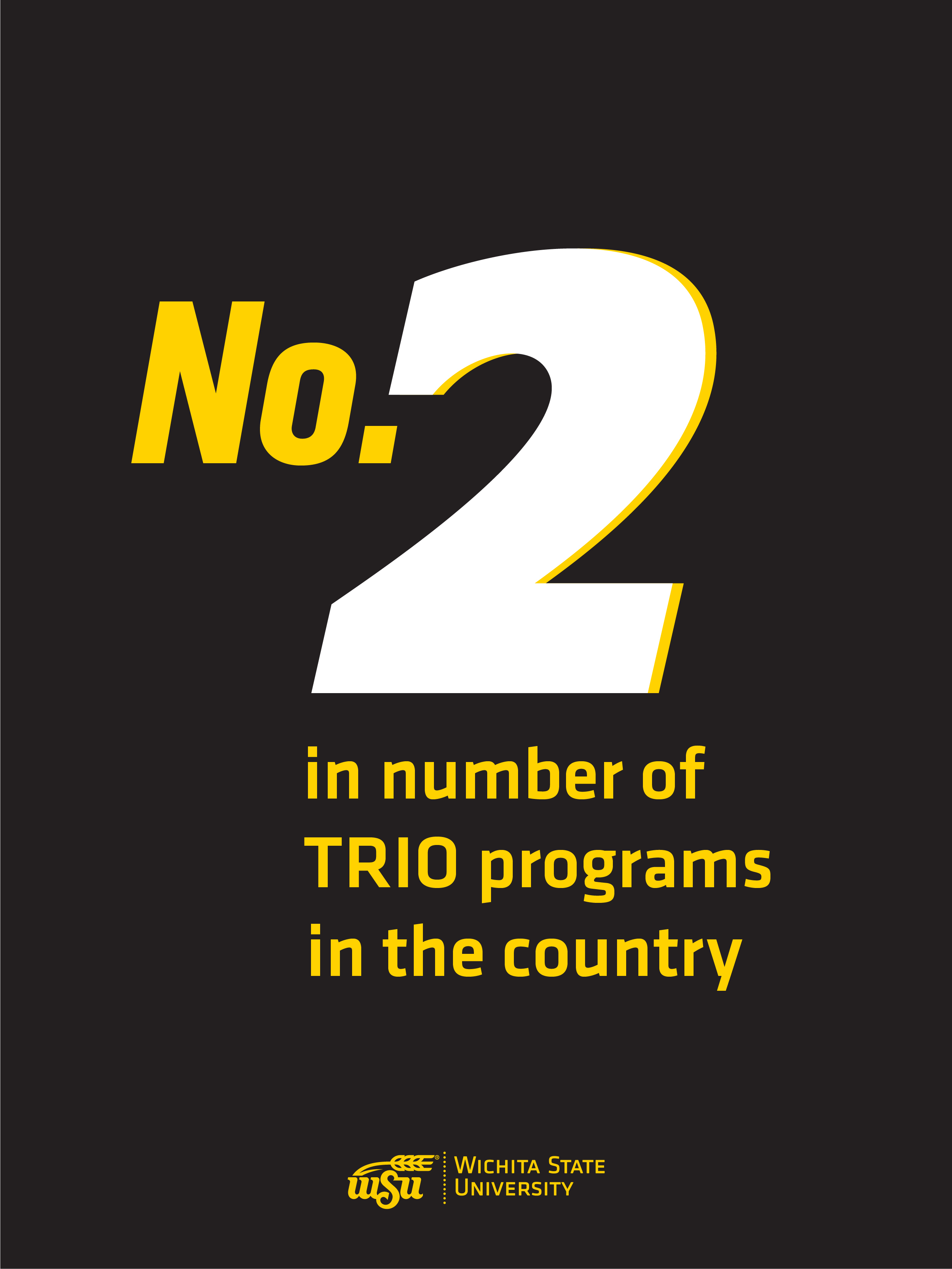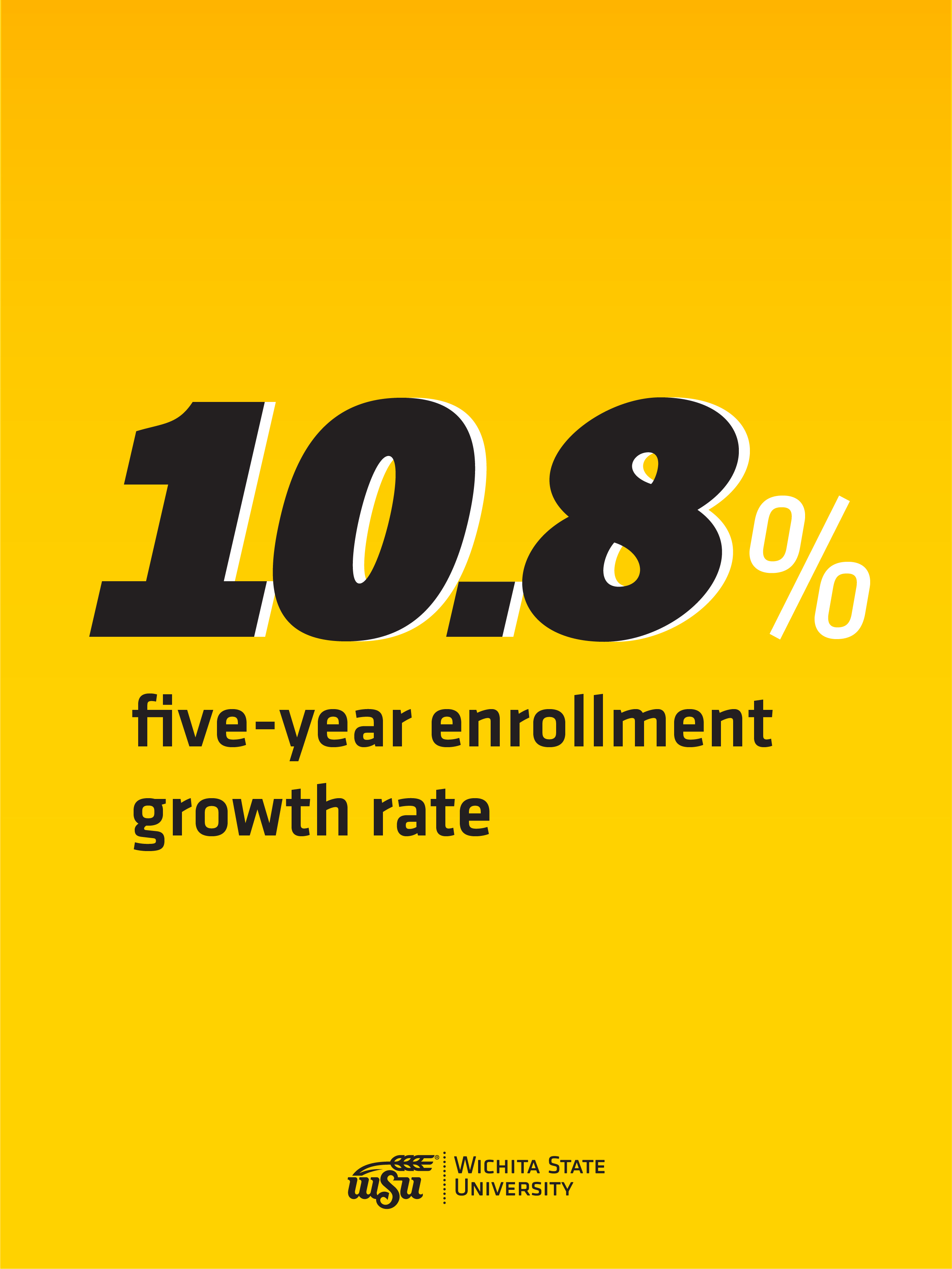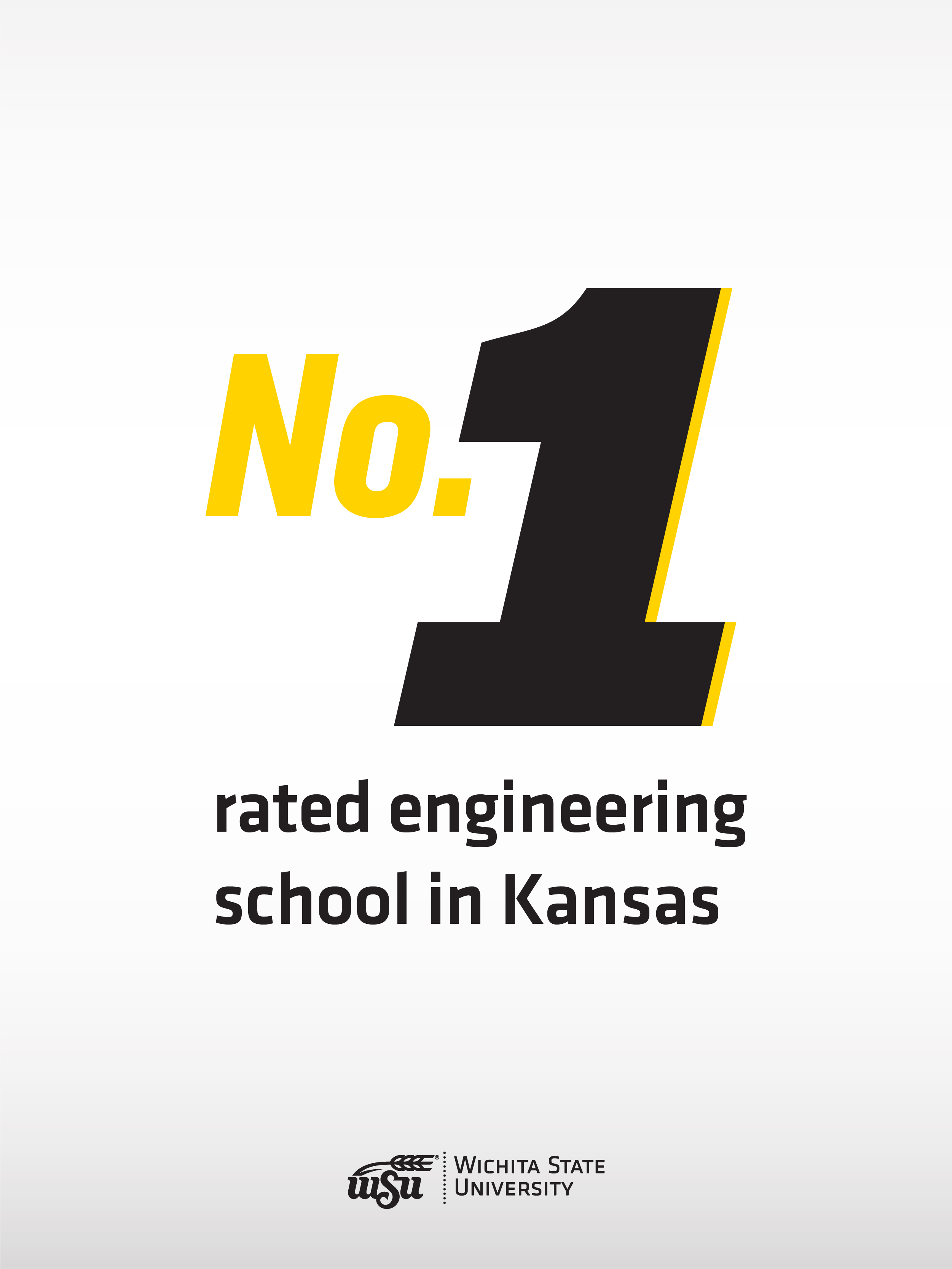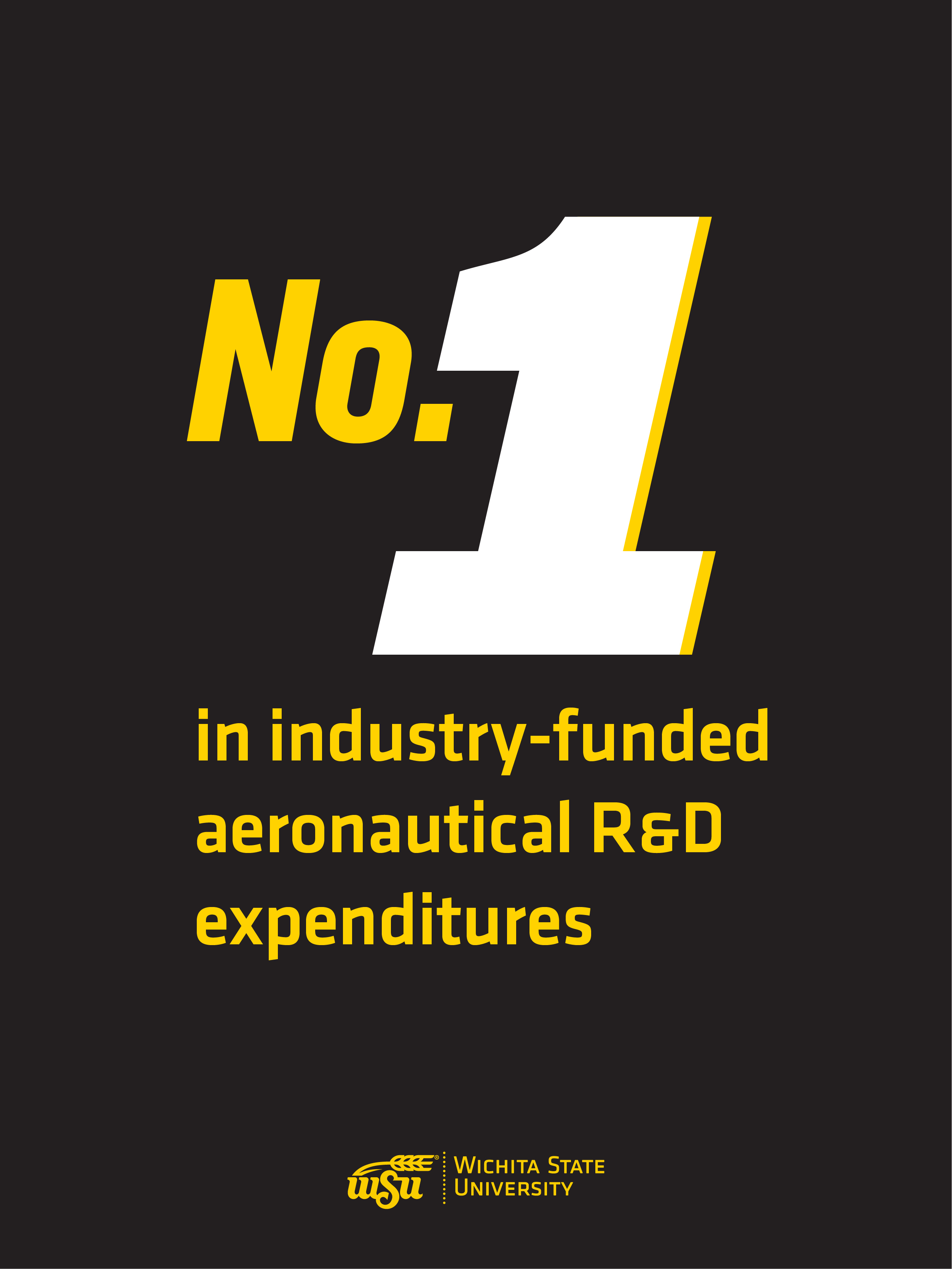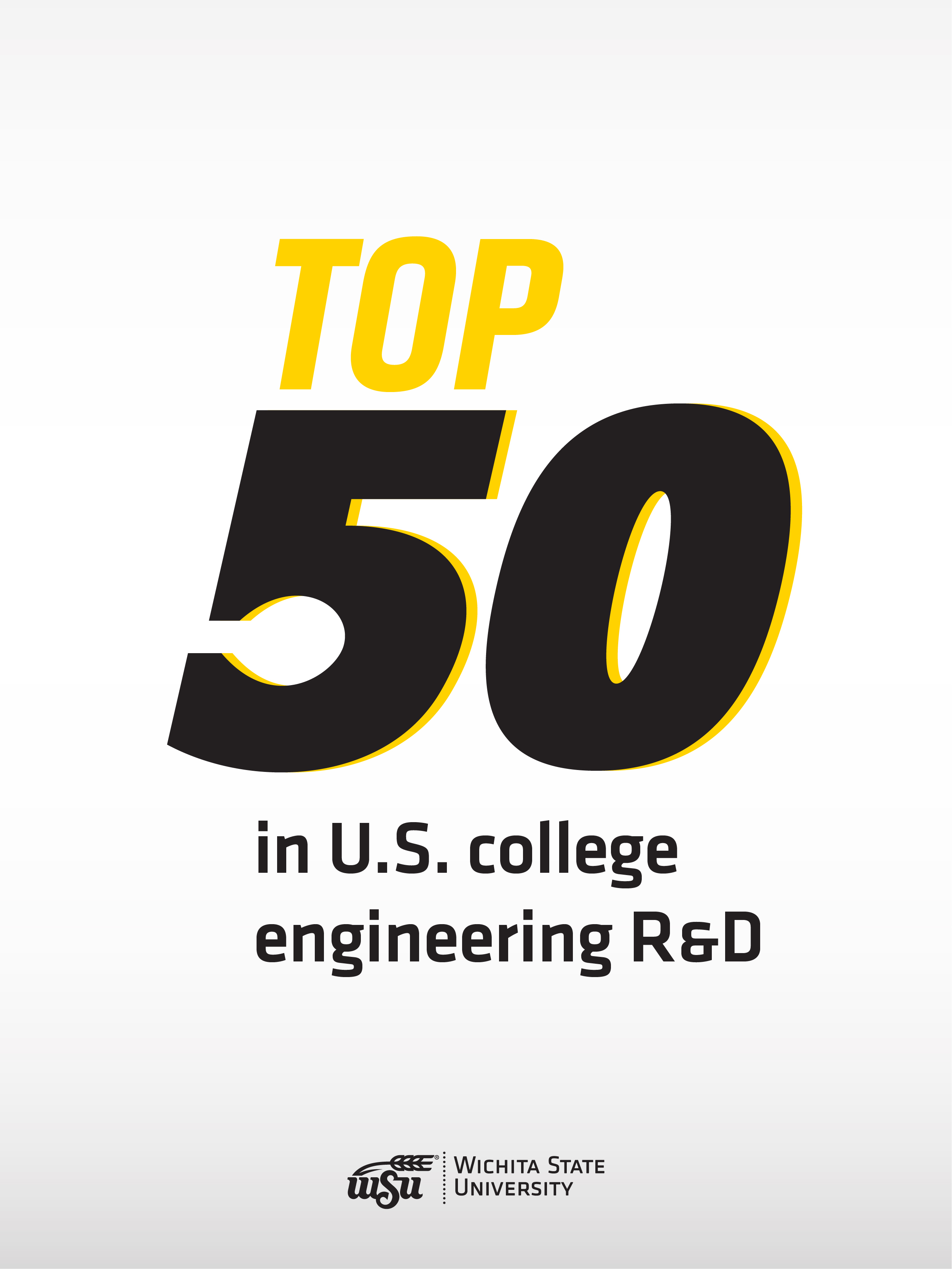 Founded in 1895
Student body from all 50 states, 111 countries, and six continents
76.8% of our graduates are employed in Kansas
Wichita State Students have 2nd highest earnings out of college for any research university in Kansas
Wichita ranks No. 1 of 100 largest US metro areas in manufacturing jobs as a percentage of all jobs.
Of 100 largest U.S. metro areas WICHITA RANKS #1 in percentage of jobs involving science, technology, engineering and math (STEM occupations).
Wichita ranks No. 3 among metros for highest concentration of engineers per 1,000 employees.