Placemaking is a multi-faceted approach to the planning, design and management of public spaces. Placemaking capitalizes on a local community's assets, inspiration and potential, with the intention of creating public spaces that promote people's health, happiness and well-being. Placemaking at WSU will foster "lingering longer" and encourage visitors to explore the many offerings of WSU's campus.
Meet Kristin Beal
Kristin Beal is an arts advocate, administrator and culture producer. She currently serves as Wichita State University (WSU) Placemaking and Special Projects manager and guest lecturer in the Master of Arts Administration program for the WSU College of Fine Arts. In 2014 Beal co-founded Harvester Arts with Kate Van Steenhuyse and Ryan Gates and serves as executive director for the nonprofit organization that provides a platform for visual arts experimentation, community engagement and professional development. She studied at the Kansas City Art Institute, Wichita State University (BFA Drawing and Painting) and Virginia Commonwealth University (MFA Painting and Printmaking). Kristin Beal has worked extensively as a grant facilitator with local artists to realize projects through Harvester Arts with the Wichita Arts Council, The Knight Foundation and The NEA. She has exhibited nationally and internationally and pursues projects that explore various means of collaboration and creative action via community-based art projects.
Read the news story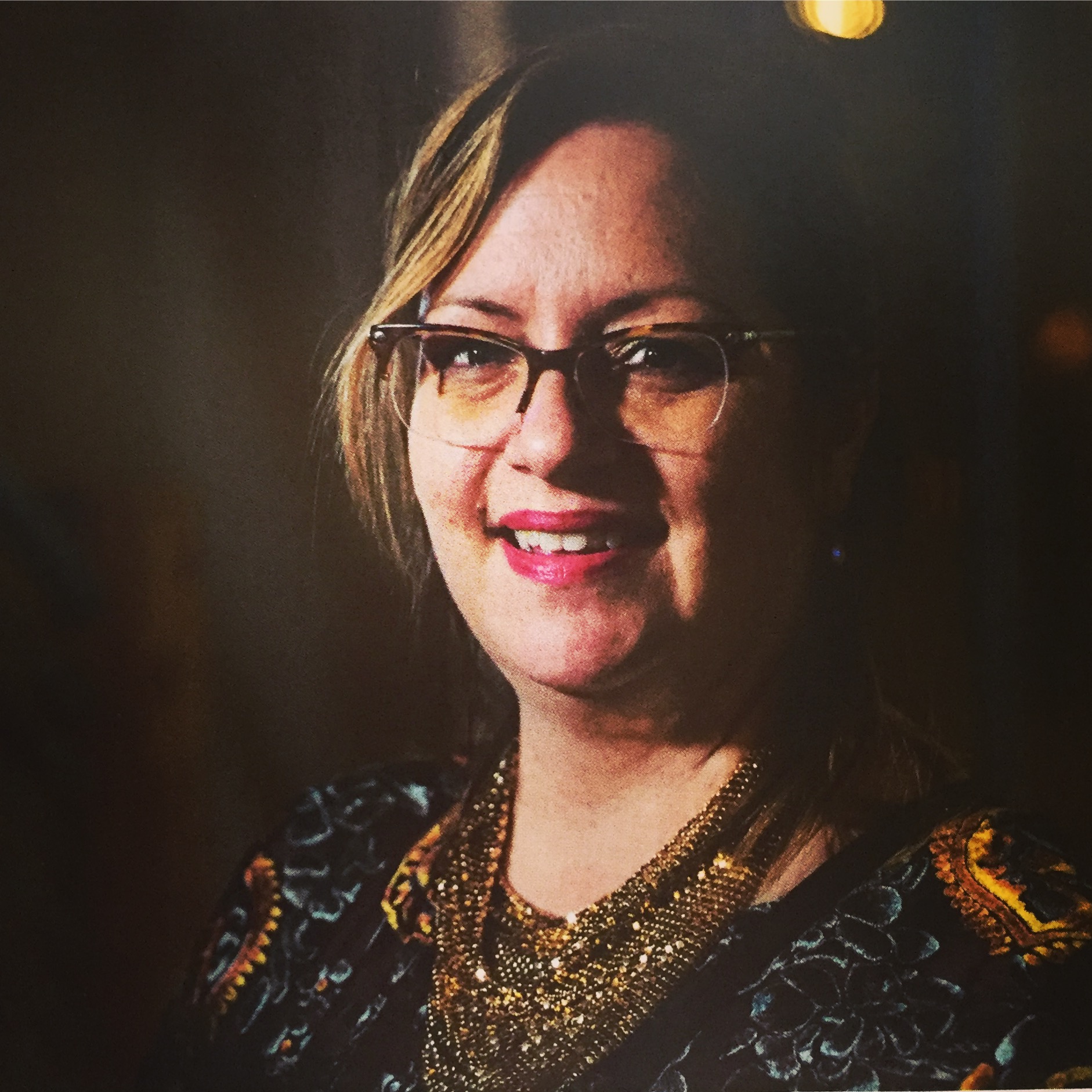 We'd love to hear from you
Get in touch with us using the form below! Are you:
currently working on a placemaking idea or project?
experienced with campus, local or regional placemaking initiatives?
bursting to tell us about a great creative idea?
---