Tuition assistance deadline approaching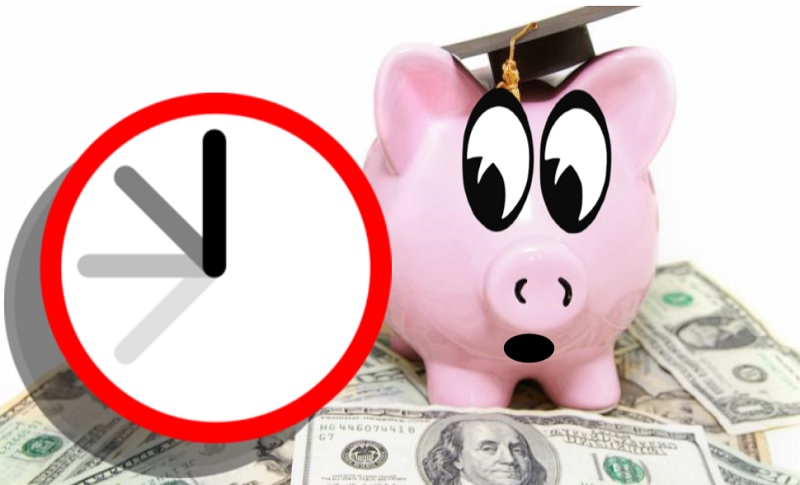 The Total Rewards team reminds staff and faculty that the deadline for fall 2019 tuition assistance applications is 11:59 p.m. Monday, July 1.
Applications with incorrect or incomplete information, including missing signatures, will be returned to the applicant for completion, and will be considered submitted as of the date of submission of the fully completed form. Applications returned for completion will be denied if they are not submitted with all complete and accurate information prior to the deadline. Because of the volume of applications received each semester, late applications will be automatically denied. There will be no exceptions.
For more information, including eligibility requirements and a fillable PDF of the Tuition Assistance application form, go to tuition assistance.
---
Upcoming change to WSU travel booking process at Sunflower Travel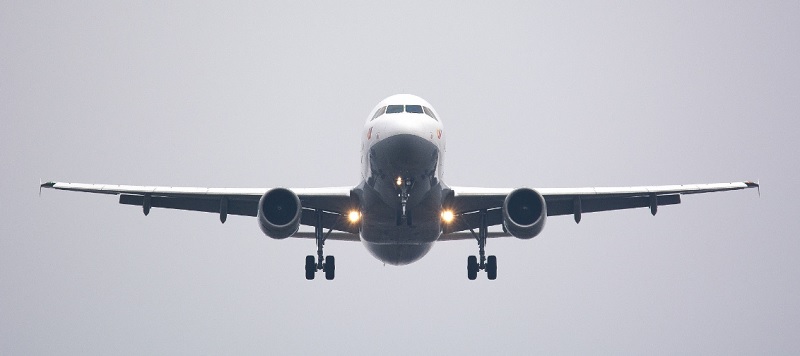 Wichita State University currently uses a central credit card (aka Ghost Card) for billing airfare and rental cars booked through Sunflower Travel. These charges are expensed to departments based on information provided on the approved Travel Authorization in TEM.
Effective Wednesday, July 10, WSU will discontinue the use of the Ghost Card associated with Sunflower Travel. This change will allow the university to reduce costs and gain efficiencies by replacing the current manual reconciliation process.
Chrome River, the university's new expense software, provides a user-friendly, streamlined process for handling expense charges. This upcoming change will provide departments and travelers with greater visibility into their Sunflower Travel charges.
---
Take advantage of the campus chemical cleanup event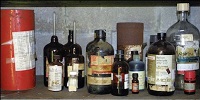 Old, expired or unwanted chemicals being stored in your department create potential hazards for employees and students and are an environmental and regulatory liability.
During the week of July 8-12, the Environmental, Health and Safety (EHS) Office will conduct free disposal for any university-related waste chemical. This event is an opportunity for all departments to get rid of unwanted chemicals in a safe and compliant manner. Chemicals will be picked up in your department by EHS staff and include: paints, solvents, batteries, light bulbs, oils, acids, etc.
In order to participate in the event, please submit a Facilities Services work order before Friday, July 12.
Read full story
Safety note: If any of your chemical containers have any crystals or powder build-up on the container, do not attempt to move them. Some crystals on old chemical containers can be shock-sensitive and can explode.
Contact Mike Strickland at 978-3347 or Andrew Clem at 978-7904 immediately.
---
WSU Print Shop is featured in 'In-Plant Impressions' magazine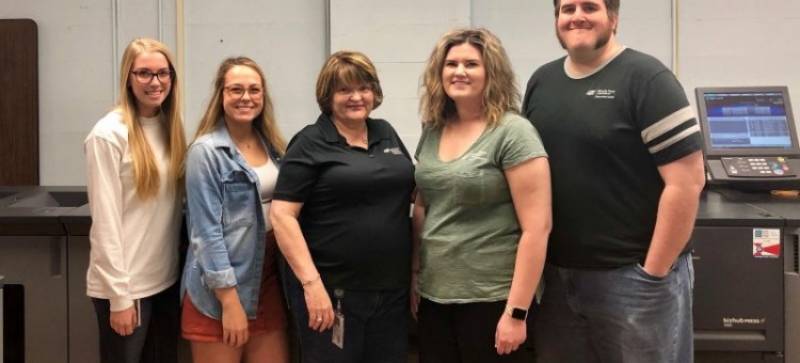 Now that the outsourcing nightmare is over, today's in-plant staff at Wichita State University is providing excellent service and quality output that follows the university's brand standards. Pictured above are (from left): Alec Tucker, Haley Potter, Ellen Abbey, Leah Lipke and Ryan Kingsley.
Read story in In-Plant Impressions.
---
Classroom Technology Training Schedule – Fall 2019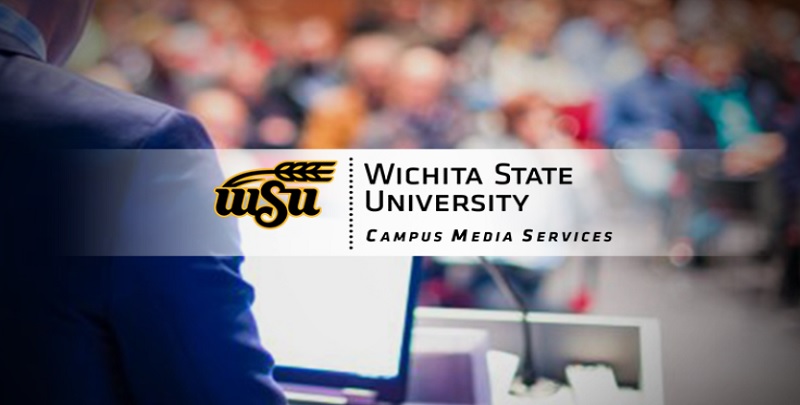 Classrooms across campus are equipped with uniform technology and media equipment. Access is available to faculty and staff with consistent keys for most classrooms that are issued during a short training session. We encourage you to bring your personal laptop to test in the room during training. If there are additional needs or questions, please call 978-3588.
Faculty are encouraged to verify that their assigned rooms have the technology they need prior to the start of the semester.
---
Tenure and Promotion Workshop coming July 16
All faculty going up for promotion and/or tenure are welcome to attend a Tenure and Promotion Workshop at 10:30 a.m. Tuesday, July 16, in 326 Clinton Hall. This is a working session, so please bring your laptop so you can make progress on your dossier. Snacks and coffee provided.
---
Q&A with Gordon Vadakin on Wichita State bowling, his memories and his plans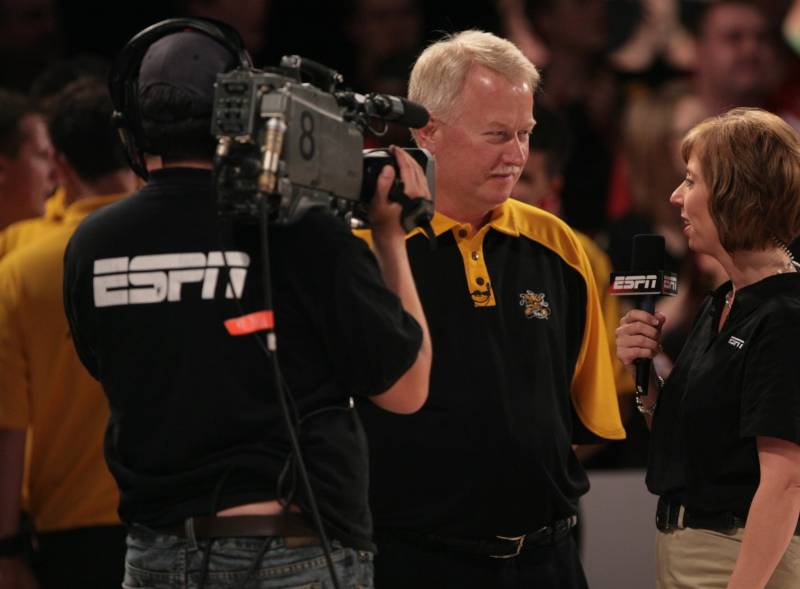 After 40-plus years with the program, Gordon Vadakin retired this month as Wichita State's head bowling coach, ending an association that began as a bowler in 1973 and moved to coaching in 1976.
His accomplishments include 18 team national championships, 145 National Collegiate Bowling Coaches Association All-Americans and 239 Academic All-Americans. In 2012, the Bowling Coaches Hall of Fame inducted Vadakin and called him "perhaps the most successful collegiate bowling coach of all time."
Those honors, however, are not the most important part of Vadakin's legacy at Wichita State.
Read complete story.
---
Parking lot closure this week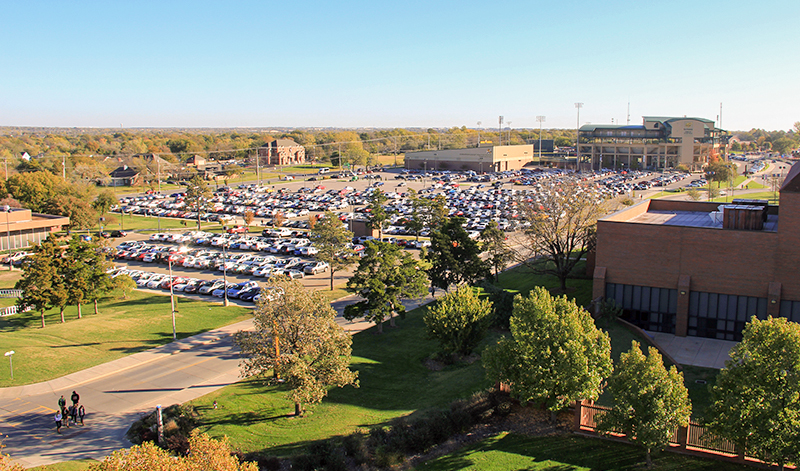 Thursday-Friday, June 27-28: All of lot 5 north of Wilkins Stadium will be closed for orientation.
---
A SculpTour Affair – The biennial benefit event for the Ulrich Museum of Art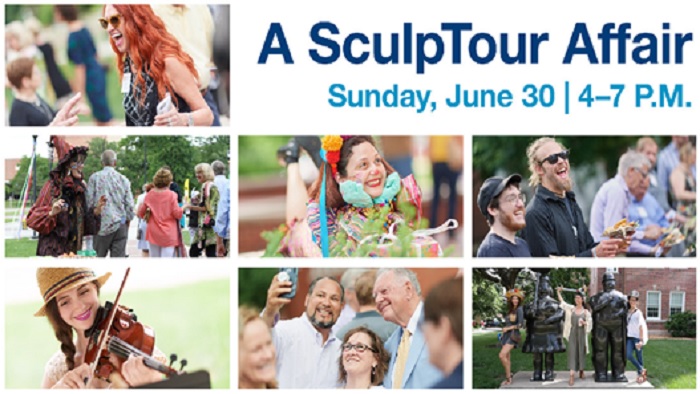 "A SculpTour Affair" celebrates the renowned Martin H. Bush Outdoor Sculpture Collection, considered to be one of the top 10 collections on university campuses across the United States. This year's gala event from 4-7 p.m. Sunday, June 30, at the Ulrich Museum of Art will feature three new acquisitions by nationally and internationally recognized artists: "The Celestial Mechanic" by Randy Regier; "Font" by Elyn Zimmerman; and "Shockers" by Tom Otterness.
Join us for a late-afternoon stroll with friends and art lovers, cocktails, delicious food, music, and a bit of the unexpected at our next "A SculpTour Affair" this June.
To purchase tickets or become a sponsor, call 978-3664 or purchase online at SculpTour.
For more information, contact Carolyn Copple at Carolyn.copple@wichita.edu or call 978-6646.
---
Submit your fall events for the Welcomefest listing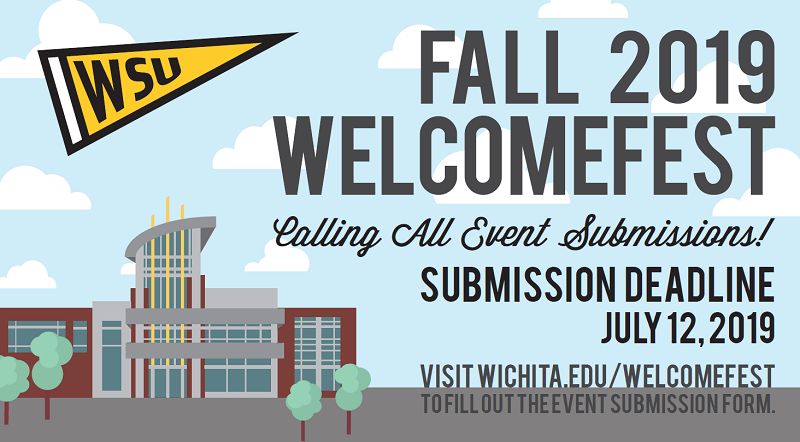 Welcomefest takes place during the first two weeks of classes each semester and features dozens of activities. Popular programs awaiting new and returning Shockers include the Back to School Bash, Involvement Fair, Shocker Resource Fair, Syllabus Party, RSC Unplugged, Clash of the Colleges and more! You can submit your department or organization events to be included in the Welcomefest marketing, including a printed guidebook.. The deadline to submit events for inclusion in all Welcomefest marketing is 5 p.m. Friday, July 12.
Please note, Student Involvement reserves the right to deny or terminate any events that are not planned completely or are deemed inappropriate for Welcomefest and/or the people in attendance.
To register your event, go to Welcomefest. If you have questions, contact Student Involvement at 978-3022 or getinvolved@wichita.edu.
---
Spirit Squad to host pickleball tournament and silent auction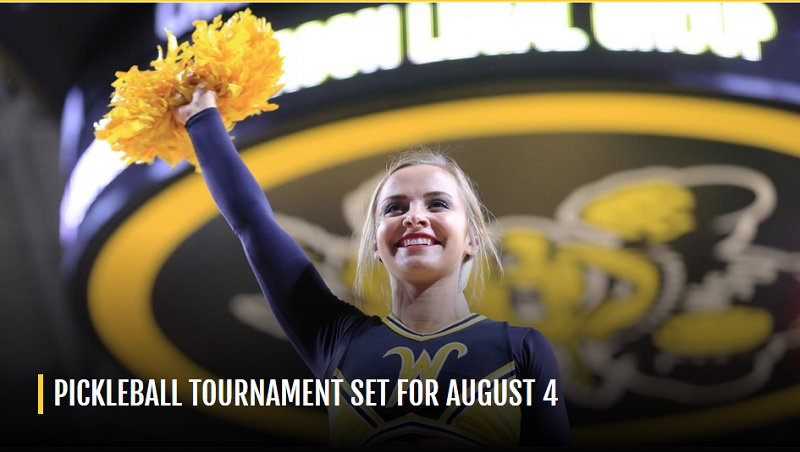 The Wichita State Spirit Squad will host an inaugural fundraising event from 9 a.m.-noon Sunday, Aug. 4, at the Chicken N Pickle at 13th and Greenwich.
The silent auction will include items from local businesses and WSU sports-themed baskets. Teams of two will also have the chance to play in a competitive or recreational pickleball bracket for bragging rights as the first Shocker Pickleball Champions.
This is a family-friendly event open to all ages.
SIgn up here for the tournament.
---