FEATURED STORIES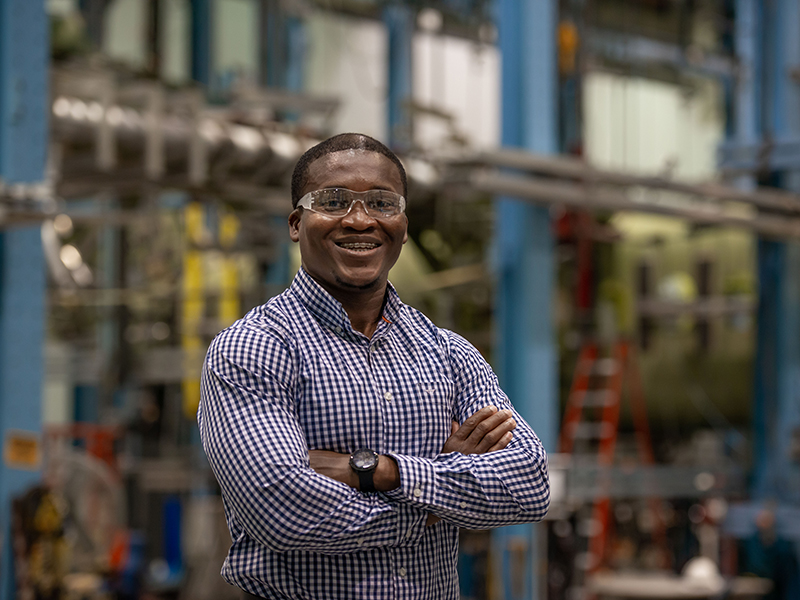 Wichita State aerospace alum wins Black Engineer of the Year Award
When Prince Yengbe came to Wichita State University from his home country of Ghana in 2007, he wasn't entirely sure what aerospace engineering was, but he knew he wanted to be part of it.
Now, after earning a bachelor's (2012) and a master's degree (2015) in the subject, Yengbe is being honored with the Modern-Day Technology Leader Award by the 2021 Black Engineer of the Year Award (BEYA) STEM Conference.
---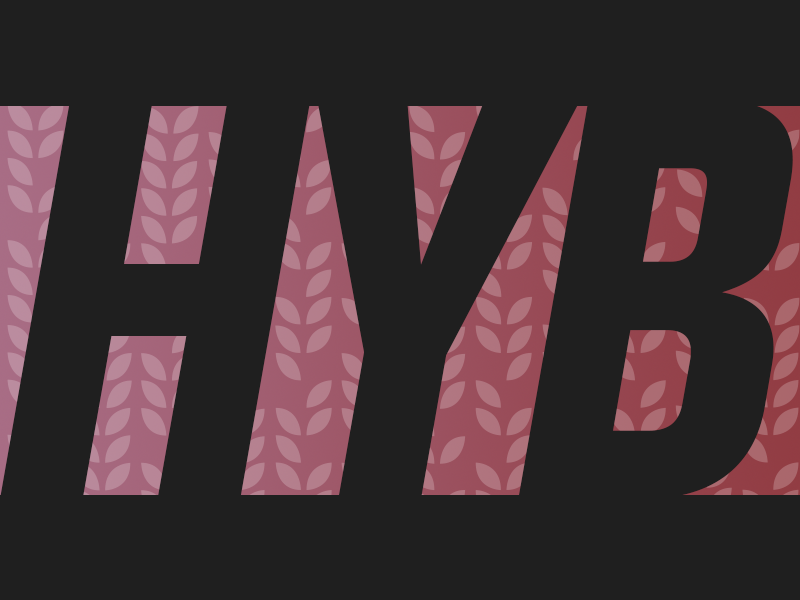 Understanding course codes in a nutshell
With so many changes in instruction this past year, we thought it might be helpful to provide some reminders:
Fully in-person courses (TCI): Same time, same place, on campus [not currently being offered]
Hybrid courses (HYB): Combination of in-person and online content (in real time or on demand)
Hybrid Online (HYO): Online instruction with no assigned meeting day or time, but with in-person tests
Online Synchronous courses (IIS): Offered in real time at an assigned day and time
Online Asynchronous courses (IIE): Content is "on demand" with no assigned meeting day or time
HR, BENEFITS AND TRAINING
CliftonStrengths Training for faculty, staff and student employees
Join us for a free professional development opportunity over CliftonStrengths.
As an employee of Wichita State, you can take the CliftonStrengths inventory and attend a module that explores your unique strengths and discover how you can utilize them daily. We are currently offering two virtual sessions on March 15 and April 19. Sign up is through MyTraining and is open.
For any questions and services for your students, please contact Kennedy Rogers at kennedy.rogers@wichita.edu.
NEWS

Transition Mentor nominations are open
The Office of First-Year Programs in Student Success is seeking nominations for this year's Transition Mentor staff. We are looking for exceptional students who are passionate about WSU and want to help welcome new students to our campus. Transition Mentors are responsible for transitioning students to WSU beginning in the summer with orientation and mentoring new freshmen through the fall semester.
Faculty and staff are encouraged to make nominations now through Feb. 26 at wichita.edu/TM or email Shareika Fisher at shareika.fisher@wichita.edu.
---
Apply to pitch at the Mid-West Air Force Collider
Applications to pitch at the Mid-West Air Force Collider virtual event are due March 1. This virtual event, which is scheduled for April 26-30, brings the United States Air Force and the small business community together to connect and collaborate. This enables the opportunity for small business innovation to quickly deliver advanced technologies to the Air Force.
---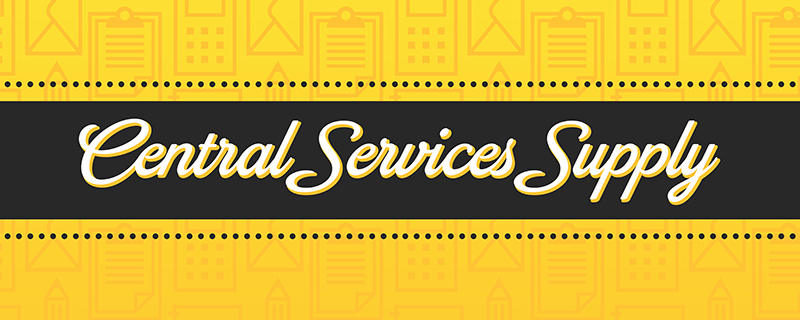 Central Services announces new office supply vendor
Central Services is pleased to announce that we are taking advantage of the Omnia Partners consortium pricing and have partnered with Office Plus of Kansas for office supplies. This site shows all pricing, and you will no longer need to ask for a price quote. The process for placing special orders remains the same, but you now have another option to find what you need. Staples Advantage will still be available if you cannot find what you need on the Office Plus shopping site.
Website: https://www2.ecinteractiveplus.com/1000/Authentication/Login
Username: WSUSupply
Password: WSUSupply
The username and password are universal and can be used by anyone on campus. Orders will still be placed via the Central Services storefront, and any orders inadvertently placed via the Office Plus website will be removed by the vendor.
Please contact Central Services if you have any questions or need assistance. Thank you!
---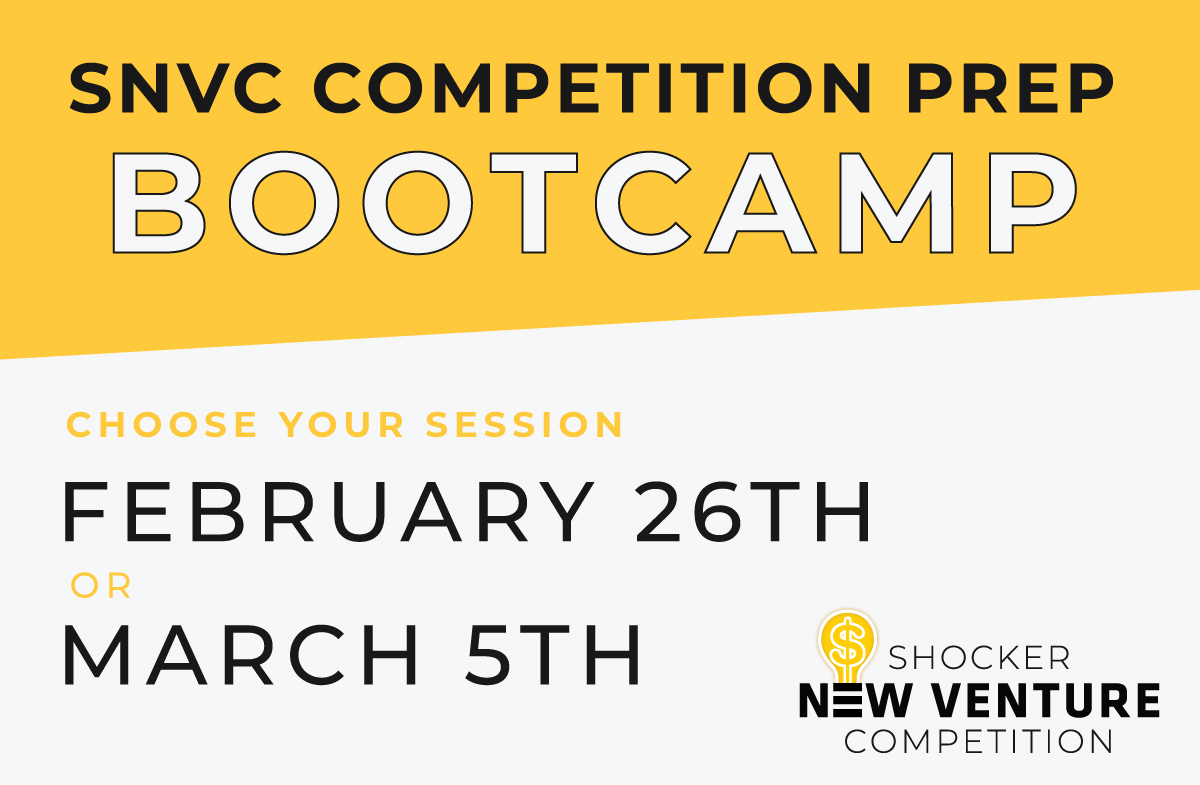 Get Ready for the Shocker New Venture Competition
You or your team will have the opportunity to pitch an idea in two 25-minute sessions, and you'll receive valuable feedback on how you might improve your idea, strategy, and presentation.
Learn more and register for a session at wichita.edu/snvc-bootcamp.
EVENTS
Women Faculty Forum set for Feb. 25
All women faculty and their allies are invited to an open forum with Interim President Rick Muma and Interim Provost Shirley Lefever via Zoom. The forum is an opportunity to discuss issues, challenges and questions of particular importance to women faculty on campus. The event is coordinated by the NSF Advance team, whose members will share their work during the event.
When: 2-3:30 p.m. Feb. 25
Where: Virtual via Zoom
If you'd like to ask questions and share comments before the event, you can submit them here.
---
Wu Soul Food Grab-and-Go
Soul Food is a common cuisine that some describe as feeding the heart and soul. To continue celebrating Black History Month, join Dr. Marché Fleming-Randle, vice president and chief diversity officer, for a Wu Soul Food grab-and-go meal. Meals are free and served to the first 100 people who register. Pick up is from 11:30 a.m.-1 p.m. Friday, Feb. 26, in the RSC Ballroom. This event is sponsored by Textron Aviation and the Wichita State Chief Diversity Officer.
---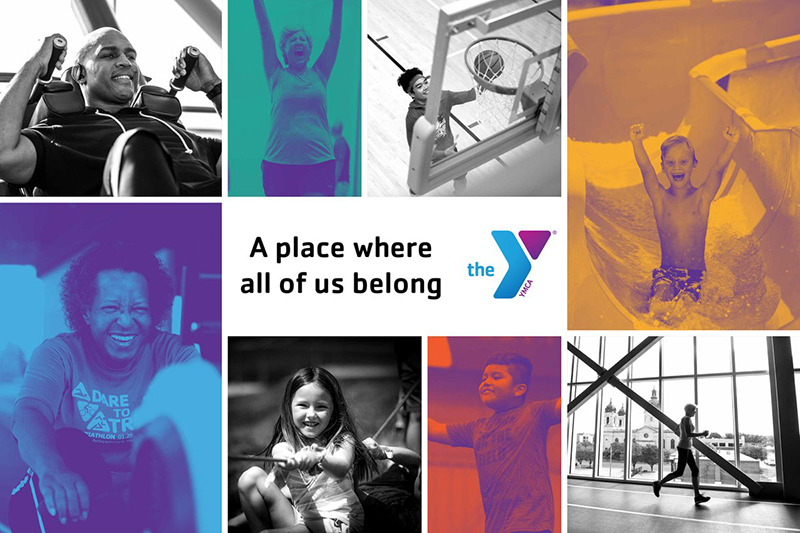 Steve Clark YMCA kicks off community fundraising campaign
YMCAs aren't just a gym. They're part of an organization focused on "building healthy spirit, mind, and body for all," which can include anything from preschool activities to nutrition classes and so much more.
Contrary to popular belief, membership fees and grant support isn't enough to keep all the YMCA programming and operations going year after year. This is why every year we host a community fundraising campaign, and this year your contribution would go to help the Steve Clark YMCA here at Wichita State provide income-based financial assistance for families surrounding Wichita State to be members of the YMCA.
Read more
YMCA free outreach program and the need:
Teen Job Prep – NEED: $2,500 per student per training
Middle School After School – NEED: $582 per student (based on yearly attendance)
Livestrong program for cancer survivors – NEED: $285 per participant
Teen Late Night – NEED: $650 per student per year
SPLASH swim lessons for 2nd graders from low-income elementary schools – NEED: $55 per student or $1,375 per class of 25 students
Financial assistance on kids programs and the need include:
Swim Lessons – NEED: $27-$65 per child
Summer Day Camp – NEED: $150 per child per week
Youth Sports – NEED: $27-$65 per child
Bridge memberships are also provided to all members who bring in a layoff notice (three months free) to help them with their expenses, while not taking away an outlet for stress and family relaxation.
Every dollar helps make these YMCA programs possible. To help, please visit this link to donate so everyone has a chance to participate: Steve Clark YMCA Community Support Donation.
To learn more about how the YMCA is making a positive impact in the Greater Wichita area, contact Steve Clark YMCA on the WSU campus Branch Director George Sorensen at george.sorensen@ymcawichita.org.
STUDENT NEWS

SGA scholarships now open
The Student Government Association is excited to open its annual scholarships for the 2021-2022 academic year. Each year SGA awards about $80,000 to students on campus through four scholarships:
James J. Rhatigan Leadership Scholarship
International Student Scholarship
SGA Endowed Scholarship
SGA Summer Scholarship
Please let students know to apply at wichita.edu/sgascholarships. The deadline is Friday, March 5.
APPLIED LEARNING
Nominate your student employee for SGA's 2021 Student Employee of the Year Award
The Wichita State University Student Employee of the Year Award is sponsored by the Student Government Association and recognizes the contributions of student employees to the university community and honors their efforts. University employees may nominate a Wichita State student employee who is enrolled in a Wichita State University degree program at least half time and has completed or expects to complete, at least three months full time or six months part time employment during this academic year, July 1, 2020 to June 30, 2021. Hourly, work-study and salaried student employees are eligible. To nominate a student employee (undergraduate or graduate, non-teaching), please visit wichita.edu/SGAawards.
SPECIAL OFFERS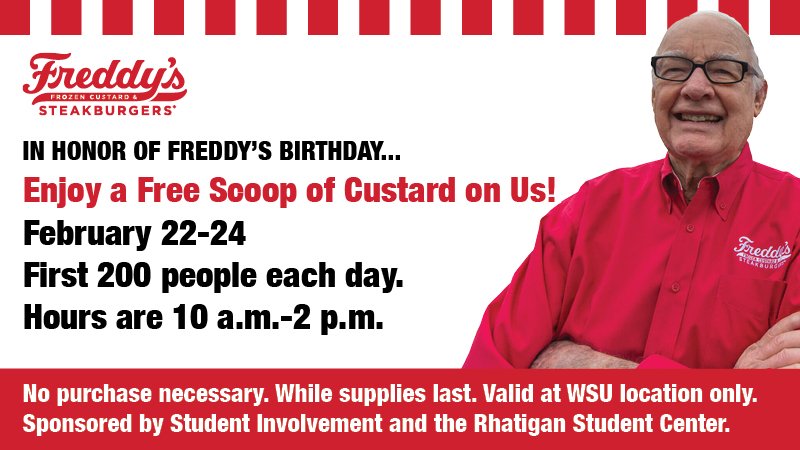 Enjoy a free scoop of custard
In honor of Freddy's birthday, enjoy a free scoop of custard, courtesy of Student Involvement and the Rhatigan Student Center. Offer valid for the first 200 people each day from Feb. 22-24. Hours are 10 a.m. to 2 p.m. No purchase necessary. While supplies last. Valid at the Wichita State location only.
RESEARCH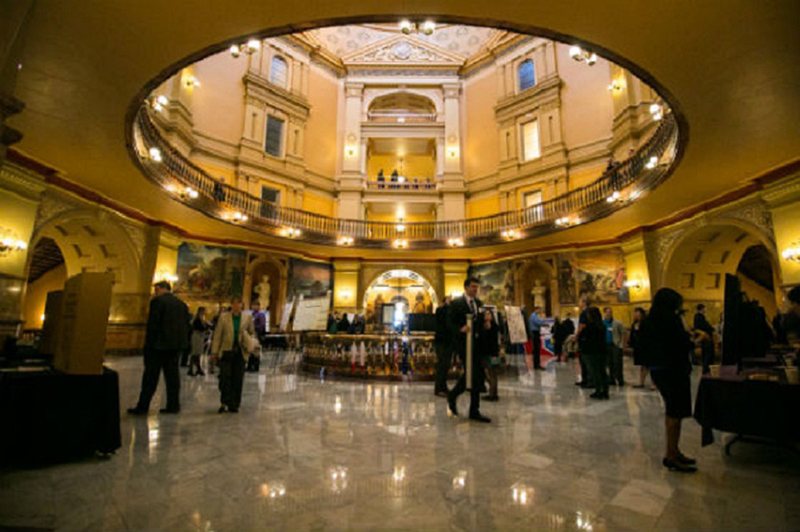 Capitol Graduate Research Summit is open for viewing
The 18th annual Capitol Graduate Research Summit (CGRS) is open for viewing. CGRS is a research competition and showcase for Kansas Board of Regents universities to raise awareness of graduate research that impacts the state of Kansas. We usually showcase this research at the Capitol in Topeka, but this year's competition is virtual — providing everyone, along with the the Kansas Legislature, the opportunity to see this great work. Online viewing is open. Take advantage of this opportunity to see the excellent research being showcased by Wichita State's graduate students virtually. Visit www.wichita.edu/cgrs for information about CGRS and to view presentations. Our appreciation goes to the faculty research mentors who have made all of this work possible.