Keynote Speaker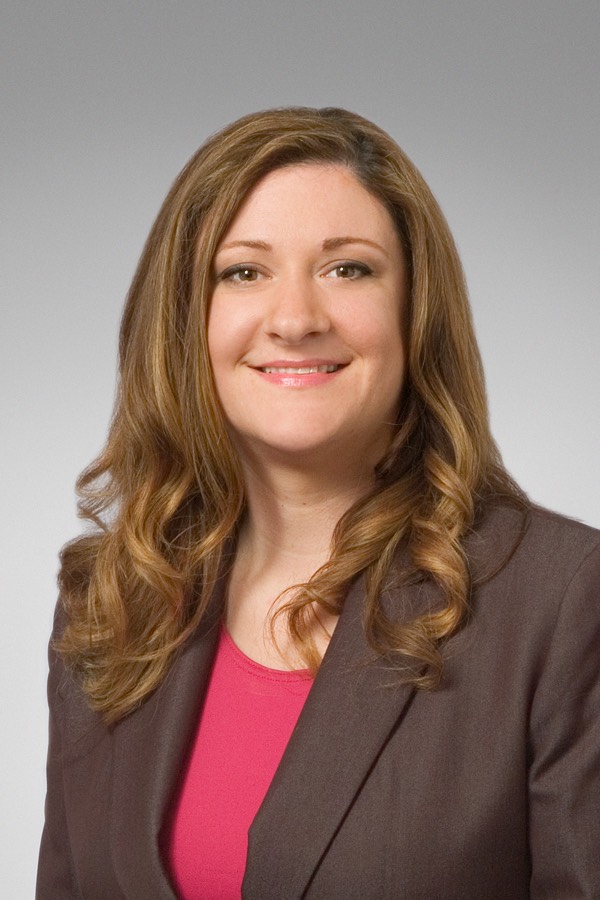 Rosemary Radich
Principle Data Scientist, American Veterinary Association
"The Journey to Becoming a Data Scientist: Valuing Different Perspectives"
Abstract
Businesses and organizations are looking to leverage the power of big data through data science, but turning buzz words into action can be a struggle. There are a wide variety of ways in which data can be used to drive insights, predict human behavior, and optimize business outcomes. Algorithms can predict what types of coffee people will drink, music they listen to, type of financial service they will purchase, or how often owners will take their pet in for a check up. In order to successfully leverage data science innovations, employers need workers with a variety of backgrounds, skills, and specializations – hiring students from a wide variety of fields from math, engineering, sociology, business, anthropology, and more. Advanced machine learning, AI, and predictive analytics require technical skills, but analyzing a wide variety of data requires subject matter expertise and the ability to successfully communicate and collaborate with other data and social science experts. Data science is at the forefront of innovative technology globally, and locally here in Wichita – applying data engineering, analytics, and visualization to all industries and areas of society. Come learn how students, teachers, and industry leaders can use a combination of skill and diversity to execute on innovative ideas.
Biography
Rosemary Radich is Principal Data Scientist for the American Veterinary Medical Association, where she leads data strategy and delivers data science insights for the veterinary profession. Radich uses her data science expertise to serve more than 95,000 members and promote the AVMA's mission to protect, promote and advance the needs of all veterinarians and those they serve.
Her work has resulted in multiple patents for proprietary analytics products and processes, and Radich frequently addresses business conferences and industry groups, advising business leaders how the power of data and analytics can drive results across all areas of their business. She has served as a featured speaker at Microsoft Ignite as well as conferences for Esri and Google. Radich has appeared as a subject matter expert for the AccuWeather Network and her team's work with Spotify was featured on the Today Show.
In addition to her work in the veterinary profession, Radich has over a decade of experience leading data science teams and initiatives across various industries such as finance, technology, and media. Prior to joining the AVMA, Radich was Director, Data Science at AccuWeather where she led AccuWeather's global weather data science team, which serviced all lines of business for a global audience and more than half of Fortune 500 companies. Under her leadership, AccuWeather's big data and analytics initiatives grew, and her team expanded to provide data science expertise for all of the company's business units.
In addition to analyzing weather data, Radich has data science experience in retail, transportation, health and fitness, sports, music and entertainment, safety and security, and economic trends. Before joining AccuWeather, Radich was an Analyst at Cox Communications, where she conducted operational analysis to find ways to increase efficiency, and played a key role in the company's transition from the Cisco telephone platform to Avaya. Prior to Cox, she was a Senior Analyst for Meritrust Credit Union, where she managed and performed analysis for leadership to drive revenue and decrease expenses. Radich earned a master's degree in sociology from Wichita State University, with a focus on quantitative and qualitative methodologies. As a graduate student, Radich has work published for analysis of income, household labor, sexual assault, marriage and parenting time, and women in male-dominated sports.
---