Master of Accountancy (MACC)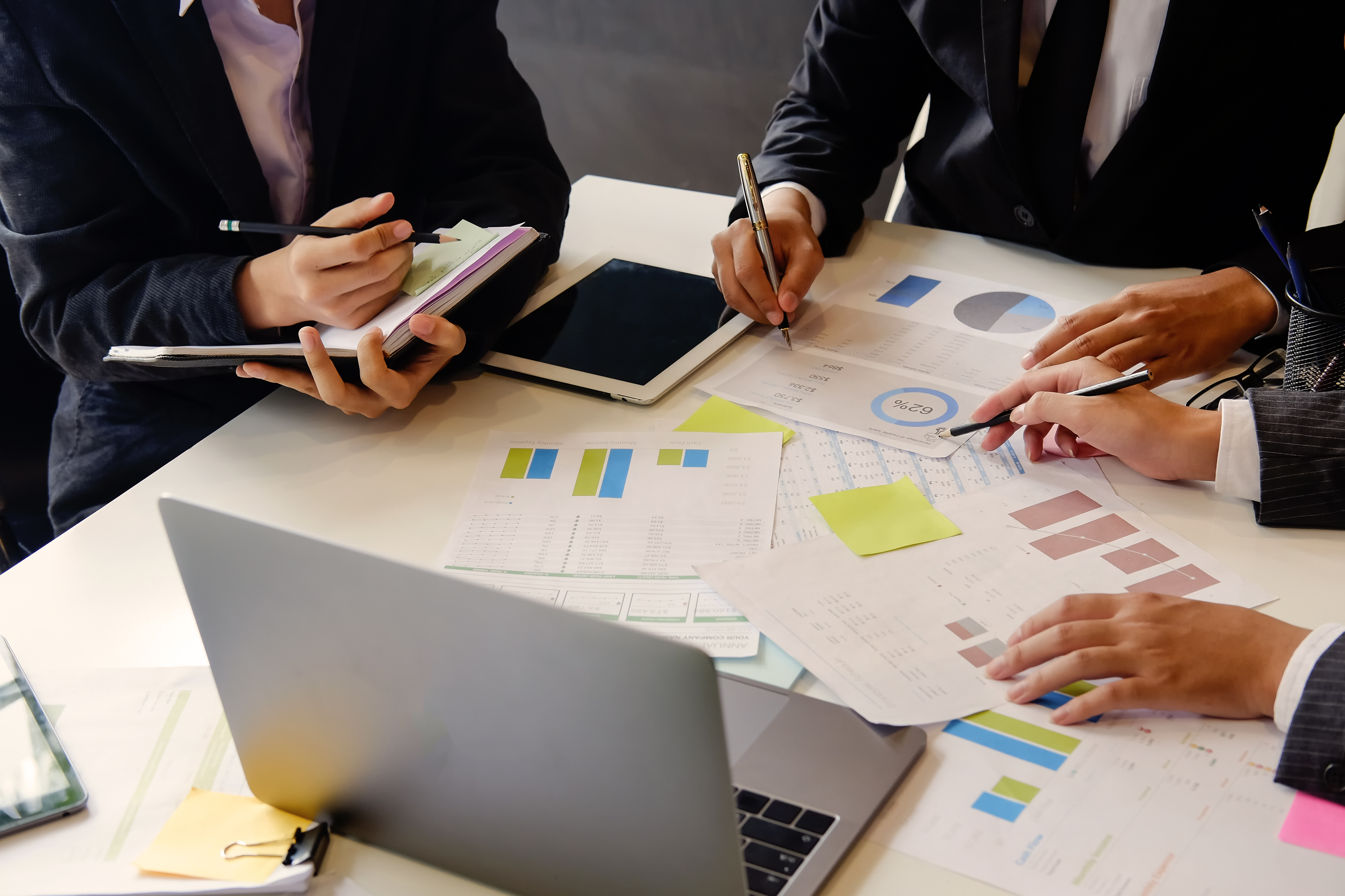 Wichita State's Master of Accountancy program provides an in depth study of accountancy combined with broad exposure to all aspects of business and management for a career in the public or private sector.
Learn more
Interested in learning more? Contact us for additional information or to discuss program options.