Master's of Business Administration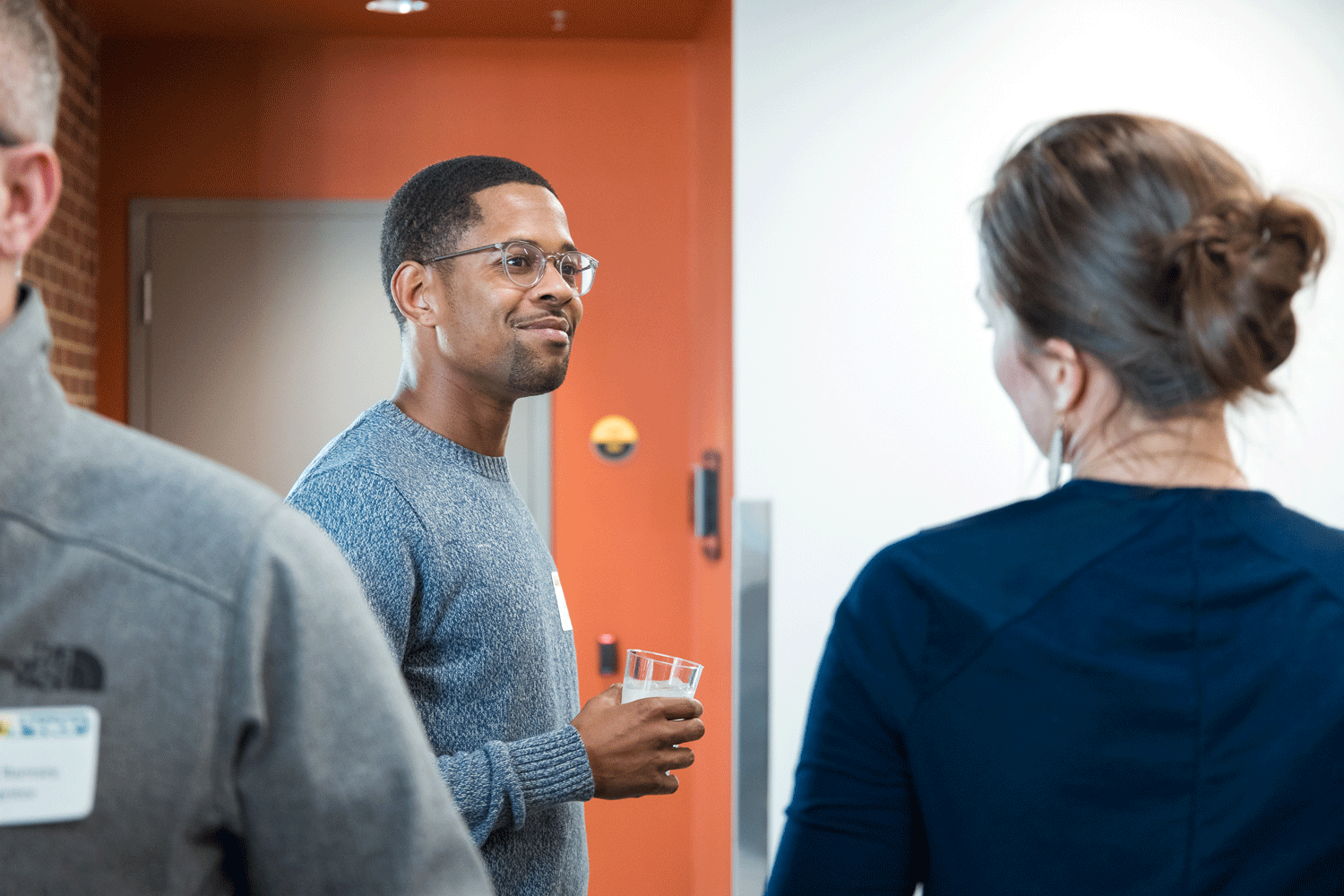 As Kansas' oldest MBA program, Wichita State holds a rich history and tradition in graduate studies in business.
About the Program
As the region's only AACSB-accredited institution, Wichita State offers the highest standard of excellence in graduate business education. Our students will find the challenge and support necessary to achieve their fullest potential.
Unleash your potential
A graduate degree in business from Wichita State's Barton School will help you take the next step in your career—while opening doors to new possibilities. Choose from a general track or the following concentrations: business data management, finance, health care administration, human resource management, marketing, and supply chain management.
Learn more
Interested in learning more?