Dual/Accelerated Programs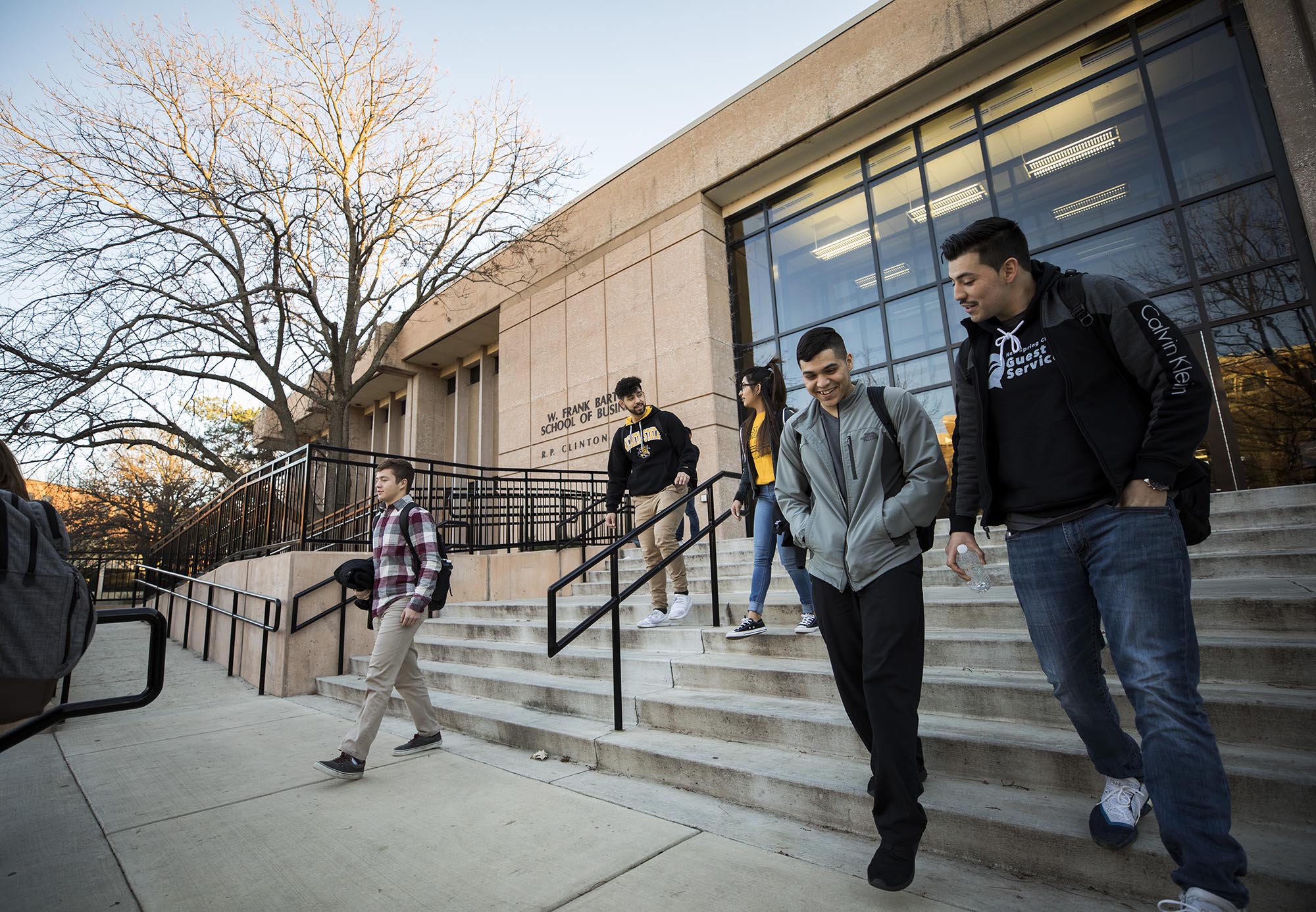 Earn your Bachelor's AND Master's degree in as little as 5 years with the Dual/Accelerated Program or Senior Rule!
Dual/Accelerated Bachelor's to Master's Degree
Applied Economics- An advanced degree in applied economics will give you an understanding of economic environments, build your analytical skills, and prepare you for diverse career options.
MHRM (Human Resource Management)- Students take a series of online classes covering key human resource management (HRM) areas such as employee relations, staffing, training, legal environment, and rewards.
MSSCM (Management Science and Supply Chain Management)- This innovative, interdisciplinary 33-hour STEM degree gives its graduates the skills to compete for diverse opportunities in supply chain management, including operations, logistics, distribution, purchasing, warehouse managment, transportation, production and analytics.
Senior Rule
MBA (Master of Business Administration)- An MBA prepares students for responsible positions of leadership in business, government, health-related organizations and other institutions. Particular attention is given to developing an understanding of the organization as an integrated system.
MACC (Master of Accounting)- This program provides an in depth study of accountancy combined with broad exposure to all aspects of business and management for a career in the public or private sector.
NOTE: Students who are receiving federal financial aid should consult with a financial aid advisor to determine if taking graduate level coursework while an undergraduate student will impact their financial aid award.