NASA/WSU Jump Start Program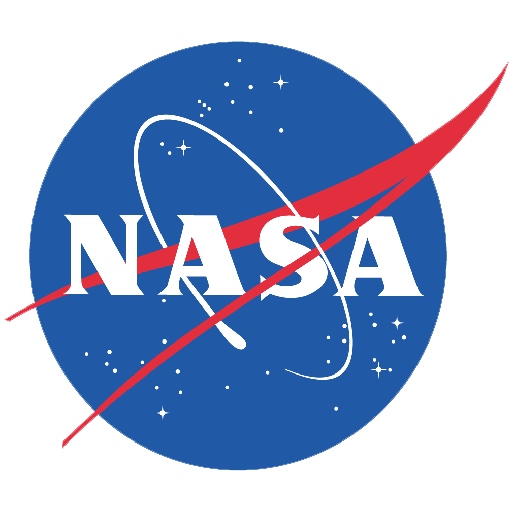 NASA JSP Background
Wichita State University (WSU) has a proud heritage of working with NASA. Furthermore, our research activities have always included opportunities for students. The WSU/NASA Jump Start Program (JSP) is designed to facilitate student involvement in NASA relevant projects.
Specific JSP goals include:
Engaging, highly motivated and qualified, students in NASA relevant projects
Facilitating opportunities for students to learn by doing
Helping researchers discover and support good students
Cultivating students for continued academic and research involvement
Supporting a friendly environment - particularly for women, underrepresented, and disabled students - to learn and grow
Supporting current and future NASA workforce development goals
NASA JSP Details
The JSP supports select students to work with WSU or industry researchers on NASA or NASA-relevant projects. Numerous opportunities reside in the WSU Aerospace Engineering department and the National Institute for Aviation Research (NIAR).
Important NASA JSP guidelines and information are as follows:
Applicants are selected competitively based principally on maturity, motivation, and potential
Only US citizens (a NASA requirement) and full-time undergraduate students are eligible (preference is given to new or transfer students)
Applicants must be engineering, science, or mathematics majors. Preference is given to Aerospace Engineering (AE) students.
JSP award numbers vary with available funding and research sponsors
Participants work 10-20 hours per week, for at least $10.00/hr.
JSP students assume the responsibility to find an approved researcher to work with (i.e., we provide some funding and you find a "NASA in Kansas" approved researcher to work with)

NASA JSP Application
Click here to download application and related information. Click here to download a JSP flyer, for posting.
Submissions are normally due by the 2nd Friday of each new semester.
Feel free to contact the "NASA in Kansas" office for additional information (click here to email, call 316-978-3890, or stop by Wallace Hall 113B).
(Note: University researchers are invited to visit the "NASA in Kansas" office for additional information or to potentially engage JSP Fellows in their research.)
Page last updated: August 8, 2022.