Together, the Aerospace Engineering department and our National Institute for Aviation Research (NIAR) earn WSU the No. 1 spot in the National Science Foundation's (NSF) rankings for industry-funded aeronautical research and development expenditures. Additionally, our location in the "Air Capital of the World" solidifies our reputation as one of the top aerospace engineering programs in the country.
What Sets Us Apart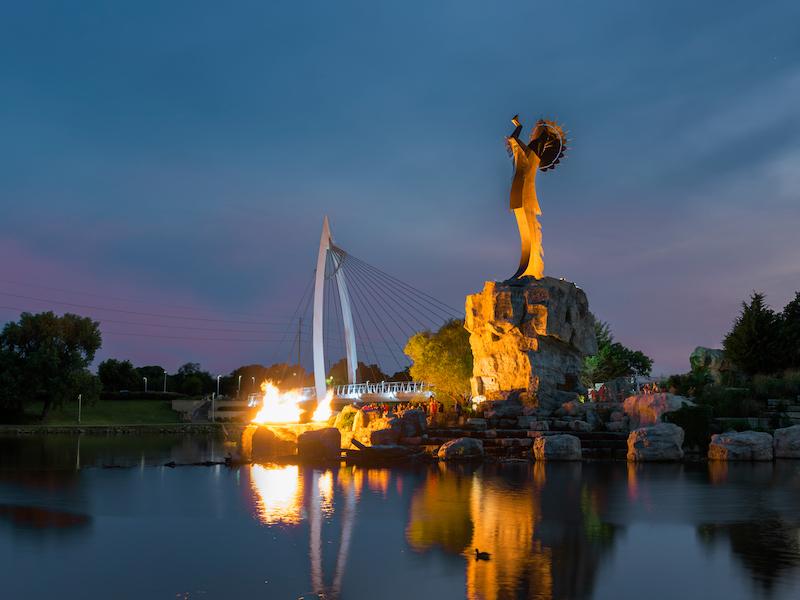 Location
Located in the "Air Capital of the World," students and faculty benefit from Wichita's rich aviation heritage and close proximity to major aircraft companies. We have rich collaborative relationships with Airbus, Bombardier-Learjet, GE Aviation, Spirit AeroSystems, Textron/Cessna/Beechcraft and others. However, our graduates work all over the country and world, including at Blue Origin, Boeing, Gulfstream, Kitty Hawk, Lockheed Martin (and the famous Skunk Works), Northrup, Orbital Sciences, SpaceX and Scaled Composites.
Curriculum
The department boasts a strong undergraduate and graduate aeronautics and astronautics curriculum. The department is very strong in the areas of structures, composites, engineering mechanics, applied/ computational/ experimental aerodynamics, controls and flight simulation.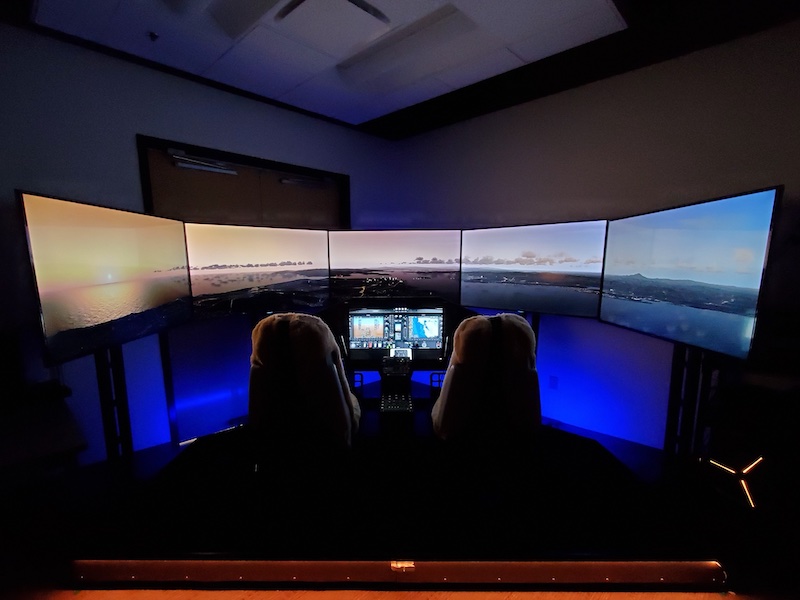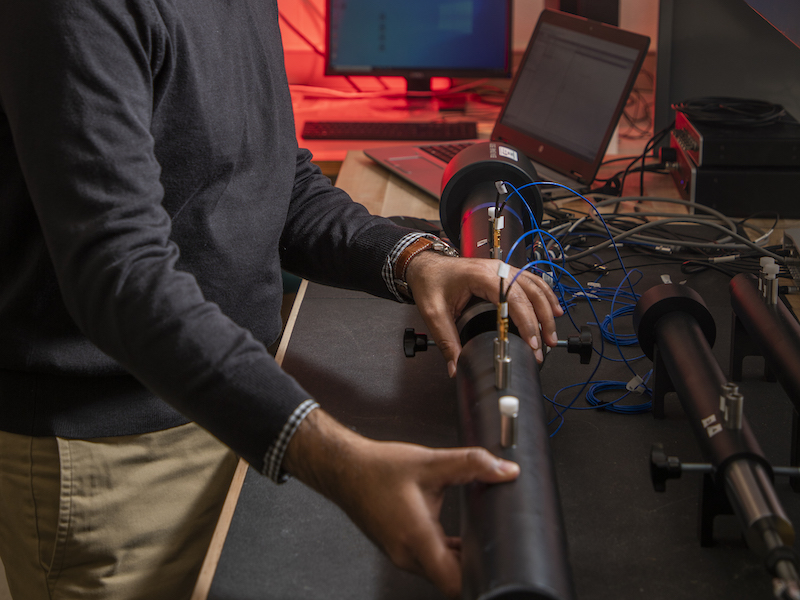 Labs and Research
We are currently ranked No. 1 by the NSF for industry-funded aeronautical research and development expenditures. Our university is also home to NIAR that spends $150 million annually on research. Therefore, our facilities, including NIAR labs, are among the best in the nation. Students get a chance to use these labs either through class assignments, projects or research.
Real-World Experience
Our cooperative education program is among the best in the country, facilitating placements for students while they are in school. Outstanding students work as co-ops or interns locally and at NASA (including the Armstrong Flight Research, Johnson Space, JPL, Langley Research, Marshall Space Flight and Glenn Research Centers).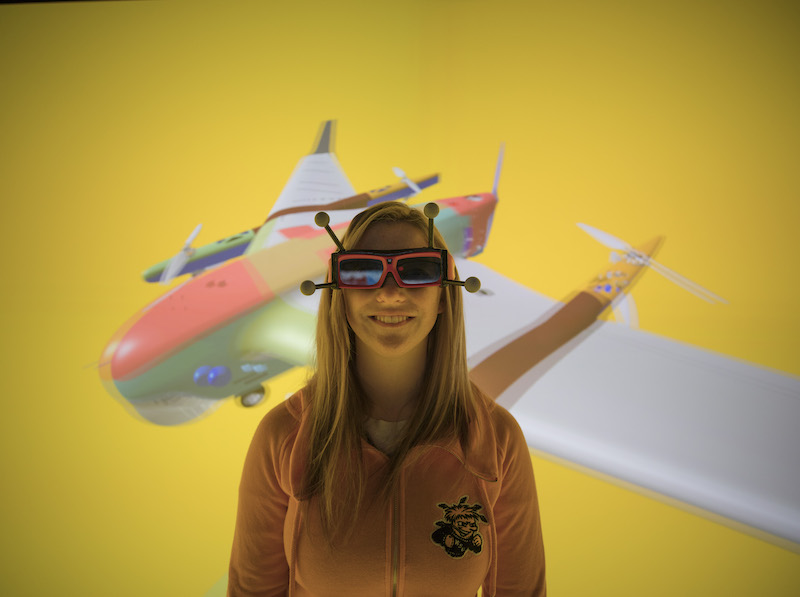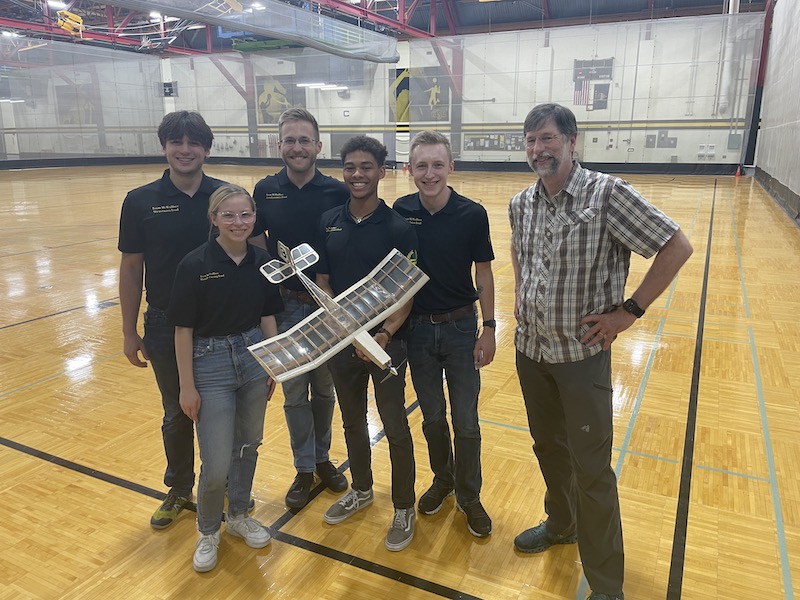 Student Involvement
The department sponsors numerous activities for students. Annually, over a dozen small airplanes and many rockets are designed and built. Students also participate in NASA and AIAA competitions and conferences, often taking top honors. Additionally, professional engineering societies host guest speakers and events.
Diversity and Inclusion
WSU and the Aerospace Engineering department aim to cultivate and sustain an inclusive campus that strives for academic excellence by creating an environment that educates, empowers and mobilizes our students, campus and community. In our community, our members view themselves as ambassadors for fundamental freedoms and respect the differences in others.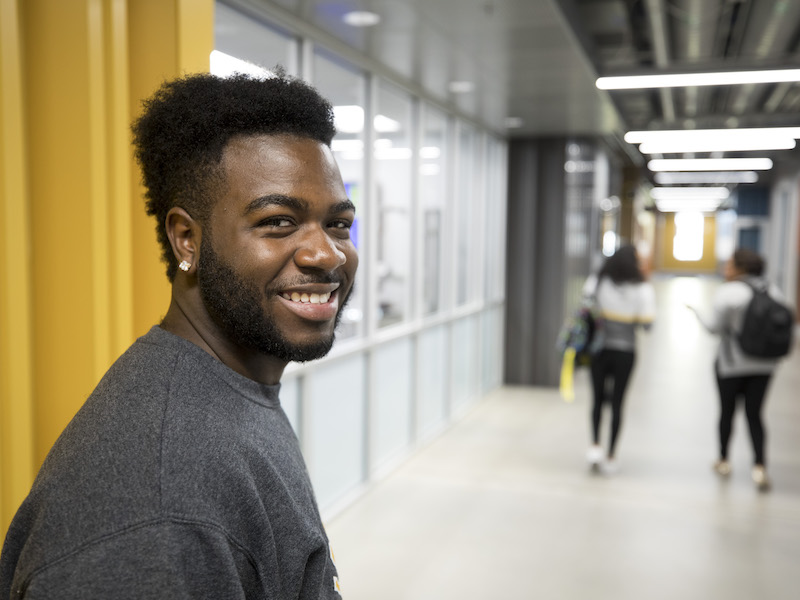 Meet Our Staff, Faculty and Board
The Aerospace Engineering department is operated by its staff and faculty. We are advised by an Advisory Board of industry professionals.