WSU Aerospace Department - History
That was then . . .
The origin of today's aerospace engineering department goes back to 1928, when the Department of Aeronautical Engineering was established at the University of Wichita. At the time it was the seventh department in the country to offer the discipline. The Department of Engineering Mechanics merges with the Department of Aeronautical Engineering in 1965; and the name was changed to the Department of Aerospace Engineering in 1988.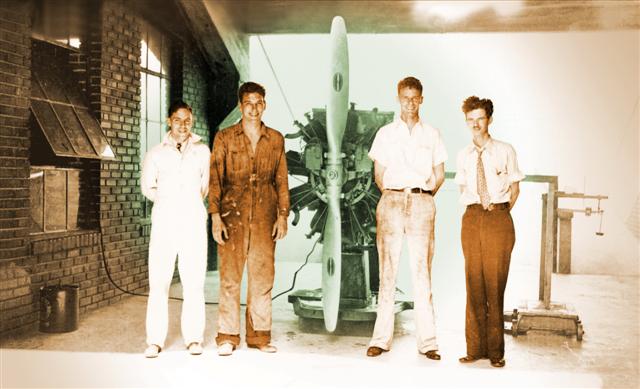 Today, Wichita State's Department of Aerospace Engineering enrolls approximately 300 students pursing bachelor's, master's and doctoral degrees. Located in the ""Air Capital of the World,"" both students and faculty benefit from the city of Wichita's rich aviation heritage and close proximity to major aircraft companies.
This is now . . .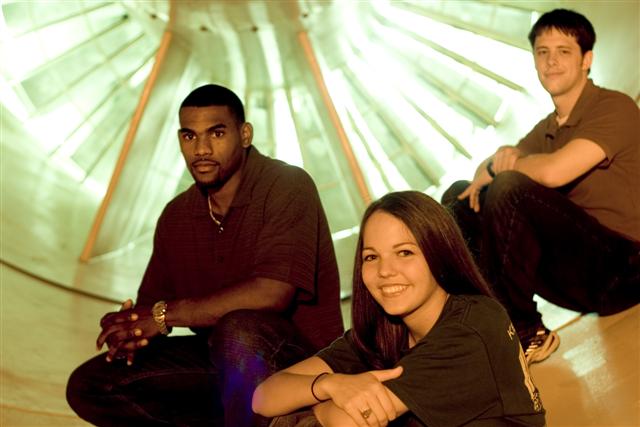 The department boasts strong undergraduate and graduate curricula as well as substantial funded research programs, provides significant co-operative education opportunities for both undergraduate and graduate students, and is proud of its rich collaborative relationships with Airbus, Boeing, Cessna Aircraft Company, Learjet Incorporated, GE Aviation (Winfield, KS), Hawker Beechcraft Company, Spirit Aerosystems, Inc., and other Wichita aviation concerns.