Thank you for your interest in College of Engineering events. We invite you to learn more about speaker events, Welcome Week, Engineers Week, Engineering Open House and the Koch Innovation Challenge.
College of Engineering Events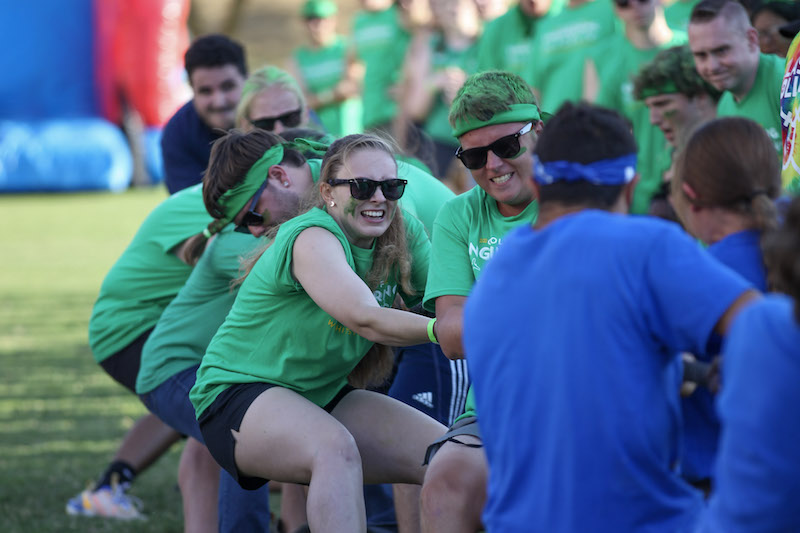 Welcome Week
Each August, the College of Engineering hosts Welcome Week to usher new students into Shocker Nation! Our Welcome Week events are designed to introduce you to the college, help you meet fellow students, faculty and staff, and connect you with resources to support you in a successful transition to WSU.
Engineers Week
Engineers Week, which occurs annually during a week in February, was founded in 1951 by the National Society of Professional Engineers to celebrate and promote the engineering profession. Each year, the College of Engineering celebrates the holiday with numerous activities and events!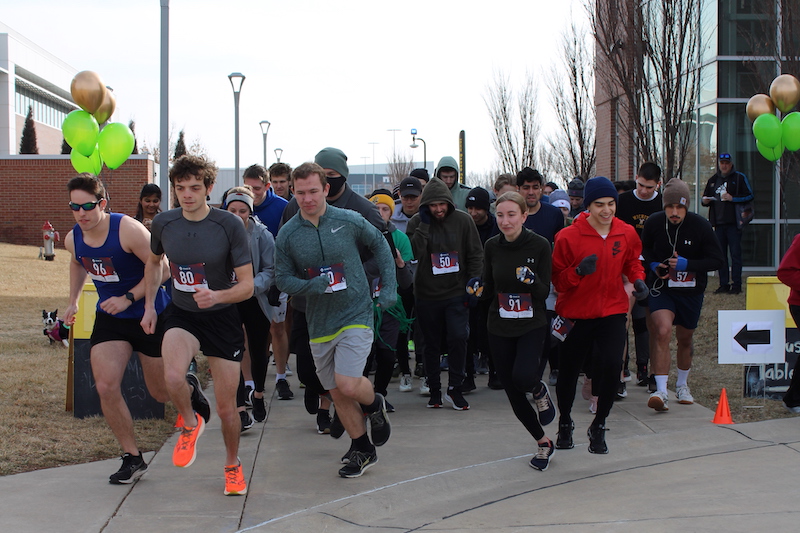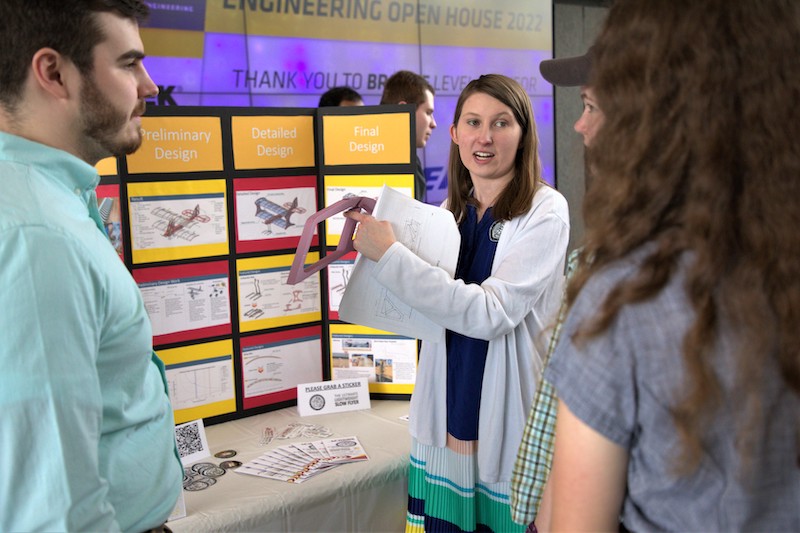 Engineering Open House
The Engineering Open House (EOH) is the College of Engineering's annual celebration of the accomplishments of our students and faculty. During the EOH, which occurs each May, senior students present their prototype solution to address an identified need. Immediately following the EOH, there is an awards ceremony.
Koch Innovation Challenge
The Koch Innovation Challenge, sponsored by Koch Industries, is an annual competition that supports the College of Engineering in fostering a culture of creativity, innovation, entrepreneurship and teamwork among students. One portion of the Challenge, the Grand Champion Competition, occurs during the EOH in May.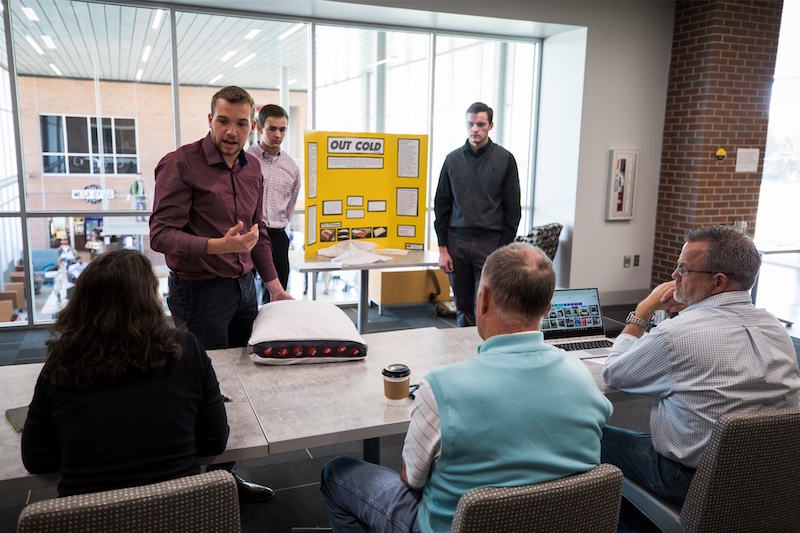 View Our Upcoming Events Calendar
To view all upcoming College of Engineering events, visit our Calendar, and remember to check back often!