Shocker Design Experience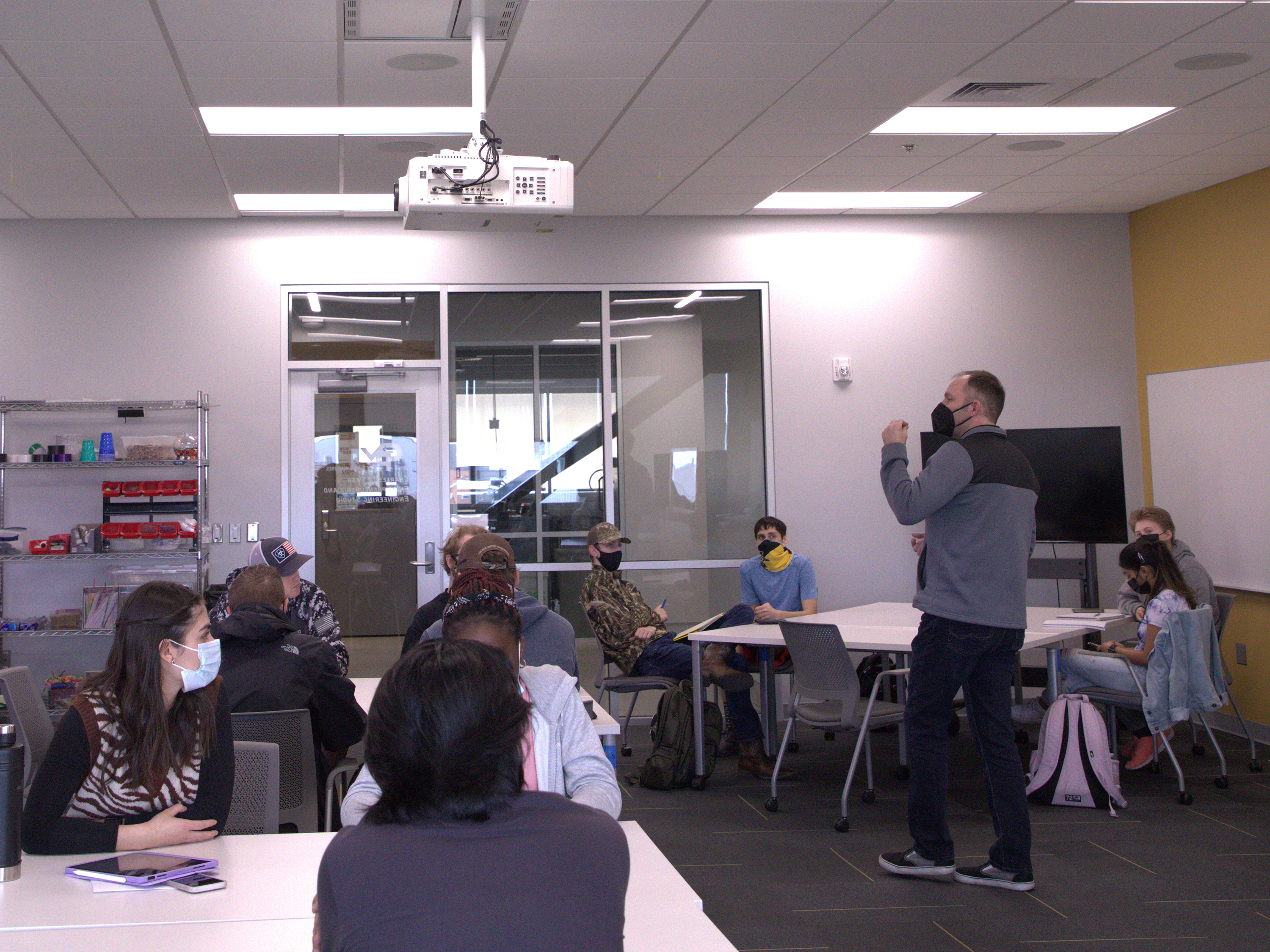 The Shocker Design Experience is an exciting new program in the College of Engineering for first year students of all majors that encompasses the entire first year: students will explore their interests in a fall semester course and take on a meaningful multidisciplinary applied project in the spring semester. Come join our community!
Contact Us
Ask us questions! We would love the chance to talk with you about our program.