Wichita State University prides itself on having the top Engineering program in the state of Kansas and being in the top 60 in the nation. Our reputation is due in part to the tools, clubs and programs we offer to ensure student success.
Dive Right In
The College of Engineering at WSU offers programs that help our students get hands-on experience—even before they start school.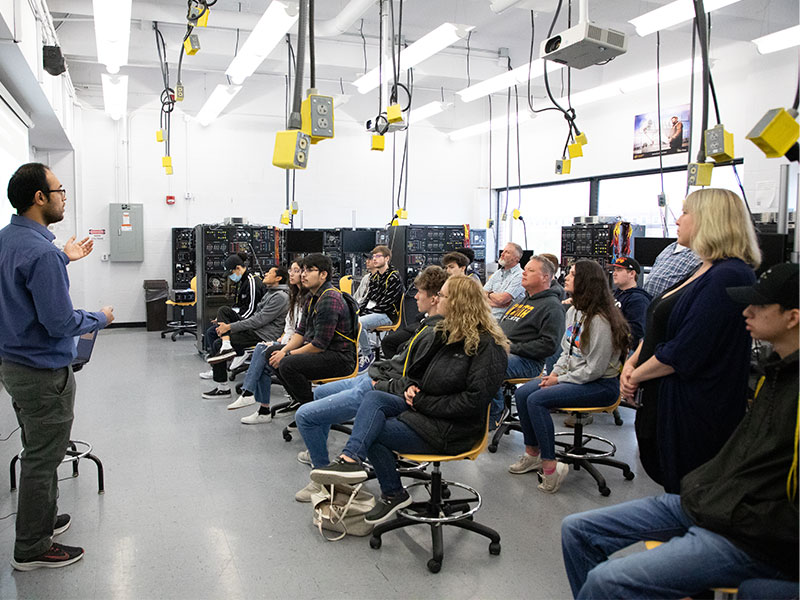 Engineering+
Engineering+ at Wichita State is a program that offers a variety of experiential learning opportunities for engineering students to complete as they pursue their undergraduate education.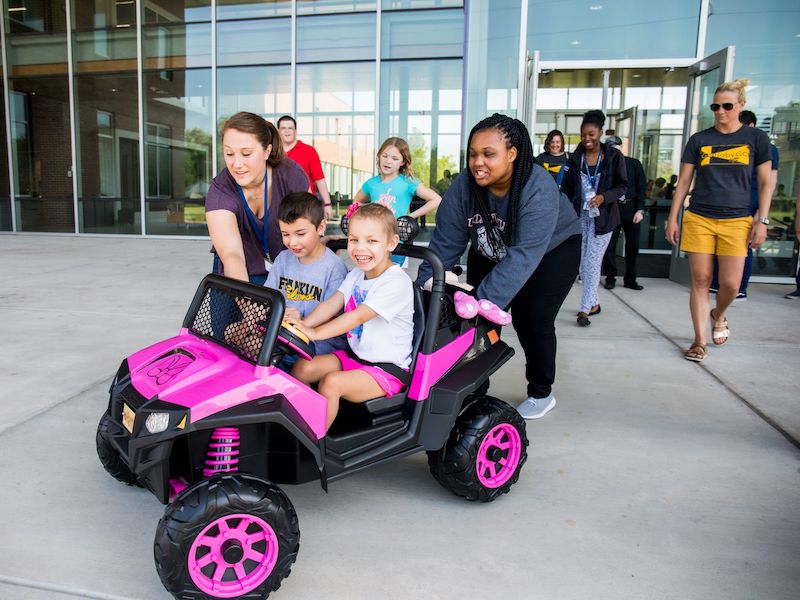 Assistive Technology and Accessible Design
Shocker Engineering Academy empowers entering high school seniors and transfer engineering students to prepare them for academic and professional success at Wichita State.