Associate Professor & Director of Graduate Studies
210 Elliott Hall
(316) 978-6064
lisa.parcell@wichita.edu

Ph.D. The University of Alabama (2003)
M.A. The University of Alabama (1997)
B.S. Appalachian State University (1993)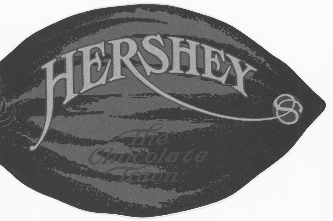 Dr. Lisa Parcell teaches courses in integrated marketing communication, communication history and strategic communication. Her main research area is the area of media history, particularly the promotion of American food products between 1880-1960. Recent research focused on Pillsbury and Gold Medal Flours, Hershey's chocolate, and PET Milk.
Other ongoing research explores the history of public relations and its development as a profession. In addition, Dr. Parcell is the co-editor of American Journalism: A History of Its Principles and Practices, has published two book chapters and presented over 25 papers at state and national conferences.
Before coming to WSU, Dr. Parcell worked as a public relations professional for the Sierra Club, Georgia Tech Research Institute, and PACERS, Alabama's Small Schools Cooperative.
Between 2001 and 2007 she was Associate Director of WSU-LINK, a community engagement effort charged with facilitating partnerships between WSU and the local community.
Classes Taught:
COMM 324 Introduction to IMC
COMM 511 Strategic Communication in Organizations
COMM 626 IMC Campaigns
COMM 631 Historical and Theoretical Issues in Communication
COMM 862A Historical Research Methods