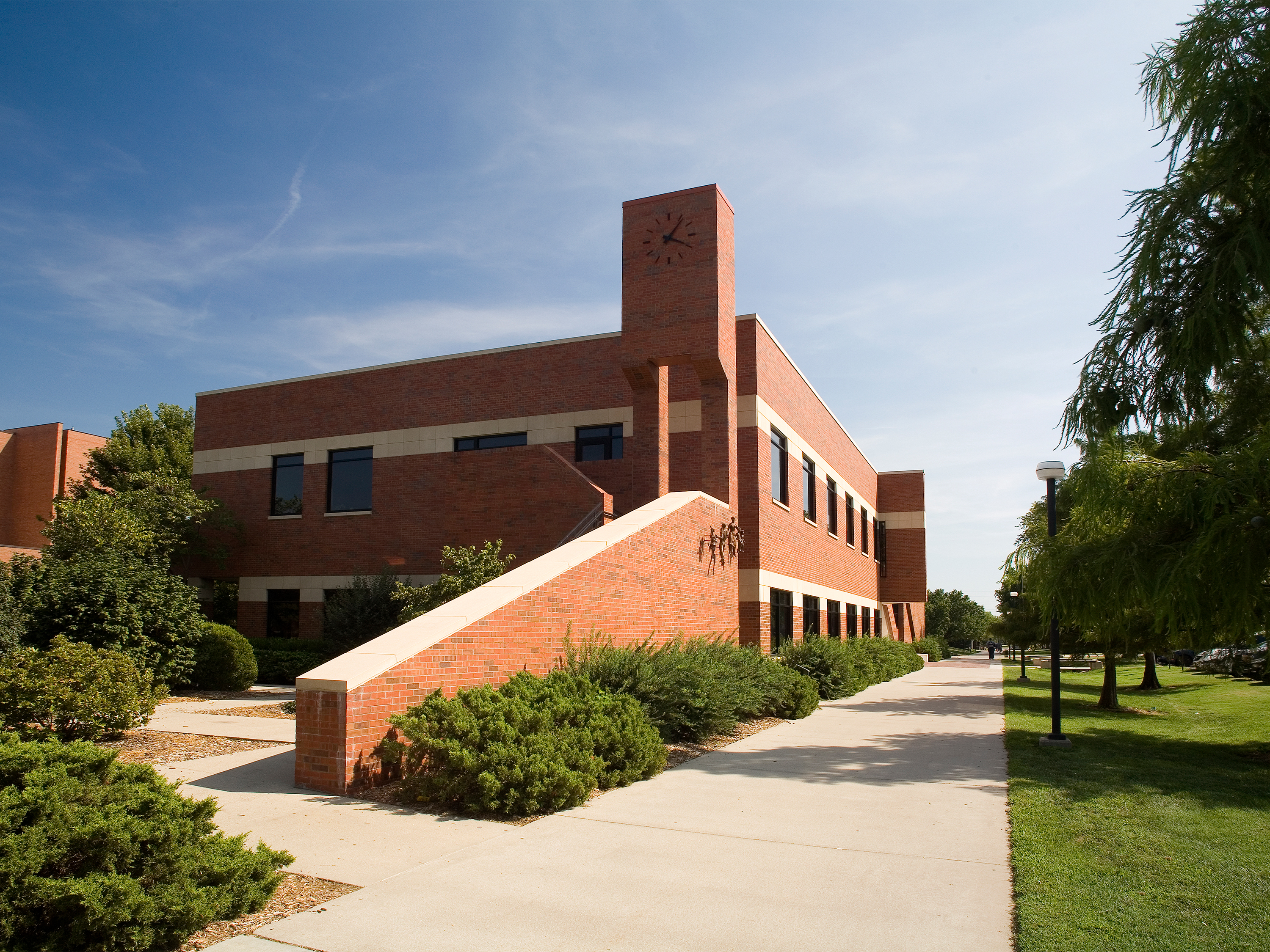 An Invitation
The Elliott School is a leader in providing students with education based in real-world, hands-on experiences. From the Flint Hills Media Project to the WSU Hunger Awareness initiative to the non-profit work of our Integrated Marketing Communication Campaigns students, the school's curriculum provides students with substantive, hands-on experiences led by passionate and engaged faculty members.

The Elliott School of Communication is unique in the region because of its integrated approach to communication education. The school's founders wisely broke down barriers between traditional speech communication and mass communication programs, creating a hybrid that has only become more and more relevant with the convergence of communication technologies. The school boasts an enormously talented faculty committed to the success of our students and graduates. Our home, Elliott Hall, stands alone among programs our size as a state-of-the-art teaching and learning facility with plenty of room to grow.

We would like to invite prospective students to consider joining us at the Elliott School. And we also invite our friends and potential partners in industry to help us as we transform communication education at Wichita State University.
Jeffrey Jarman
Director
Jeffrey.Jarman@wichita.edu