OUR FACULTY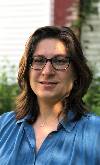 Laila Ballout: laila.ballout@wichita.edu 978-7790 Assistant Professor: 20th century U.S, U.S. and the World Ph.D, Northwestern University, 2017

Professor Ballout is a historian of the 20th century U.S. and foreign relations with expertise in immigration history, the role of religion in foreign relations, and the Modern Middle East. She is currently developing her book manuscript, Saving Lebanon: Diaspora, Religion, and Advocacy for Intervention in the Lebanese Civil War, 1975-1990. Her courses explore 20th century U.S. history within a global context and often include digital humanities tools and projects.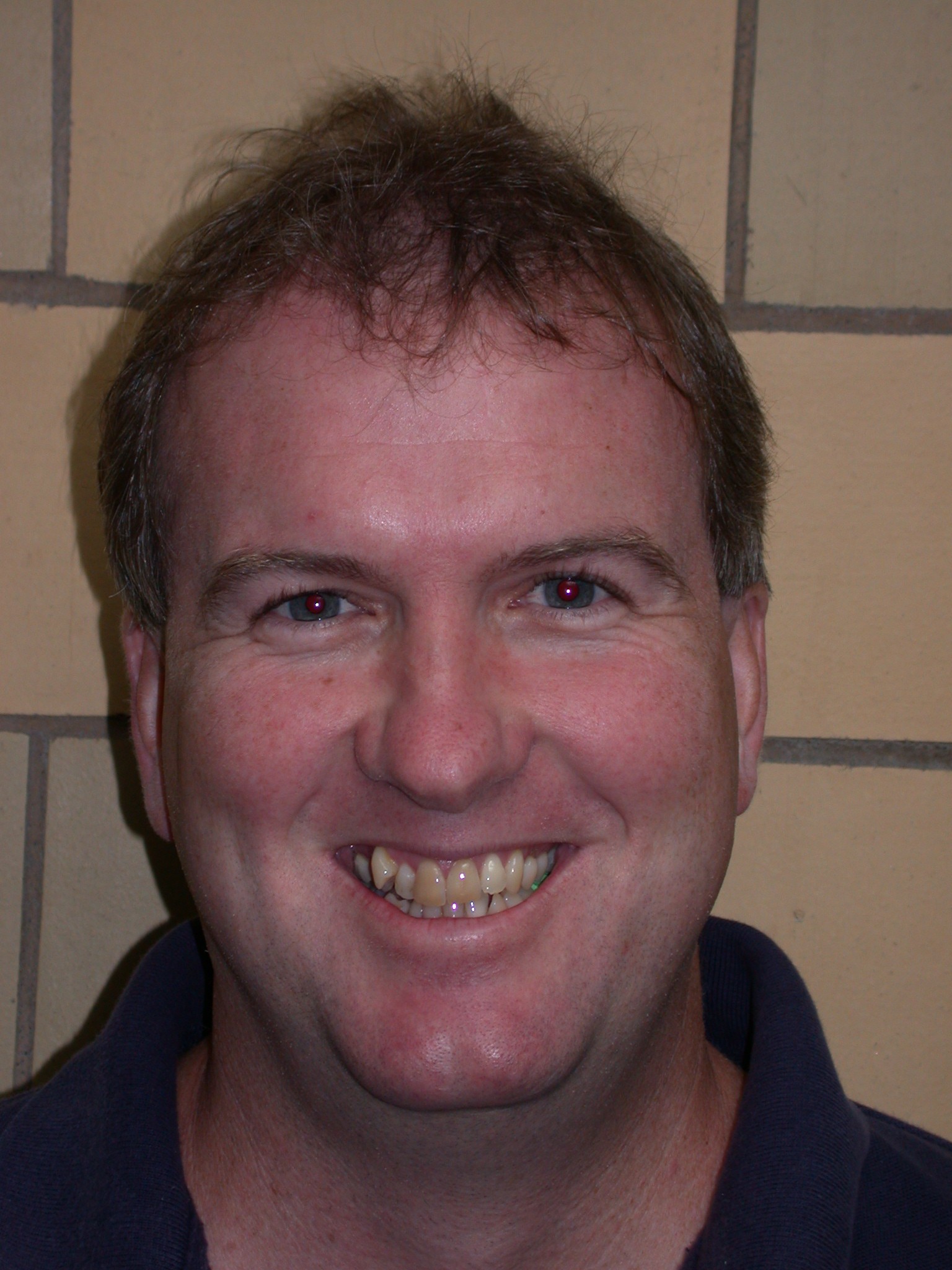 George Dehner: george.dehner@wichita.edu 978-7734
Associate Professor: World, Environmental
Ph. D., Northeastern University, 2005
Professor Dehner is a world environmental historian who examines the intersection of humans and disease in the modern era. His first book Influenza: A Century of Science and Public Health was published in April 2012 by the University of Pittsburgh Press. His second book Global Flu and You: A History of Influenza was published in December 2012 by Reaktion Press. His article "WHO Knows Best? National and International Responses to Pandemic Threats and the 'Lessons' of 1976" published in the Journal of the History of Medicine and Allied Sciences received the 2011 Margaret T. Lane/Virginia F. Saunders Memorial Research Award by the American Library Association Government Documents Roundtable. He is currently beginning a research project on Legionnaires' Disease.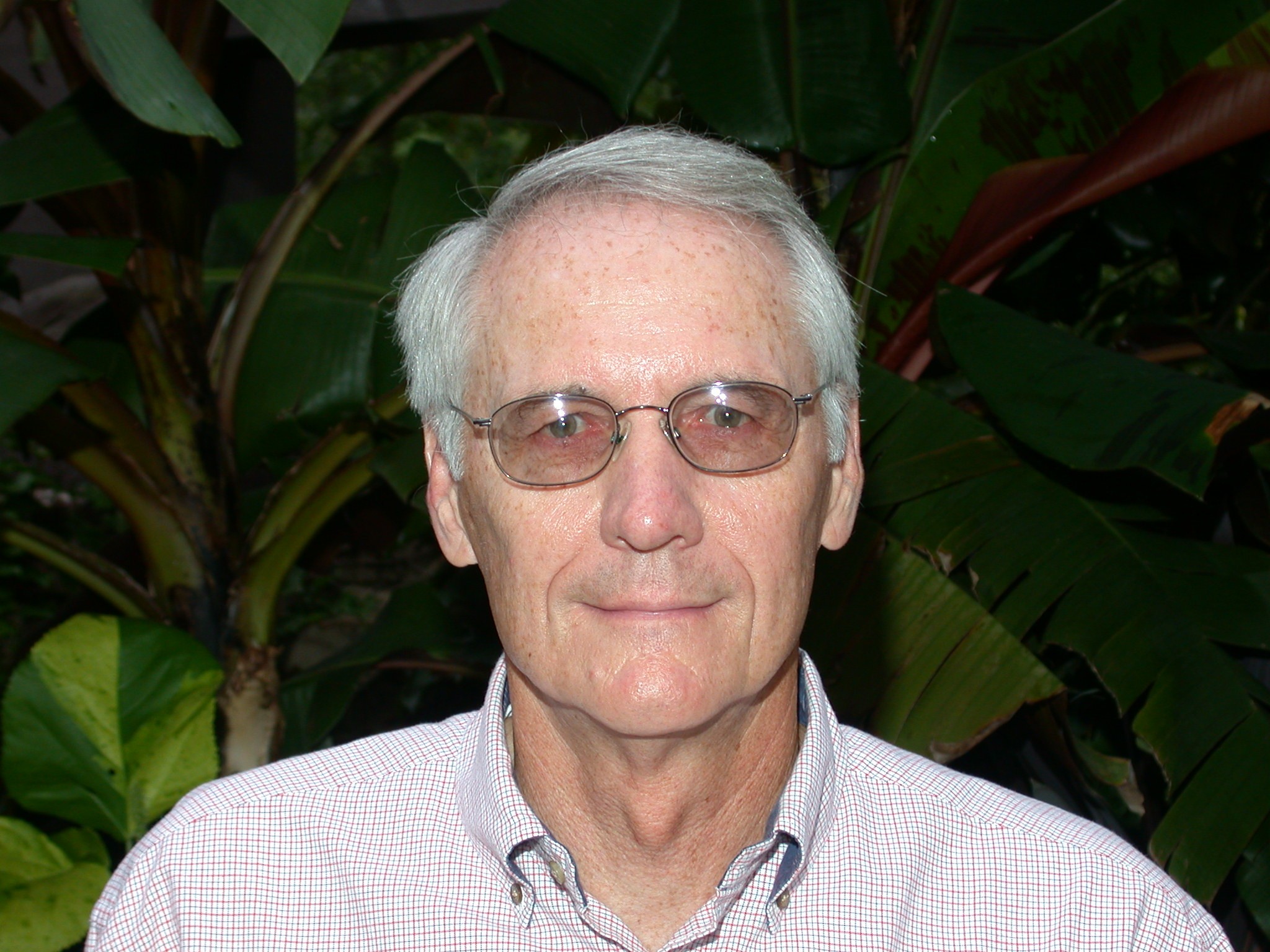 John E. Dreifort: john.dreifort@wichita.edu 978-7742
Professor: France, 19th and 20th century Europe
Ph.D., Kent State University, 1970
Professor Dreifort is a specialist in Modern European Diplomacy and the history of Baseball. He is the author of Yvon Delbos at the Quai d'Orsay: French Foreign Policy During the Popular Front, 1936-1938, Myopic Grandeur: The Ambivalence of French Foreign Policy toward the Far East, 1919-1945, and Baseball History From Outside the Lines. His articles have appeared in such journals as The Journal for Contemporary History, The Historian, Journal of Southeast Asian Studies, and Research Studies. He is currently working on a book manuscript on the wartime relationship between Generals Eisenhower and de Gaulle.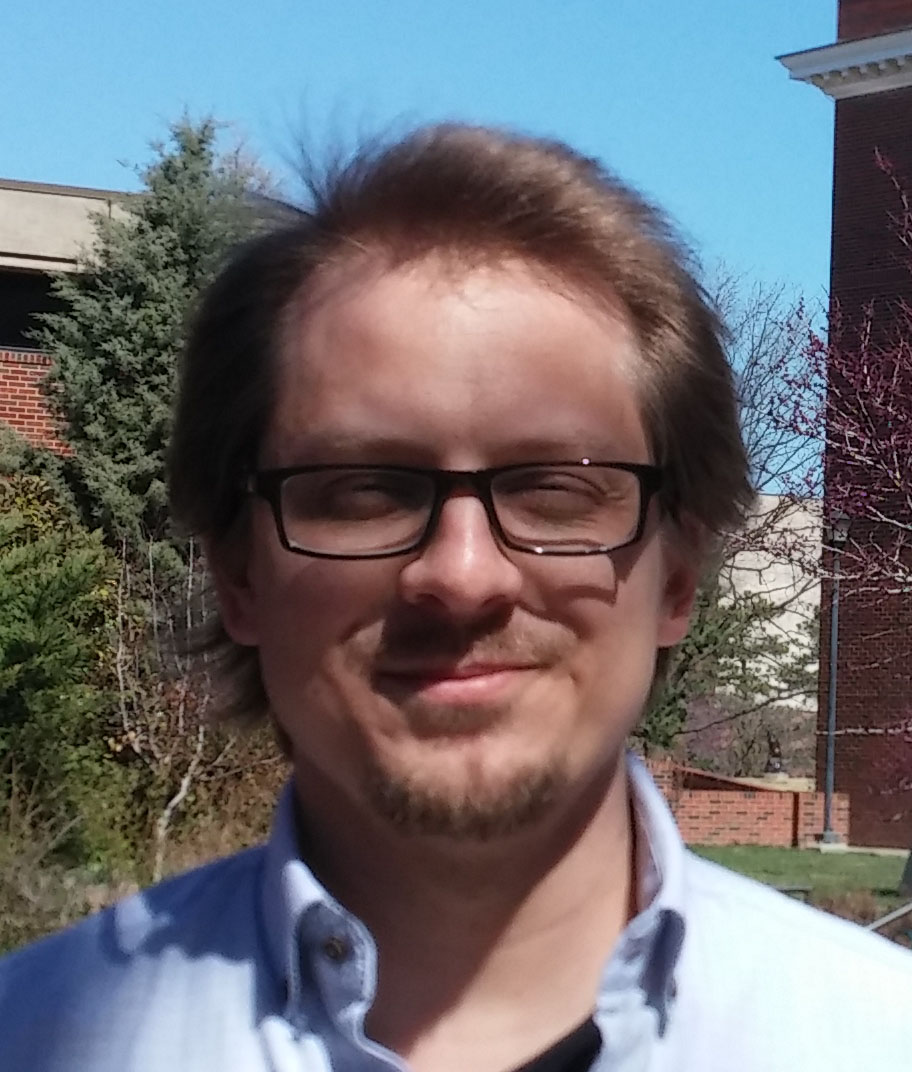 Jeff Hayton. jeffrey.hayton@wichita.edu 978-7832
Assistant Professor: Modern Europe.
Ph.D., University of Illinois, Urbana-Champaign, 2013.
A modern Europeanist with a speciality in Germany, his current research is Culture from the Slums: Punk Rock, Authenticity, and Alternative Culture in East and West Germany. He will be teaching courses in World Civilizations and upper division European History.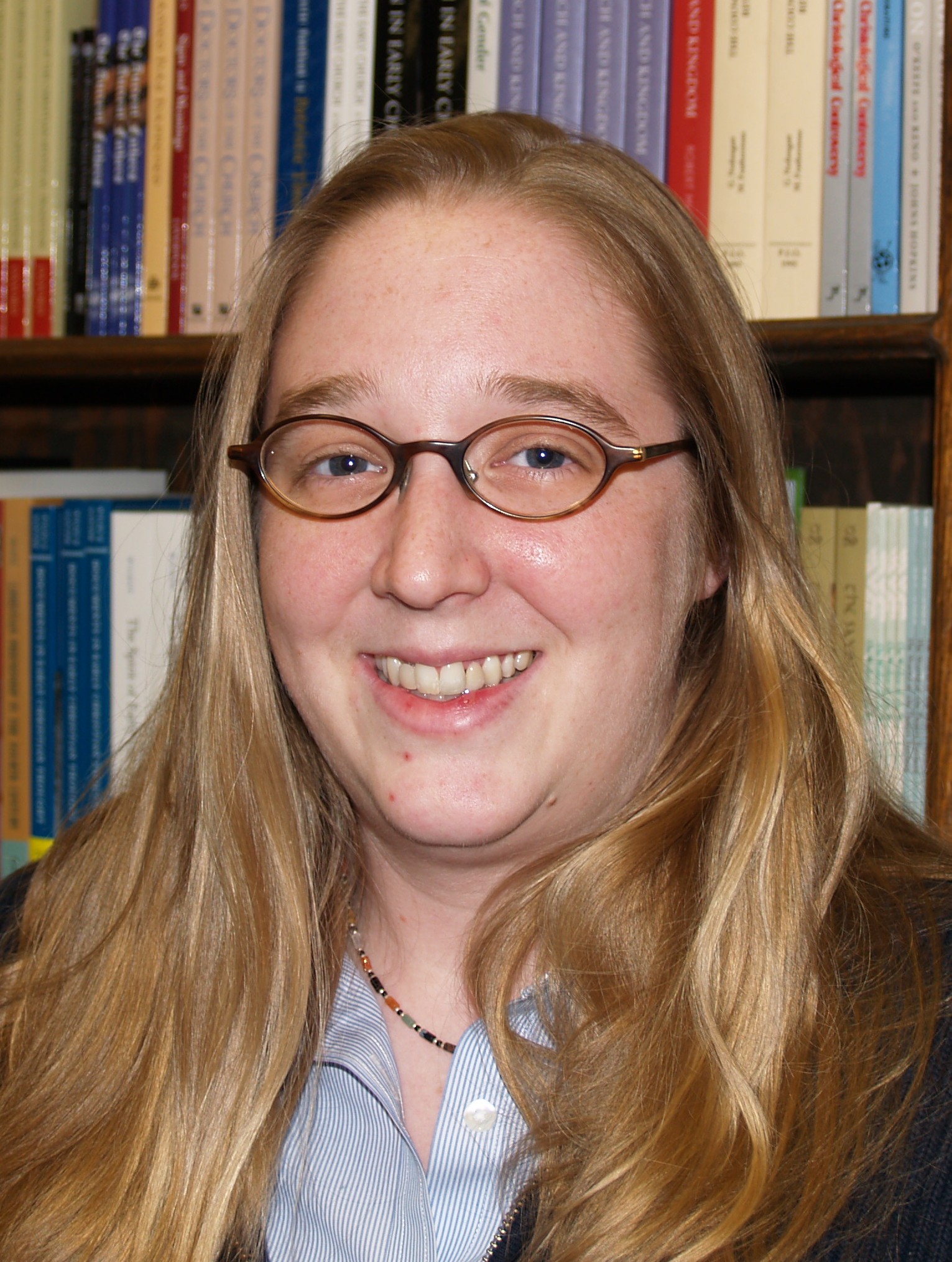 Robin Henry: robin.henry@wichita.edu 978-7741
Associate Professor: Legal, Gender and Sexuality, American West, Graduate Program Coordinator
Ph.D., Indiana University, Bloomington, 2006
Professor Henry specializes in interactions among sexuality, law and the American West. She has recently completed her book, Criminalizing Sex, Defining Sexuality: Sexual Regulation and Masculinity in the American West, 1850-1927. In addition to teaching courses on constitutional history and women and gender history, she has introduced and continues to teach a graduate course on Gender and Sexuality in U.S. History. Dr. Henry also served on the Committee on the Status of Women for the Organization of American History from 2009-2011. She is also a guest speaker for KMUW's Past and Present Series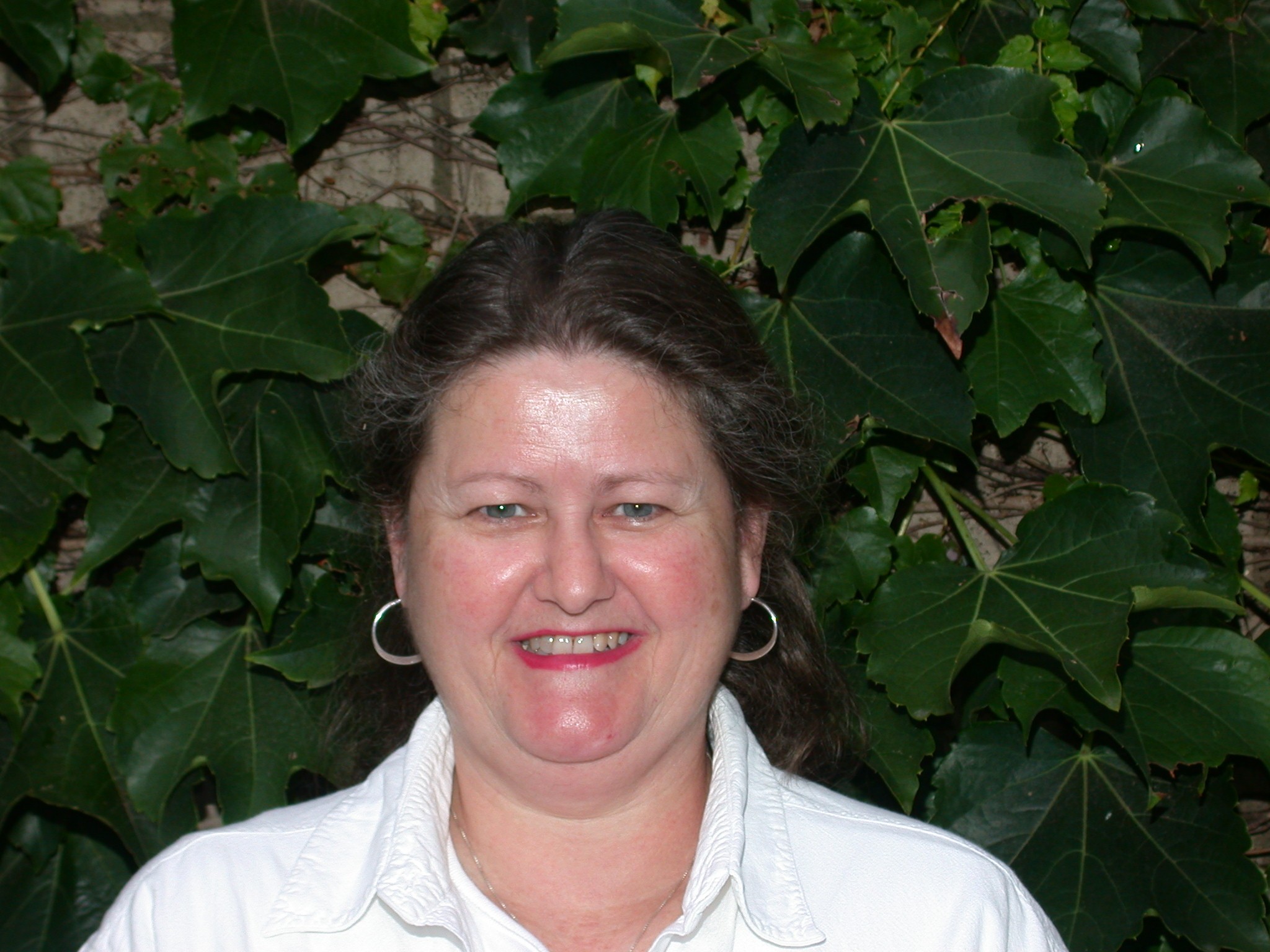 Helen Hundley: helen.hundley@wichita.edu 978-7745
Assistant Professor: Russia, Soviet Union, Modern Britain
Ph.D., University of Illinois, Champaign-Urbana, 1984
Professor Hundley teaches courses on Russian and Soviet History, Eastern Europe, modern English History and imperialism. Her article, "George Kennan and the Russian Empire: How America's Conscience became an Enemy of Tsarism," appeared in Kennan Institute Occasional Paper (Kennan Institute, 2000) and "The London Missionary Society's Mongolian Missions: British Insights into the 'Great Game' in Asia," was included in Splendidly Victorian, Essays in Honor of Walter l. Arnstein.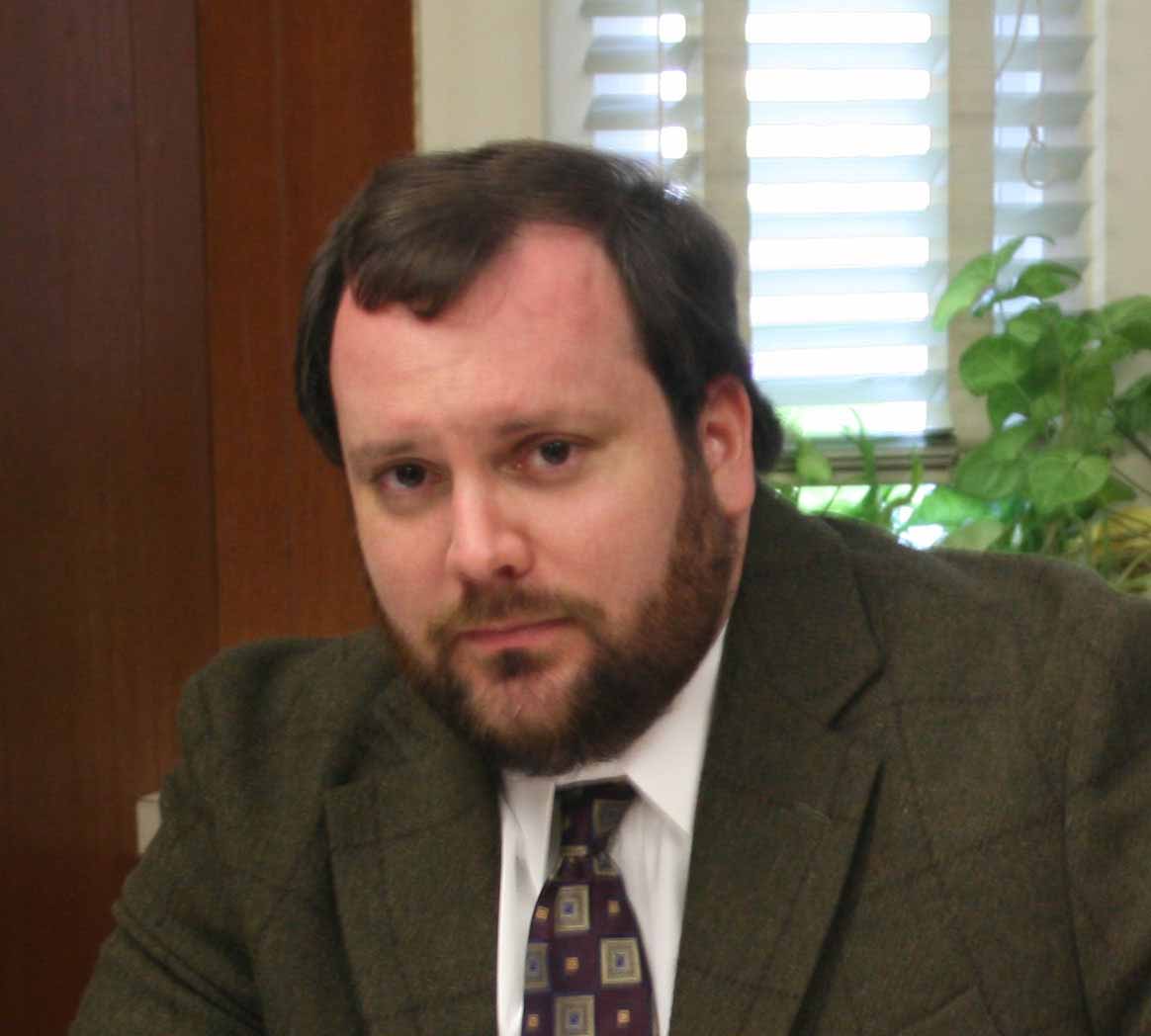 Robert M. Owens: robert.owens@wichita.edu 978-7794 To hear an interview with Dr. Owens, click here to access a vimeo interview with Dr. Owens
Professor: Colonial, Early U.S.
Ph.D., University of Illinois, Urbana-Champaign 2003
Dr. Owens specializes in Colonial, Revolutionary, and Early American History, particularly Indian Affairs. He has published articles in the Journal of the Early Republic, Indiana Magazine of History, Ohio Valley History, and the Journal of Illinois History. His first book, Mr. Jefferson's Hammer: William Henry Harrison and the Origins of American Indian Policy, was published by University of Oklahoma Press in 2007. His second book, Red Dreams, White Nightmares: Pan-Indian Alliances in the Anglo-Amerian Mind, 1763-1815, was published in 2015, also with University of Oklahoma Press. His current research project explores intercultural murder, crime, and conflict resolution in early America. His latest article, "'Between two Fires': Elusive Justice on the Cherokee/Tennessee Frontier, 1796-1814," appeared in the American Indian Quarterly, vol. 40 no. 1 (Winter 2016).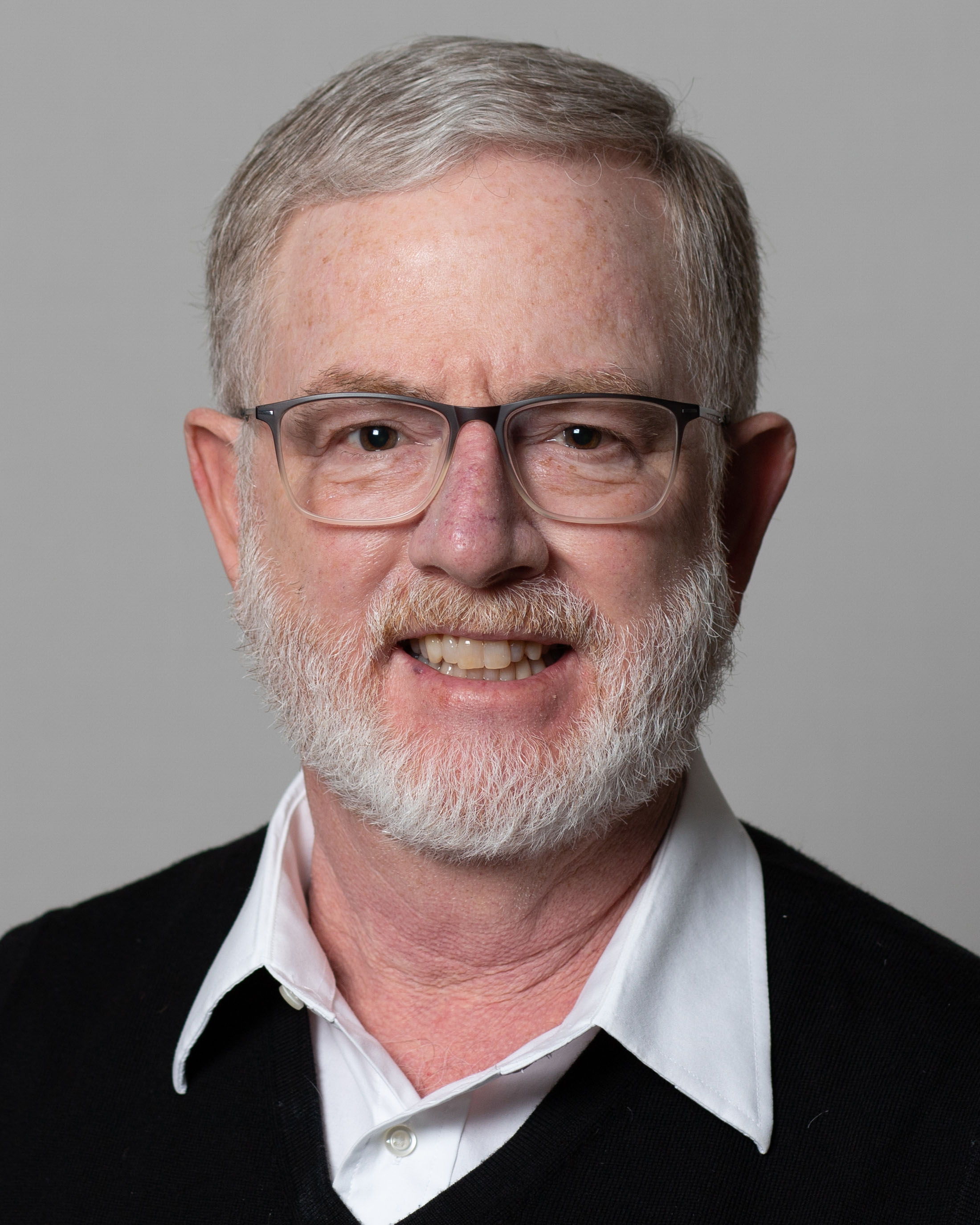 Keith Pickus: keith.pickus@wichita.edu 316-978-7791
Professor: Modern Jewish and contemporary history
Ph.D., University of Washington, 1993
Keith Pickus is a professor of modern European and contemporary history at Wichita State University, where he has been on faculty since 1995. He has written and lectured about Jewish identity, the processes of acculturation and the Holocaust. His current teaching interests focus on contemporary history and genocide. His publications include Constructing Modern Identities: Jewish University Students in Germany, 1815-1914 (Wayne State University Press, 1999); Our Only Hope: Eddie's Holocaust Story and the Weisz Family Correspondence (University Press of America, 2008) and he was a contributing author to the Holocaust Chronicle. Keith's current writing project reflects on the art of teaching, specifically the similarities between managing professional employees and mentoring students.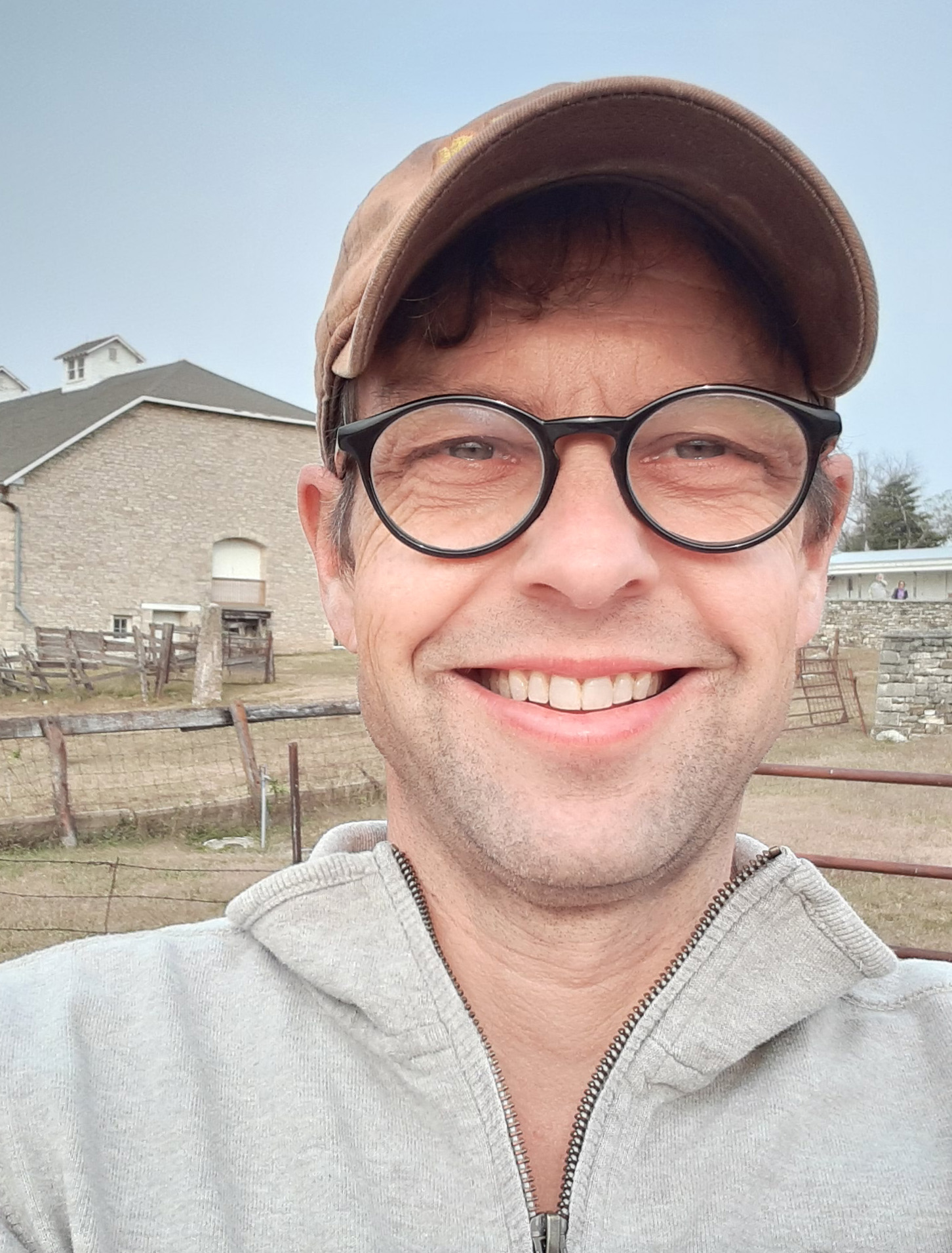 Jay Price: jay.price@wichita.edu 978-7792
Professor: Local and Community History, Modern U.S. History, Public History
Ph.D., Arizona State University, 1997

Now serving as department chair, Jay M. Price directs the Local and Community History Program at Wichita State University. His publications include Temples for a Modern God: Religious Architecture in Postwar America; Gateways to the Southwest: The Story of Arizona State Parks, and several local photo histories from Arcadia Publishing. His recent projects include include explorations of entrepreneurship in Wichita; a graphic novel that tells the story of the community through the eyes of a longhorn named Luke; the "Somos de Wichita" study of the local Latino community.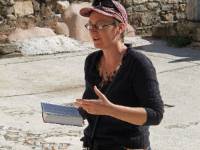 Rannfrid I. Thelle: rannfrid.thelle@wichita.edu 978-3358 Associate Professor of Religion: Old Testament, New Testament, Biblical studies topics, Biblical Hebrew Ph.D., University of Oslo, Norway, 1999 Dr. Thelle specializes in Old Testament/Hebrew Bible studies. Her most recent book is Discovering Babylon (Routledge 2018). She has also published Ask God: Divine Consultation in the Literature of the Hebrew Bible (Peter Lang: 2002) and Approaches to the Chosen Place: Accessing a Biblical Concept (Continuum, 2012), as well as the edited volume New Perspectives on Old Testament Prophecy and History (2015). Dr. Thelle has published over a dozen journal articles on biblical prophecy, holy war, topics of gender and power, and history of research. Rannfrid enjoys traveling, and has taken numerous groups on study tours to countries in the Middle East and elsewhere. Dr. Thelle is also a frequent speaker at various community venues for adult education in Wichita. Students interested in a Religion Minor/Field Major should contact Dr. Thelle.
Craig L. Torbenson: craig.torbenson@wichita.edu 978-7795
Associate Professor: U.S., Geography, Family history, Undergraduate Coordinator
Ph.D., University of Oklahoma, 1992
Craig Torbenson teaches Human and World Geography as well as several regional geography courses and Family History. He recently contributed two chapters in his co-edited Brothers and Sisters: Diversity Within College Fraternities and Sororities that was published in spring 2009. His other workse include A Common Heritage: The Descendants of Ole Torbjornsen Leine and Anna Johannesdatter Bergen. He volunteered at the LDS Family History Library and helping individuals do their own family history research. He was a co-author in the book, Kansas: In the Heart of Tornado Alley. Dr. Torbenson serves as undergraduate advisor.
Robert Weems: robert.weems@wichita.edu 978-7740
Willard W. Garvey Distinguished Professor of Business History: African American History, African American Business History, and U.S. History.
Ph.D., University of Wisconsin-Madison
Robert E. Weems, Jr. has been the Willard W. Garvey Distinguished Professor of Business History at Wichita State University since Fall 2011. Before coming to WSU, he taught at the University of Missouri-Columbia and the University of Iowa. A native of Chicago, he received his Ph.D. in History from the University of Wisconsin-Madison. During his career, Professor Weems has published and spoken widely in the areas of African American business and economic history.
Besides his recently published The Merchant Prince of Black Chicago: Anthony Overton and the Building of a Financial Empire, Weems has authored three other books in the realm of African American business history (Black Business in the Black Metropolis: The Chicago Metropolitan Assurance Company 1925-1985; Desegregating the Dollar: African American Consumerism in the Twentieth Century; Business in Black and White: American Presidents and Black Entrepreneurs in the Twentieth Century), as well as nearly four dozen journal articles, book chapters, and encyclopedia entries. He is also the co-editor of Building the Black Metropolis: African American Entrepreneurship in Chicago and The African American Experience: A Historiographical and Bibliographical Guide. In addition, Professor Weems served as a historical advisor and appeared in the documentary Boss: The Black Experience in Business which premiered on PBS in April, 2019.
At Wichita State University, Professor Weems teaches courses in African American History (including African American Business History) and American Economic History. Also, he has recently established a course, cross-listed with the Entrepreneurship Department in the Barton Business School, that will examine the historical and contemporary dynamics of nonwhite (African American, Asian American, Hispanic/Latinx) entrepreneurship.
During his tenure in Wichita, Weems has coordinated the "Wichita African American Business History Project" where he gathered information related to the history of local African American entrepreneurship. In September 2017, Professor Weems donated the audio interviews, transcripts, and documentary materials he generated from this project to Wichita State University Libraries Special Collections. This material is envisioned to be an important resource for students, scholars, and others interested in this aspect of Wichita history.
While in Wichita, Dr. Weems has also served in a wide variety of community-based activities including: serving on The Kansas African American Museum Board of Directors (including a tenure as Board president); membership in the African American Council of Elders of Wichita and South Central Kansas (including a tenure as Presiding Elder); and serving on the Board of Directors of the Heartland Wichita Black Chamber of Commerce. In this capacity, Dr. Weems established and coordinates the organization's "Wichita Black Business Hall of Fame" initiative.
Based upon his professional track-record, Dr. Weems has received a variety of awards and honors. Recent ones include the inaugural "Keeping The Dream Alive Award," given by the Wichita State University Office of Diversity & Inclusion in 2016 and the "H.N. Sims Excellence in Education Award" given by the Wichita branch of the NAACP in 2017.
Weems' current research project is a biographical study of Anthony Overton, an important African American businessman in early twentieth-century Chicago. For more information about his work documenting African American business in Wichita, see this article . He is also a guest speaker for KMUW's Past and Present Series
Emeritus Faculty
Ariel Loftus
Ancient, Women in Antiquity
Papyrology
Ph.D., University of Michigan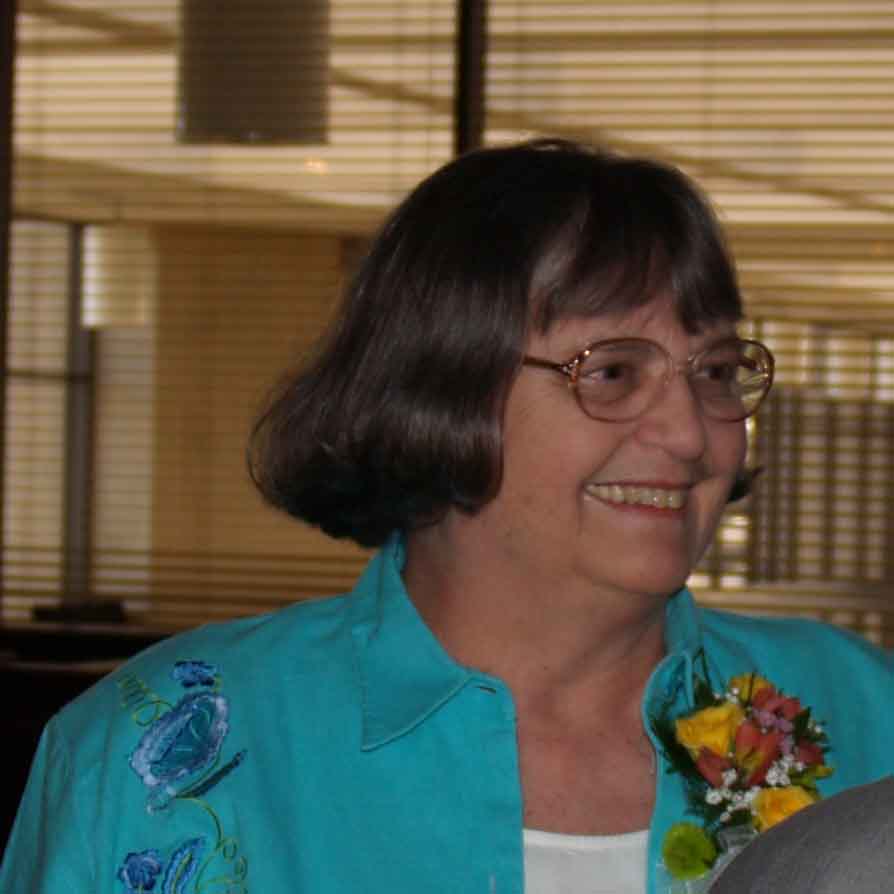 Judith Johnson
20th Century U.S.
Latin America
Viet Nam Conflict
Ph.D., University of New Mexico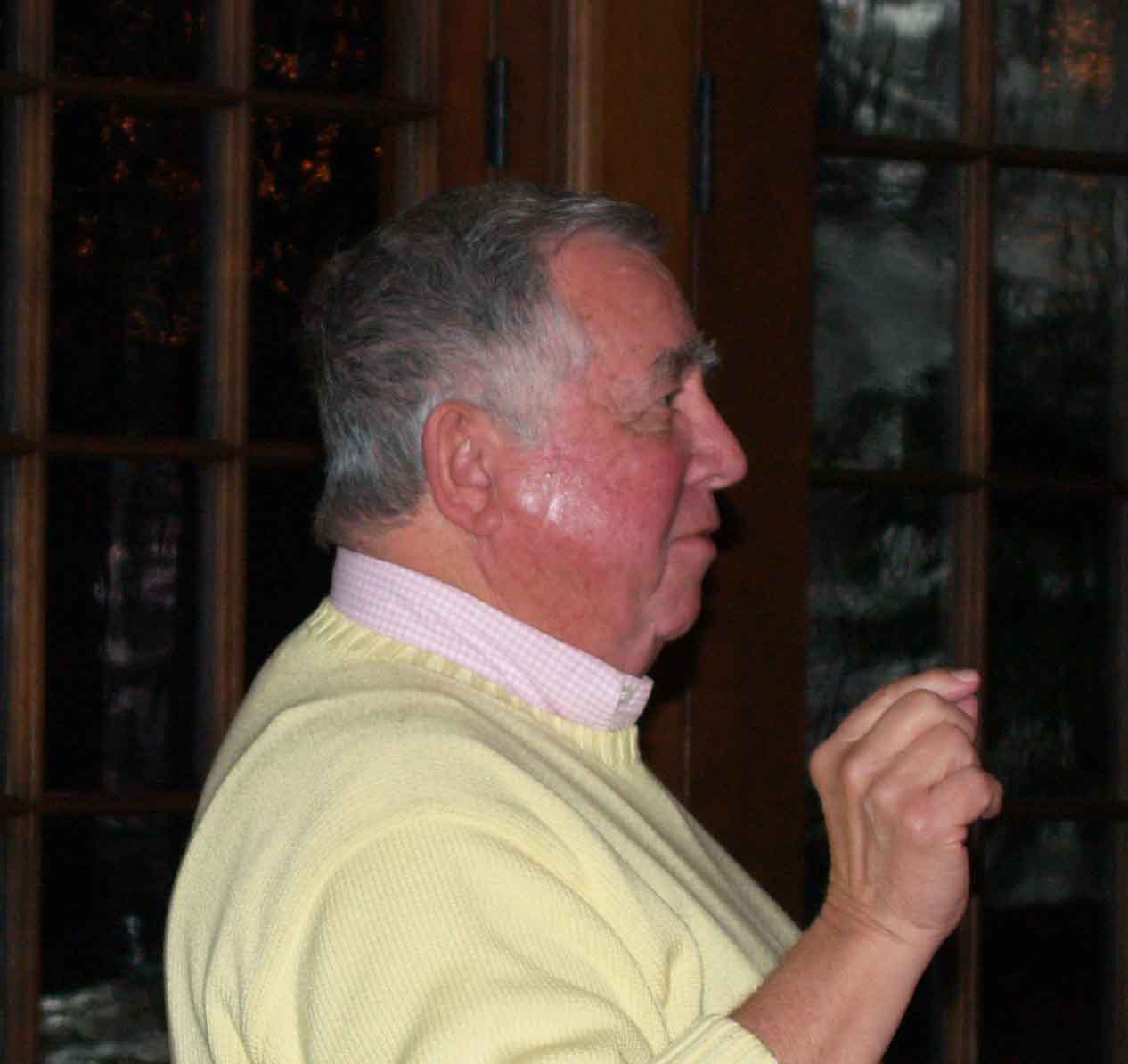 Philip Thomas
Medieval
Science and Technology
Environmental
Ph.D., University of New Mexico