2017 Gender & Sexuality in Kansas Conference
Friday, March 3rd 2017
Wichita State University
Each year, the Wichita State Sociology Department works with several co-sponsors to host a conference showcasing the gender and sexuality related scholarship happening across our state. The goal of the conference is to highlight the scholarly and creative work of students, faculty, staff, and community partners around gender and/or sexuality issues and to provide an opportunity to network across departments and universities within Kansas. The conference is free and open to students, faculty, staff, and interested community members.
Our 2017 keynote speaker was Dr. Joey Sprague, Professor of Sociology at The University of Kansas. Dr. Sprague's research and teaching focus on the ways social relations organizing gender, race, and class shape knowledge. Some of her work looks at how taken for granted ways of looking at something are constructed from the standpoint of racially and economically privileged men and how social phenomena might look if analyzed from less privileged standpoints. Work here has examined a wide range of discourses, from abortion and Art Criticism to Economic Sociology and Social Theory.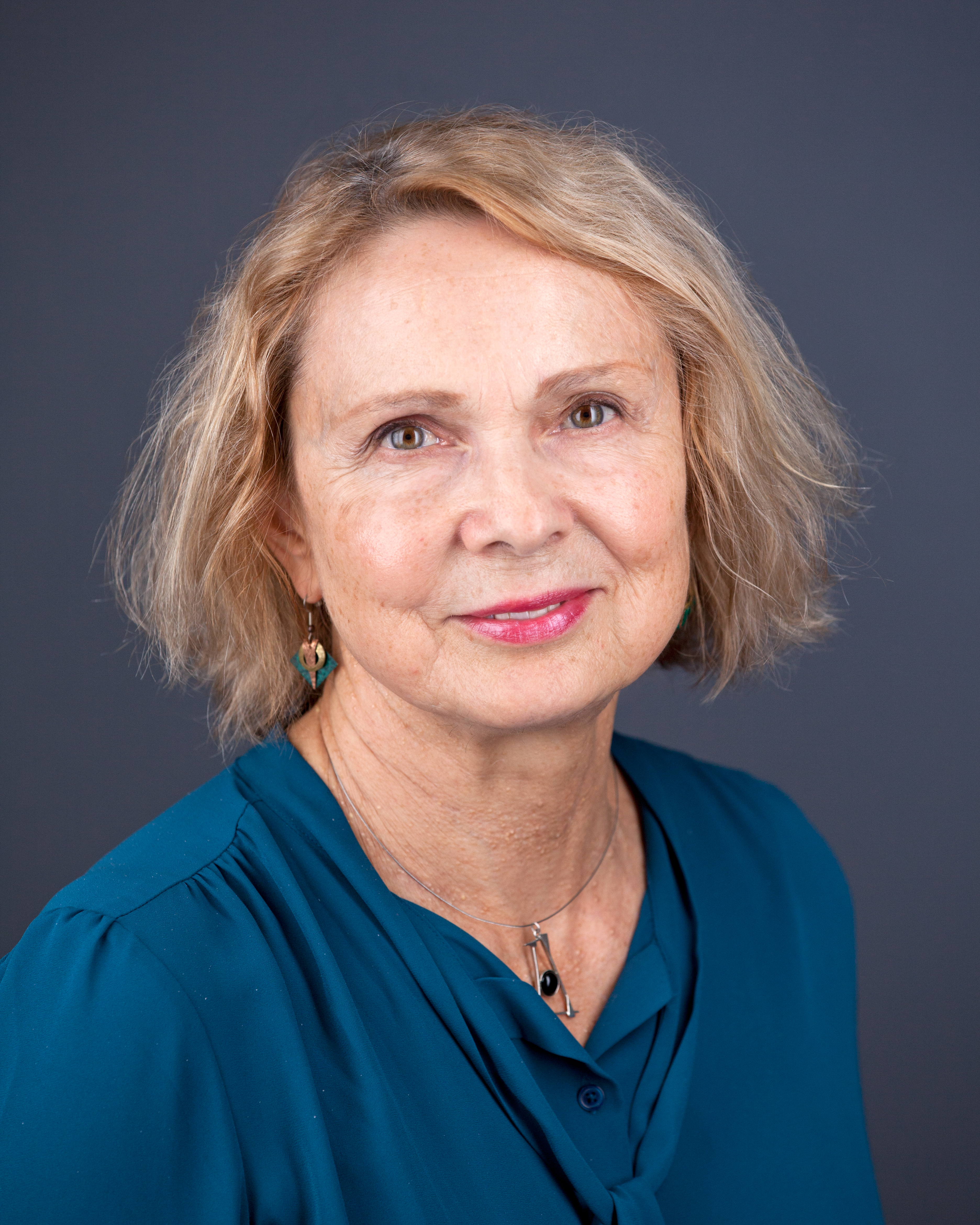 Dr. Sprague gave two presentations:
Her first talk was: The Academy as a Gendered Institution, at 10:30am.
Her keynote presentation was titled,
Be a Critical Consumer of Knowledge: Think Like a Feminist Methodologist.
If you have questions about the conference, please:
contact WSU Sociology, 316-978-3280 or
email Dr. Jodie Hertzog: jodie.hertzog@wichita.edu or
post them on the Facebook event page: https://www.facebook.com/events/180580409016676/
To stay up to date about the conference please join the Facebook event on our department page: www.facebook.com/WSUsoc1
Click on the links below to see other past programs: