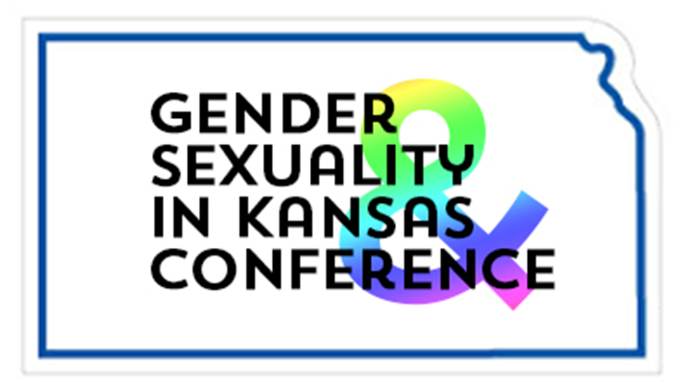 2022 Gender & Sexuality in Kansas Conference
Keynote, to be held the evening of Thursday March 10th
with
Virtual Conference Presentations on Friday, March 11th
About the Conference:
Each year, the Wichita State University Department of Sociology works with other campus and community co-sponsors to organize and host a conference showcasing the gender and sexuality related scholarship happening across our state. The goal of the conference is to highlight scholarly and creative work of students, faculty, staff, and community partners around gender and/or sexuality issues and to provide an opportunity to network across departments and universities within Kansas. The conference is free and open to students, faculty, staff, and interested community members.
We have learned there may have been an issue with the conference link email going to attendee's spam folder. Below are the links for today's conference.
Friday's Zoom Room A - To access sessions on the agenda that are labeled as "Breakout A," you will use the following link: https://wichitastate.zoom.us/j/96093705702
Meeting ID: 960 9370 5702
Password: GS2022A

Friday's Zoom Room B - To access sessions on the agenda that are labeled as "Breakout B," you will use the following link: https://wichitastate.zoom.us/s/93998170225
Meeting ID: 939 9817 0225
Password: GS2022B


Want notifications and updates? Follow the Department of Sociology's Facebook page (@WSUSoc1)
View The 2022 conference event View The 2022 conference program