Tasha Wentling
BFA in Graphic Design, 2019
Inspired by aesthetically pleasing horror films, Tasha Wentling uses digital photography to create cinematic stills and immersive experiences through design.
Tasha graduated in 2019 from Wichita State University with her BFA in graphic design and currently works as a full-time graphic designer for an advertising agency in Wichita.
---
Where are you from? When did you attend Wichita State, when did you graduate, and with what degree?
I have lived in Wichita my whole life. I started at WSU in 2015 and graduated in 2019 with my Bachelor of Fine Arts in Graphic Design.
What's your preferred method of artmaking?
My preferred mediums are graphic design and digital photography. For my design work, I do like to sketch sometimes, but typically I like to make quick iterations of designs digitally. When it comes to personal projects, I love to do more tactile work whenever I can and will explore any medium needed to execute my vision.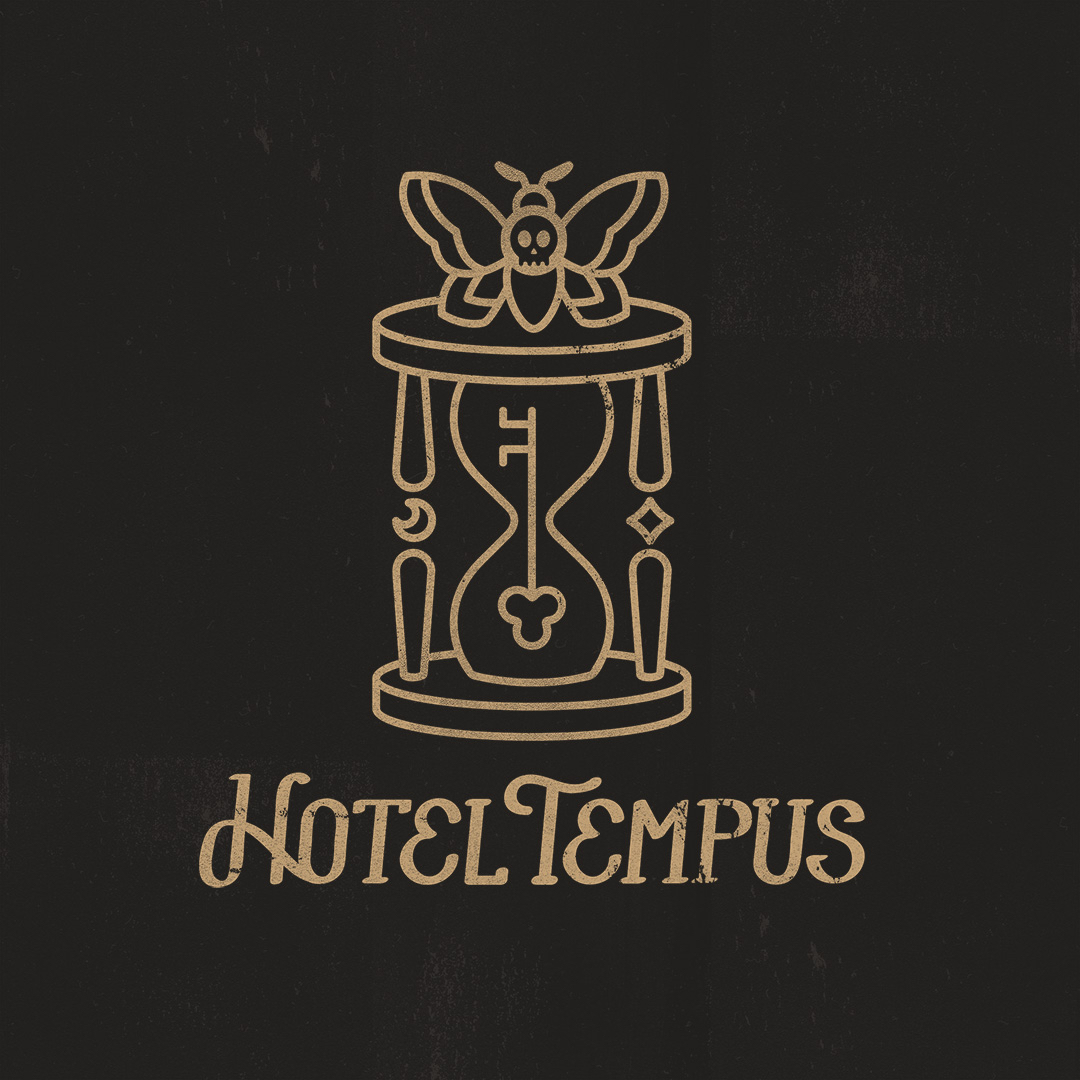 Tell us a bit about your creative career since graduation. What are you up to now?
Since I graduated from WSU, I have been working full time as a graphic designer for an ad agency in Wichita. I have also continued a design and photography project that I began during my time at WSU. I displayed the interactive exhibition, Hotel Tempus, in the main gallery of CityArts in March and April of this year. 

What are you most proud of when it comes to your current creative career? Do you have any specific accomplishments or accolades you'd like to share?
I feel most proud of my project Hotel Tempus because I got to pull all of my creative skills together to create something immersive and well-received. It felt good to be recognized for bringing something different to the Wichita art scene.
I also enjoyed illustrating and animating the PBS Kansas channel identity. I have done a lot of motion graphics lately, but that series is still my favorite. 
How was your experience with the School of Art, Design and Creative Industries? What specific knowledge or tools of the trade learned in the program benefitted you most after graduation?
My favorite part of being an ADCI student was the freedom in creative exploration. I took it for granted at the time, but looking back, it was such a joy to take a prompt and make a project my own. Probably the two most important skills I refined during my time in the program were building a portfolio and presenting my work. I learned that a portfolio should be constantly evolving and tailored to fit different needs at different times. Presenting projects helped me learn how to design with intention in every detail.