The Women for Women Innovation Fund, created by WSU alumnus Erin Cummings, provides women innovators, entrepreneurs, and leaders seed money to get their ventures off the ground.
The award dispersed spring of 2022 went to two women led ventures.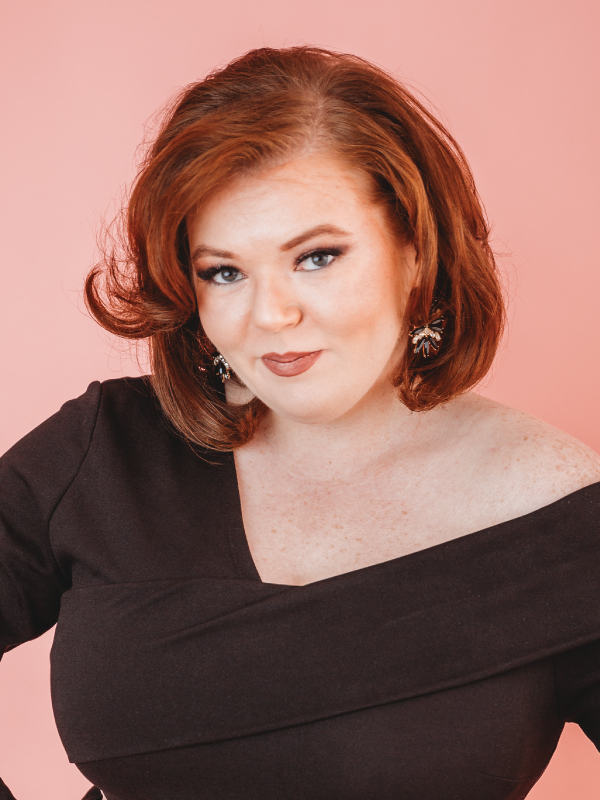 Sierra Bonn
Let's Go Full STEAM Ahead!
Women and other minorities face difficulties entering the STEAM field, a point that was hit home for Sierra when she had an interaction "…with a 5th grader who wanted to know if she could be an engineer like [her]." Delving into the problems women and minorities face, Sierra mentioned there were three of note: "…1) stereotypes of what a successful STEAM worker looks like, 2) the lack of early exposure, and 3) a lack of self-efficacy."
To empower women and minorities within the STEAM field, Sierra started Let's Go Full Steam Ahead! an initiative that shares stories of successful women in STEAM with youth.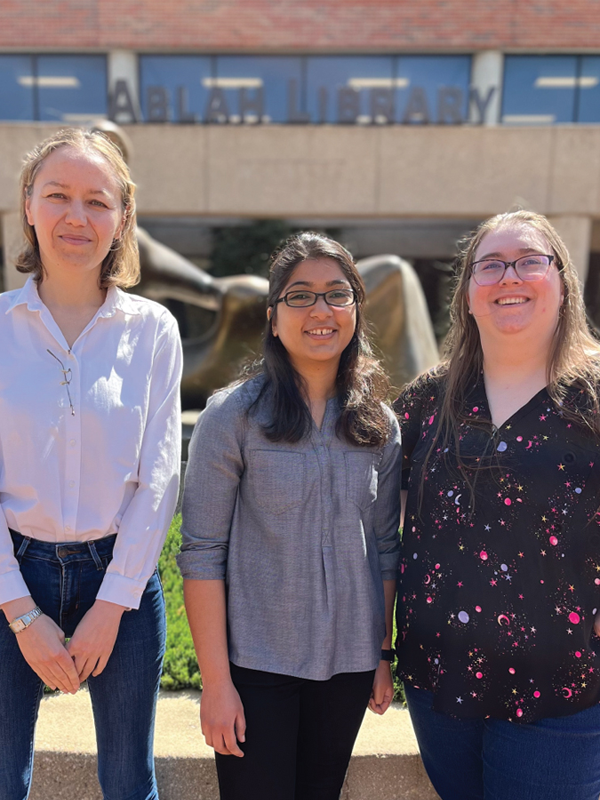 Brittany Wojciechowski, Amulya Lomte, and Maria Jose Carrillo Munoz
Customizable and Sustainable Breast Prosthesis
Women have limited options following a post-mastectomy, a procedure commonly done as part of breast cancer treatment. Brittany and her team noted that artificial breasts are "… often a more viable option for most women still recovering from the debilitating effects of cancer and unwilling to take further surgical risks;" unfortunately, they suffer from being generic and environmentally unsustainable.
Aiming to provide women post-mastectomy with more options, Brittany and her team are working to create Customizable and Sustainable Breast Prosthesis. With the help of the award, the team will be able to acquire raw materials for prototyping.
The women involved in these ventures addressed very different market pains, and we look forward to seeing where their venture goes moving forward!