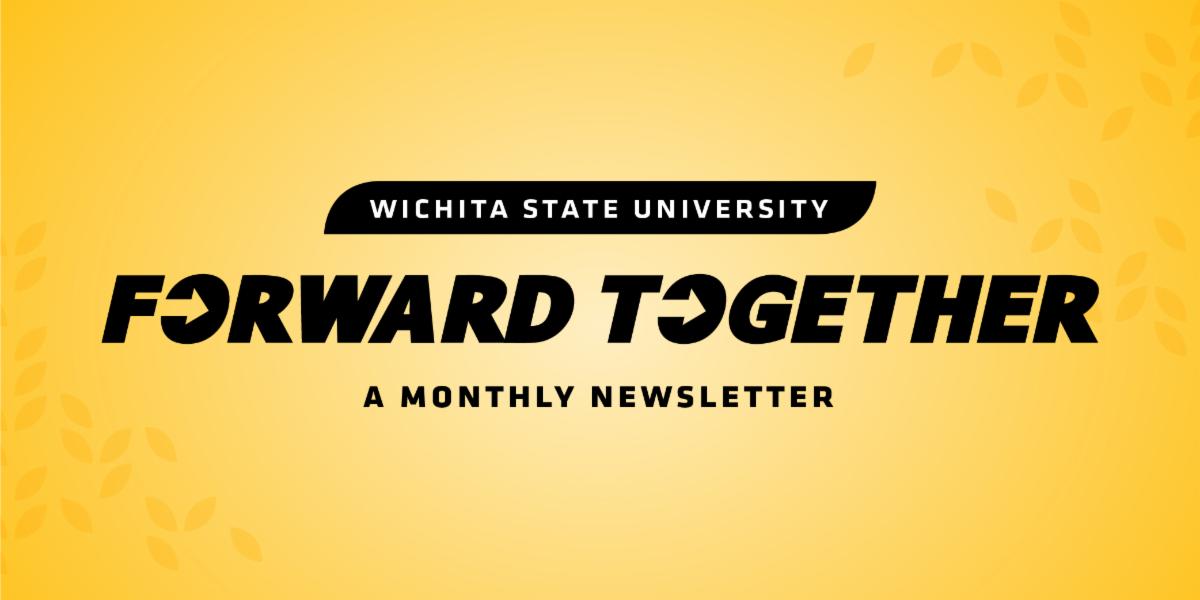 Students, employers and Kansans benefit from applied learning programs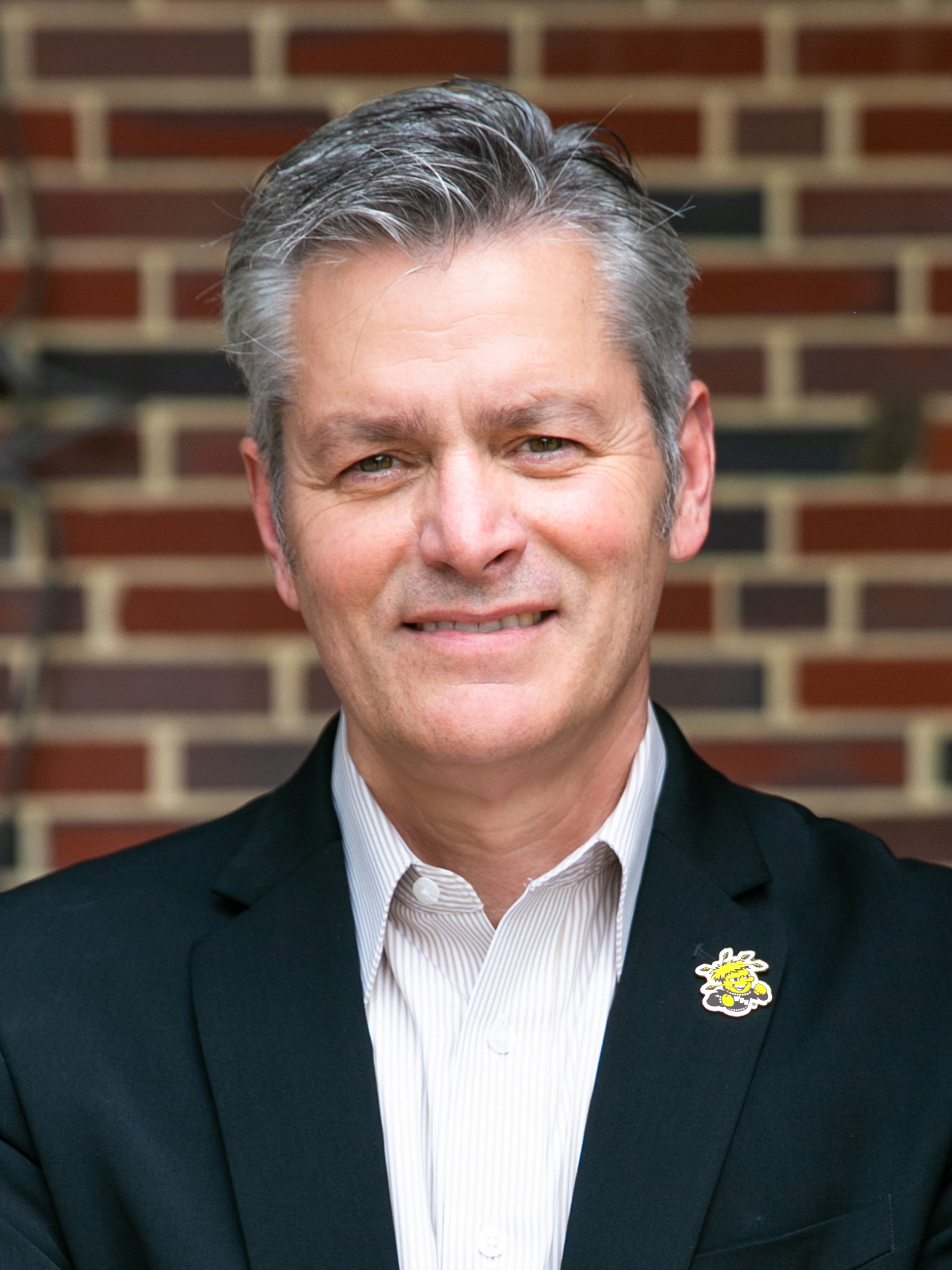 Dr. Rick Muma, president
Hello, Shocker Nation. Welcome to the December issue of the Forward Together newsletter. I hope you've also had a chance to listen to the Forward Together podcast, which we launched last month. Our latest episode reflects on Wichita State University's progress and achievements in 2021. Our special guest this month will be James Chung — a Wichita native, economist and author of the Chung Report. Dr. Kaye Monk-Morgan, vice president for strategic engagement and planning, will also join us to discuss our progress. Be sure to listen and subscribe wherever you listen to podcasts.
Today I want to focus on something that Wichita State does really well — maybe even better than anyone else: creating applied learning opportunities for our students.
First, what is applied learning? Applied learning experiences are available to Wichita State students in every major and include internships, research experience and co-ops. These real-world jobs, available in many cases as soon as students step foot on campus, are integral in bridging the theoretical learning that happens in the classroom with on-the-job and hands-on experience. Students work side-by-side with industry professionals and experts, gain a practical understanding of the day-to-day responsibilities of jobs in their career fields, build their resumes, and make a real contribution to the businesses where they work.
While applied learning is good for our students, it also contributes to the overall priorities for Wichita State University and helps us meet the commitment we have to our communities and Kansas families.
Making higher education affordable and accessible: While students are building their resumes and skillsets, most of them are also earning a paycheck. Across the country, only about 47% of internships are paid. At Wichita State, that number is 96%. This is important because it opens the door for students to not only pay their bills while they're in college, but also helps them build a career. In 2020, more than 5,000 students earned roughly $27 million through applied learning opportunities. That's $27 million that went toward paying for tuition, books, rent, food, childcare costs, and other living expenses.
Fueling the talent pipeline for Kansas businesses: When our students graduate, those applied learning experiences give them the confidence and skillset that make them ideal employees who are ready to hit the ground running.
Increasing prosperity for Kansas: Students who work in applied learning jobs are able to grow their networks and build their careers here, and they're more likely to stay in Wichita. In fact, about 74% of Wichita State students who participate in applied learning stay in Kansas after they graduate — more than any other Kansas university, and retaining our homegrown talent is good for our state.
Students not only learn the technical and practical aspects of their careers, but they also learn important soft skills such as time management, meeting and presentation etiquette, professional communication and teamwork — all the qualities that make them stronger and more proficient future employees.
I encourage everyone to learn more about the applied learning opportunities available at Wichita State — both for students and employers — and find out how they strengthen our students, businesses and our state.
I hope you're enjoying all the festivities and merriment of the holiday season, however you celebrate. On behalf of everyone at Wichita State, happy holidays!
Go Shockers!
Sincerely,
Dr. Rick Muma
President of Wichita State University