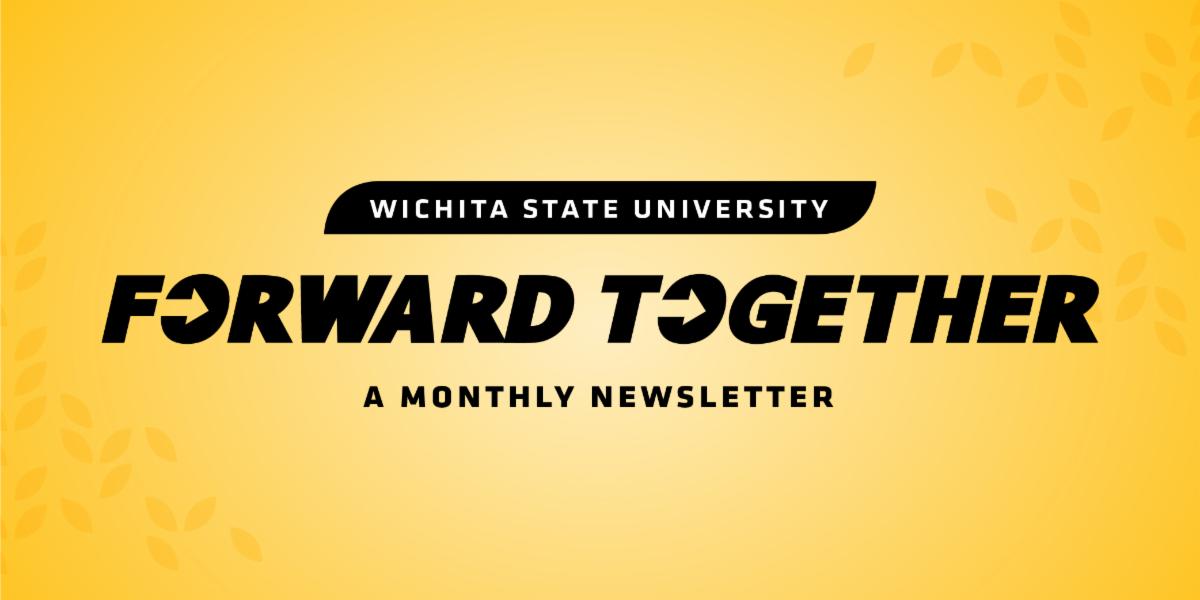 Wichita State celebrates expansion of Innovation Campus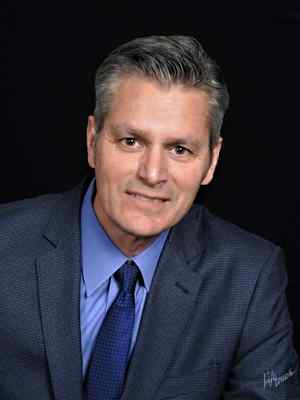 Dr. Richard Muma, interim president
Sometimes it's easy to get caught up in the doing of things, and we don't take a moment to celebrate our accomplishments. The Forward Together newsletter is just that for Wichita State University. This edition in particular fittingly highlights the ever-expanding sphere of Shocker influence.
In October, we celebrated two ribbon-cutting ceremonies on Wichita State's Innovation Campus: the opening of the Molecular Diagnostics Lab — which will serve as the region's only high-volume, rapid-results COVID-19 testing lab, and the groundbreaking for Wayne and Kay Woolsey Hall — which will be the new home for the W. Frank Barton School of Business. These facilities are more than physical locations on campus. They are representations of our commitment to our values, priorities, and promise to our students, our state, and our world.
We're also seeing the early buds of our Convergence Sciences Initiative, which seeks interdisciplinary solutions to some of society's most pressing problems. For instance, in this issue of Forward Together, we look at a team of researchers at Wichita State that is seeking to ensure educational access to millions of refugee children by creating a game-based learning platform. Through the coming months and over the next three years, all four of the Convergence Sciences teams will be doing what Wichita State, Kansas' only urban public research university, does best: solving problems through innovation and research.
On Oct. 22, more than 500 registered voters in Sedgwick County — many of whom are students, faculty, and staff of the university — did their civic duty and cast their ballots on campus at Charles Koch Arena, which was set up as an early voting location for one day. Whatever the results are from the elections, I hope everyone votes to make their voices heard.
All across the world, Shockers are speaking the language of innovation to increase health equity, improve educational access, diversify our Kansas economy, and promote a brighter tomorrow. We celebrate our Wichita roots and our global commitment every day. This is just the beginning.
Go Shockers!
Rick Muma, interim president