Under President Rick Muma's leadership, WSU pursues a broadly scoped and ambitious trajectory to create meaningful change in the lives of its students and the communities it serves.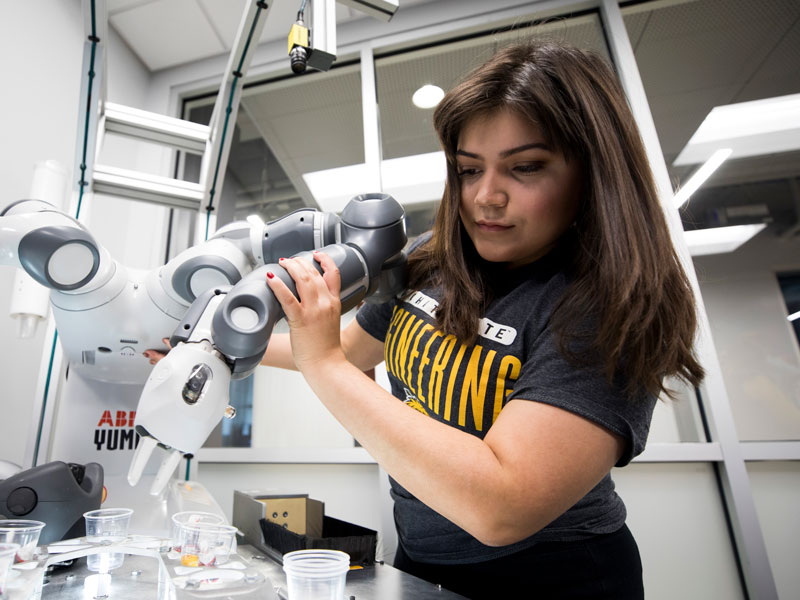 Grow the economy
Wichita State will strive to be a catalys to grow and diversify our state's economy. Through our concerted efforts in digital transformation, artificial intelligence, and smart manufacturing, Wichita State is at the forefront of growing and supporting innovative industries, career opportunities, and economic prosperity in Kansas.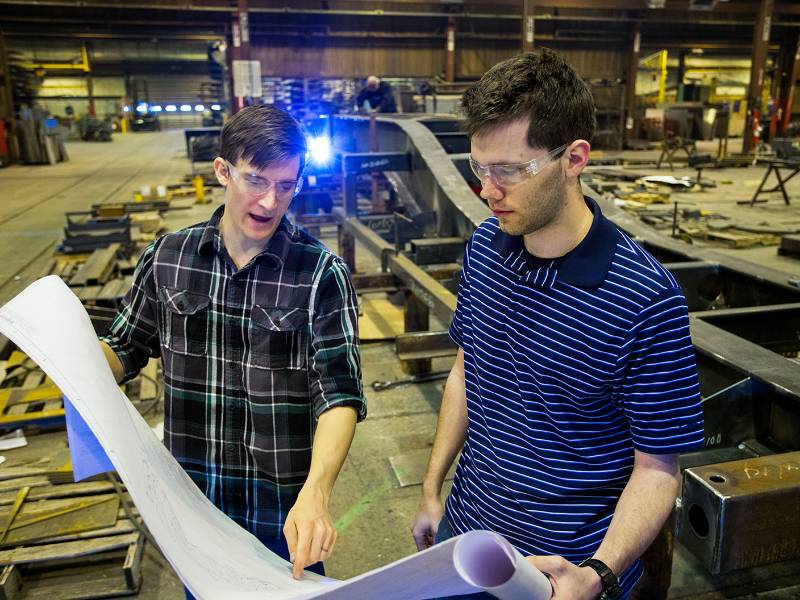 Support Businesses
Wichita State will support businesses by providing a talent pipeline that meets their needs. Through the university's Shocker Cities initiative, it's focused on recruiting out-of-state students along the I-35 corridor at in-state tuition rates and inviting them to come to Wichita State to learn and, hopefully, stay and use their education and talents in Kansas. "All of this is meant to help address local workforce and community issues and also helps to grow the Kansas economy."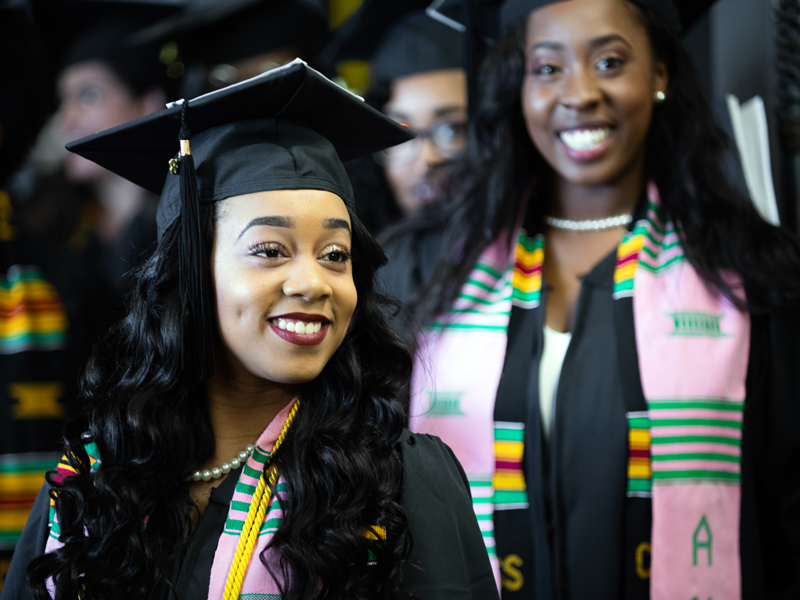 Affordabilty
Wichita State is committed to providing an opportunity for affordable, accessible and impactful education. We will keep tuition affordable by keeping down costs as much as possible and raising private funds for need-based scholarships. We know the most important step we can take to support our community and Kansas is to provide educational opportunities for the citizens in our own backyard so they can go on to live productive lives for themselves and their families.