Admissions: Transfer to WSU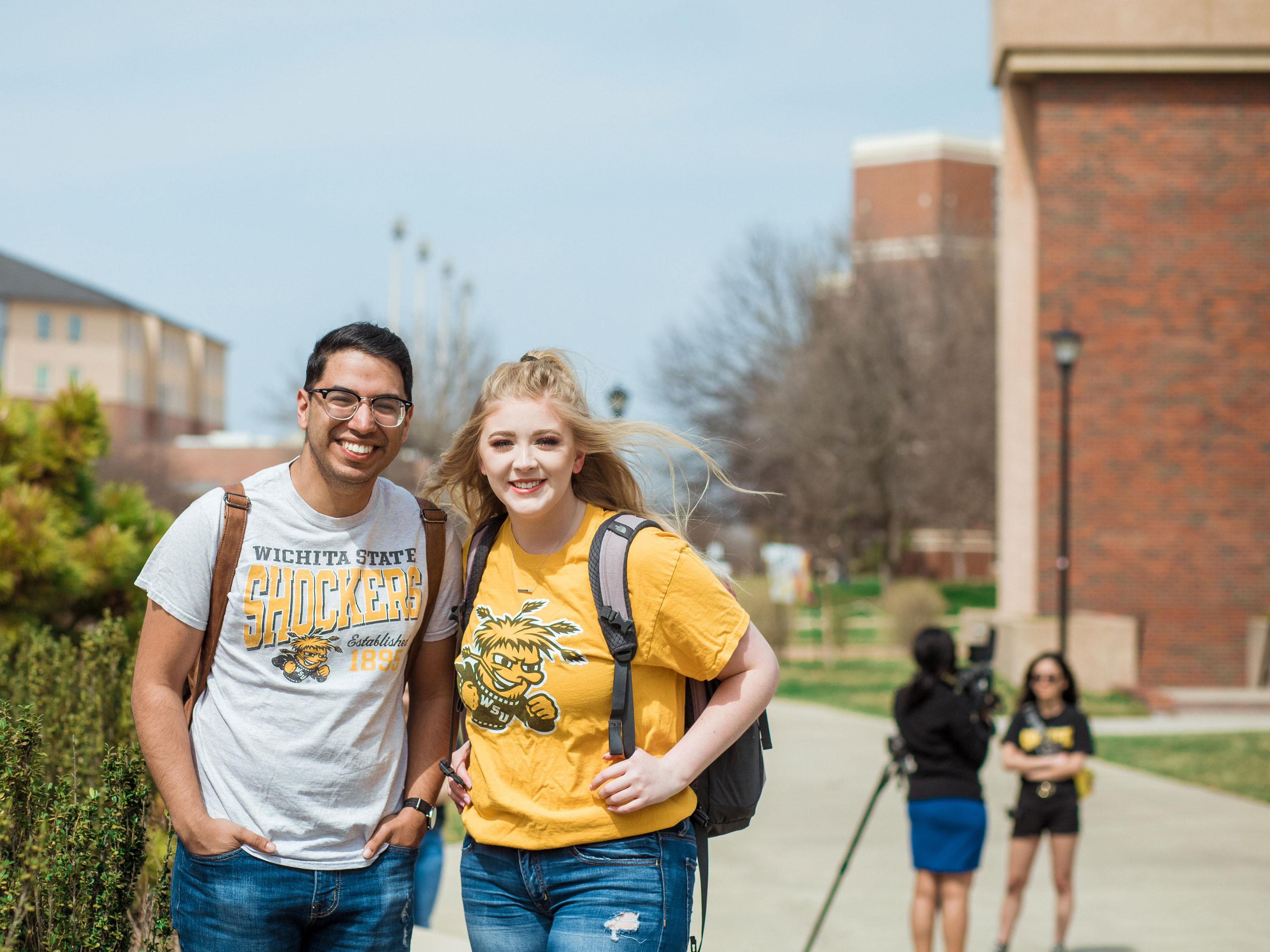 At Wichita State, transfer students have all the pieces they need to build the futures they want. By transferring to Wichita State, you'll have access to transfer scholarships, a support network to help you succeed in and out of the classroom, Kansas' most diverse college campus, applied learning and flexible class options.
Welcome to Kansas' #1 Transfer Destination
Wichita State has been the number one transfer destination in Kansas for 10 years in a row.
More admissions information
Not a transfer student?
Select your status below to get admissions information tailored for you.