National Institute for Aviation Research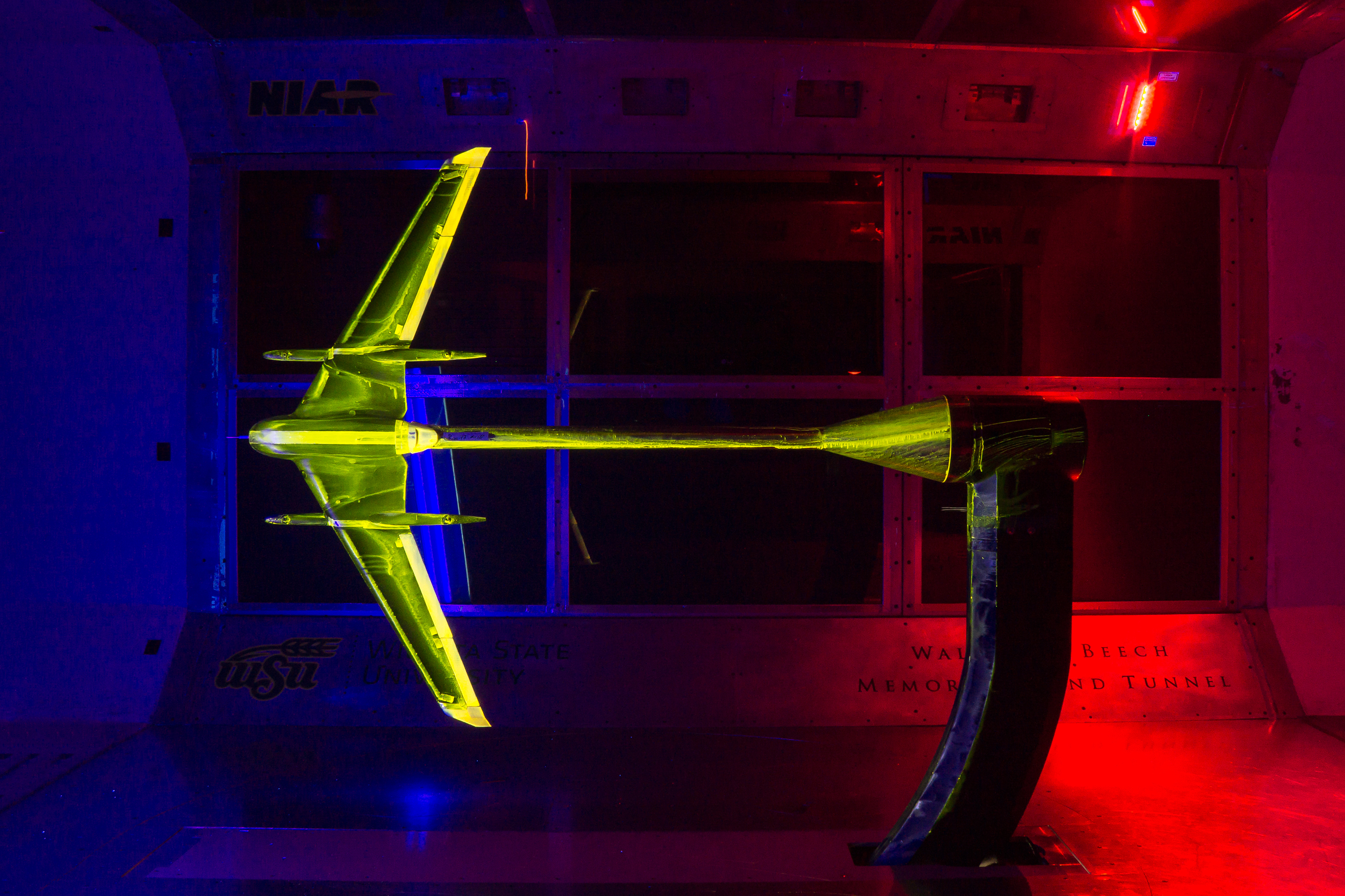 Our mission is to conduct research, transfer technology and enhance education for the purpose of advancing the nation's aviation industry, and to assist non-aviation industries that may benefit from aviation-related technologies.
NIAR Training
NIAR offeres a wide range of training opportunities. Check out what we have to offer.
Contact Us
National Institute for Aviation Research, Wichita State University
1845 Fairmount St., Wichita, KS 67260-0093
Ph: (316) 978-6427
Ph Toll-Free: 1 (800) NIAR WSU
F: (316) 978-3175