One Workforce Program (Employers)
The One Workforce Project provides funds for employer-led training, including in-house or custom programs, or through scholarships to local colleges or universities in information technology and advanced manufacturing based on employer needs.
Ready to strengthen your team and the future workforce of Kansas?
Next Steps include filling out the Employer Survey to determine your hiring and training needs. After you fill out the survey below, a member from the Workforce Partner organization will reach out to you and talk about next steps and/or schedule a meeting with you.
Possible Occupations
Possible Advanced Manufacturing Occupations
CNC Machining and Programming

Composite Fabrication

Repair and Inspection

Computer-Aided Design

Robotics

Automation and Engineering Technologies

Digital Twin Engineer

Predictive Supply Network Analyst

Robot Teaming Coordinator

Digital Offering Manager

Drone Data Coordinator

Smart Factory Manager

Smart Scheduler

Smart Safety Supervisor

Urban Air Mobility Flight Controller
Additional occupations can be included based on employer needs.
Possible Technology Occupations
Computer Systems Analysts

Computer Programmers

Computer and Information Systems Managers

Software Developers

Artificial Intelligence and Deep Learning

Accelerated Computing

Accelerated Data Science
Additional occupations can be included based on employer needs.
Job-Seeker Eligibility
Unemployed OR Underemployed (Underemployed is defined as not currently connected to a full-time job commensurate with the individual's previous level of education, skills, or wage and/or salary, or those who have obtained only episodic, short-term, or part-time employment).
Age 17 or above.
Not currently enrolled in secondary school.
Eligible to work in the US.
Participating Counties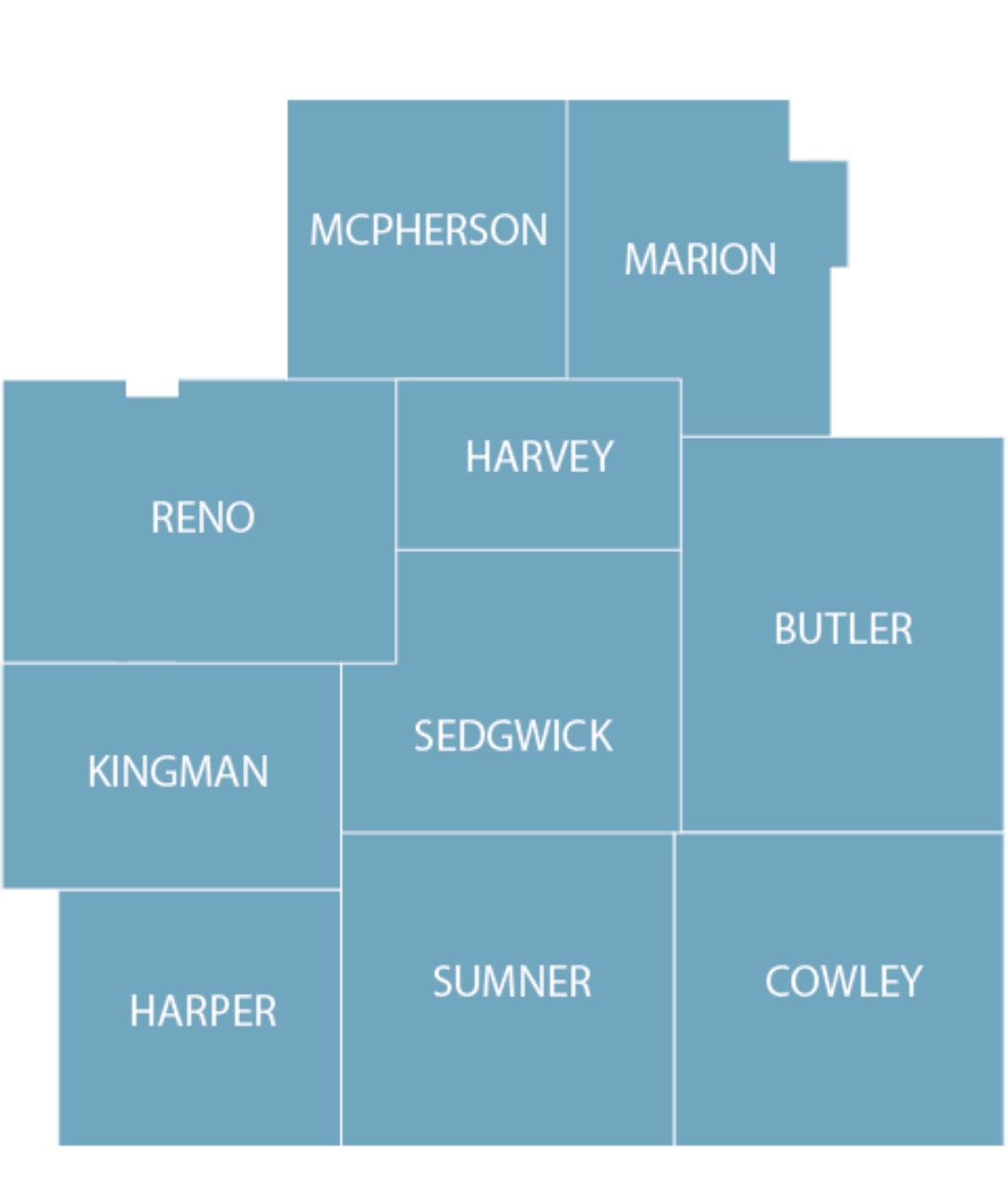 You can find more information on the One Workforce Program at the link below.