Wichita State University hosts a Kansas SBDC Regional Center that serves 11 counties in south-central Kansas. Call 316-978-3193 to schedule with our staff.
---
Kansas SBDC at WSU - Regional Center Staff
---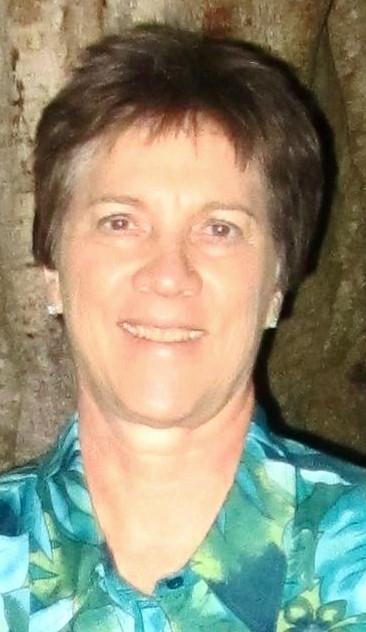 Marcia Stevens
Regional Director
marcia.stevens@wichita.edu
Marcia brings over 30 years of experience with administration, management, supervision, planning, program development, training, and research to the Kansas SBDC position. She started as Regional Director for the Kansas SBDC at WSU in 1999. Marcia received recognition as 2006 America's SBDC State Star and received the 2011 Region VII Small Business Development Center Excellence & Innovation Award.
Previously, Marcia directed several programs and departments at universities in Texas and Kansas. She earned her Ph.D. in Education and Higher Education Administration from the University of Kansas, holds an Ed.S. degree in Educational Administration from Wichita State University, and holds B.S. and M.A. degrees in English from Ball State University. She is a certified FastTrac Administrator and FastTrac Facilitator and holds certification in international trade counseling from the SBA. Marcia also leads the Wichita Area Small Business Education Consortium, a group comprised of over 20 area organizations which provide support services to small businesses.
---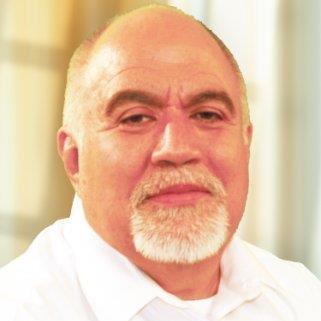 Frank Choriego
Associate Director
frank.choriego@wichita.edu

Frank serves as special projects advisor for the Regional Center. With over 10 years of experience with the Kansas SBDC and many years of experience as a serial and simultaneous entrepreneur, Frank brings a high level of expertise to his customers.
Frank holds a Bachelor in Business Administration from WSU and a Master of Science in Business Management from Friends University.
Frank has over 15 years of experience in various aspects of entrepreneurial activities; either as an entrepreneur himself or a consultant working with other Entrepreneurs. Frank has ample experience in but not limited to:
• Business Plan Development
• Marketing Plan Development
• Financial Projections
• Operation and Process Analysis
• Buy/Sell and Succession Planning

Frank has also enjoyed corporate experience with Cargill Meat Solutions, TRAMCO and other for-profit organizations.
---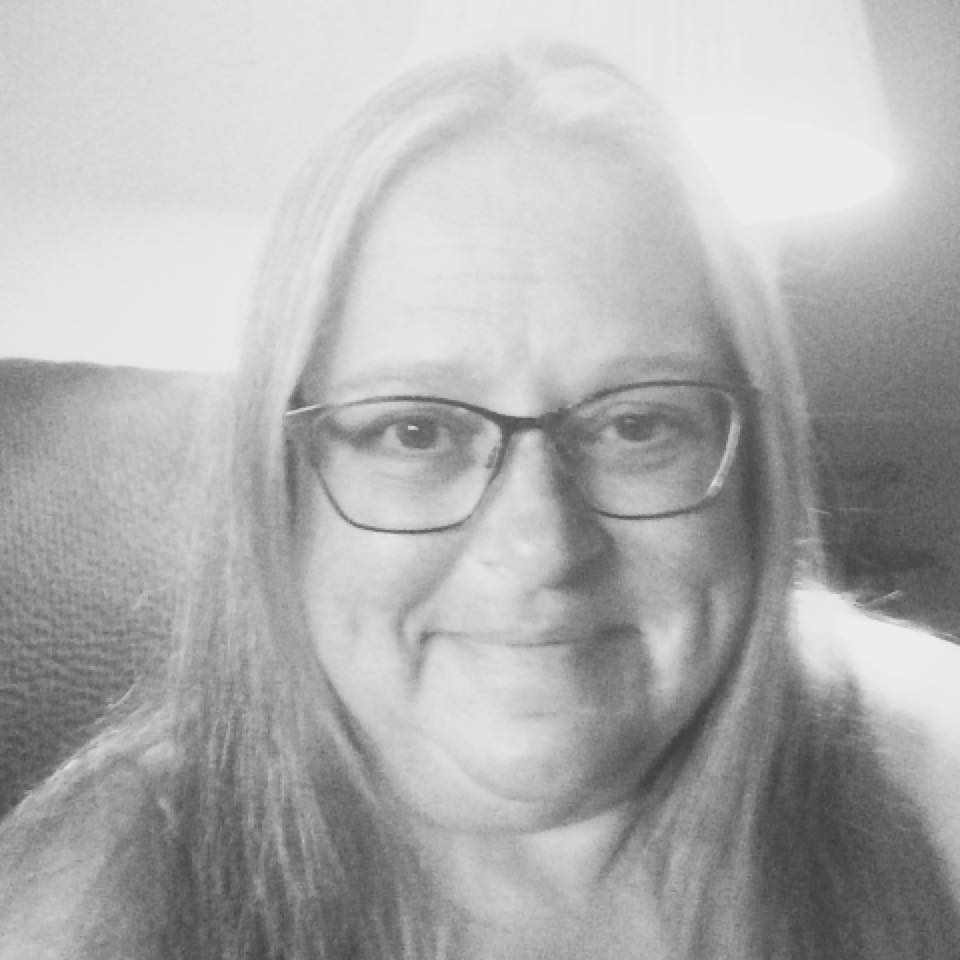 Karen Loyd
Administrative Specialist
karen.loyd@wichita.edu
Karen Loyd started with the WSU KSBDC in 2000 and welcomes clients to the Kansas SBDC at WSU as Administrative Specialist. She assists clients by explaining services, scheduling appointments, and overseeing workshop registrations. Prior to joining the Kansas SBDC team, Karen earned her Administrative Assistant Certificate from Wichita Business College and worked as an administrative assistant for several area companies. Karen enjoys talking with new and returning clients and hearing success stories.
---
Advising Staff
---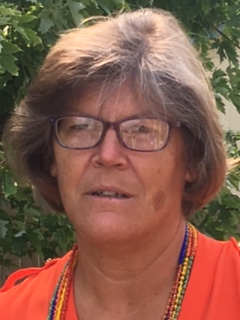 Vicki Long
Advisor
vicki.long@wichita.edu
Vicki joined the Kansas SBDC in 2017 as a part-time advisor. Prior to this, Vicki worked in Human Resources for 27 years. She was recognized as a 2015 HR Professional Honoree by the Wichita Business Journal. Vicki is a graduate of Western Kentucky University earning a bachelor's degree in Accounting and a master's degree in Counseling with an emphasis in Student Personnel Services.
Vicki provides human resources training and advising services to clients in areas that include hiring, training, and retaining employees and staying current on rules and regulations.
---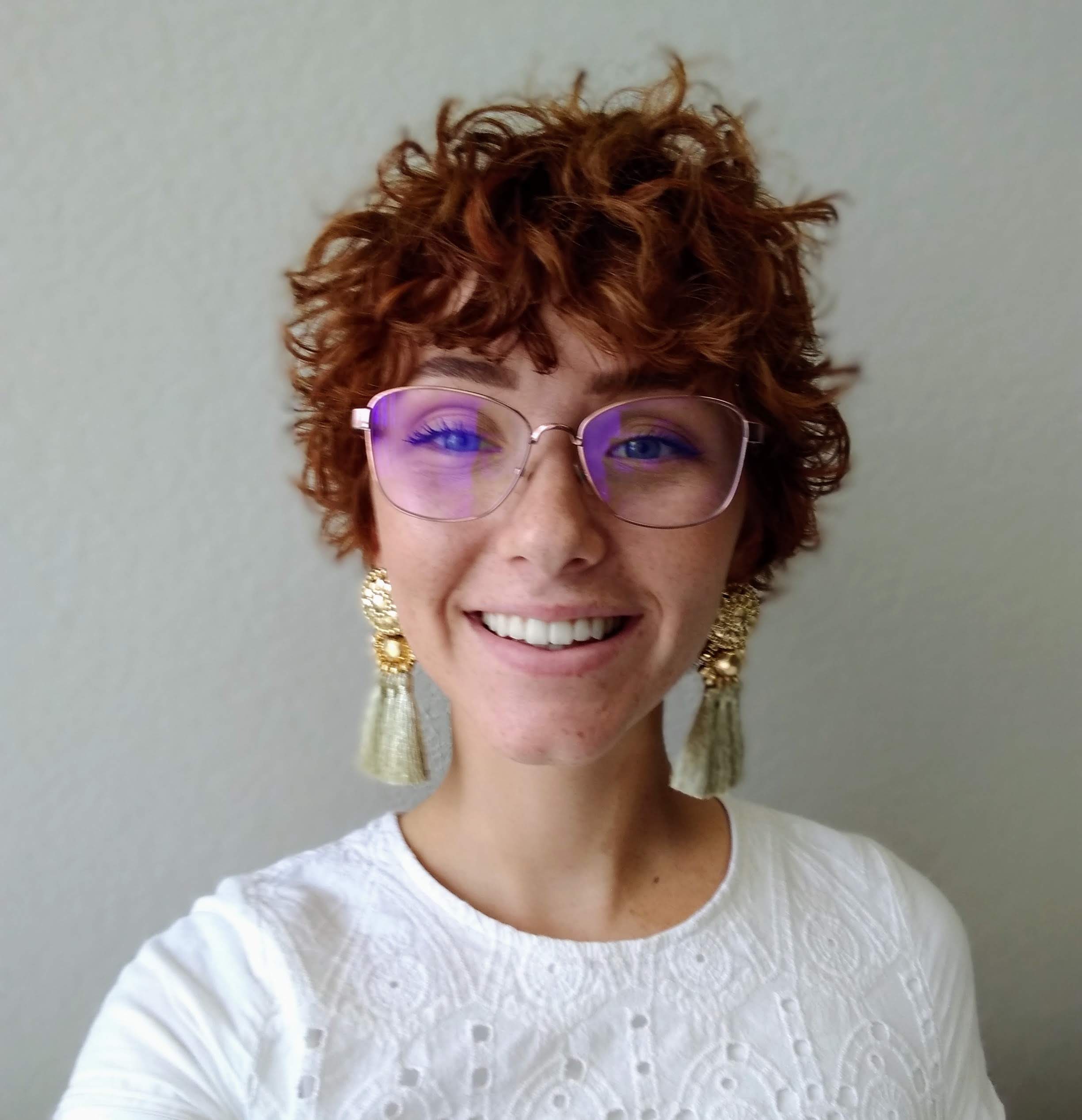 Emily Whiteside
Advisor
emily.rishel@wichita.edu
As a recent Wichita State University graduate, Emily strives to bring a fresh perspective to small business marketing. She advises with actionable strategies and teaches her clients to view opportunities with a long-term business mindset. Emily specializes in developing marketing plans, with experience in formulating brand personalities and drafting social media campaigns. She believes trust between businesses and customers comes from clear, honest communication and a firm understanding of the value their product provides. In her spare time, Emily enjoys singing at church and supporting both local coffee shops and her caffeine addiction.
---
---

Excellence & Innovation Award
The Wichita State University Kansas Small Business Development Center was named the 2011 Region VII Small Business Development Center Excellence & Innovation Award winner.
The award honors a Small Business Development Center for excellence in providing value to small businesses and advancing program delivery and management through innovation.
---
The Kansas Small Business Development Center at Wichita State University is funded in part through a Cooperative Agreement with the U.S. Small Business Administration.
---