Wichita State University hosts a Kansas SBDC Regional Center that serves 11 counties in south-central Kansas and hosts the Kansas SBDC Tech Innovation Center that serves the entire state. Call 316-978-3193 to schedule with our staff.
---
Regional Center Staff
---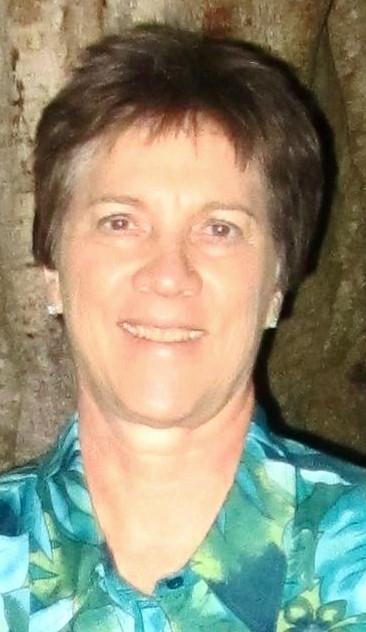 Marcia Stevens
Regional Director
WSU KSBDC Regional Center
marcia.stevens@wichita.edu
Marcia brings over 30 years of experience with administration, management, supervision, planning, program development, training, and research to the Kansas SBDC position. She started as Regional Director for the WSU Kansas SBDC in 1999. Marcia received recognition as 2006 America's SBDC State Star and received the 2011 Region VII Small Business Development Center Excellence & Innovation Award.
Previously, Marcia directed several programs and departments at universities in Texas and Kansas. She earned her Ph.D. in Education and Higher Education Administration from the University of Kansas, holds an Ed.S. degree in Educational Administration from Wichita State University, and holds B.S. and M.A. degrees in English from Ball State University. She is a certified FastTrac Administrator and FastTrac Facilitator and holds certification in international trade counseling from the SBA. Marcia also leads the Wichita Area Small Business Education Consortium, a group comprised of over 20 area organizations which provide support services to small businesses.
---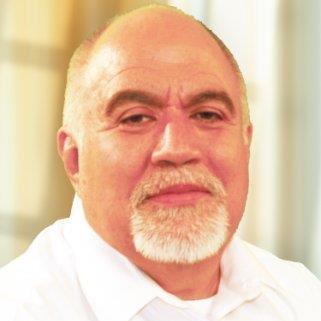 Frank Choriego
Associate Director
WSU Kansas SBDC Regional Center
frank.choriego@wichita.edu

Frank serves as special projects advisor for the Regional Center. With over 10 years of experience with the Kansas SBDC and many years of experience as a serial and simultaneous entrepreneur, Frank brings a high level of expertise to his customers.
Frank holds a Bachelor in Business Administration from WSU and a Master of Science in Business Management from Friends University.
Frank has over 15 years of experience in various aspects of entrepreneurial activities; either as an entrepreneur himself or a consultant working with other Entrepreneurs. Frank has ample experience in but not limited to:
• Business Plan Development
• Marketing Plan Development
• Financial Projections
• Operation and Process Analysis
• Buy/Sell and Succession Planning

Frank has also enjoyed corporate experience with Cargill Meat Solutions, TRAMCO and other for-profit organizations.
---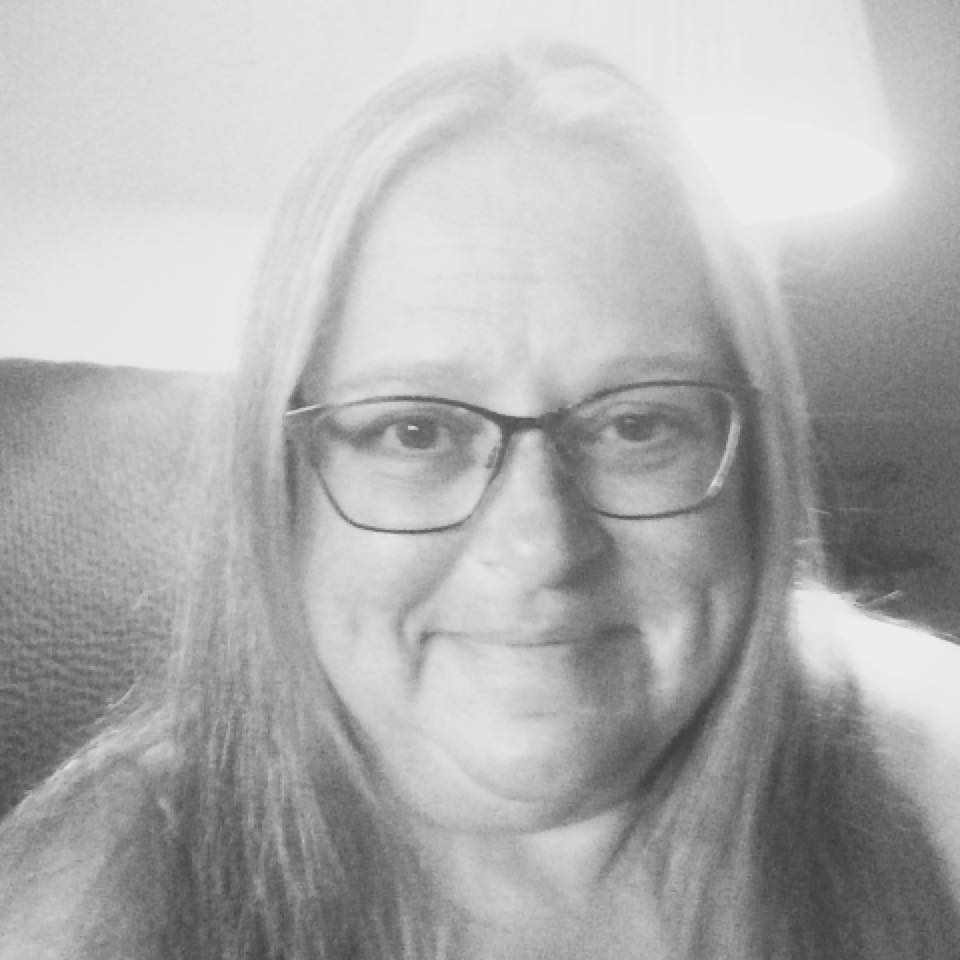 Karen Loyd
Administrative Specialist
WSU KSBDC Regional Center
karen.loyd@wichita.edu
Karen Loyd started with the WSU KSBDC in 2000 and welcomes clients to the WSU Kansas SBDC as Administrative Specialist. She assists clients by explaining services, scheduling appointments, and overseeing workshop registrations. Prior to joining the Kansas SBDC team, Karen earned her Administrative Assistant Certificate from Wichita Business College and worked as an administrative assistant for several area companies. Karen enjoys talking with new and returning clients and hearing success stories.
---
Advising Staff
---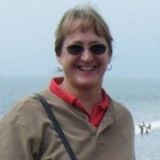 Elaine Hanna
Advisor
WSU Kansas SBDC Regional Center
elaine.hanna@wichita.edu
Elaine Hanna helps out on an on-call basis. She joined the WSU Kansas SBDC as a part-time Advisor in 2013 after retiring from the MidAmerica Manufacturing Technology Center (MAMTC), where she served for 23 years. Her certifications include Malcolm Baldrige National Quality Examiner, National Institute of Standards and Technology (NIST) Professional Business Advisor, Six Sigma Green Belt, and Innovation Engineering Black Belt. She served as Program Chair for the Wichita Manufacturers Association and remains an active member.
Elaine served for 20 years as a Lieutenant Colonel in the U.S. Army Reserves. She earned a Ph.D. from Kansas State University in Adult and Continuing Education. She also holds a M.S. in Nursing Administration from Kansas State University and a B.S. in Nursing from San Diego State University.
Elaine works on an on-call basis to provide advising in her areas of expertise.
---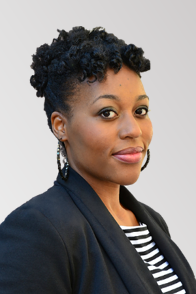 Christina Long
Advisor
WSU Kansas SBDC Regional Center
christina.long@wichita.edu
Christina Long helps out on an on-call basis. She is an entrepreneur who brings more than 15 years of communication experience to the Kansas Small Business Development Center. Long, who owns a graphic design and communication services company, previously worked in a leadership role with the state's largest public school system. She also spent years reporting for the state's largest newspaper, The Wichita Eagle. Her experiences have helped Long develop an expertise in crafting, packaging and delivering messages for a variety of audiences.
Dedicated to community-building, Long oversees entrepreneurial endeavors in her role with the Entrepreneurship Task Force and holds leadership positions with Wichita Urban Professionals. In April 2015, Long was named among the 2015 Class of 40 Under 40 by the Wichita Business Journal.
Long is a graduate of Wichita State University earning a bachelor's degree in Communications with an emphasis in Print Journalism and a minor in Ethnic Studies. She is married and has three children.
Long presents workshops on varied social media and marketing topics and provides social media advising to clients.
---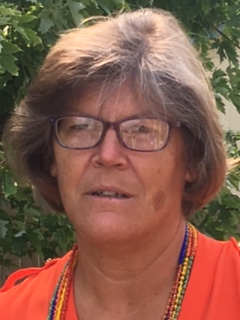 Vicki Long
Advisor
WSU Kansas SBDC Regional Center and Tech Innovation Center
vicki.long@wichita.edu
Vicki joined the Kansas SBDC in 2017 as a part-time advisor. Prior to this, Vicki worked in Human Resources for 27 years. She was recognized as a 2015 HR Professional Honoree by the Wichita Business Journal. Vicki is a graduate of Western Kentucky University earning a bachelor's degree in Accounting and a master's degree in Counseling with an emphasis in Student Personnel Services.
Vicki provides human resources training and advising services to clients and provides data management support to the Tech Innovation Center.
---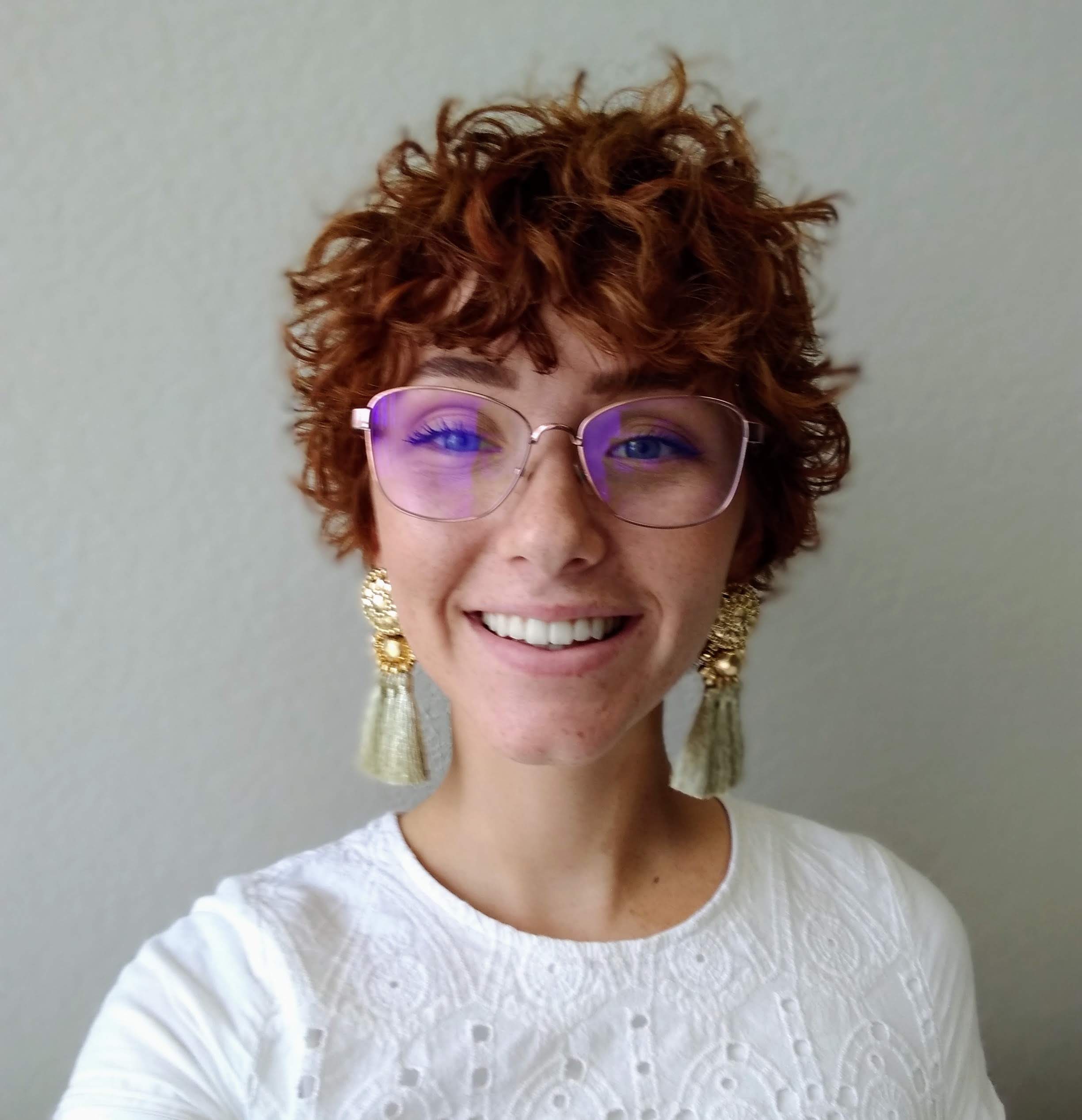 Emily Rishel
Assistant Advisor
WSU Kansas SBDC Regional Center
ksbdcadvisor@wichita.edu
Emily Rishel is a senior pursuing a Bachelor of Science in Marketing at Wichita State University. Emily specializes in digital marketing, with experience in formulating brand personalities, as well as drafting and implementing social media campaigns. In her spare time, she enjoys singing at church and playing with her puppies.
---
---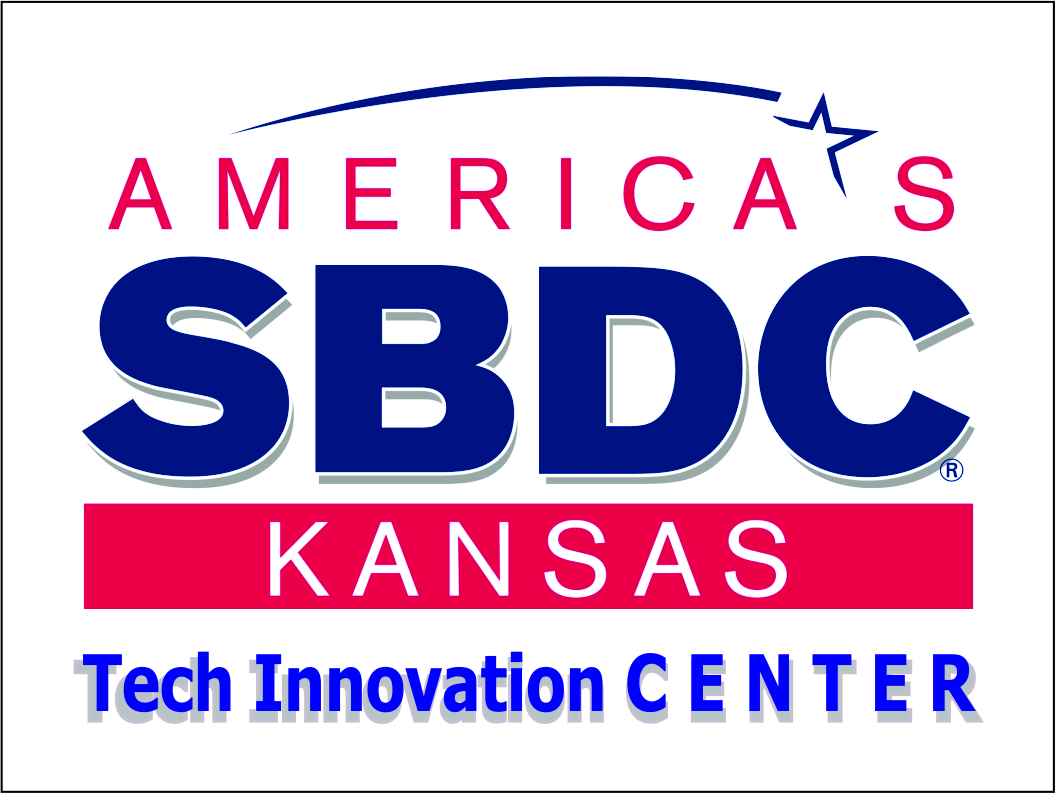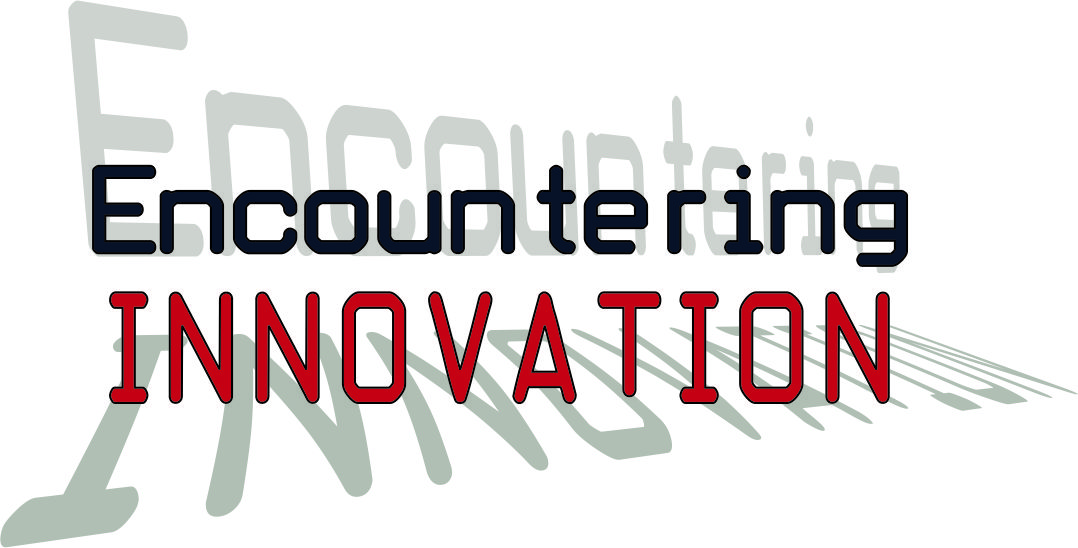 Kansas SBDC Tech Innovation Center Staff
---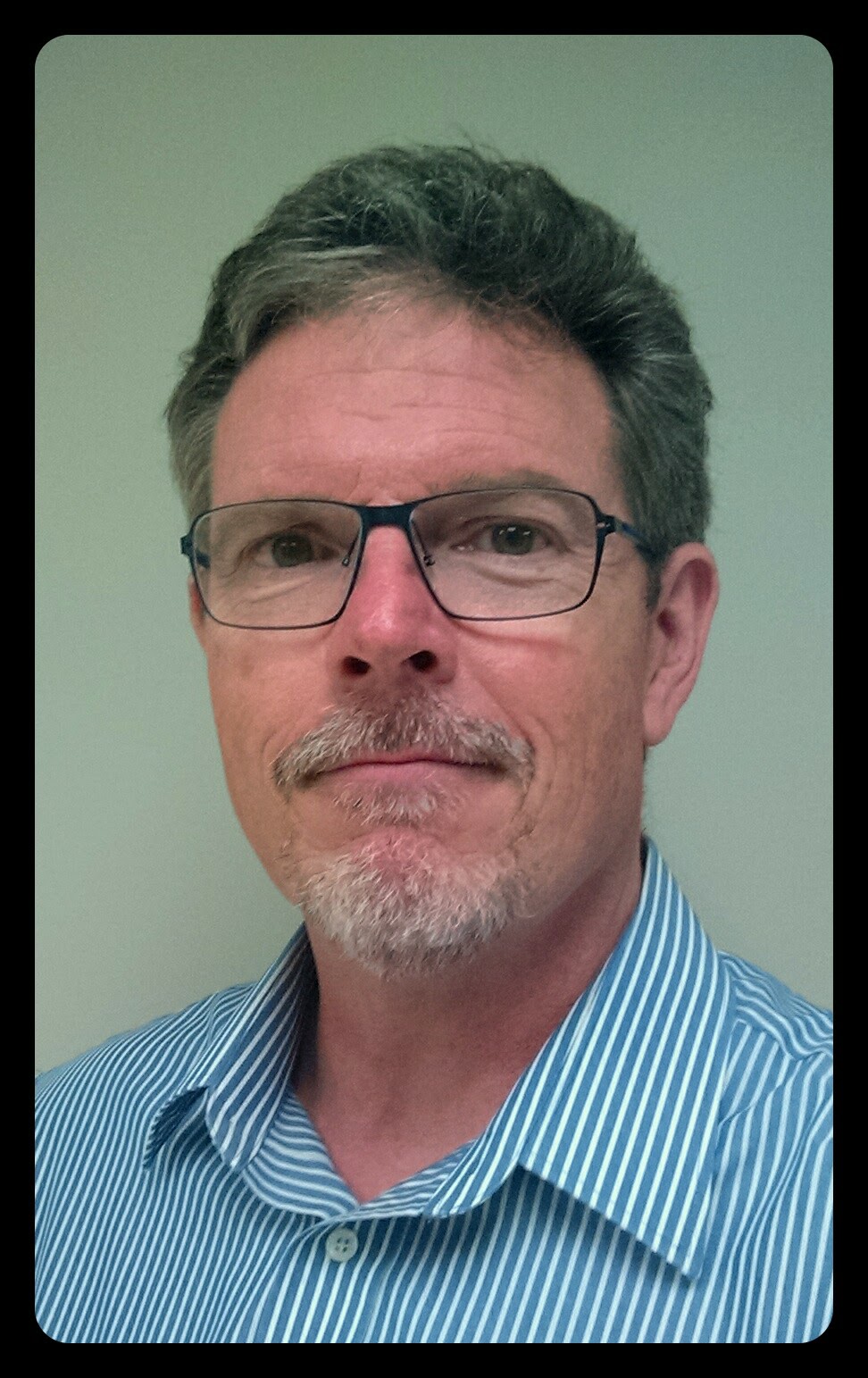 Alan Badgley
Director
Kansas SBDC Tech Innovation Center
alan.badgley@wichita.edu
Alan Badgley took on the newly created position of Tech Innovation Center Director for the Kansas SBDC network in 2018. He leads the state effort to provide technology transfer assistance to innovators. He initiated the Encountering Innovation Program that is attracting interest from across the country.
Alan joined the WSU KSBDC team in 2007 and served as Associate Director prior to taking on the Tech Center Director role. Alan's areas of expertise include financial analysis, export, strategic planning, and sales. Alan earned certification from the National Development Council as an Economic Development Finance Professional. He is one of only six in Kansas to earn Certified Global Business Professional (CGBP) certification from the National Association of Small Business International Trade Educators. He created a strategic planning template and process for the KSBDC, which he used successfully with 19 composite technology companies as a part of a Workforce Innovation in Regional Economic Development (WIRED) grant. He also worked as a sales manager for multiple companies and developed sales team training for use with KSBDC clients.
Alan understands entrepreneurs, because he is an entrepreneur. His ownerships include Global Habitat Solutions, LLC, a real estate development company concentrating on a project in Abuja, Nigeria; oil lease holdings concentrating in heavy crude oil with specific proprietary processes; and Dove Communications, a satellite systems company. He also provided contract business consulting for Altura Group and for the Dallas Strategy Group. Alan earned his B.A. degree in Business Administration from the University of Texas and his M.B.A. from Dallas Baptist University.
---
Bill Carey
Science Advisor
WSU Kansas SBDC Tech Innovation Center
william.carey@wichita.edu
Bill joined the Kansas SBDC in 2017 on a part-time basis while continuing to operate an electrical engineering business that he founded in 2003. Prior to this time, he was cofounder of a related business started in 1998 that continues today. Bill's company focuses on applied research and development, resulting in unique technology solutions for its customers.

Bill's company has successfully completed a number of Phase I and II contracts through the Small Business Innovation Research (SBIR) program for multiple agencies. This work resulted in several Phase III contracts for continued work. In 2002, Bill was awarded the National Small Business Administration Tibbetts Award for the state of Kanas, due to his work in the SBIR program.

Bill joined Kansas SBDC to assist technology companies in their unique business challenges. A special focus for Bill is to provide training in navigating the SBIR program, which provides seed capital for demonstrating the technological feasibility of new ideas and then developing those ideas into commercially marketable products. Bill holds bachelor's and master's degrees in Electrical Engineering from the University of Texas at Arlington and provides technical reviews for innovators working to commercialize their new technologies.
---

Excellence & Innovation Award
The Wichita State University Kansas Small Business Development Center was named the 2011 Region VII Small Business Development Center Excellence & Innovation Award winner.
The award honors a Small Business Development Center for excellence in providing value to small businesses and advancing program delivery and management through innovation.
---