Wichita State University hosts a Kansas SBDC Regional Center that serves 11 counties in south-central Kansas. Call 316-978-3193 to schedule with our staff.
---
Kansas SBDC at WSU - Regional Center Staff
---
Brandy Willett
Regional Director
brandy.willett@wichita.edu
Brandy Willett has extensive experience working in communication, marketing, branding, and public relations. Her personal and professional passion is helping businesses communicate clearly and effectively to increase connection, understanding and growth. Brandy received her bachelor's degree in organizational communication from the University of Nebraska-Lincoln and completed her master's degree in communication at Wichita State University's Elliott School.
---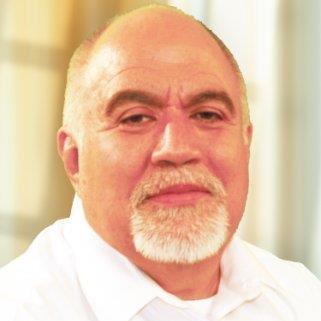 Frank Choriego
Associate Director
frank.choriego@wichita.edu

Frank serves as special projects advisor for the Regional Center. With over 10 years of experience with the Kansas SBDC and many years of experience as a serial and simultaneous entrepreneur, Frank brings a high level of expertise to his customers.
Frank holds a Bachelor in Business Administration from WSU and a Master of Science in Business Management from Friends University.
Frank has over 15 years of experience in various aspects of entrepreneurial activities; either as an entrepreneur himself or a consultant working with other Entrepreneurs. Frank has ample experience in but not limited to:
• Business Plan Development
• Marketing Plan Development
• Financial Projections
• Operation and Process Analysis
• Buy/Sell and Succession Planning

Frank has also enjoyed corporate experience with Cargill Meat Solutions, TRAMCO and other for-profit organizations.
---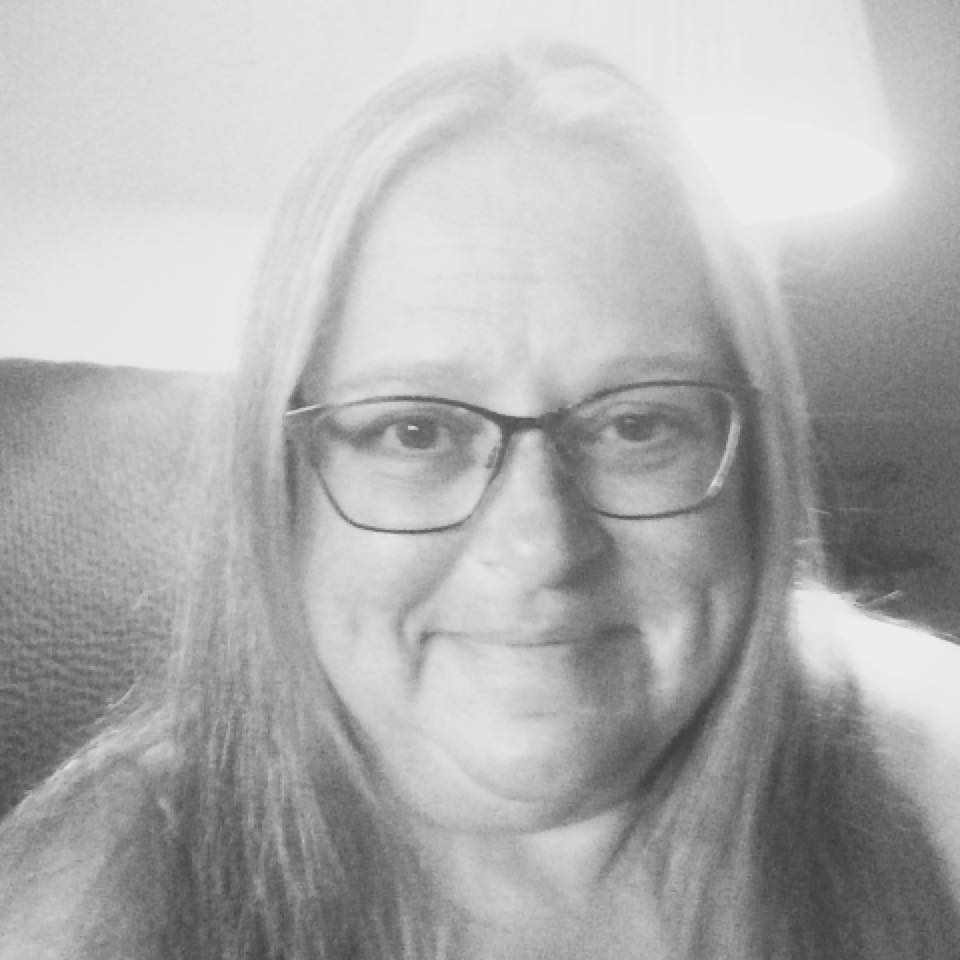 Karen Loyd
Administrative Specialist
karen.loyd@wichita.edu
Karen Loyd started with the WSU KSBDC in 2000 and welcomes clients to the Kansas SBDC at WSU as Administrative Specialist. She assists clients by explaining services, scheduling appointments, and overseeing workshop registrations. Prior to joining the Kansas SBDC team, Karen earned her Administrative Assistant Certificate from Wichita Business College and worked as an administrative assistant for several area companies. Karen enjoys talking with new and returning clients and hearing success stories.
---
Advising Staff
---
---

Excellence & Innovation Award
The Wichita State University Kansas Small Business Development Center was named the 2011 Region VII Small Business Development Center Excellence & Innovation Award winner.
The award honors a Small Business Development Center for excellence in providing value to small businesses and advancing program delivery and management through innovation.
---
The Kansas Small Business Development Center at Wichita State University is funded in part through a Cooperative Agreement with the U.S. Small Business Administration.
---