YMCA Membership Discount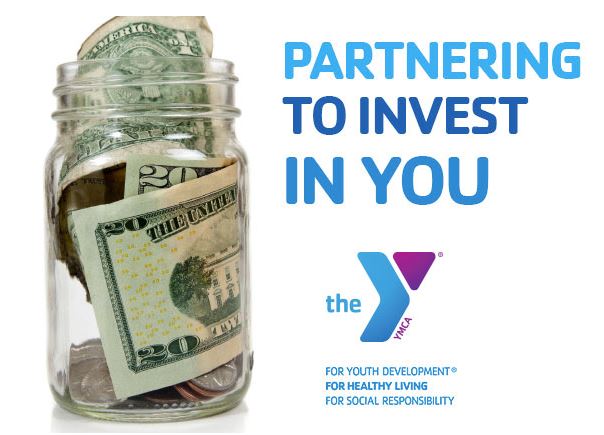 Great news! Are you a benefits-eligible employee with Wichita State University or an affiliate? If so, WSU and the Greater Wichita YMCA have partnered together to make an investment in you and your health.
As with any YMCA membership, you still have access to all 9 locations, 4 waterparks, unlimited bootcamps and group exercise classes, and savings on most YMCA programs.
Who to Contact
Greater Wichita YMCA
SME: CT/HB
Revised: 10/01/2022 CT