Training Videos
---
To support University leaders in the administration of Market-Based Compensation (MBC), Human Resources is providing brief training videos. All training videos will be added to this page as they are developed.
---
Utilizing the Job Catalog
The Job Catalog is an online library of Jobs available within the University and is one element exhibiting the commitment by the University to develop a compensation program that is market-based, transparent and administered in a consistent manner. Utilizing the Job Catalog and other Compensation Administration Guidelines by leaders throughout the year will aid in creating consistency in the administration of base pay decisions. This short tutorial will contain information about Utilizing the Job Catalog. To access this training, click on the image below.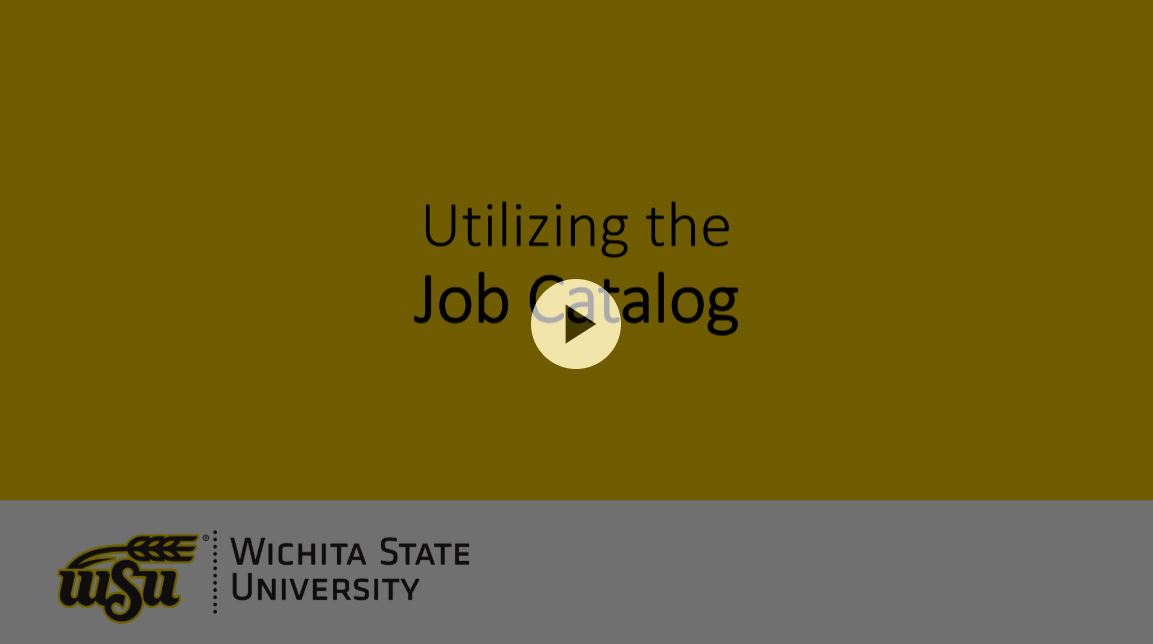 ---
Who to Contact
MBC Transition Team
MarketBasedComp@wichita.edu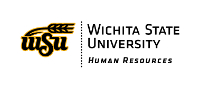 SME: JO
Updated: 9/14/2023 SA